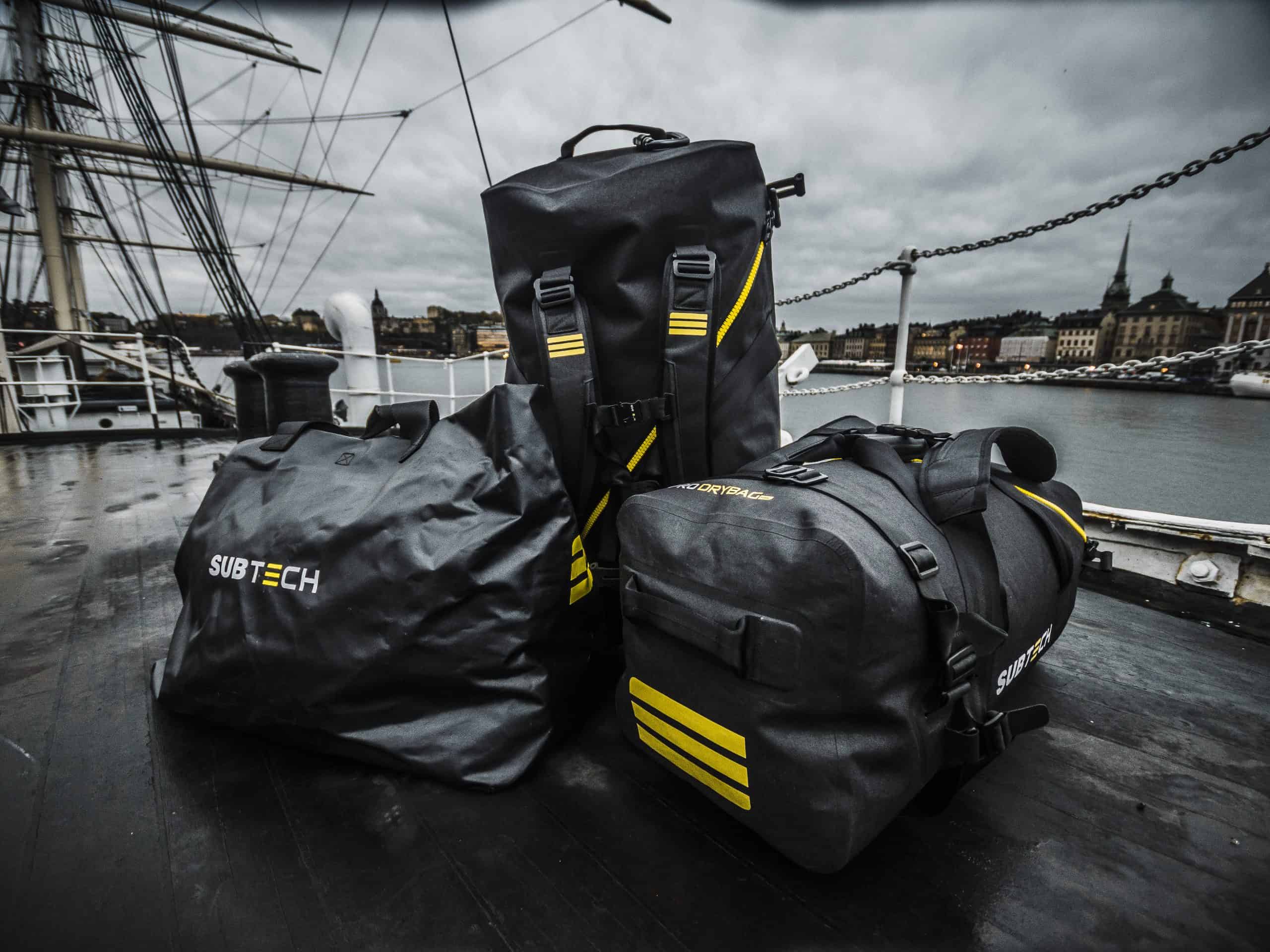 We started out as extreme athletes ourselves and dreamt of making sports bags specifically made for us and our friends. It was an incredibly challenging but also rewarding experience, resulting in our first Kickstarter campaign where we raised over $100 000.
 But aside from the important funding, we gained over 1000 like-minded bag ambassadors, teaching us how we could improve even further. Our own thorough testing, elevated by real live usage from all over the world has been channeled into a new generation of PRO DRYBAG Series.  
The biggest reward you can get is simply happy customers, and throughout this process, it has also been exciting to learn that the professional outdoor industry worldwide has recognized our work. Also, receiving one the ISPO Brand New Awards was a strong statement that showed we are on the right track and that our bags stand out to its competition.  
Making headway on the international platform, the bag has been introduced to some of the world's biggest names among extreme sports and we are now proud to call many of them TEAM SUBTECH members. Their expertise and the way they use our gear is ramping up our knowledge base to a level few other brands can match.
That said, we are humble about where we are and where we need to go. Making a sports bag in a premium segment such as ours demands constant and persistent work. No matter what pace or possible setbacks, the bar should always be set at the highest standards, and never lose sight of the end goal. That is our intention and that is our commitment. 
Erik Lyth
Founder & CEO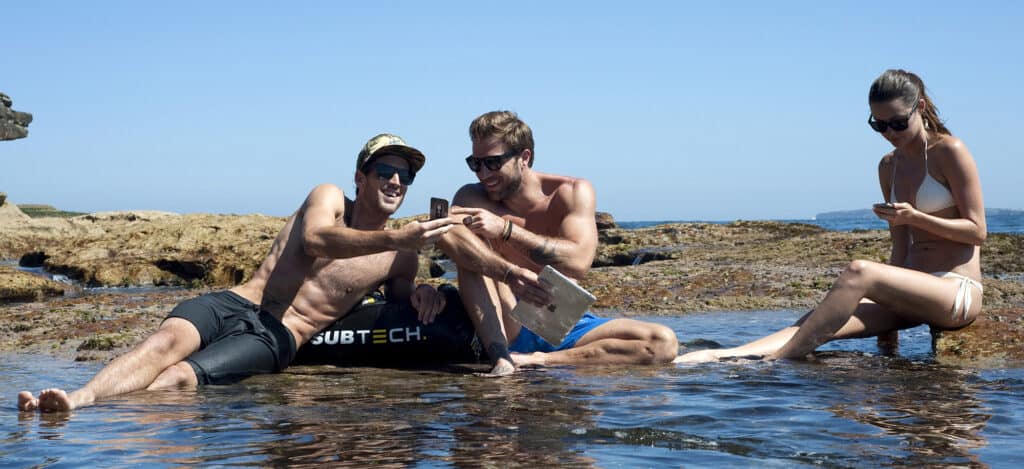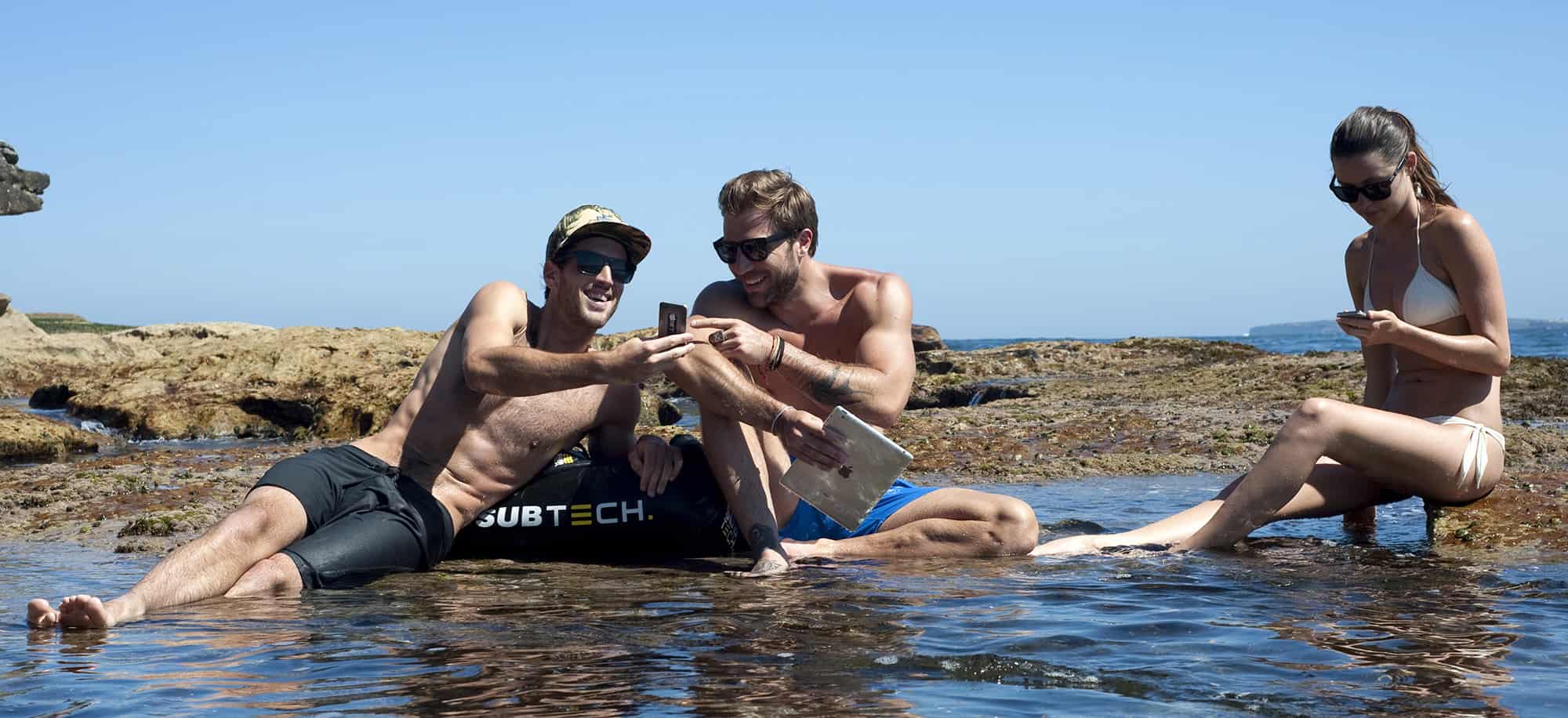 SUBTECH SPORTS was founded in Sydney, Australia in 2011 and has since then expanded to Stockholm, Sweden.
Since the beginning, these three keystones have been our core values:
FUNCTION
Award-winning products designed to be used in the most extreme conditions you can possibly imagine.
QUALITY
Airforce, navy, special forces etc. all chose our products because they will guaranteed keep their gear dry and protected at all time.
DURABILITY
Our products are being thrown out of planes. Dropped in the middle of the ocean. Transported 25m below the surface.
365 days per year and still last a lifetime.