8x Australian freediving record holder
'if people saw what I see in the ocean everyday they would stop buy products with single use plastics'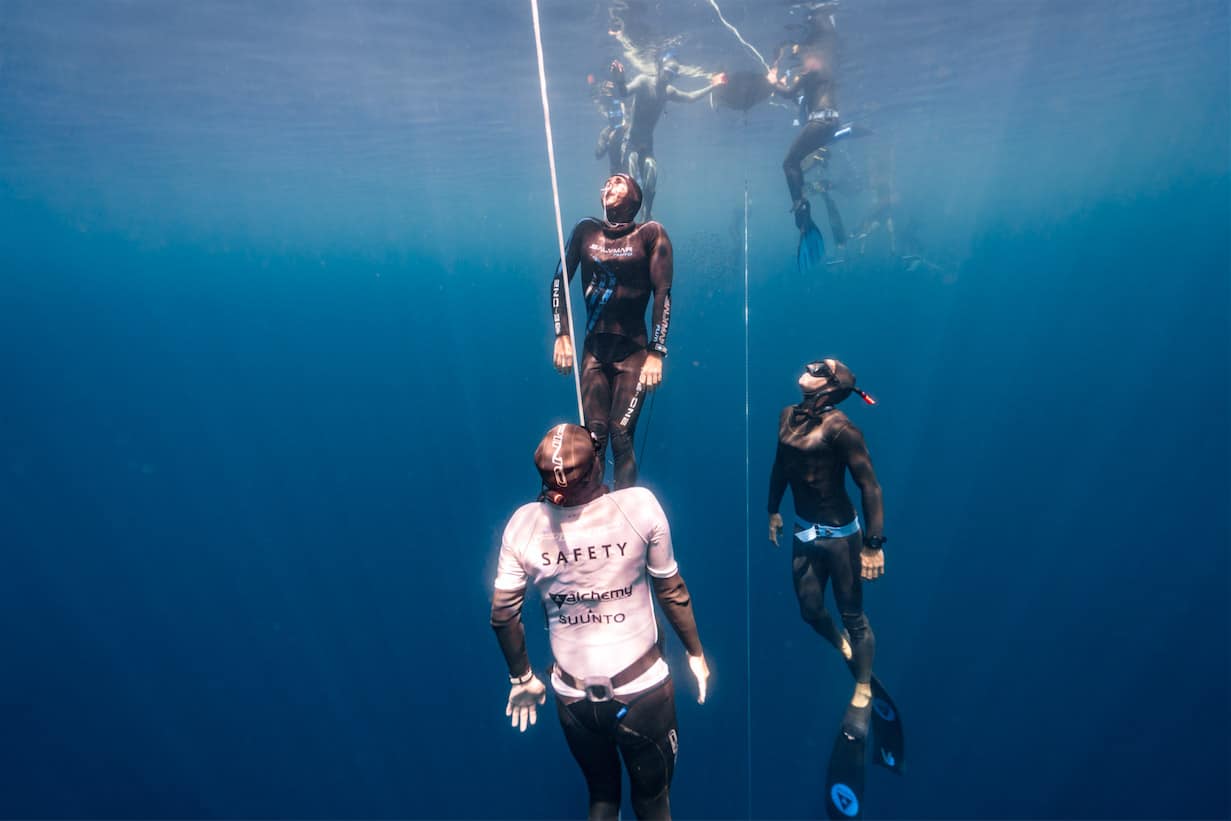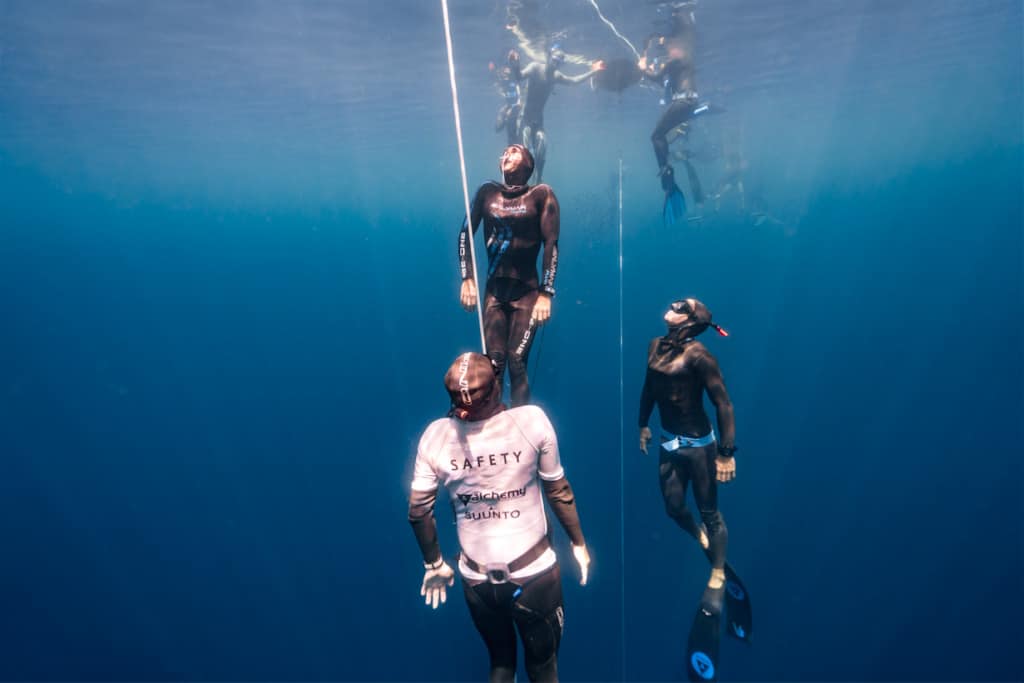 Name: Adam Stern
Sport: Freediving
Nationality: Australian
Goal: Become the deepest freediver in the world
All images © Adam Stern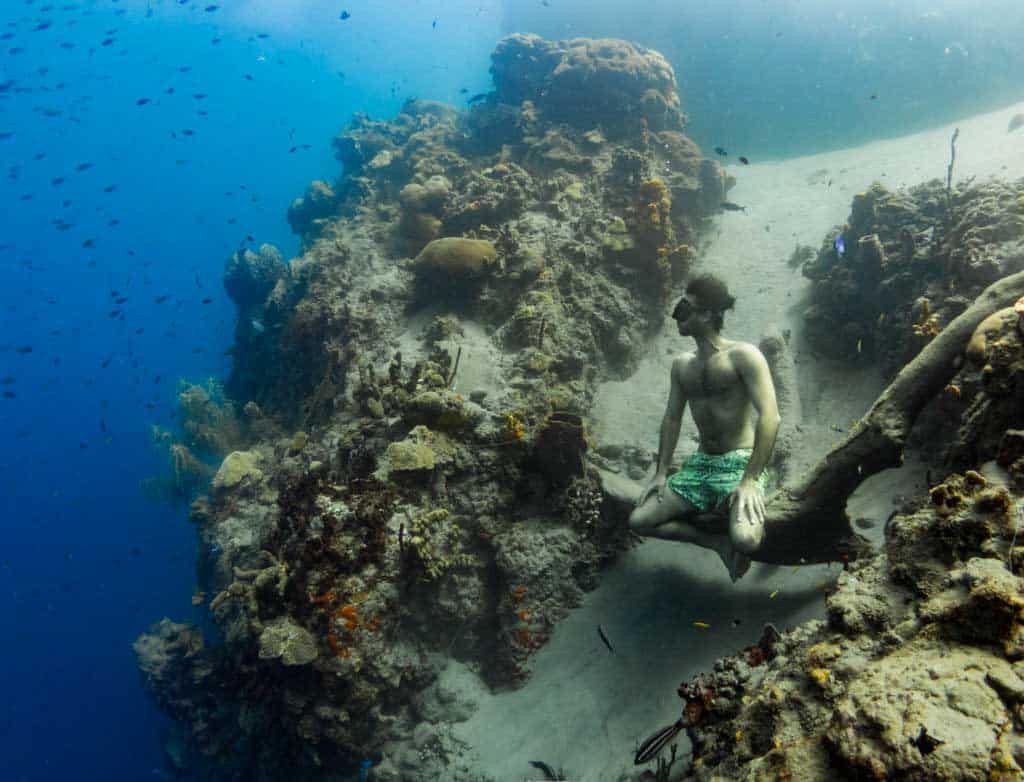 We are stoked to introduce our new team member, Adam Stern. Adam is the 4x Australian freediving record holder and has his eyes set on becoming the world champion.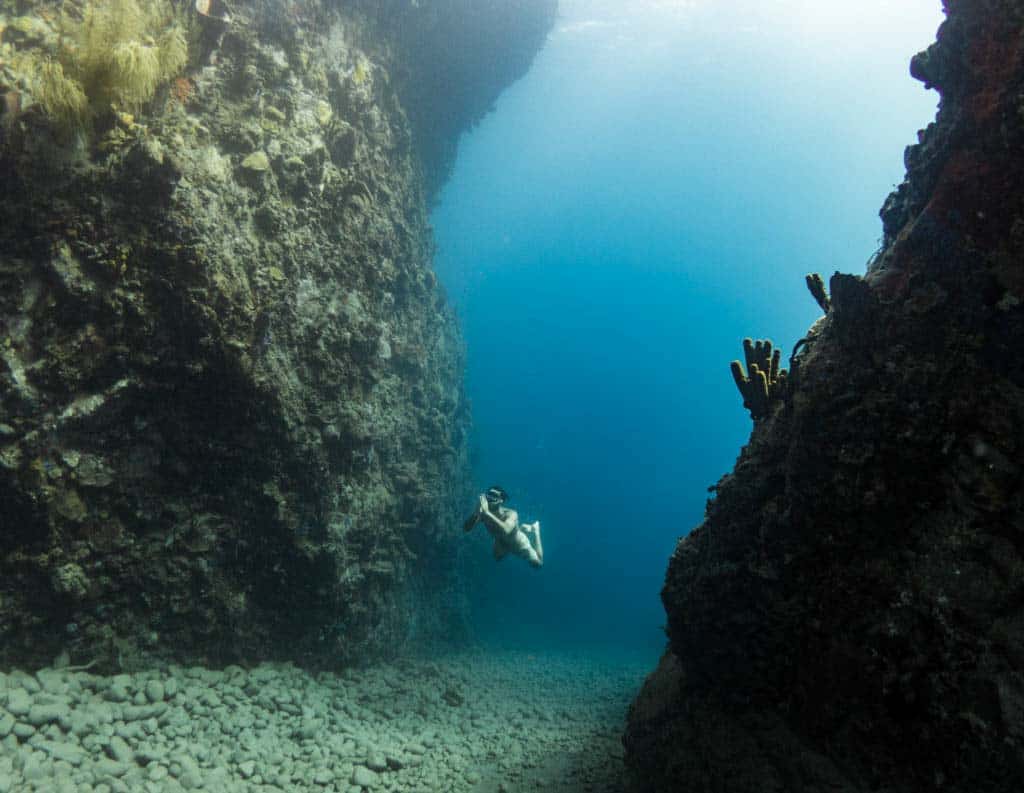 We checked in to hear how he got in to the sport, the danger associated and his favorite spot in the world to dive on.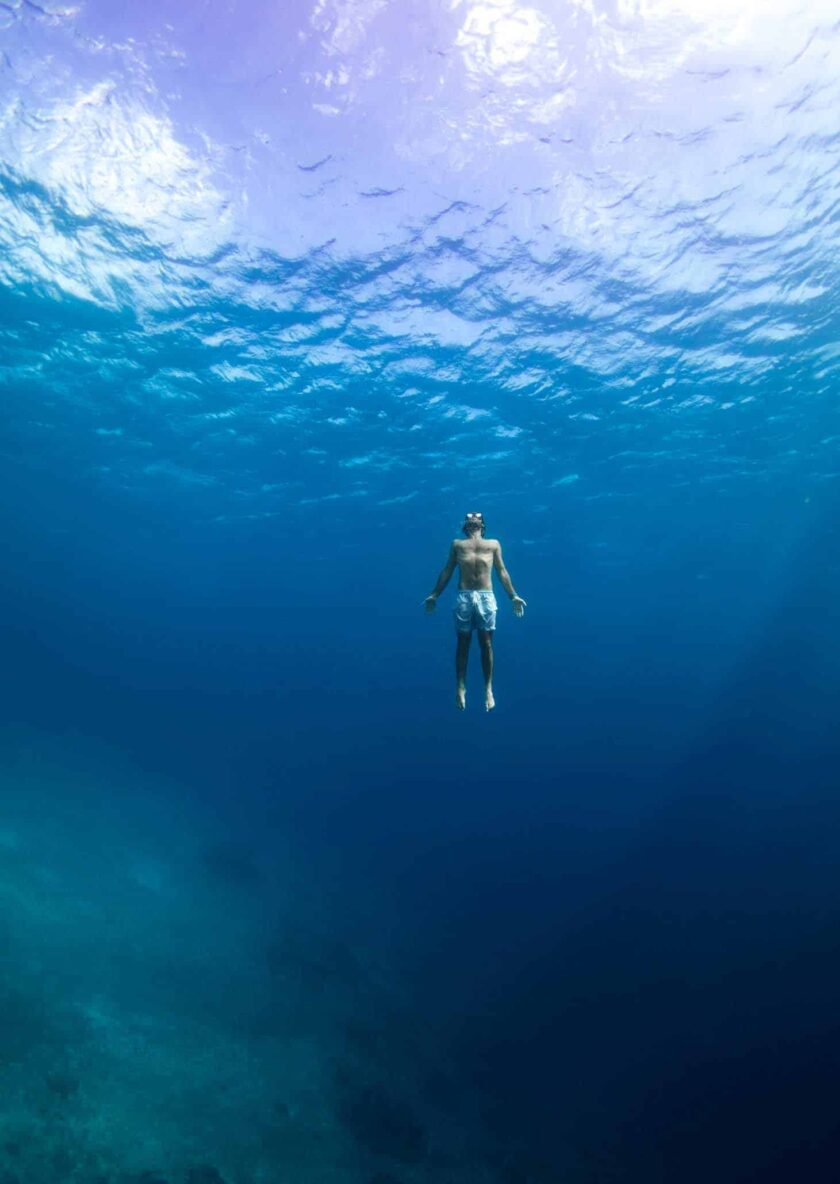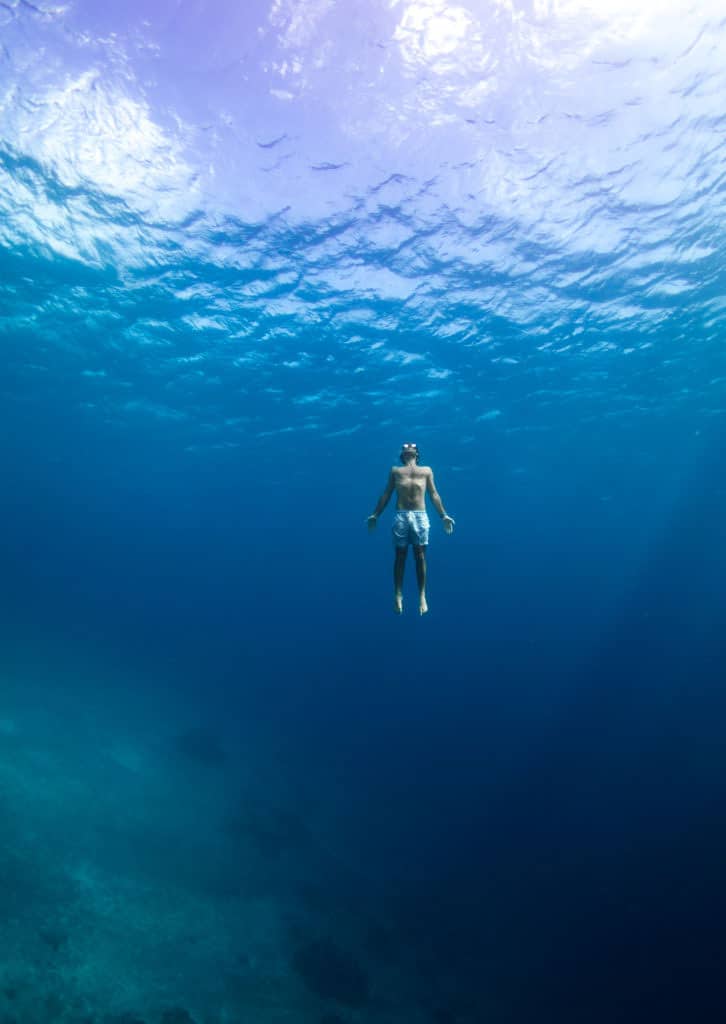 How did you get in to free diving?
I started freediving when I was backpacking around SE Asia in 2010.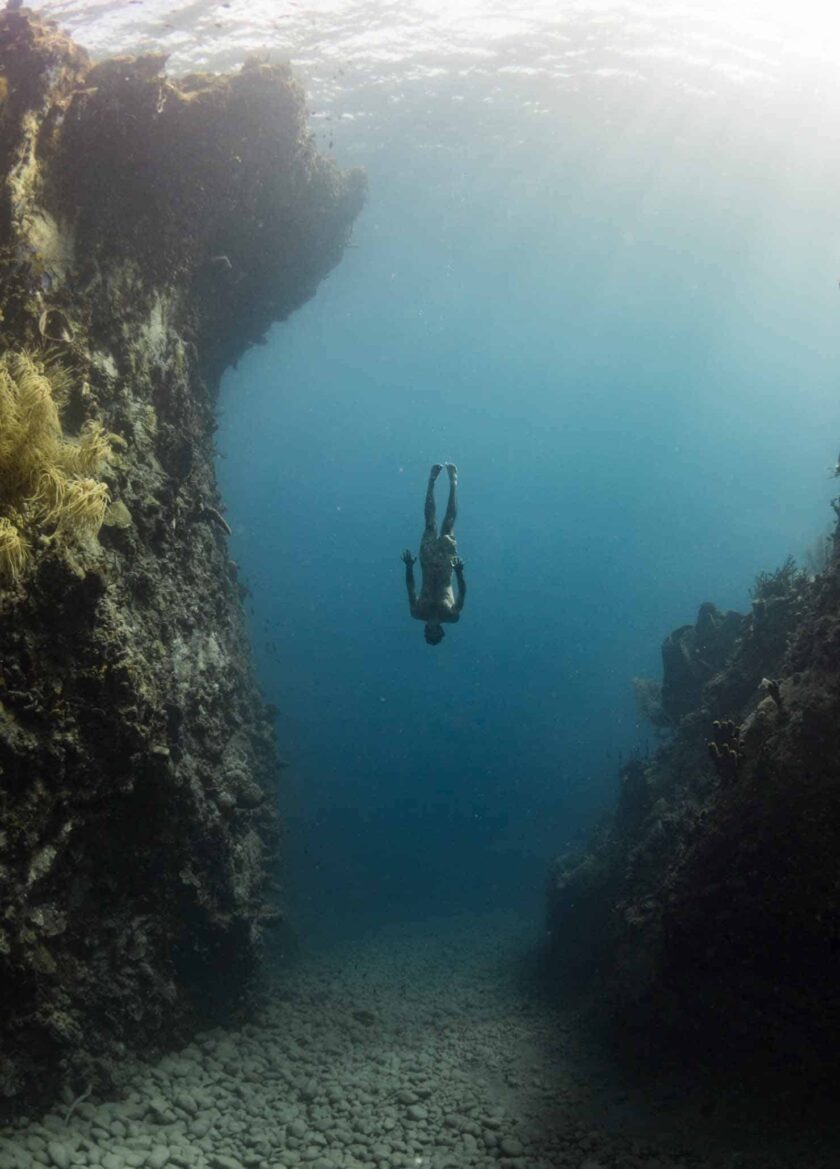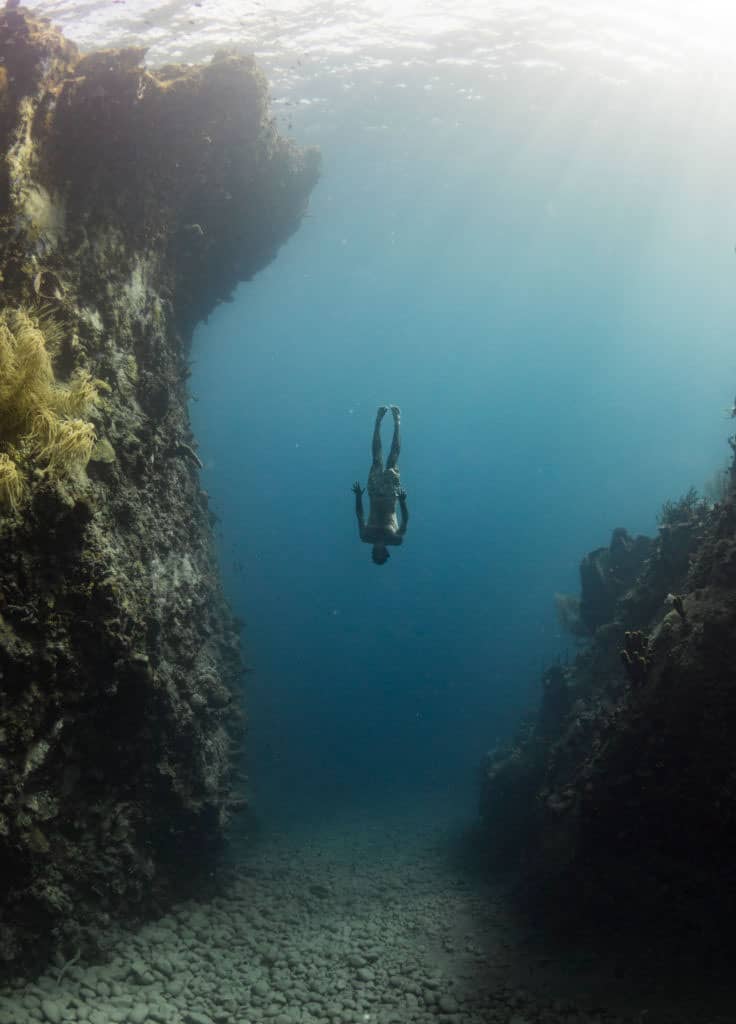 I had done some scuba diving in the past but one day I walked past a freediving school and it looked incredible so I signed up for a course.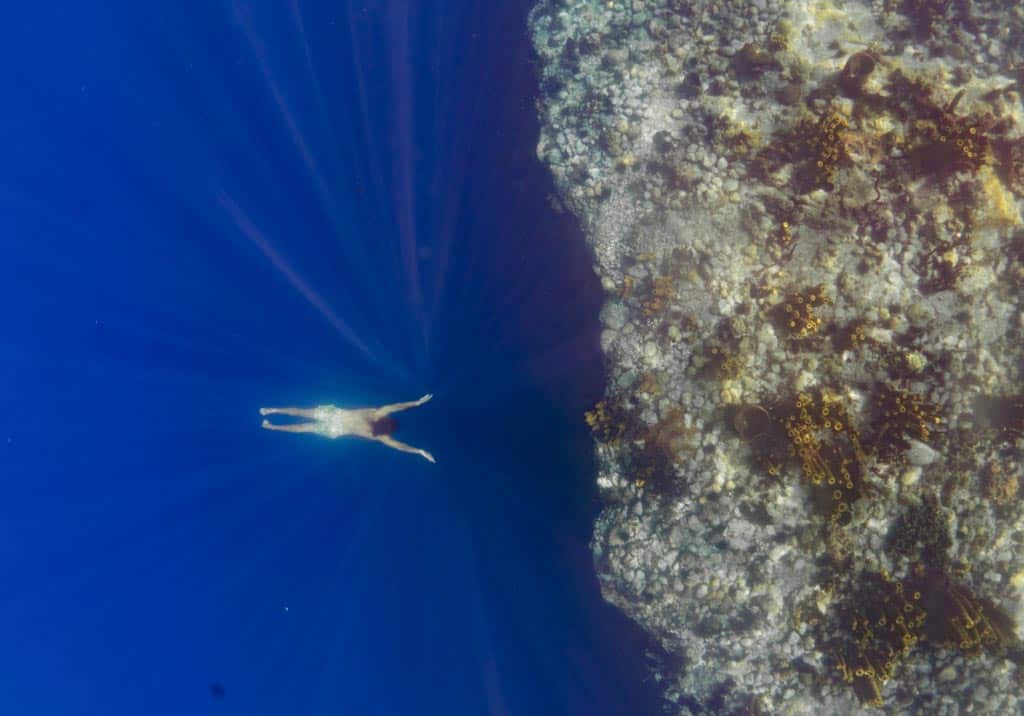 As the years went on I kept training and then I started competing and here I am!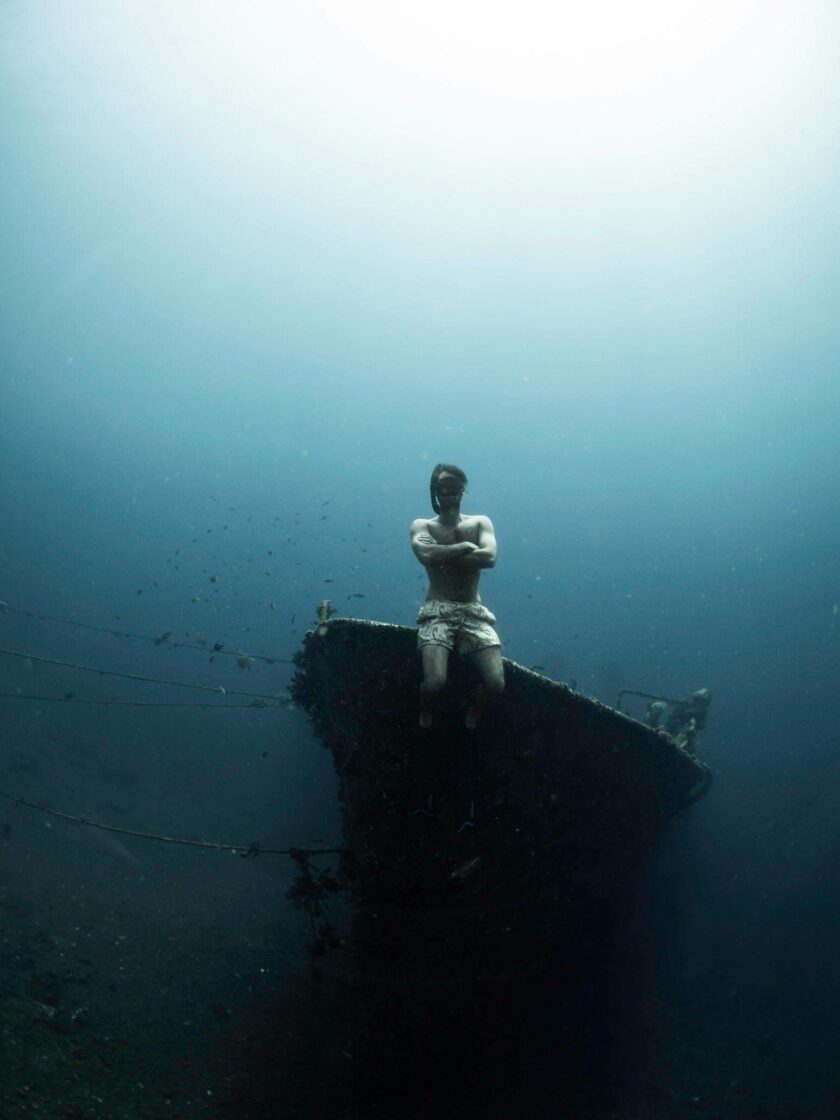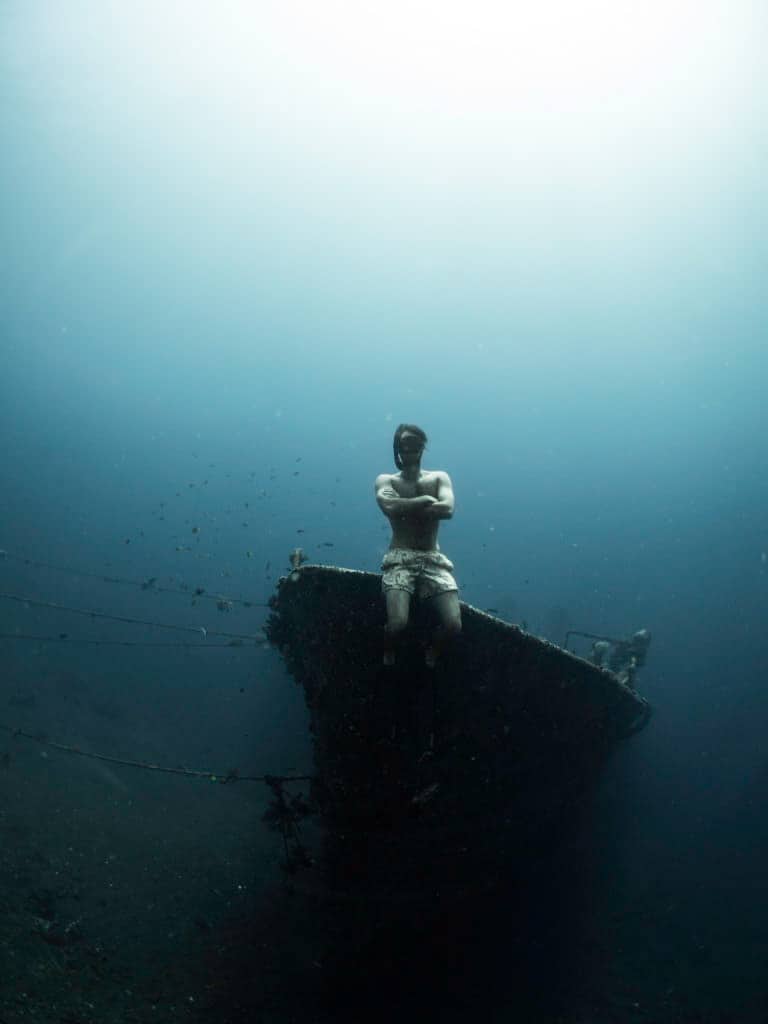 You are currently 4x Australian Record Holder, tell us a bit about these records?
There are three different competitive disciplines in Freediving:
–Constant Weight: How deep you can swim with fins
–Constant Weight No Fins: How deep you can swim without fins
–Free Immersion: How deep you can go propelling yourself by pulling on the line.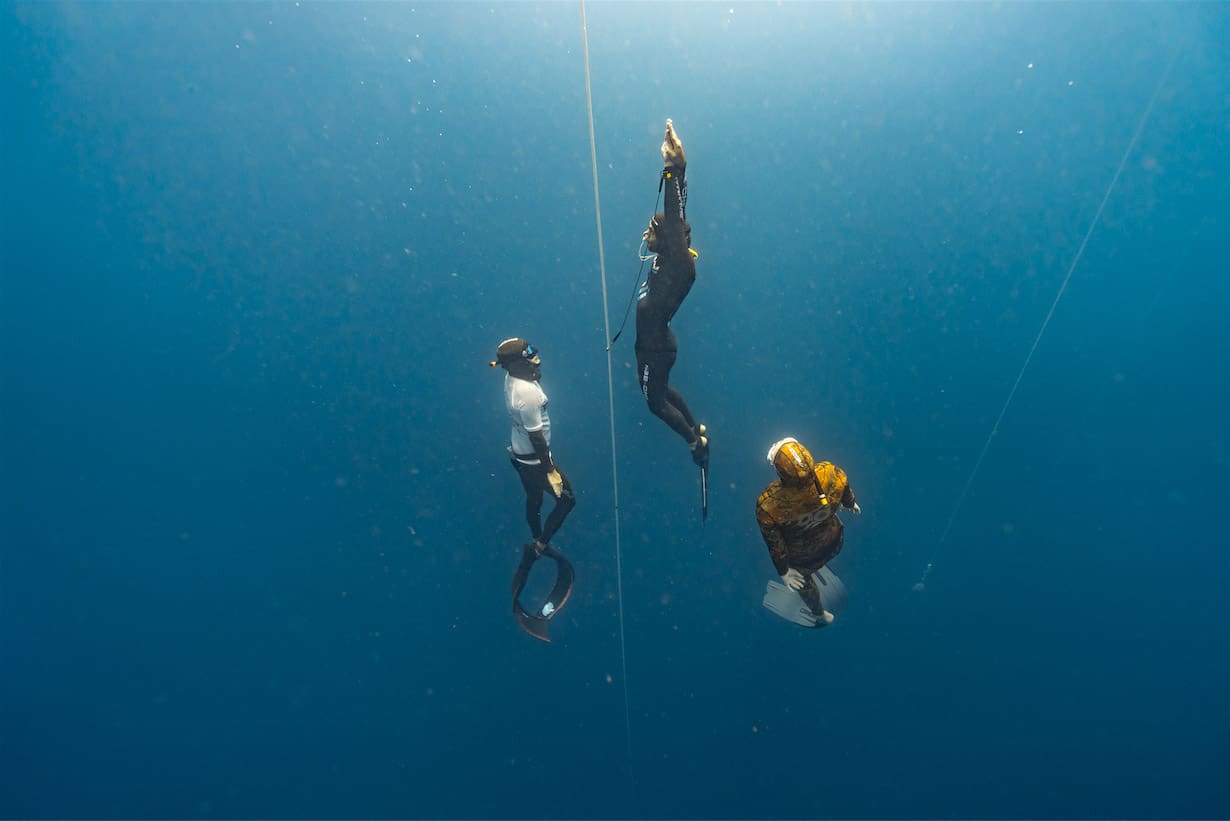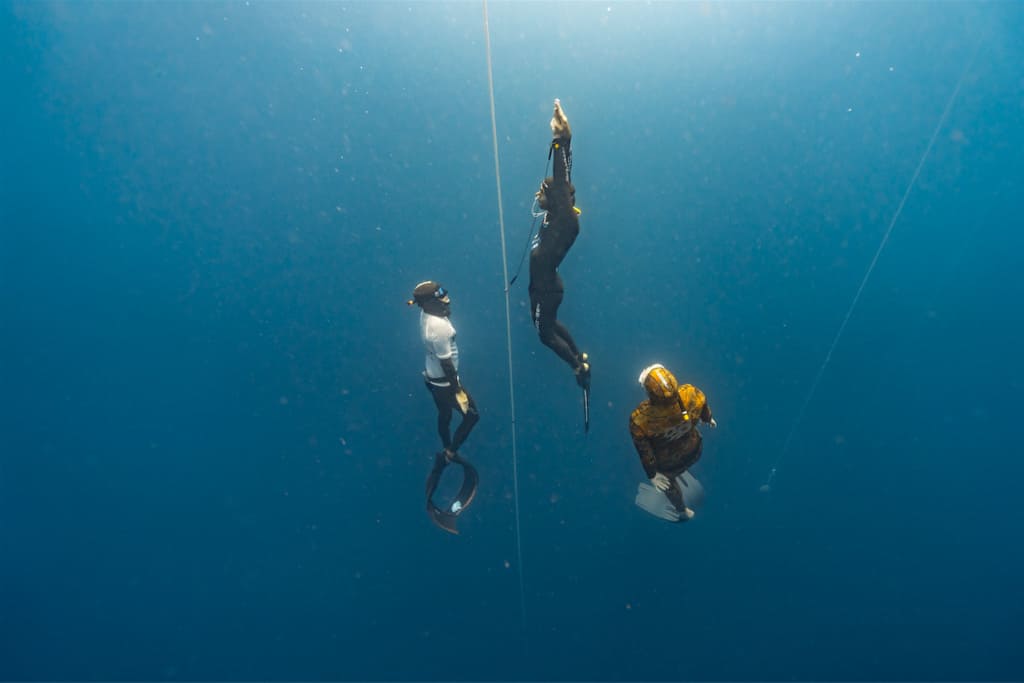 I have 4 Australian records in the Free Immersion discipline and though I do not have the all time record with fins I have been the deepest Australian diver for the past 4 years and last year was ranked 5th in the world in the Constant Weight division.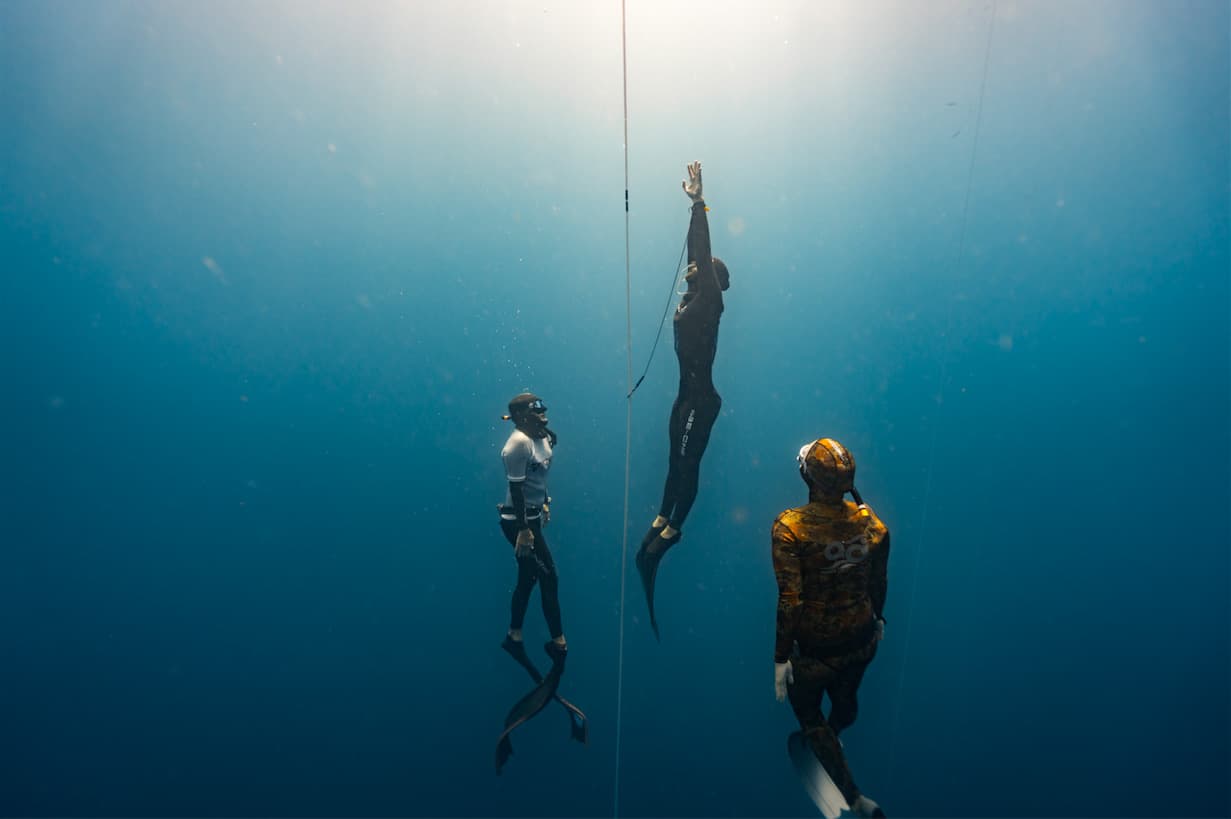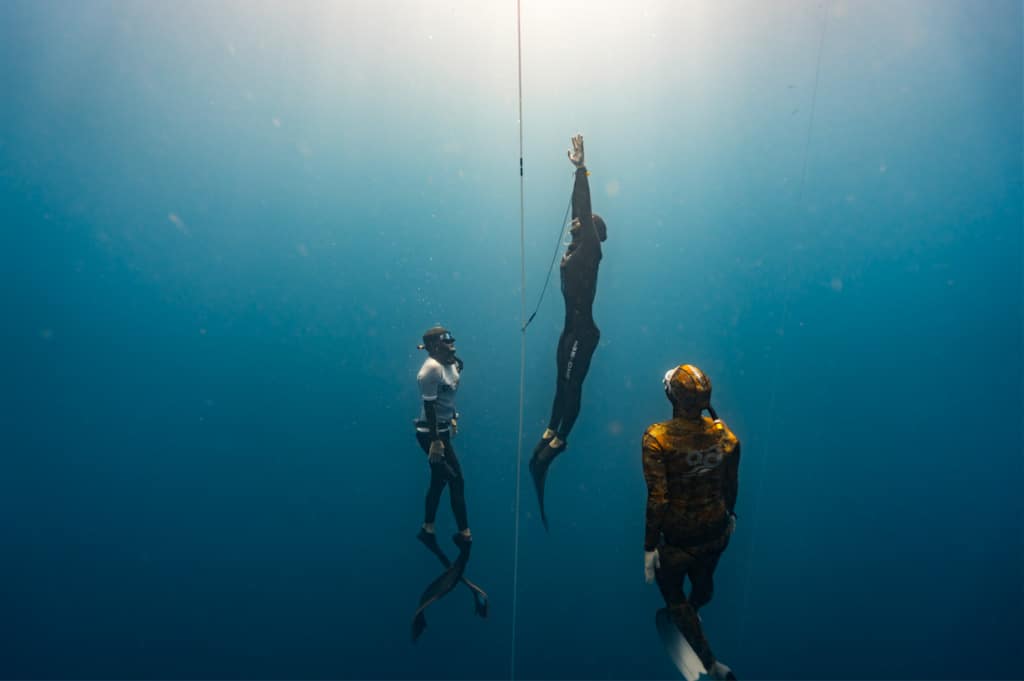 Free diving can be a dangerous sport, what are the common safety procedures?
Freediving can definitely be dangerous but only if not done safely. When we dive deep we have a full team of safety divers, a counter ballast system that can pull a diver up if need be, sonar and video monitoring as well.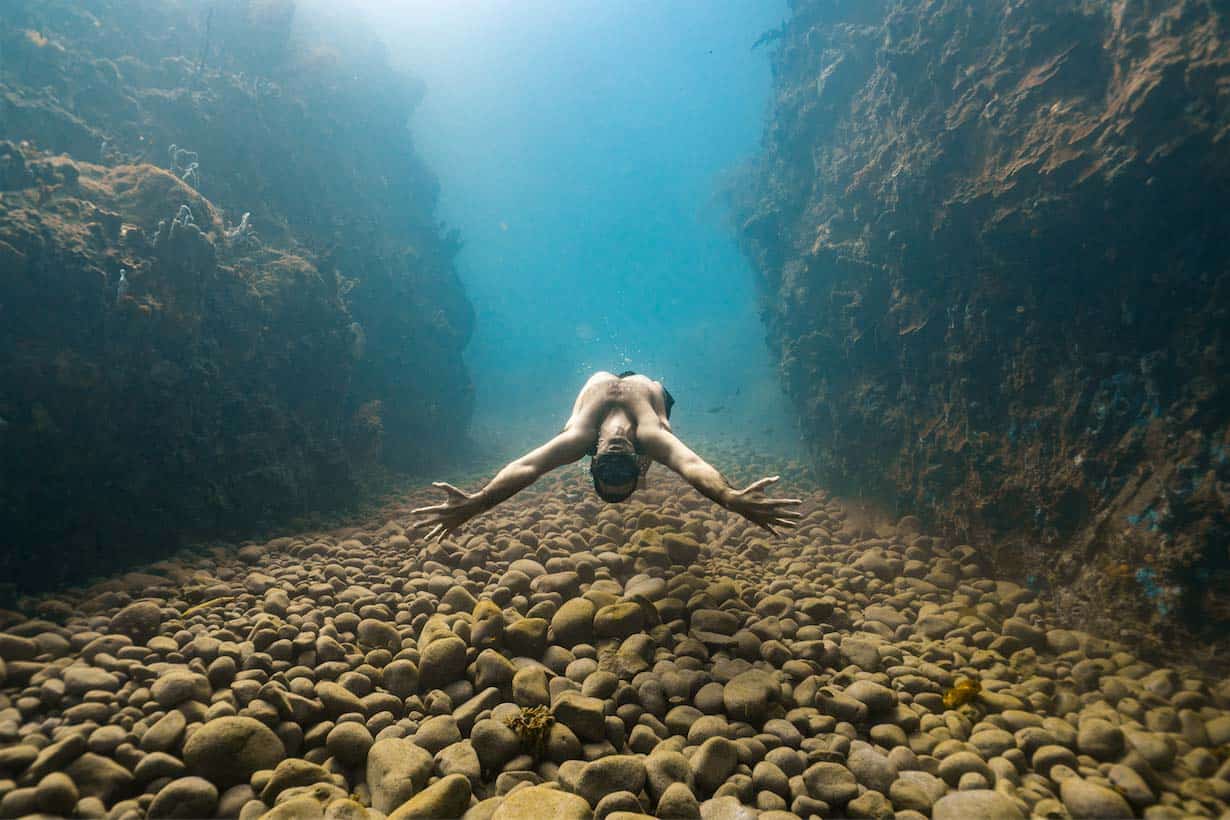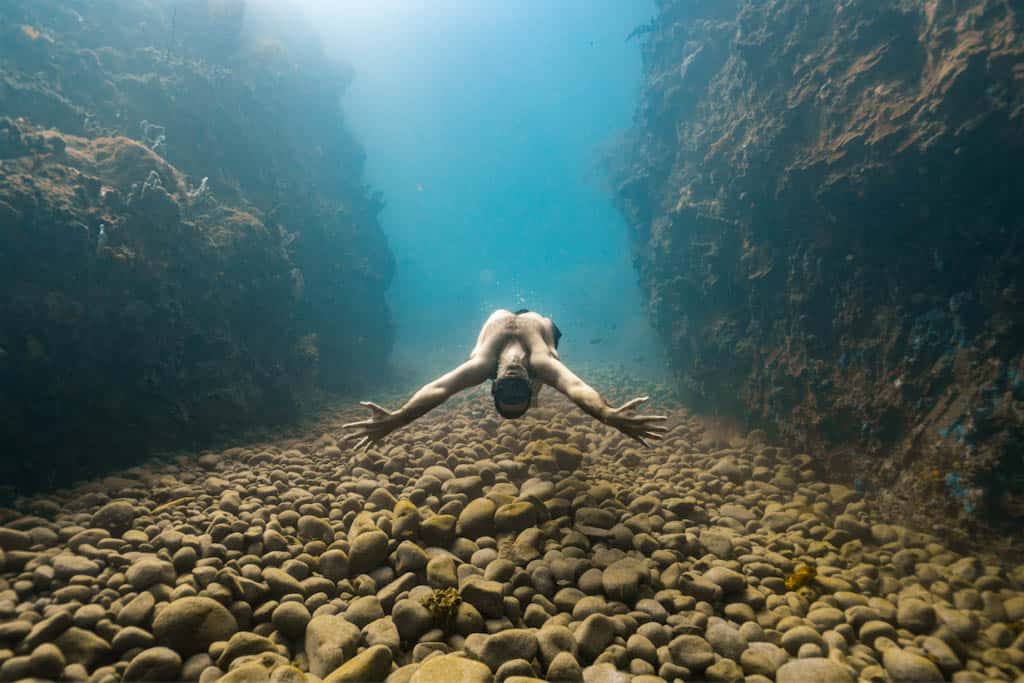 You must have visited places all over the world, where is your favorite place to dive?
I've been to some really incredible places but the two stand outs would have to be Dean's Blue Hole in the Bahamas and Sufiere Bay in Dominica.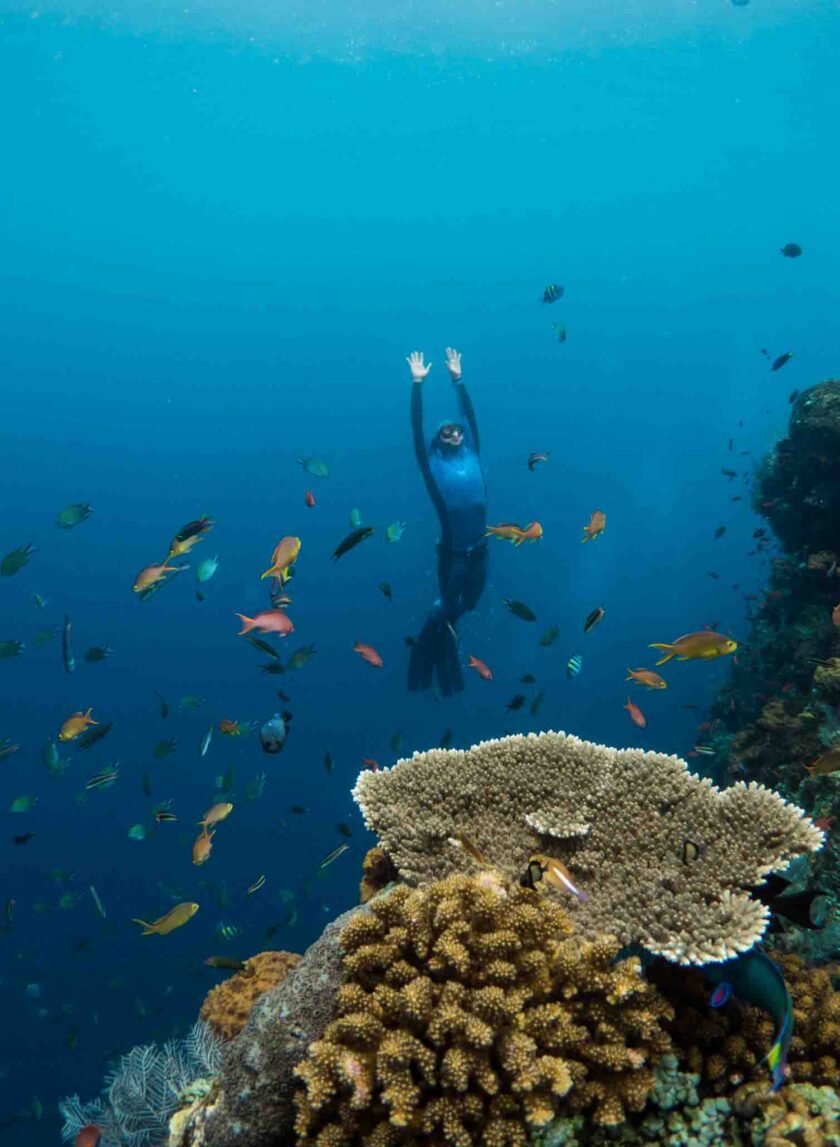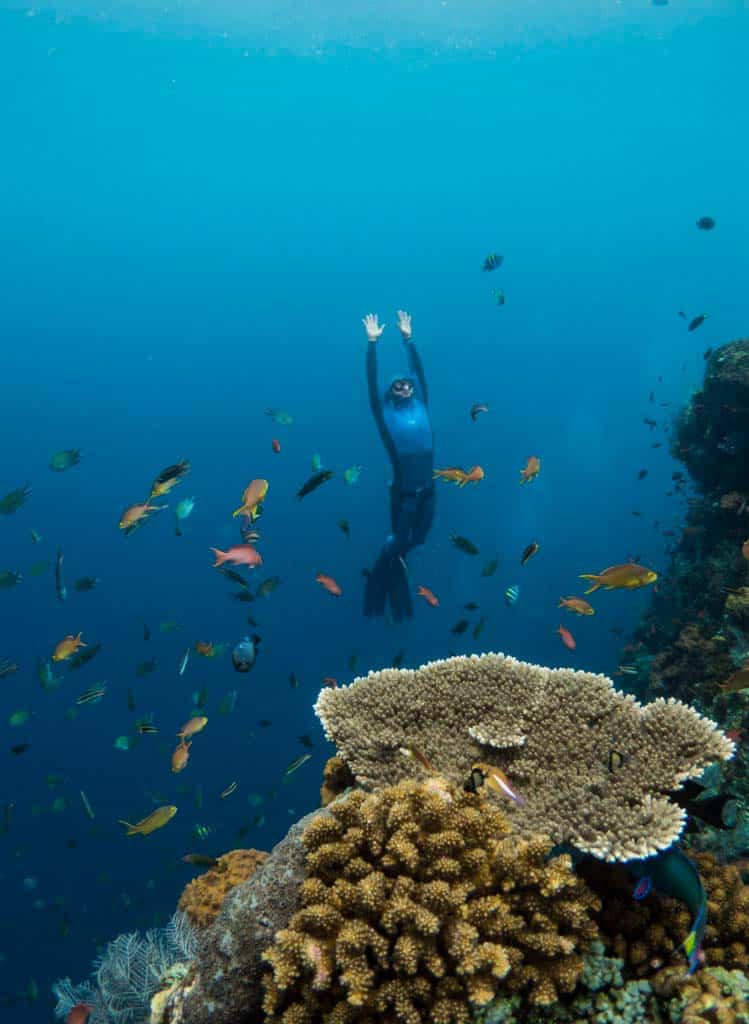 Given that the ocean is your work place, what's important for tourists to think about in order to preserve the marine life for coming generations?
It can be hard for most people to fully understand the effects they have on ocean ecosystems if they don't spend a lot of time in the ocean.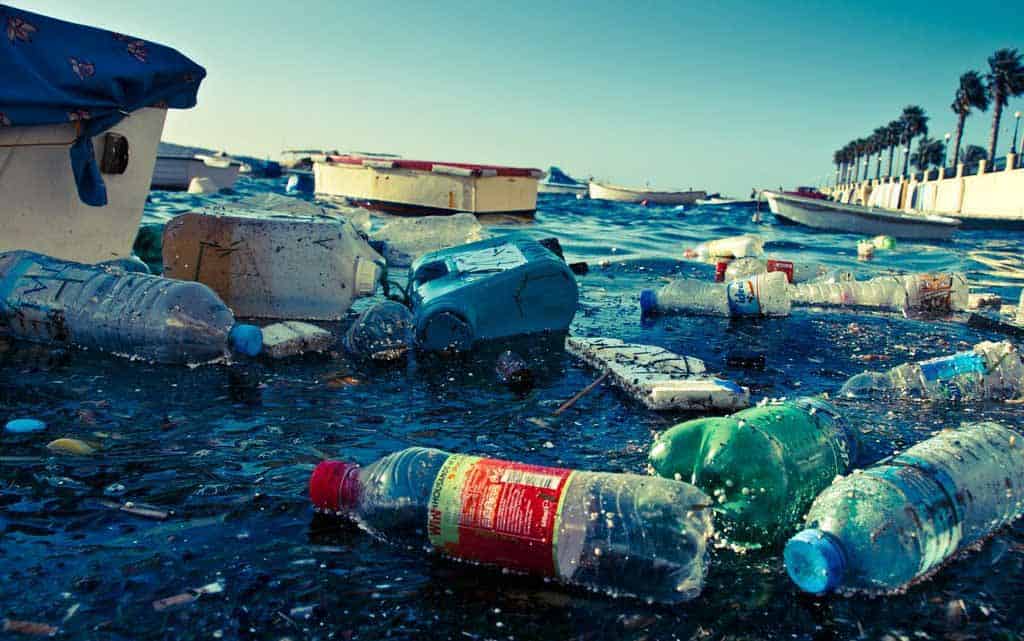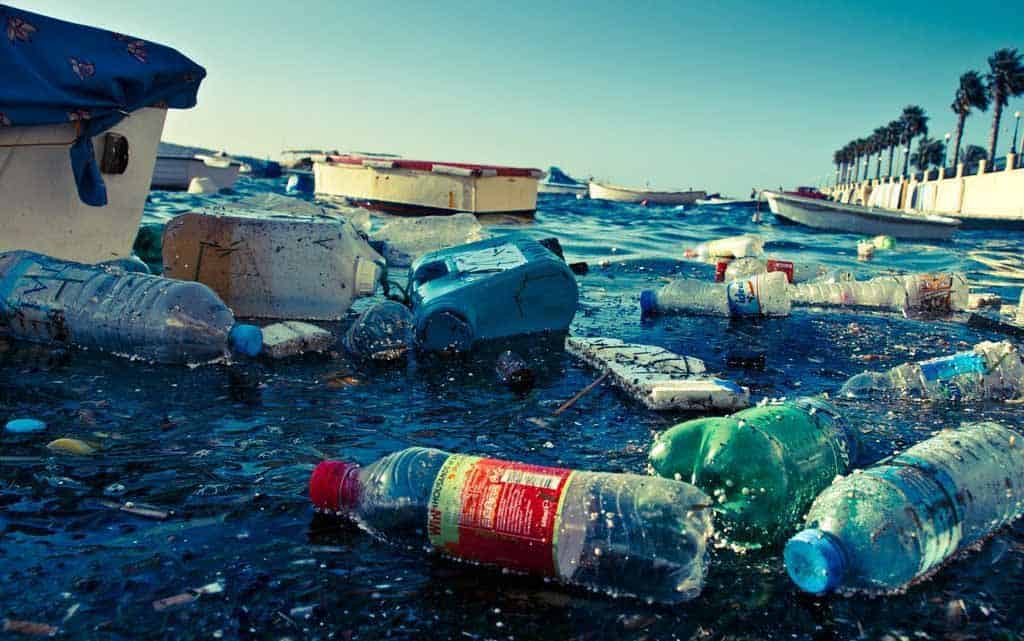 But not a single day goes by that I don't come across plastic in the ocean or habitats destroyed by over fishing.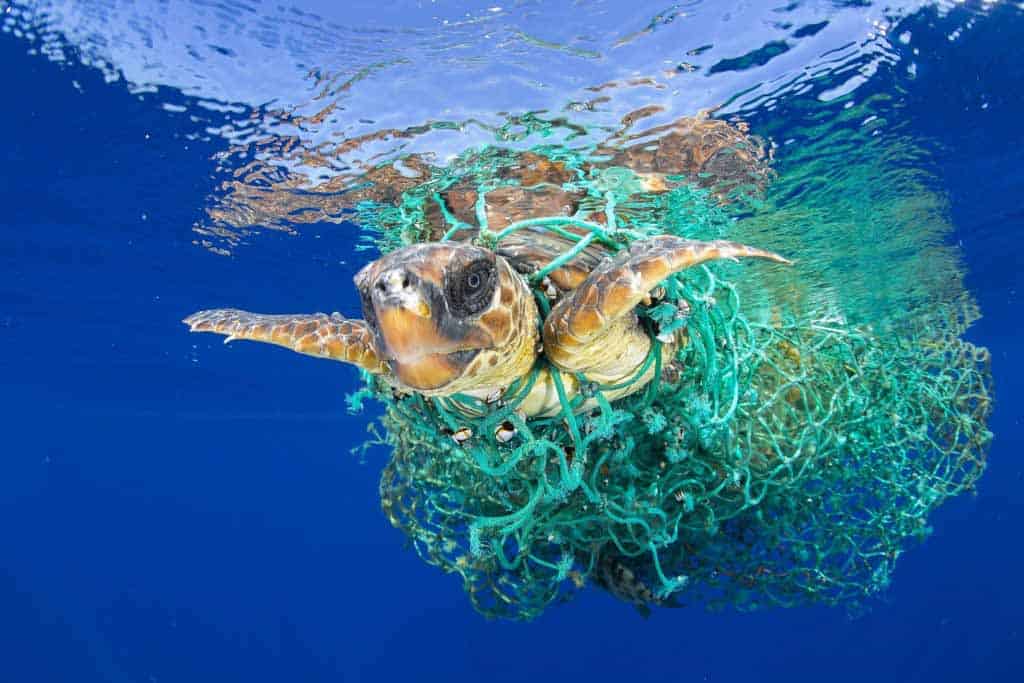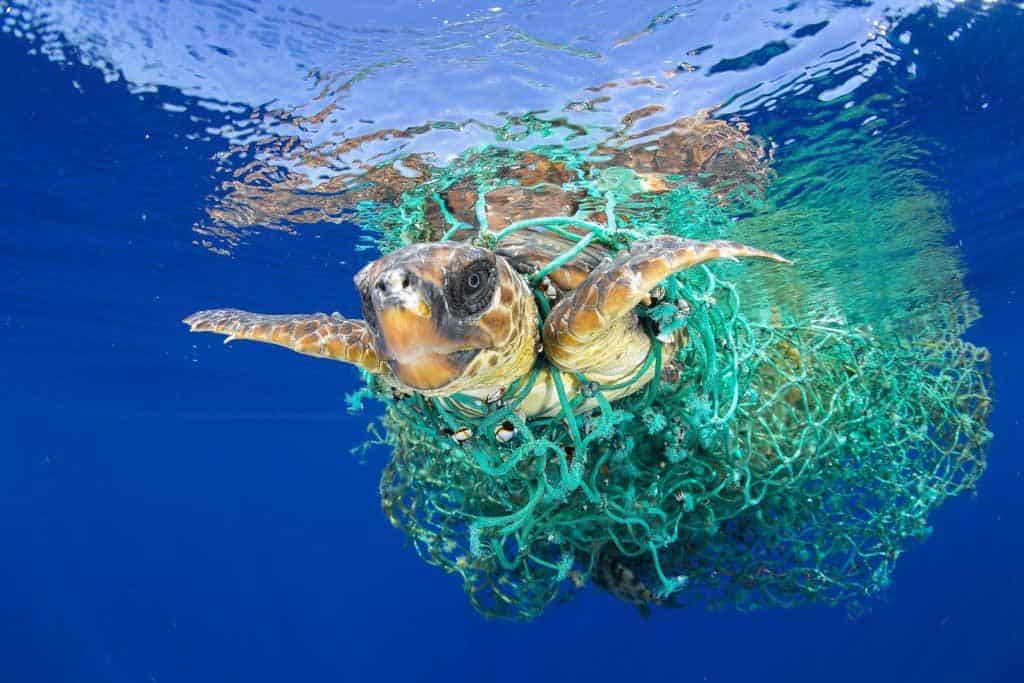 I feel like if people saw what I see in the ocean everyday they would stop buy products with single use plastics or would think twice about the fish they're eating.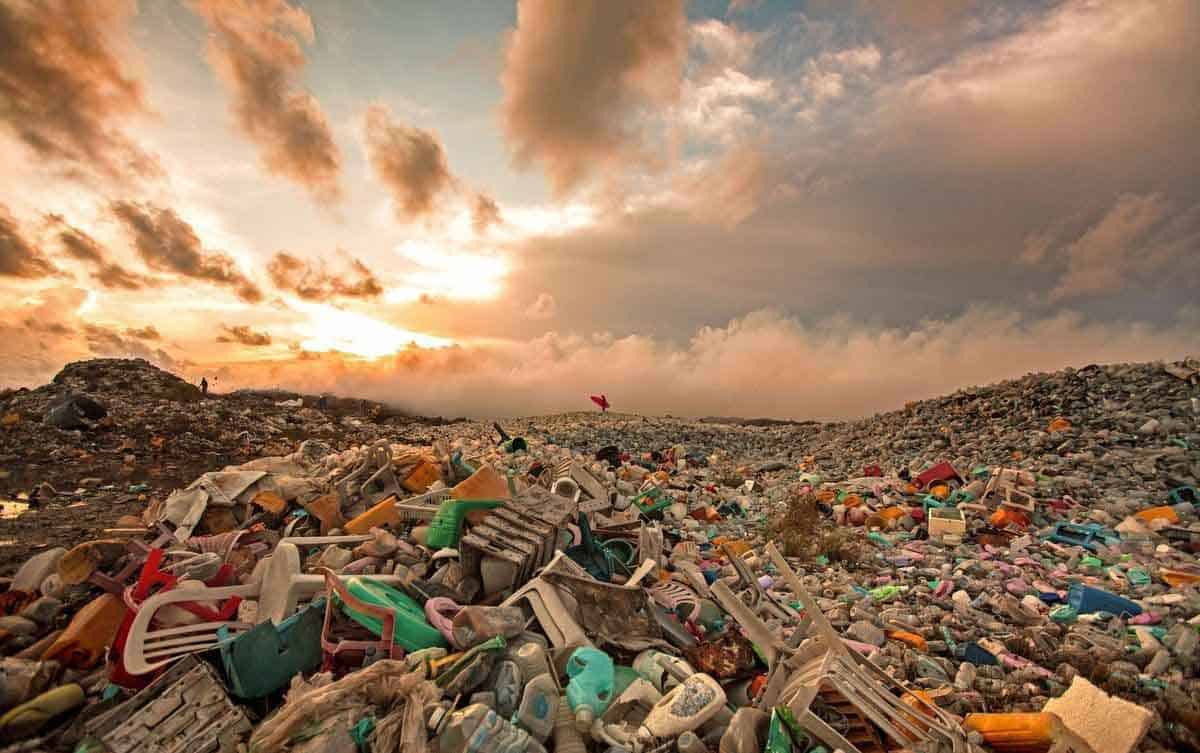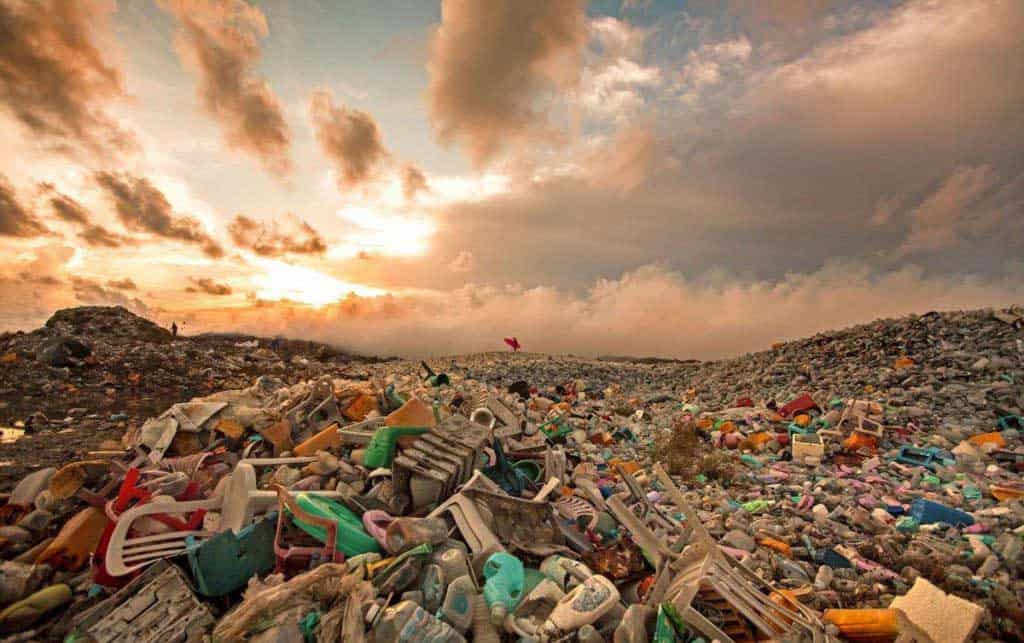 What's your thoughts about the PRO DRYBAG 45L compared to other normal bags?
I looooove the PRO DRYBAG 45L!!!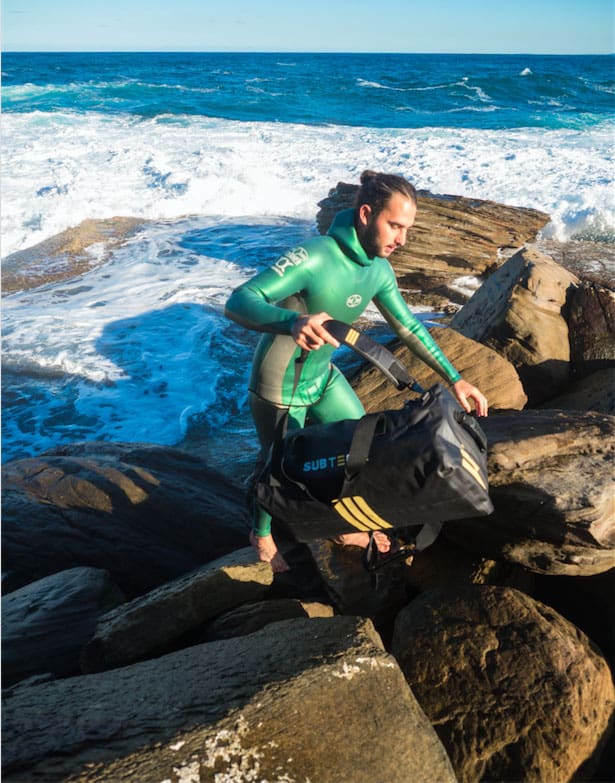 I travel with a lot of diving and filming equipment and so having a waterproof, shock proof bag has just made my life so much easier!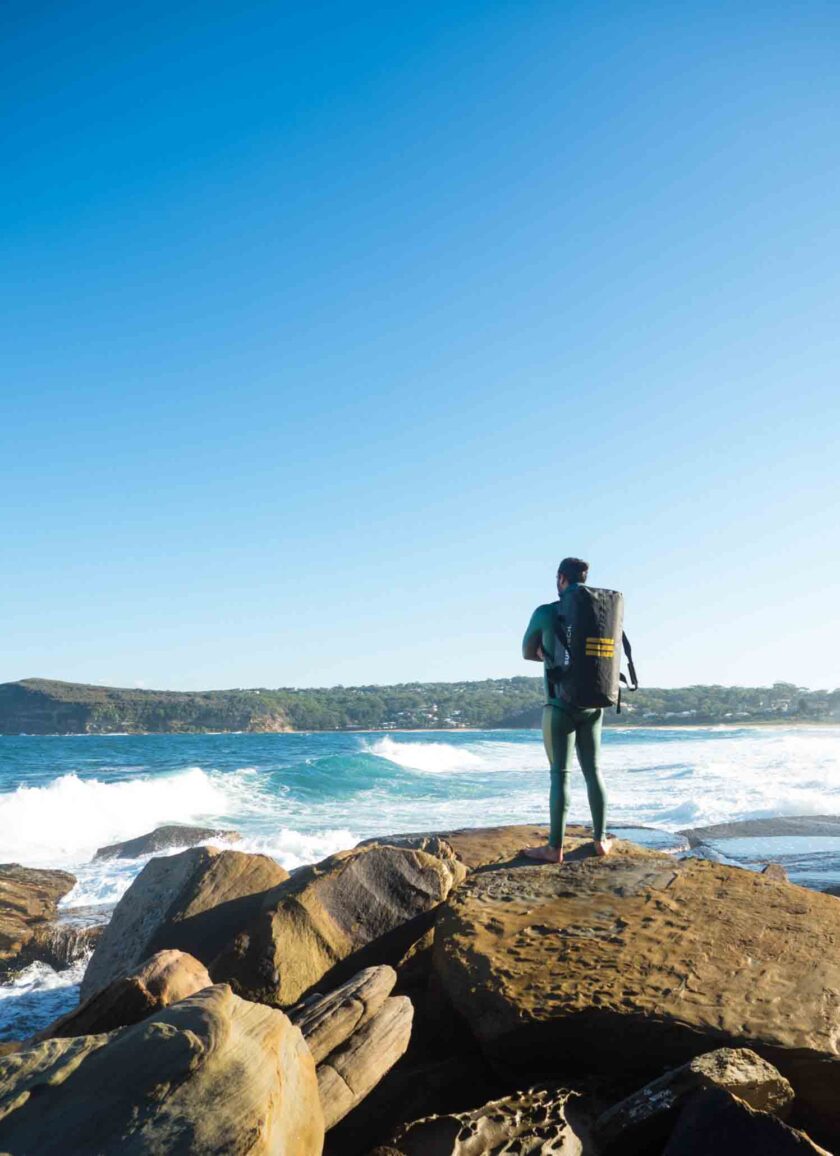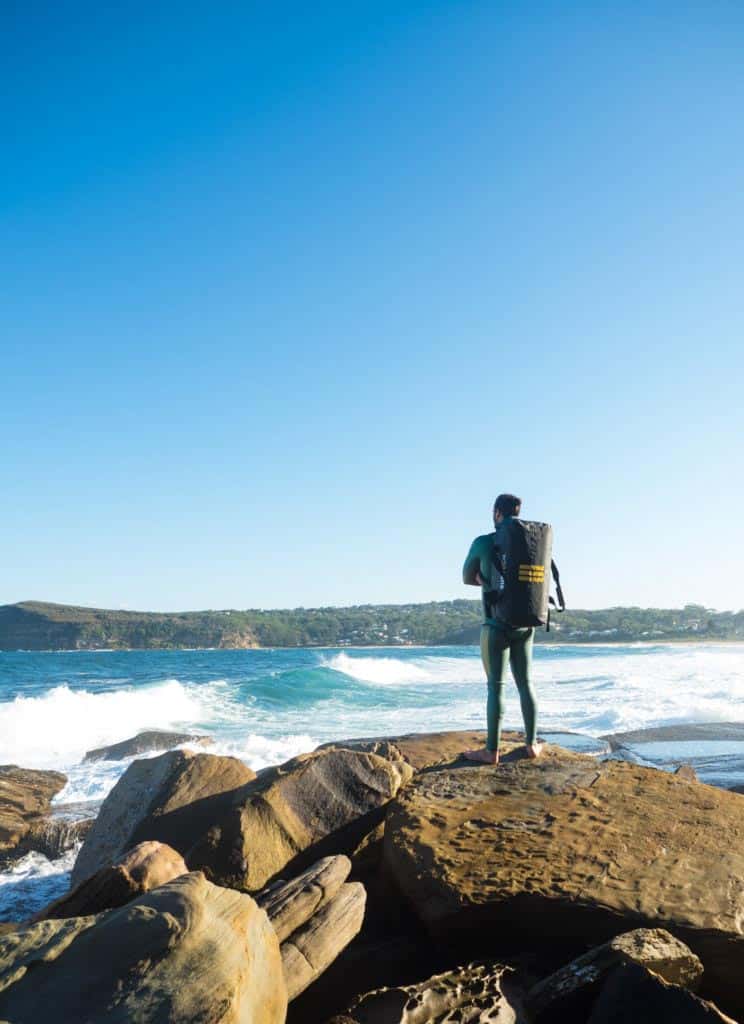 You have already accomplished so much in your career, what's your next goal in life?
The same goal as I've always had…become the deepest freediver in the world.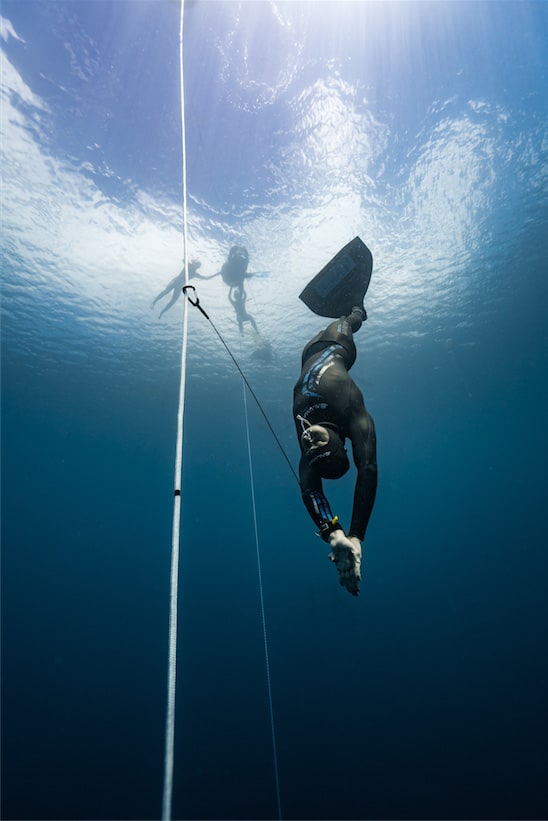 We are proud to have Adam on our team and look forward to follow Adam on his journey on becoming the world champion.
For more info check out his captivating movies and follow Adam down to 104m/341ft below the surface and experience what it was like to become the Australian record holder Link.