SUBTECH SPORTS was founded in Sydney, Australia 2011 but expanded quickly to Stockholm, Sweden.
Today SUBTECH is a Swedish award-winning waterproof bag company used by some of the world's best extreme sports athletes and Guinness World Record adventurers around the globe. Our core values are Function, Quality and Durability as our products are built to withstand the most extreme conditions you can possibly imagine and still last a lifetime. That is why air force, military, police, navy, coast guard, sea rescue etc. all have carefully selected our products to keep their gear protected at all time.
At SUBTECH we have a clear goal of being the world No.1 waterproof bag company. We have already come a far way as our products have been carefully selected by professionals that transport sensitive equipment 25m/80ft below the surface and launch our bags from the back of planes at an altitude of 3000m/10,000ft straight in to the ocean, yet our products still last year after year.
What separates us from our competitors is the organizational culture that is affiliated with SUBTECH. Only in a few years' time we have managed to establish a global network of athletes who live off their passion on a daily basis. These individuals have become the cornerstone of the company, everything from professional kite surfers to Guinness World Record adventurers. Each person on TEAM SUBTECH has their individual story to share and by gathering knowledge and experiences from each and every one from the team, we have the key advantage of keep pushing our R&D to make sure we are always one step ahead of our competitors and can keep broaden our product portfolio with new innovative award-winning bags in order to secure our position as the world's No.1 waterproof bag company.
That said, we are humble about where we are and where we need to go. Making a sports bag in a premium segment such as ours demands constant and persistent work. No matter what pace or possible setbacks, the bar should always be set at the highest standards, and never lose sight of the end goal. That is our intention and that is our commitment.
Founder & CEO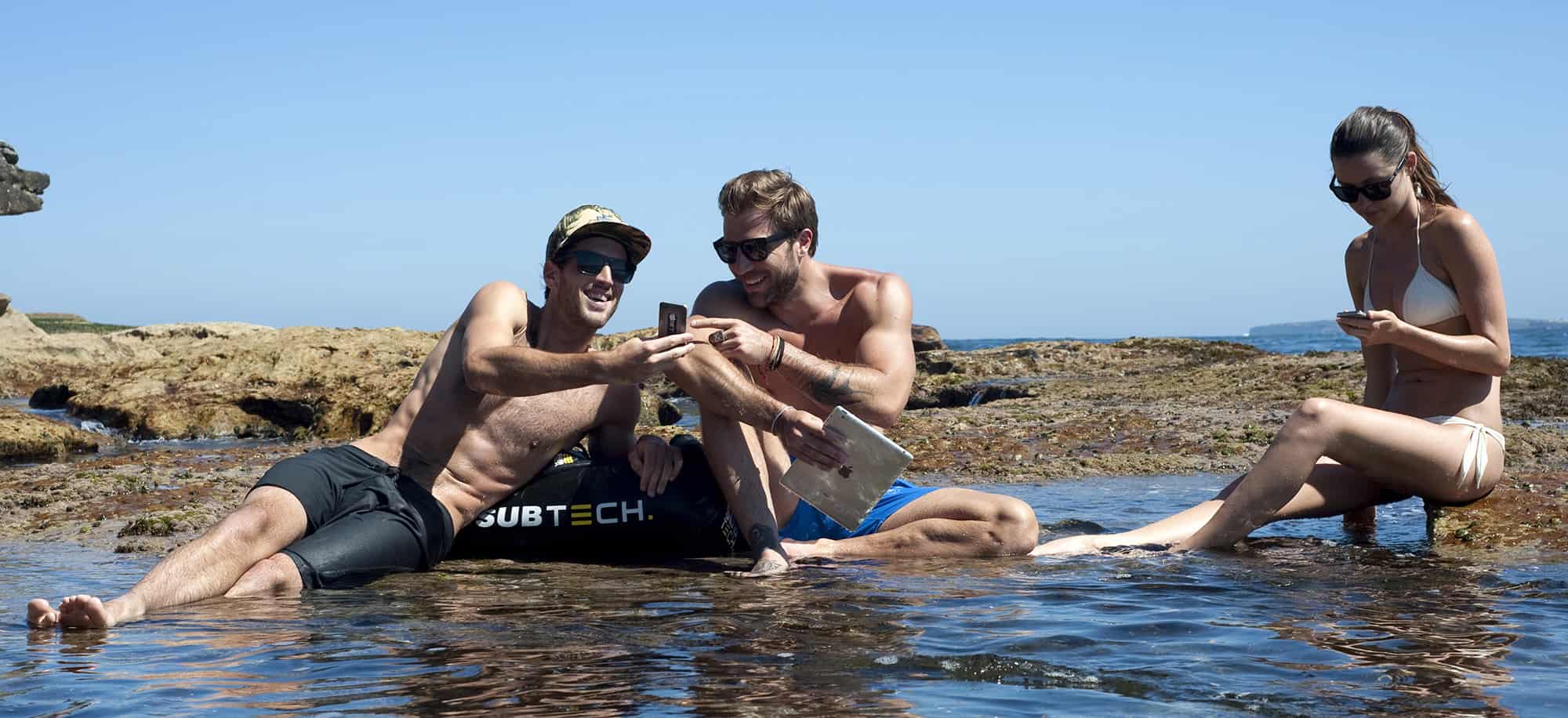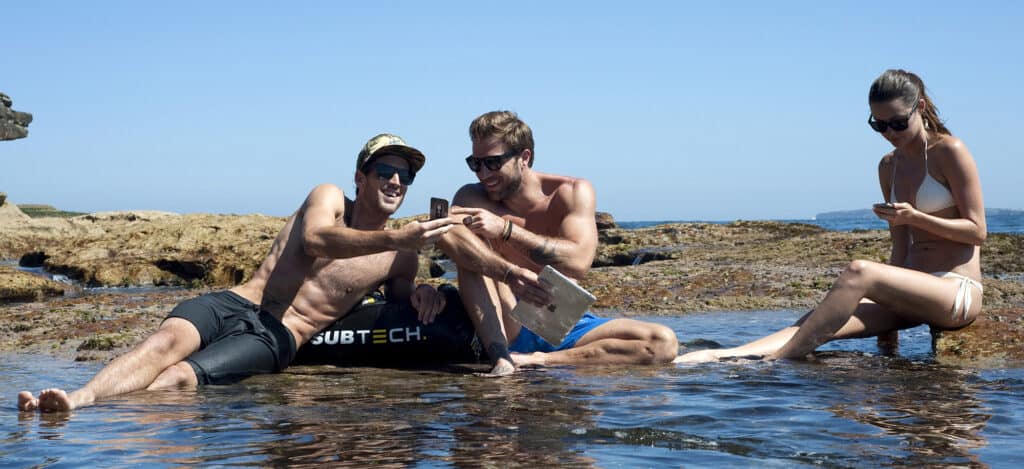 Bondi Beach, Sydney, Australia, 2011.
Since the beginning, these three keystones have been our core values:
FUNCTION
Award-winning products designed to be used in the most extreme conditions you can possibly imagine.
QUALITY
Airforce, navy, special forces etc. all choose our products because they will guaranteed keep their gear dry and protected at all time.
DURABILITY
Our products are being thrown out of planes. Dropped in the middle of the ocean. Transported 25m below the surface.
365 days per year and still last a lifetime.