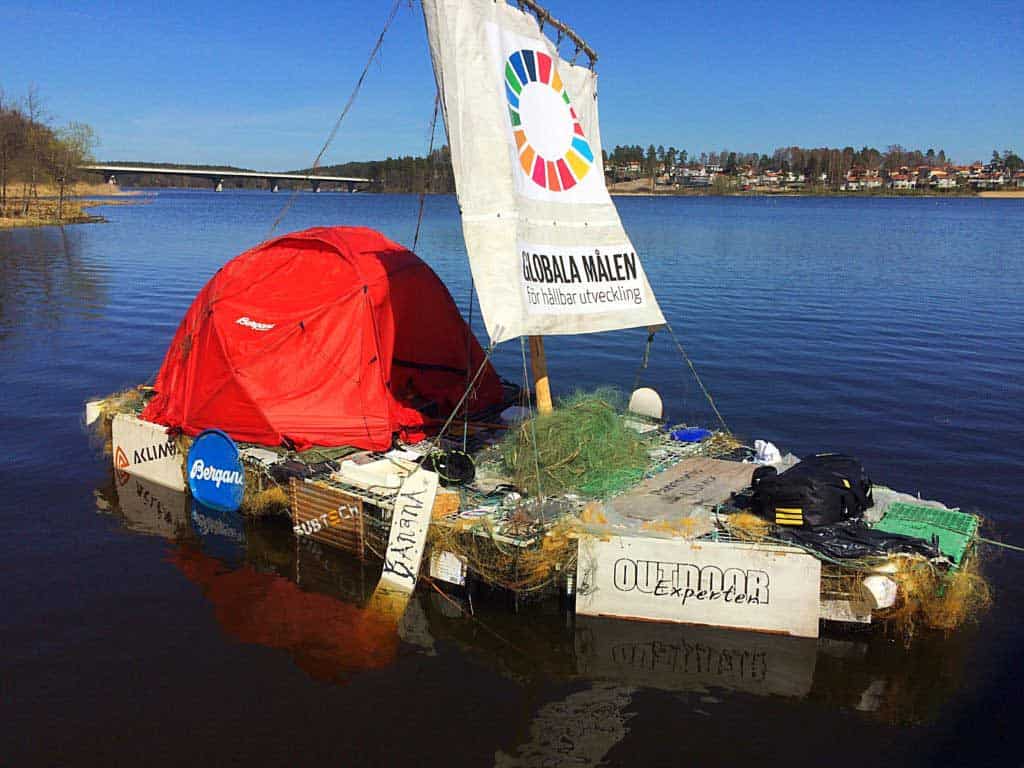 Protecting the planet for future generations is an integral part of our culture, and we strive to incorporate sustainability into everything we do.
Even though our bags are already made to last a lifetime, we are constantly developing and testing new materials and increasing the use of recycled materials without compromising on the waterproof features of our products.
Today our bags and zippers are made out of almost 50% recycled materials, our goal is >90% recycled materials in 2025 and by that set an example to encourage others in the business to do the same. If you for any reason would have any issues with your product our highly skilled engineers will repair your bag and by that extending the life cycle of our products.
You also have the possibility to trade in your used/damaged bag, for a discount when buying a new. So that we can fix the bag and give it a new life to any of the non-profit organizations we work closely with. In order to help keep their research equipment dry so they can focus on saving the world oceans for future generations.
For any inquiries, please contact us at info@subtechsports.com.