World's longest unsupported swim dragging 105 kg gear⚠️
–Name: Jari Cennet Tammi
–Currently: World Record attempt #2
–Age: 64
–What: World's longest unsupported Swim
–Where: Stockholm – Helsinki across the Baltic Sea
–Start: 10th of June
–Distance: 500km
–Duration: 32-37 Days
–Average daily swim: 13,7 km
–Calories burnt/Day: 4850
–Weight loss: 12kg (333gram/Day)
–Bags: 1x PRO DRYBAG 100L
–Laptop case: DRYCASE
–Tools: Multi-tool
–Total weight of raft: 105 kg, Packed with tent, dryfood, nuts, solar panel, watermaker and other essential gear
–Live GPS tracking: Link
Jari started his second attempt for the world's longest unsupported swim this weekend. Swimming from Stockholm, Sweden 500 km to Helsinki, Finland. A 32-37 day long extreme adventure where he will be averaging 13,7 km swim day.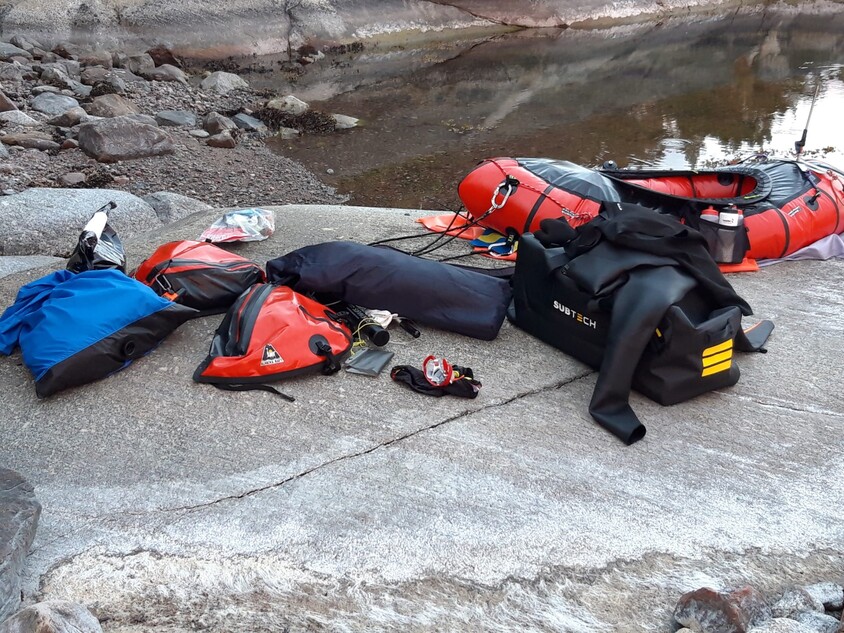 In order to complete his really impressive challenge he will need to bring one of our 100L bags. Packed with the most essential gear for his adventure that can not get wet during the month at sea.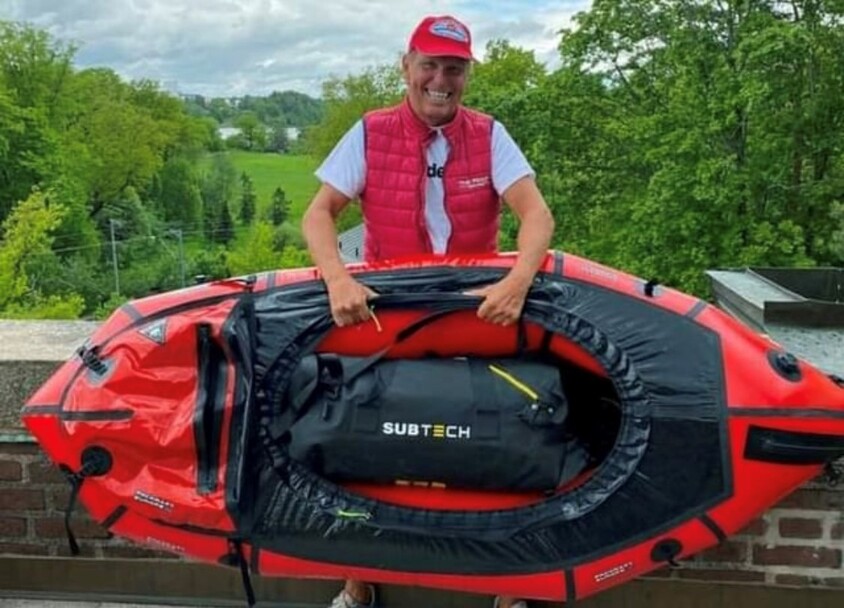 Our bag float fully packed with Jari on top and can be used as a safety raft in case of an emergency.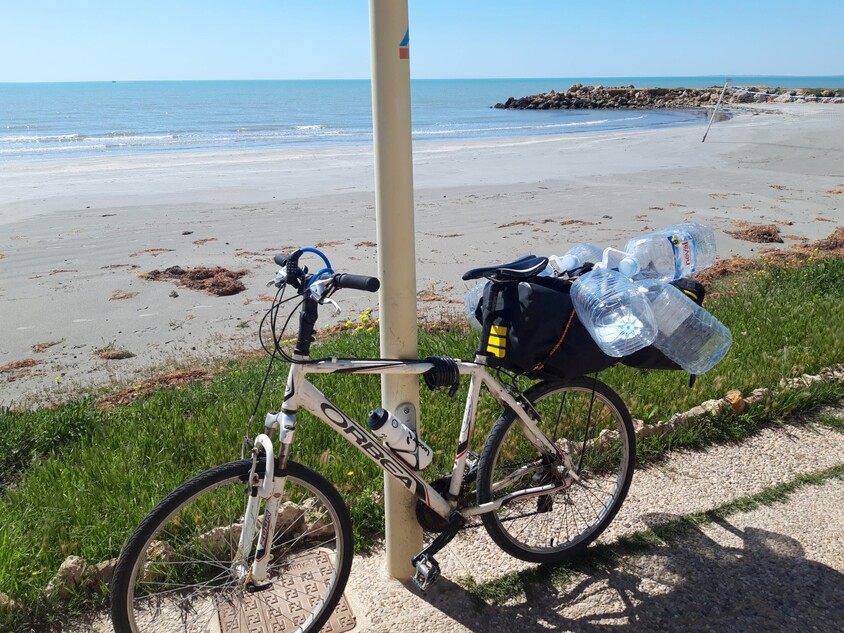 Jari has spent all winter living down in Siciliy, Italy training hard daily by filling up big canister of water to add extra weight and resistance in the water.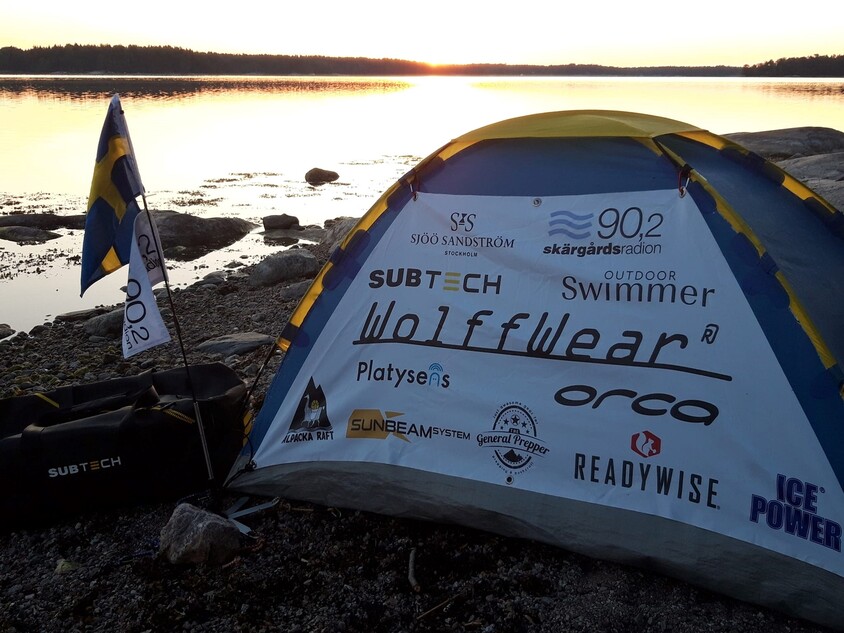 This is not the first adventure for Jari as he two years ago swam 328km along the east coast of Sweden, Oaxen to Öregrund. A 32 day long adventure where Jari only had to take one day off due to back problems. 
Plus last years attempt where he had to be rescued (2km from his intended destination Åland, Finland) as his navigation system shut down so he got off course and drifted south with winds and currents that pushed him further out on a stormy Baltic Sea.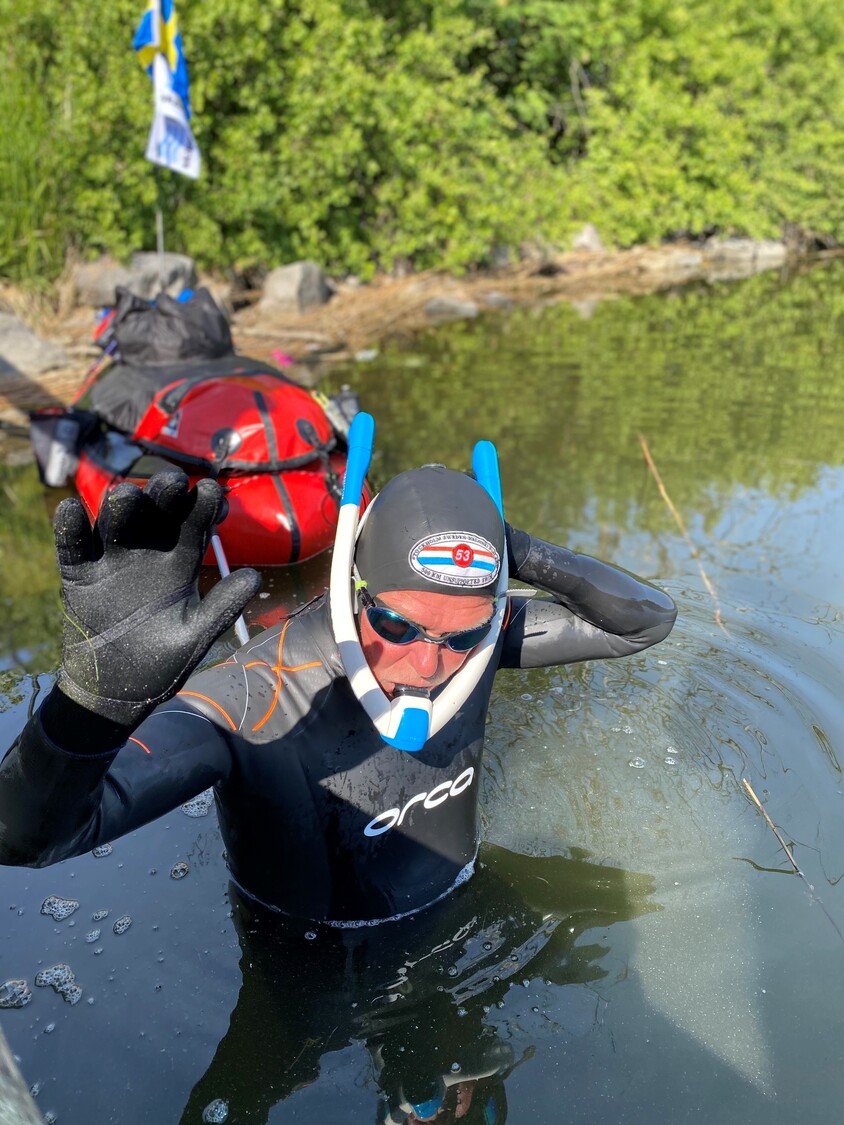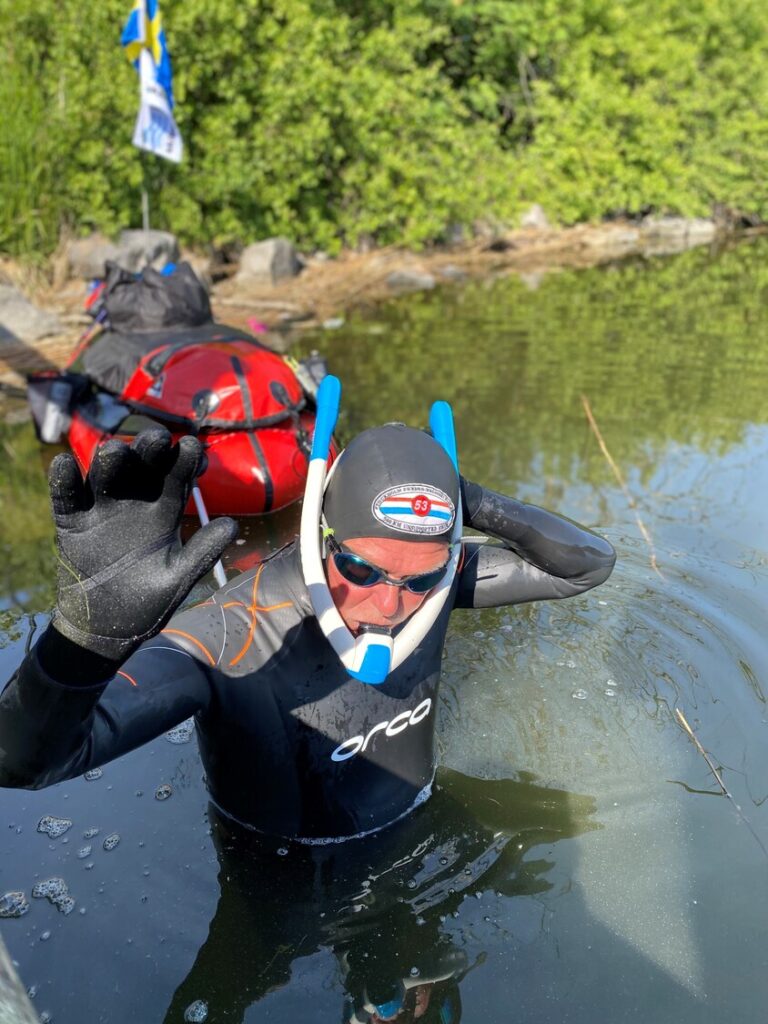 Follow Jari's 2nd attempt for the world's longest unsupported swim across the Baltic Sea:
Jari Facebook @stockholmhelsingfors
Jari Instagram @swim_trek
We will also update our social media regularly about Jari Link.
Stay tuned for more information.