PRO DRYBAG 45L
PRO DRYBAG 45L is a 100% waterproof, shockproof and lightweight sports bag. Perfect for adventurous people bringing sensitive gear in extreme environments.
FREE SHIPPING WORLDWIDE
From $299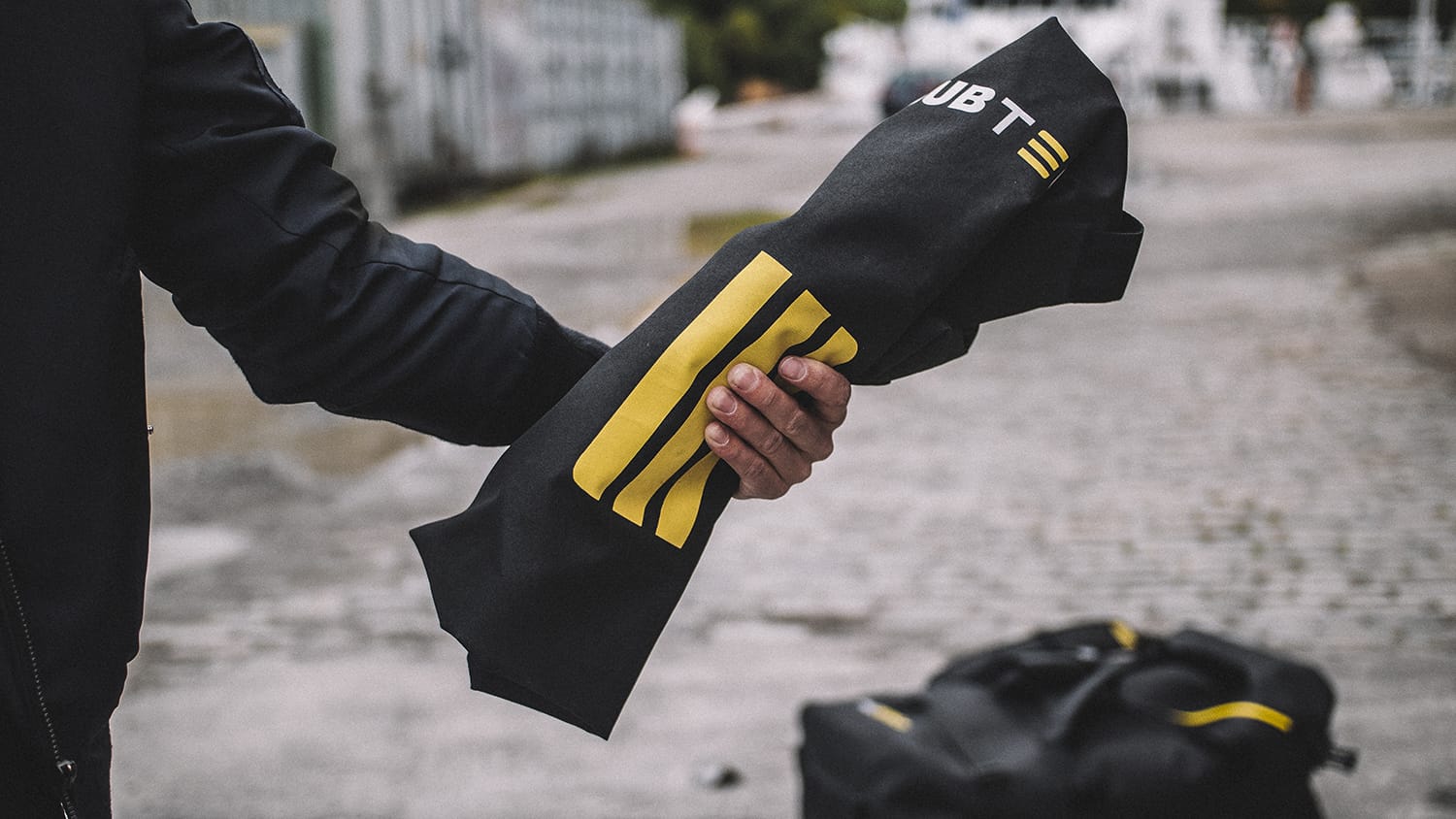 VOLUME, SIZE & WEIGHT
Volume
45 litre / 11.89 gallons
Size
63x30x30 cm / 24.80×11.81×11.81 in
Weight
1240 gram / 43.74 oz
RIP PROOF MATERIAL
The most durable material on the market with welded seams and waterproof TPU 840D fabric. Lasts a lifetime with low weight carrying.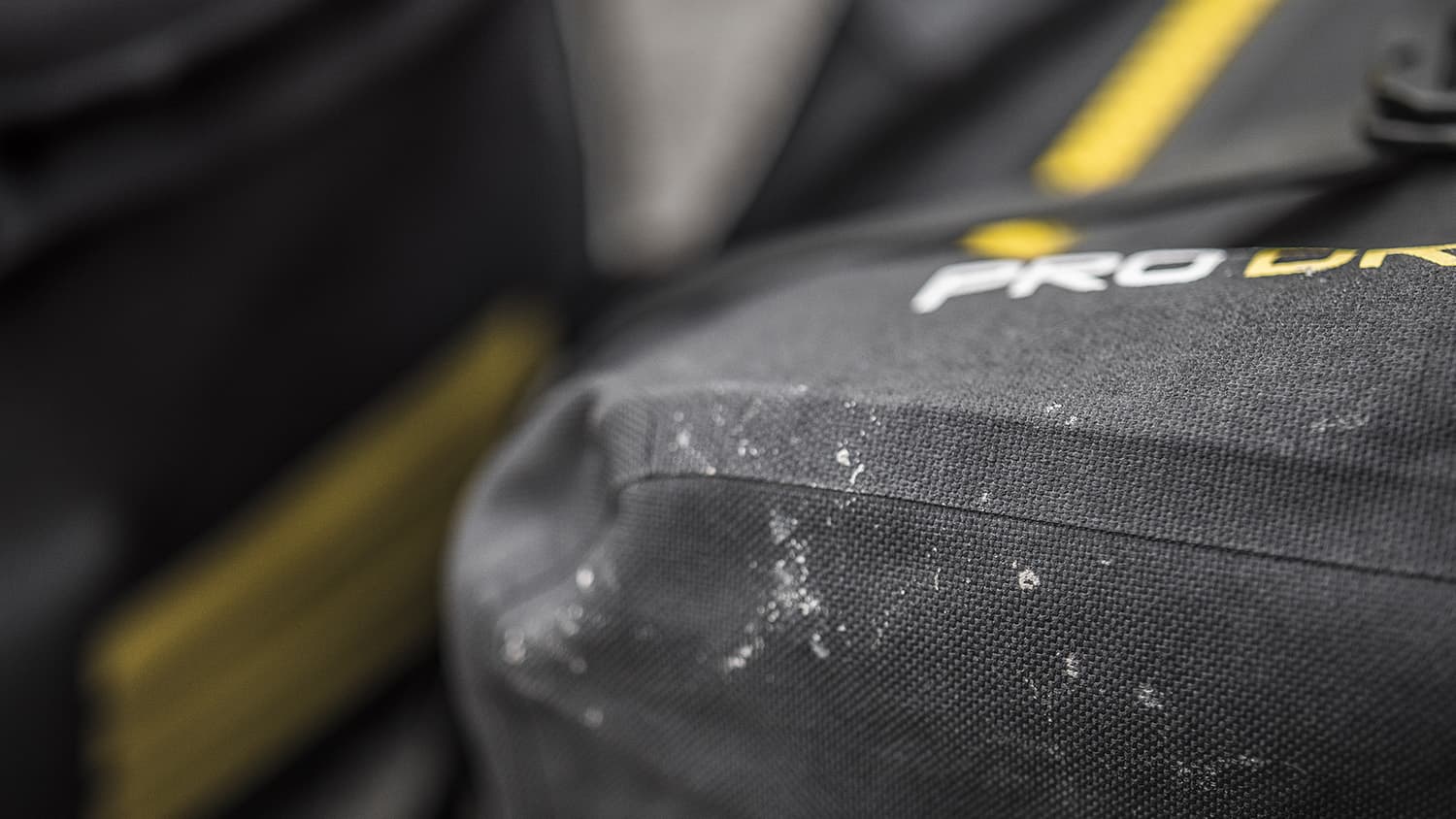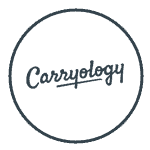 "Pretty impressive for a bag. Solid options when water getting to your gear is not an option." – Link
WATERPROOF DOWN TO 50M / 164FT
Highest waterproof classification (IP68)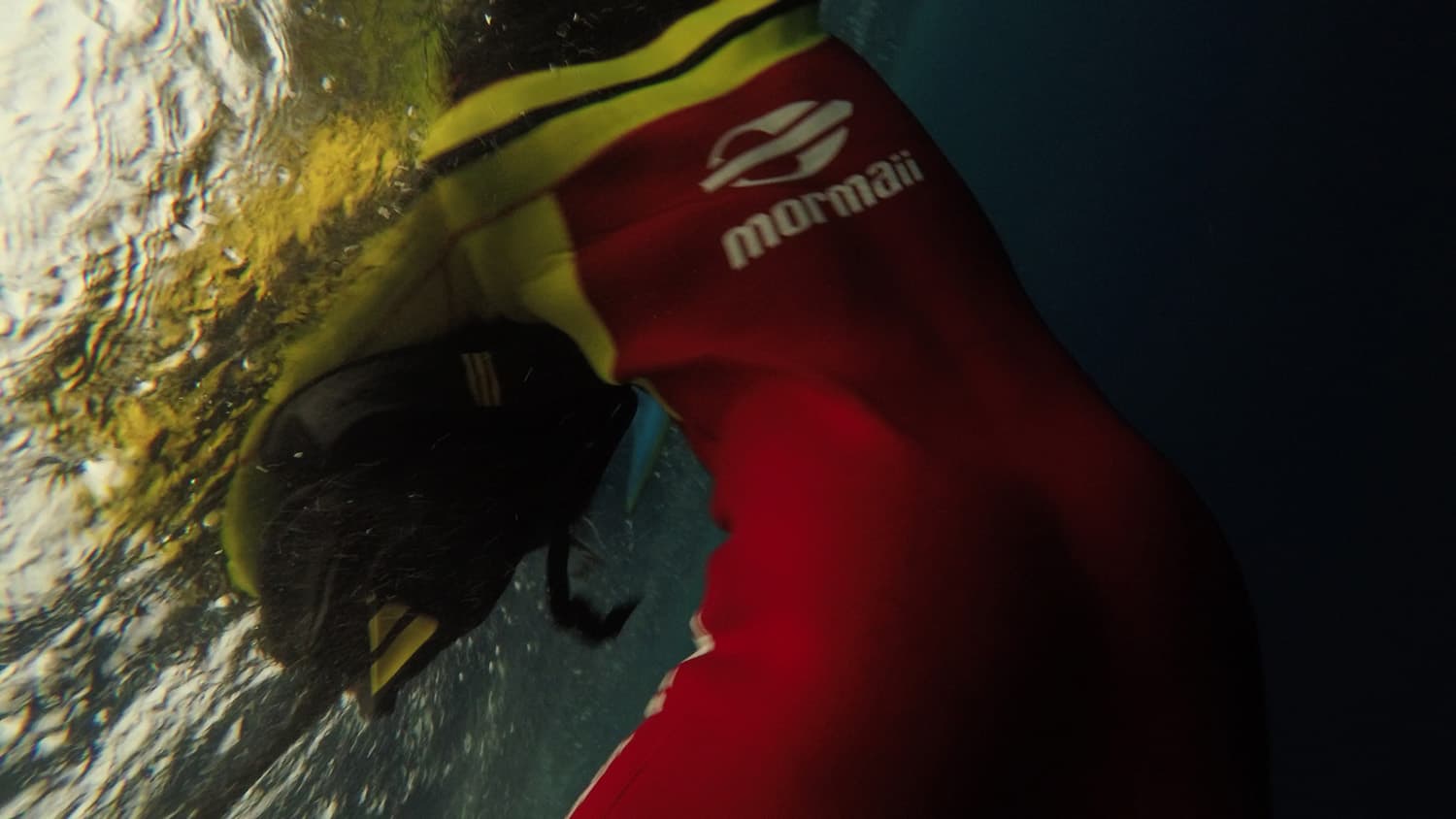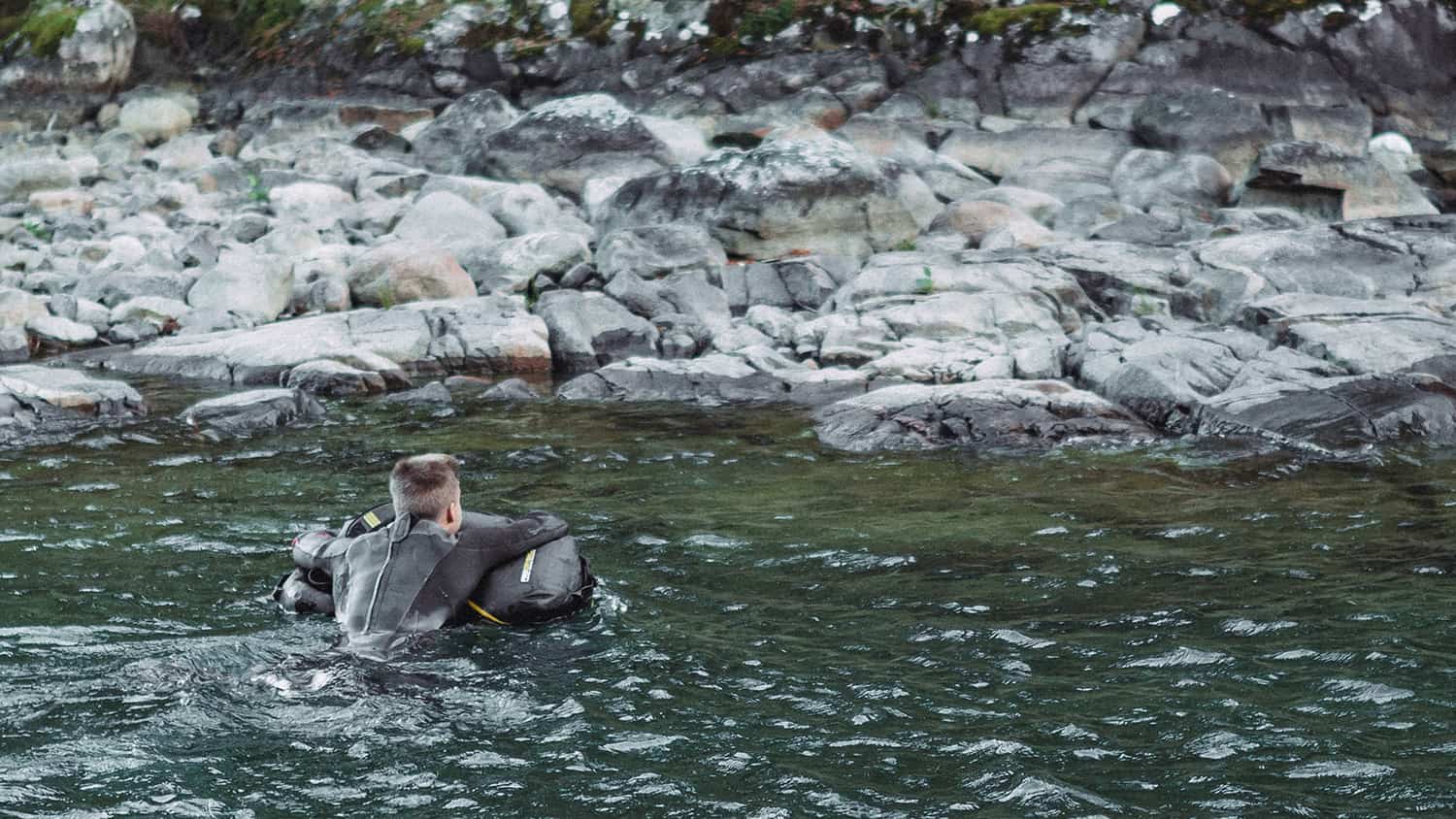 FLOATING
Floats fully packed and with an adult on top
AIR, WATER & CONDENSATION TIGHT ZIPPER
Protect electronic equipment from water and condensation. Pressure tested to 500mbar/7psi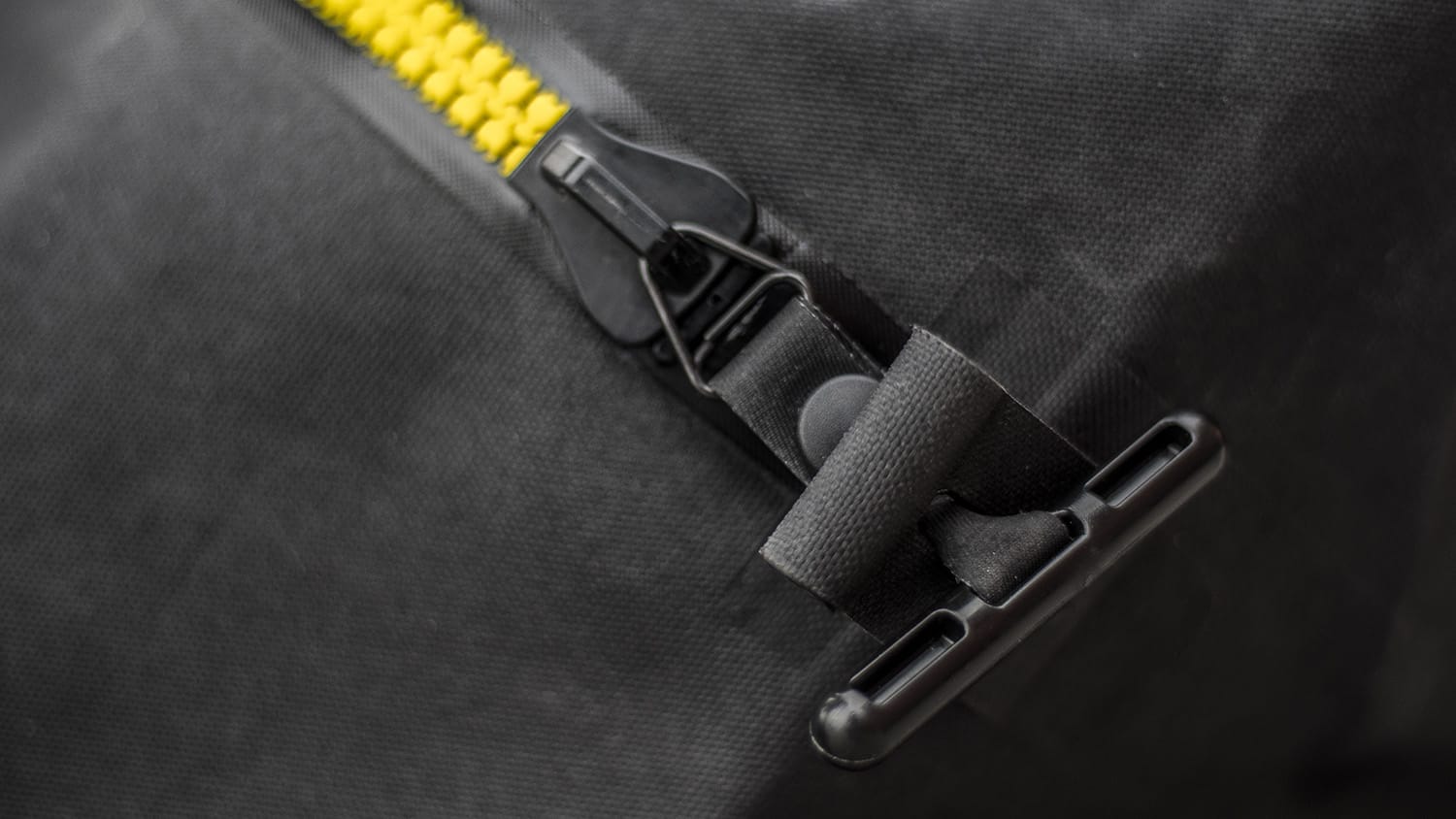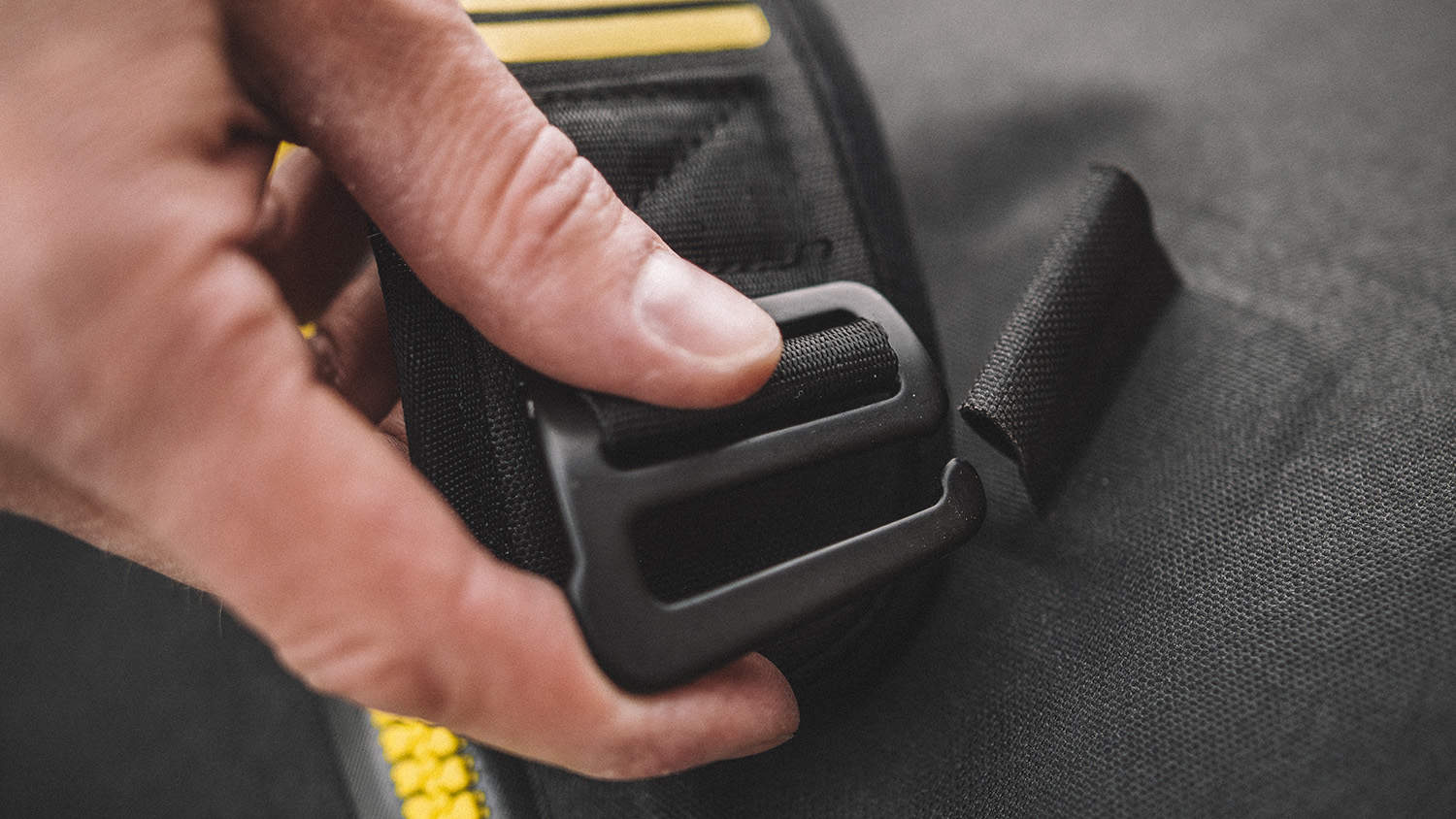 DETACHABLE STRAPS
Aircraft graded 7075 Aluminium alloy hooks to easily remove the straps
MAGNETIC HANDLE
Sewable magnetics in the handles for quick & easy access in the bag and with optimal comfort when carrying the duffel bag.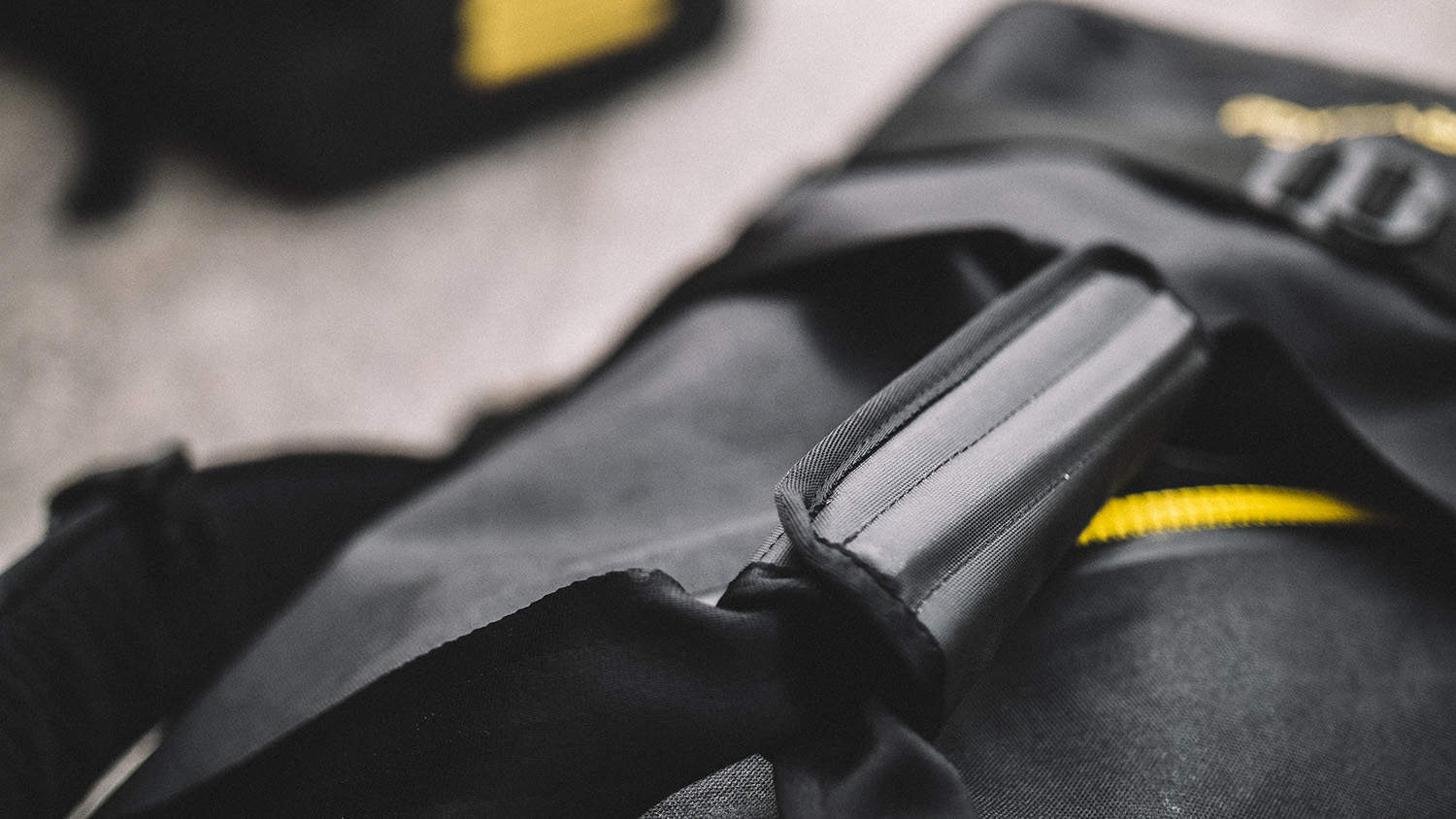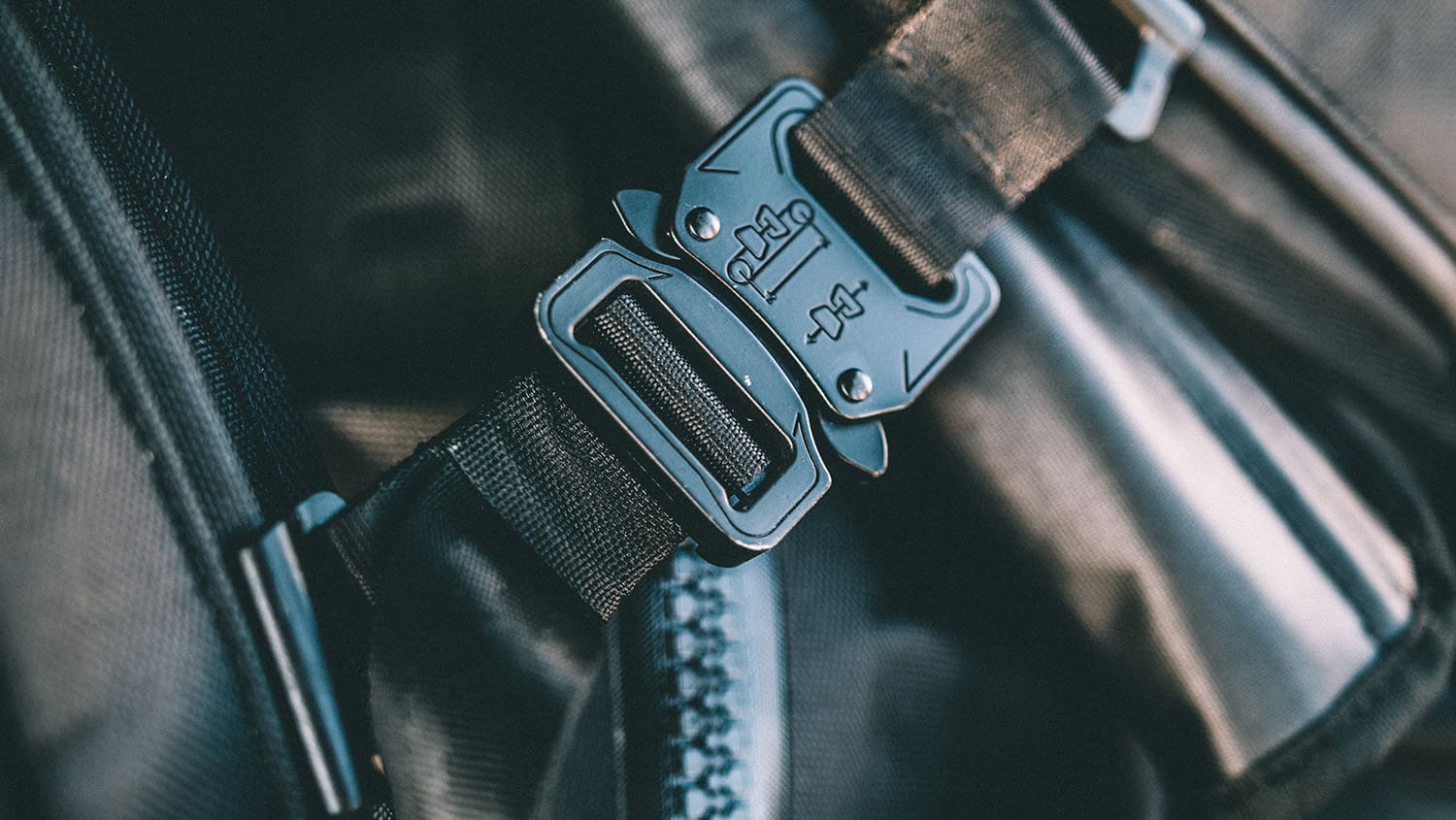 COBRA BUCKLE
Extra strong, low weight cobra buckle to allow quick access to your gear.
ELECTRONICS POCKET
Internal mesh pockets to keep your keys and phone in place.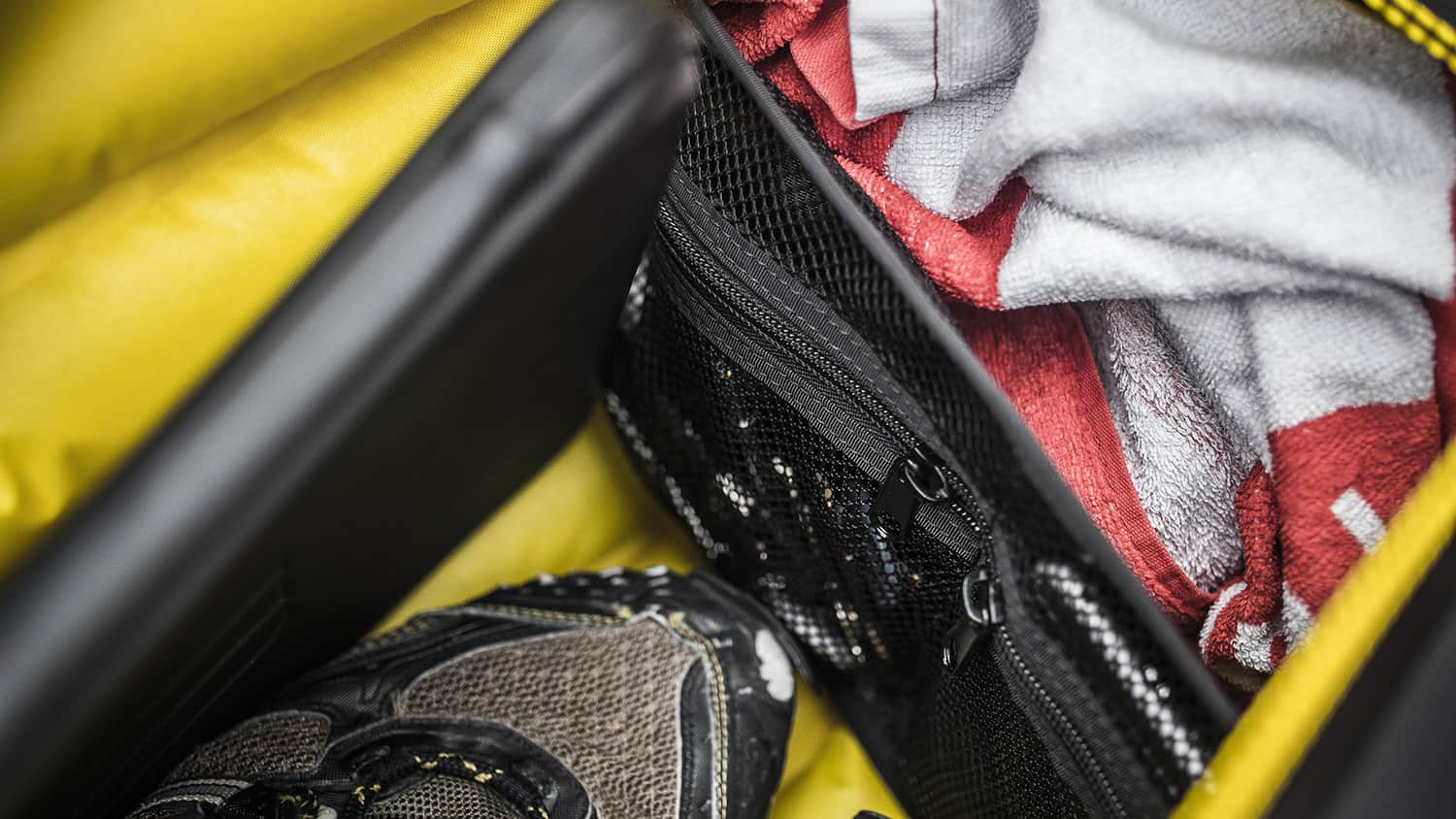 ERGONOMIC BACKPACK
The airtight zipper creates an airbag that allows a perfect fit along the back and spine no matter what size or body shape.
HEAVY LOAD
Detachable 7075 Aluminium alloy waist belt and sternum strap allow for perfect support for heavy lifting.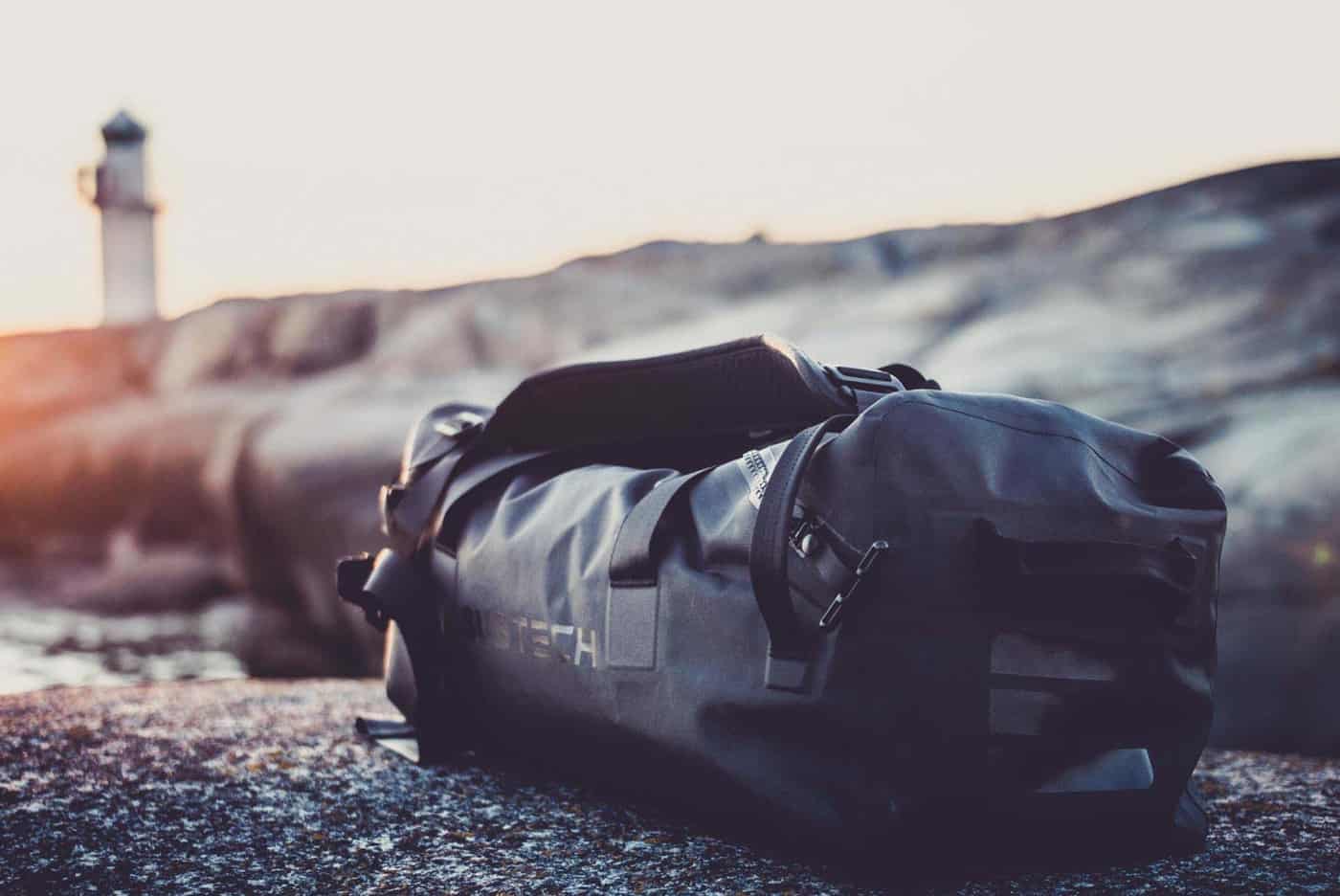 BLACK SERIES
Now also available with black reflective logos.
SLEEK DESIGN
The PRO DRYBAG 45L/100L is designed for the most extreme environments but also with a minimalistic design in mind to work just as well in urban environments.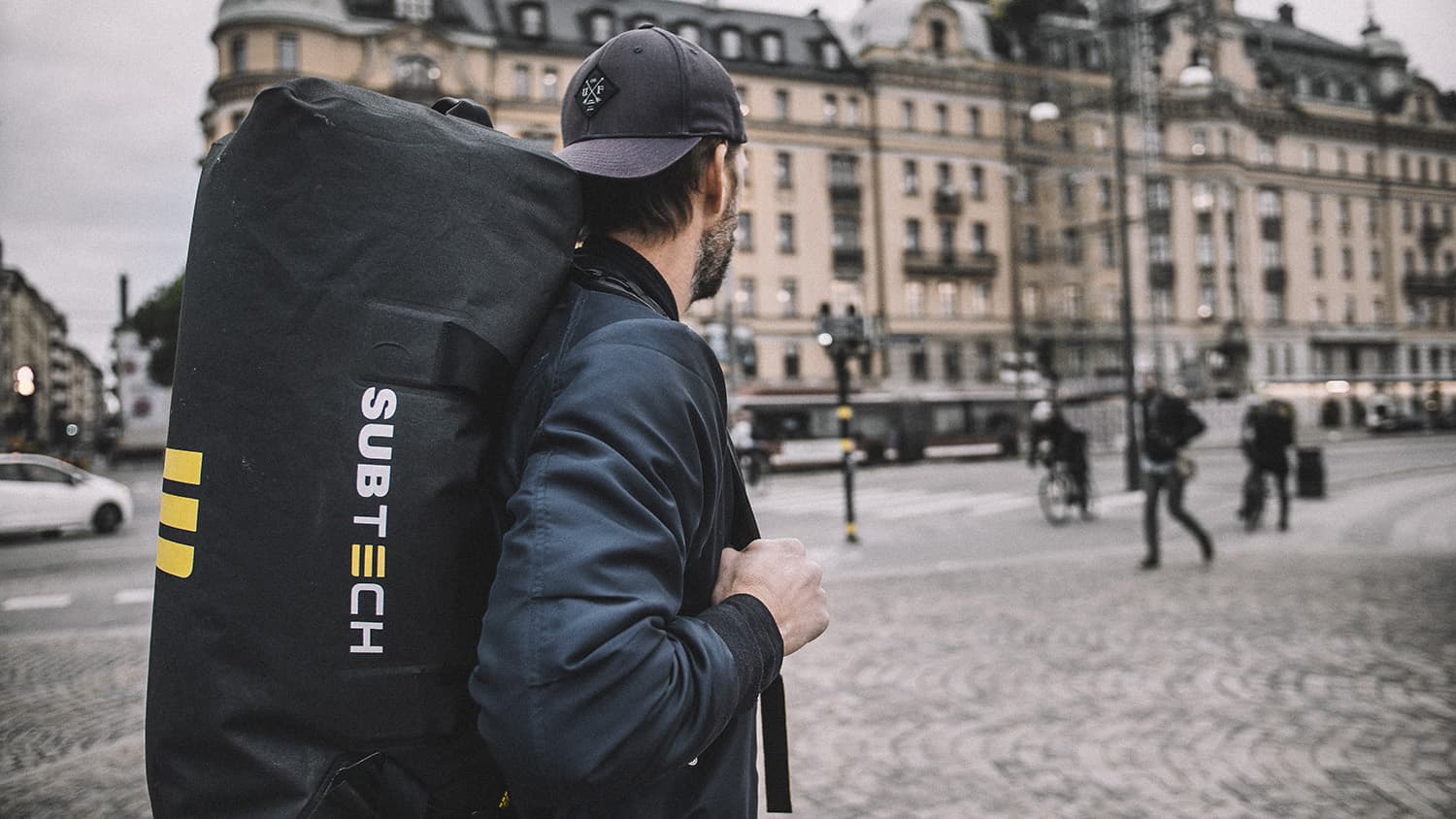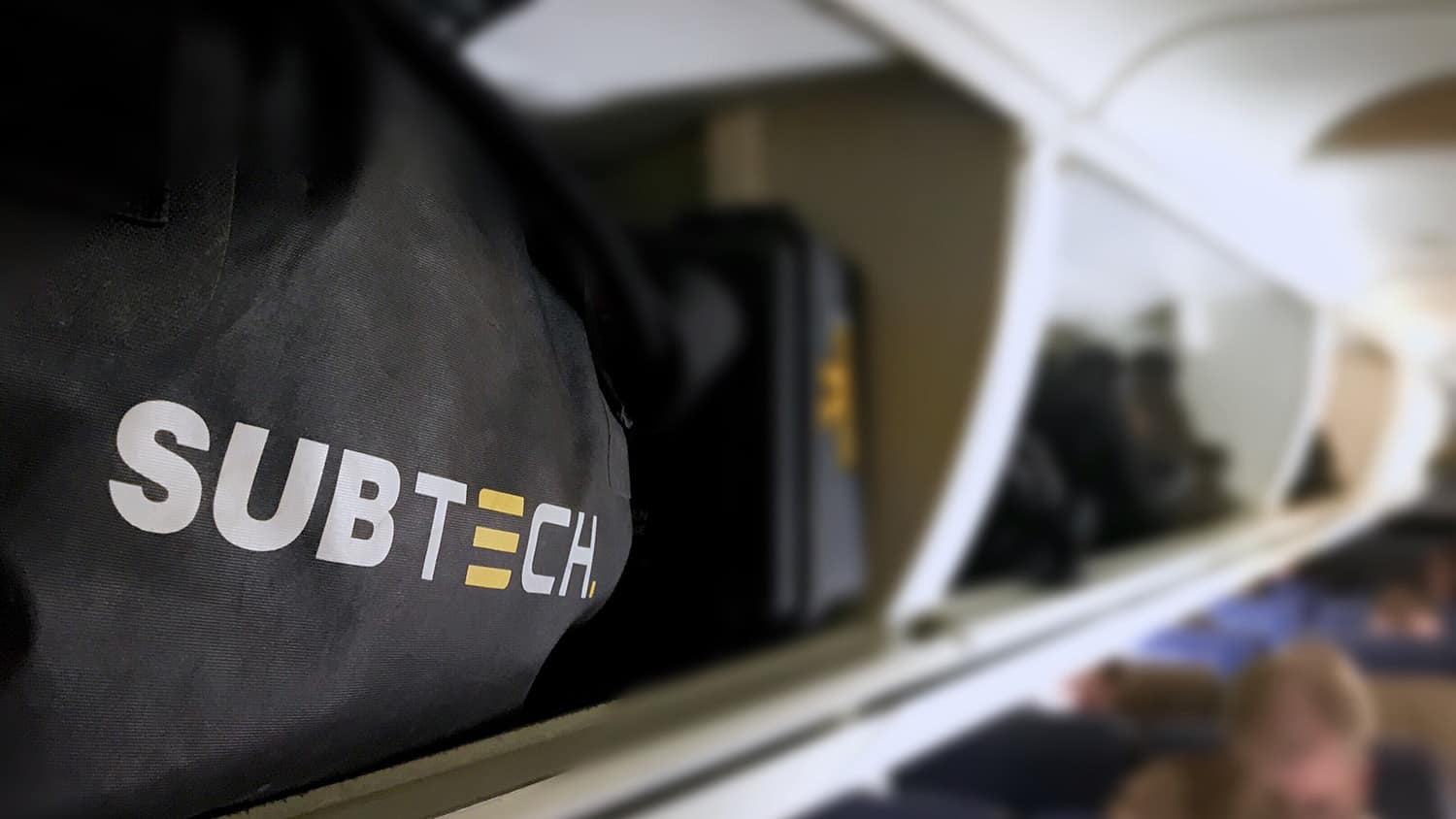 TRAVEL SAFE
Approved carry-on luggage with removable straps.
OPTIONAL ADD-ON:
INTERNAL PACK SYSTEM (SMALL)
Fully adjustable compartments to keep your gear and electronic equipment in place in this low-weight, easy access Internal Pack System.
Can be used in combination with or without the Shockproof Inflatable System (SIS).
SIZE:
L:50 W:30 H:12 cm
L:19,7 W:11,8 H:4,7 in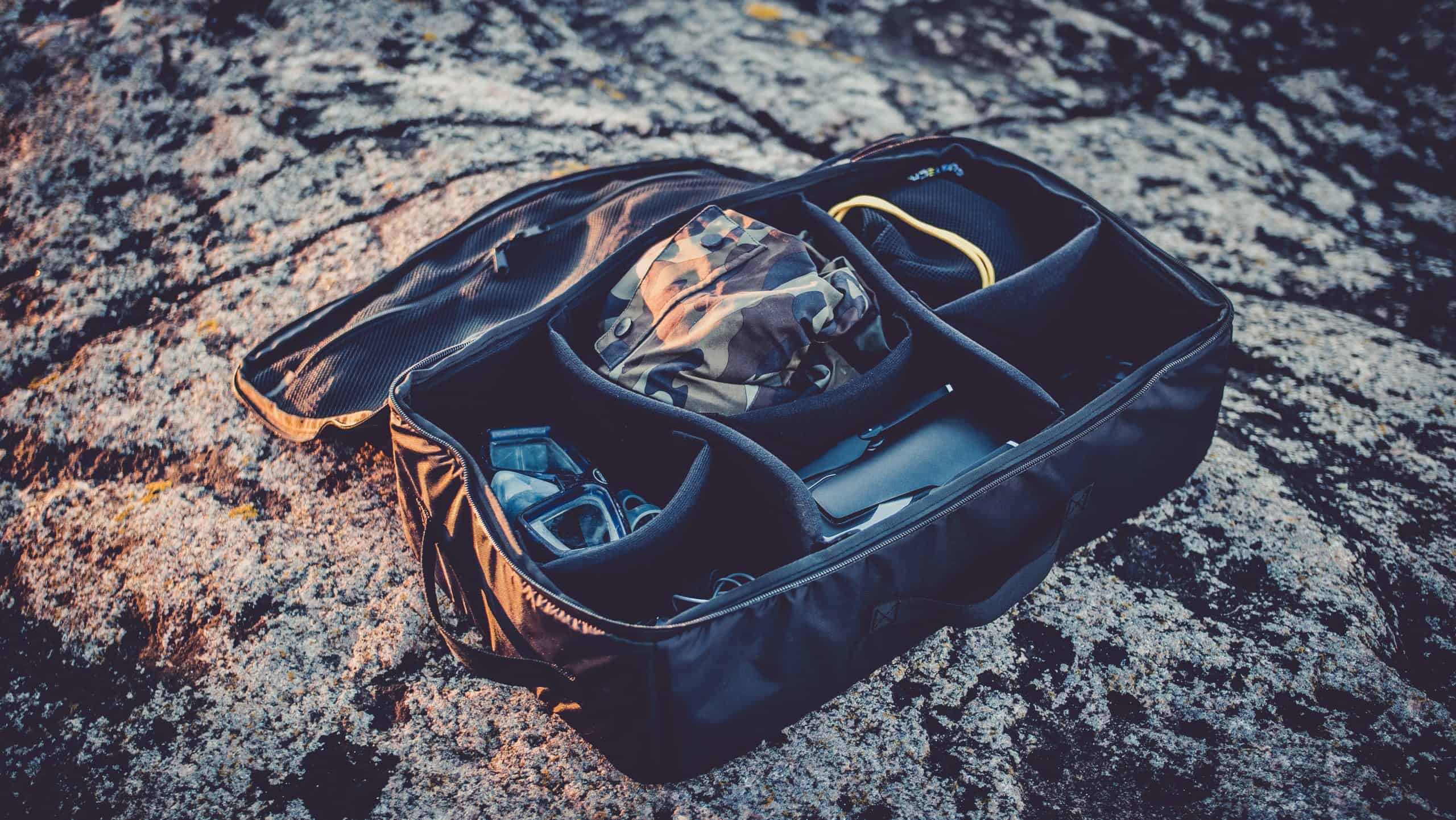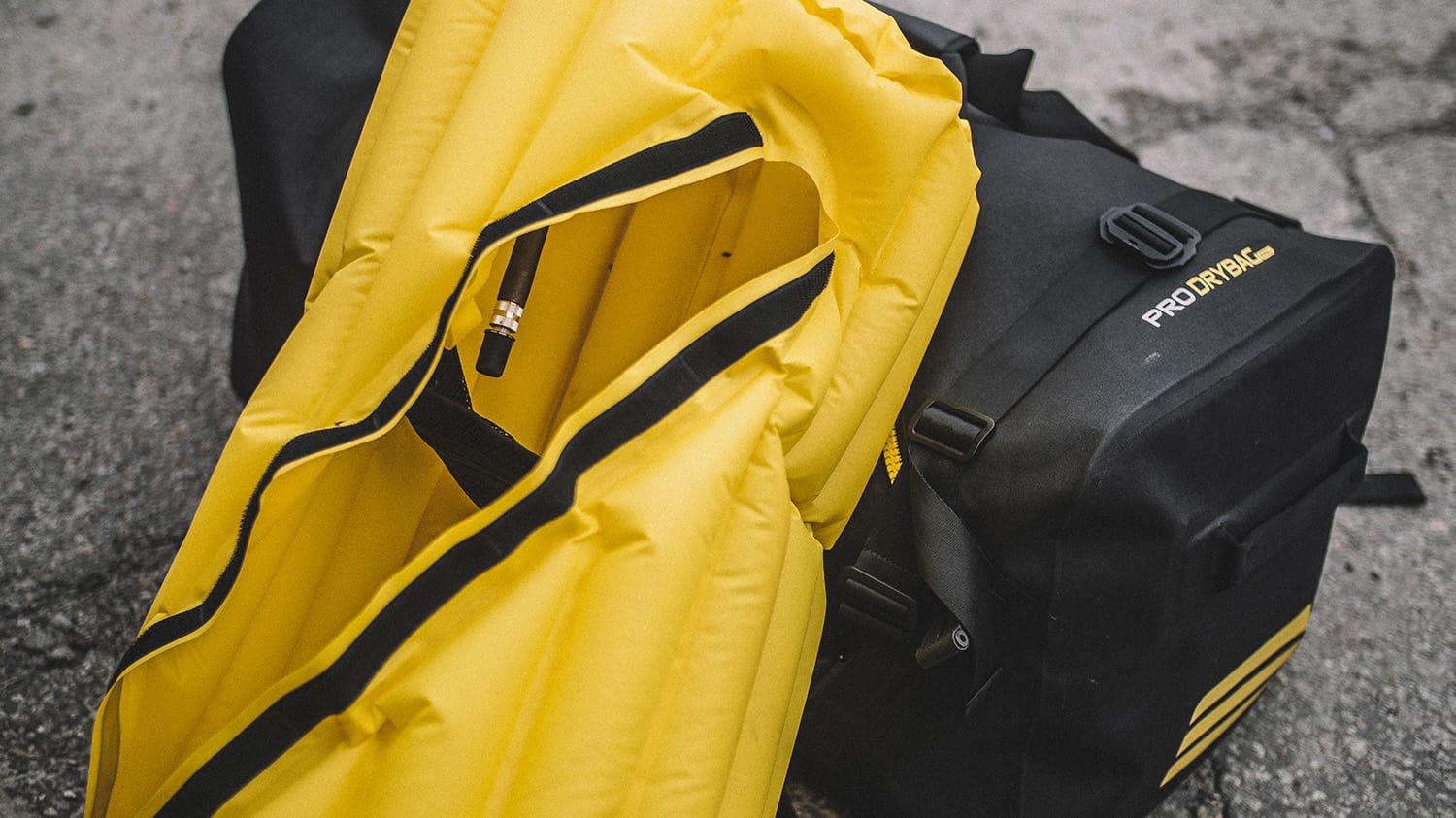 SHOCKPROOF INFLATABLE SYSTEM (SIS)
Inflatable/deflatable airbag to keep sensitive gear protected. It is operated by an oral inflator.
VOLUME:
12 Liter
INFLATABLE METHOD:
Oral inflator (3x full blow out to inflate maximum)
STORAGE CAPACITY INFLATED:
45 Liter
STORAGE CAPACITY DEFLATED:
57 Liter
INFO:
Attached with velcro. Easy to remove if needed.
SIZE:
L:63 W:30 H:30 cm
L:24,80 W:11,81 H:11,81 in
WEIGHT:
700g / 24,69oz