Pre-order now! Estimated delivery January 2022.

The SUBTECH Thermos Bottle (600ml) is a necessary addition to all your adventures and daily commutes. The thermos bottle will keep your drinks icy cold for up to 24 hours and smoking hot for up to 8 hours.
This is what make our bottle stand out from the rest:
This tough thermos bottle is double-wall vacuum insulated and made in stainless steel with added Copper plating to keep the beverage hot/cold for a longer period. The inside is equipped with a Ceramic coating to make it easier to clean (dishwasher safe) and avoid residual smell after using it for coffee or other flavored beverages.
To make the thermos bottle optimal for any adventure as well as daily commute it is designed with a Quick twist lid so you only have to unscrew the lid a quarter turn (90 degrees) to allow a quick sip on the go.
The cylinder shape thermos bottle with its wide opening allows you to easily add ice cubes in the summer to keep your beverage ice cold to the last sip. Or fill it with coffee or chocolate in the winter that will stay steaming hot until the sun goes down.
The full width opening also make it very easy to rinse clean on the go and re-fill water in any shallow fresh water spring. It also allows you to drink your coffee directly from the thermos bottle instead of having to hassle with pouring it up to a cup every time you want to take a quick sip.
Like all our products, this thermos bottle is built to last a lifetime to be with you on all your epic adventures!
– Capacity: 600 ml/ 20,2 US fl oz
– Weight: 328 gram / 11.57 oz
FREE SHIPPING WORLDWIDE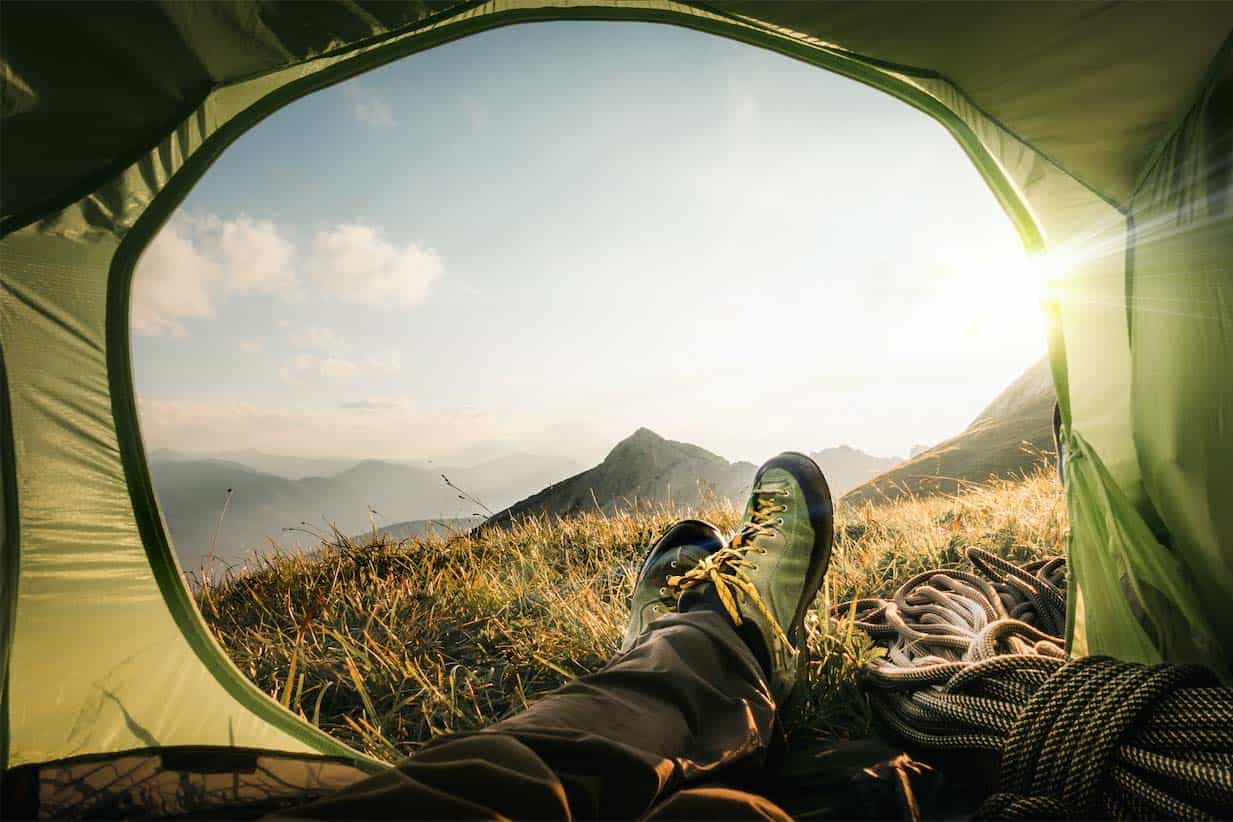 Bring it on all your adventures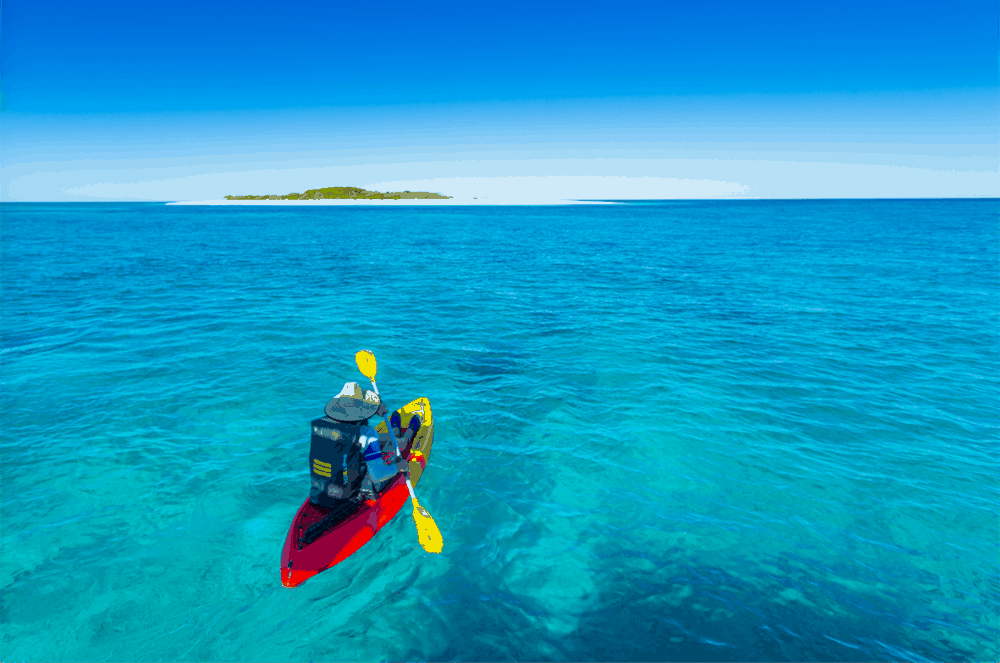 Keep drinks icy Cold for 24 Hours
Keep drinks icy Cold for 24 Hours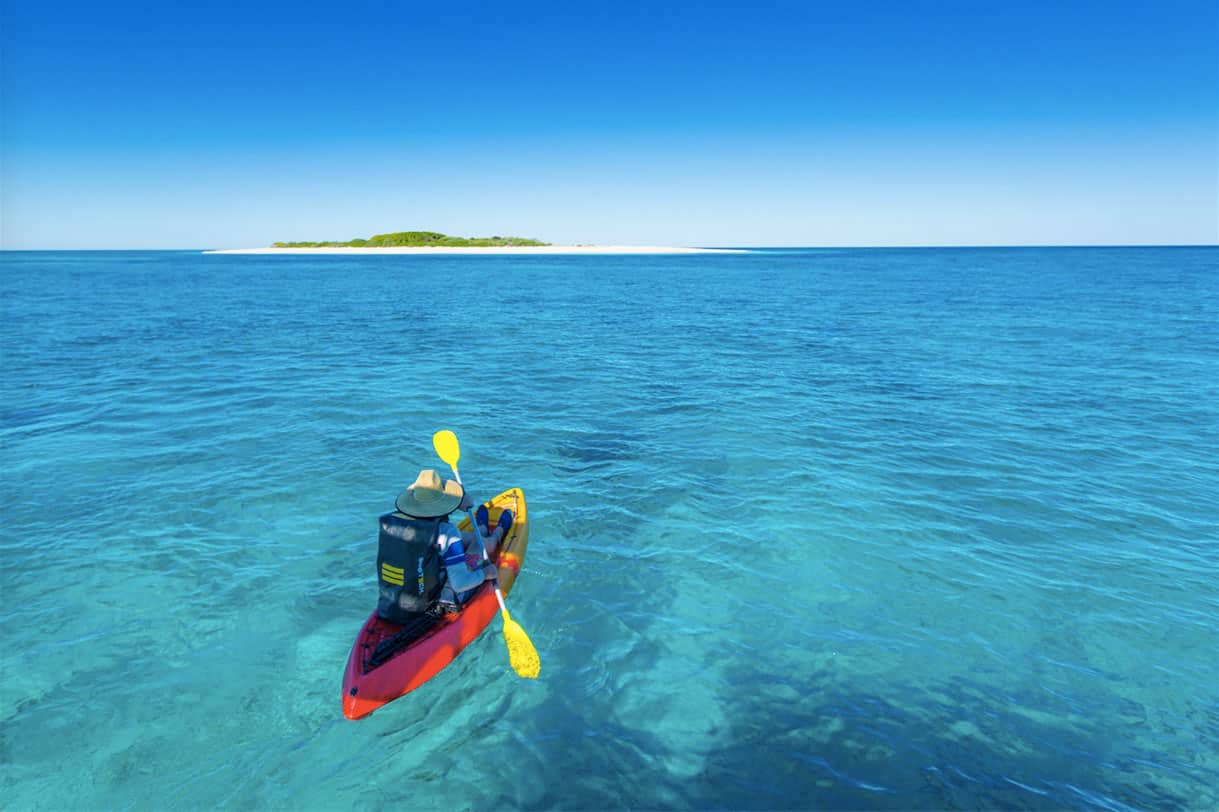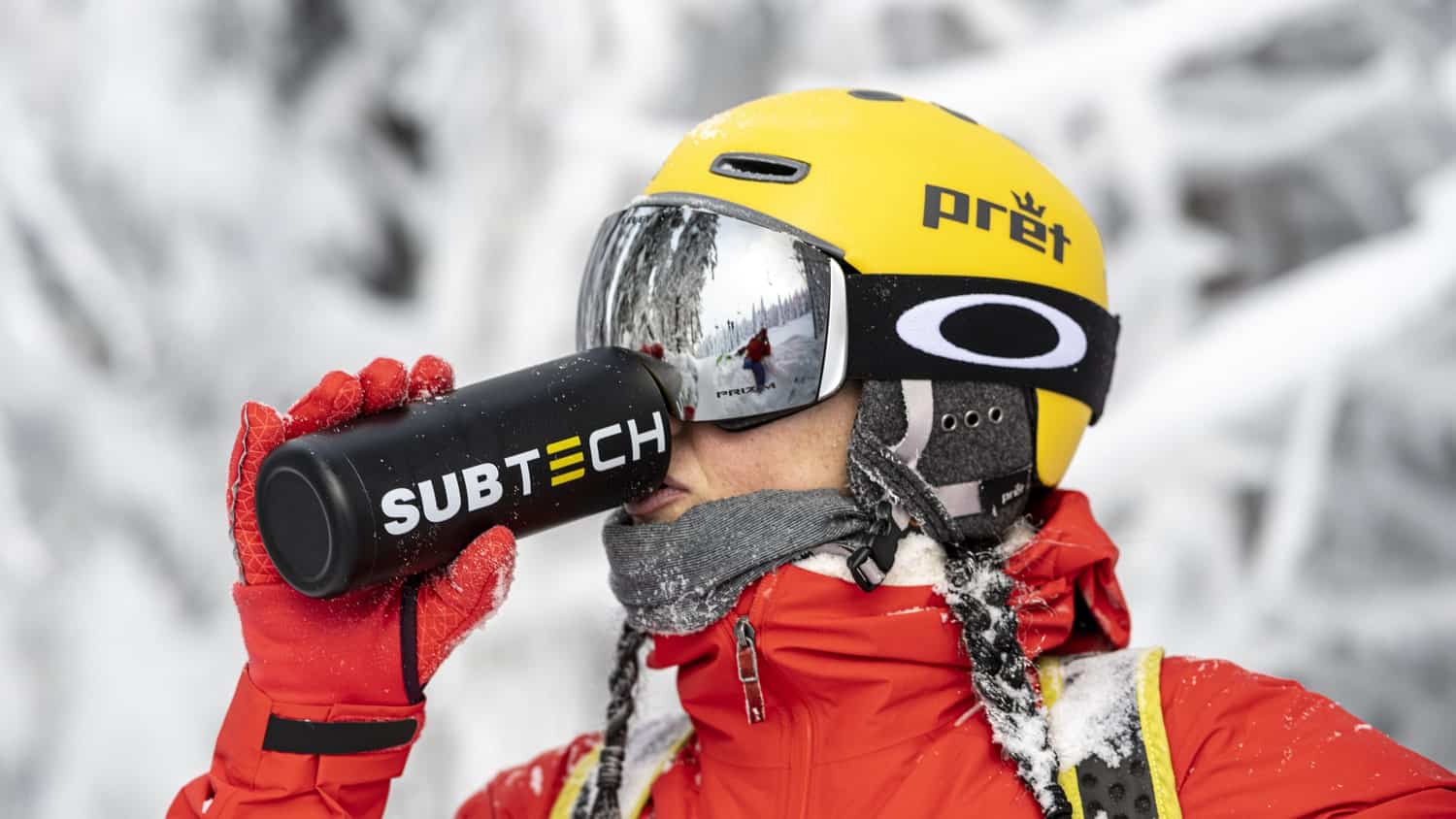 Keep coffee smoking Hot for 8 Hours
Triple insulated Stainless Steel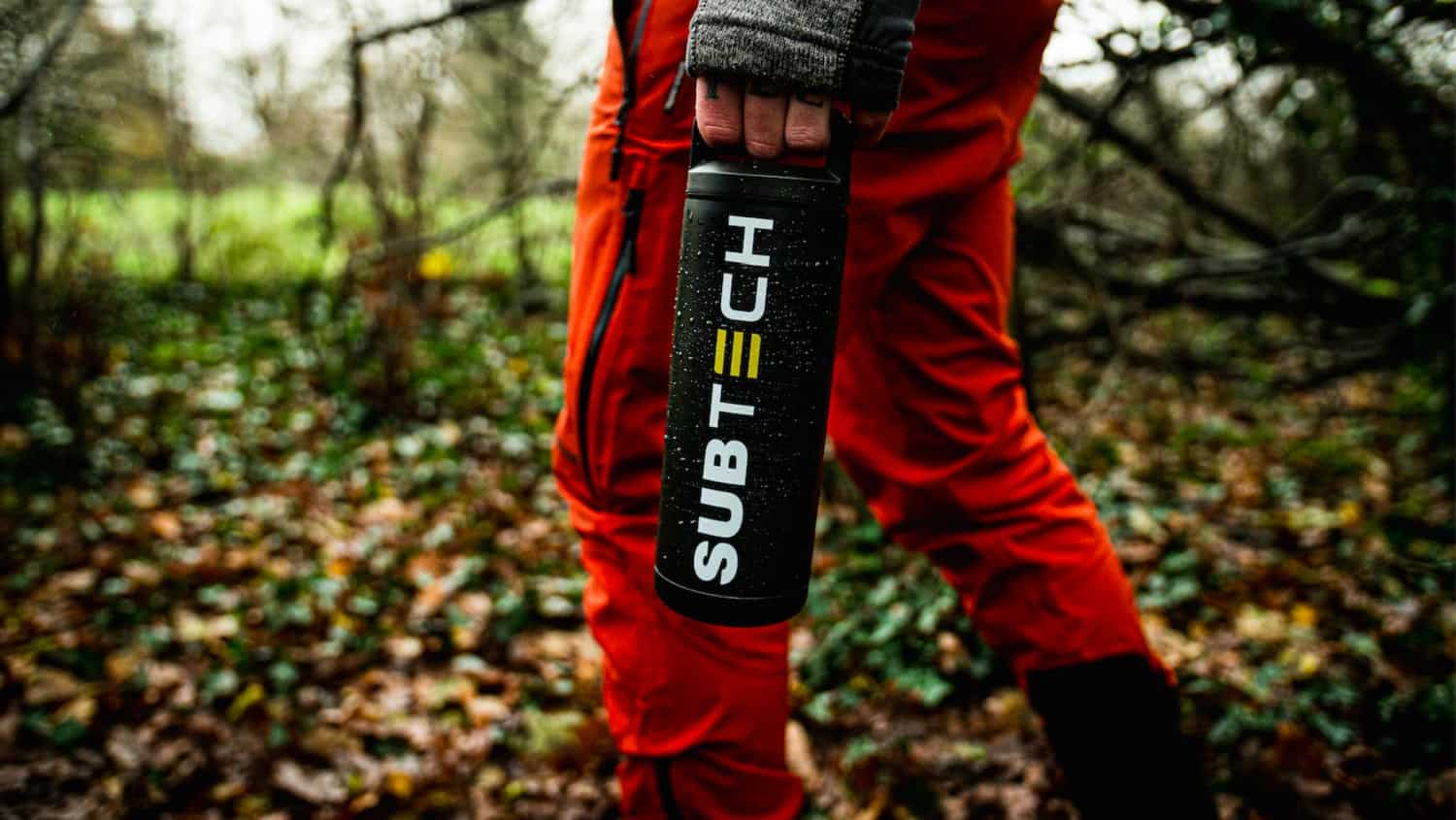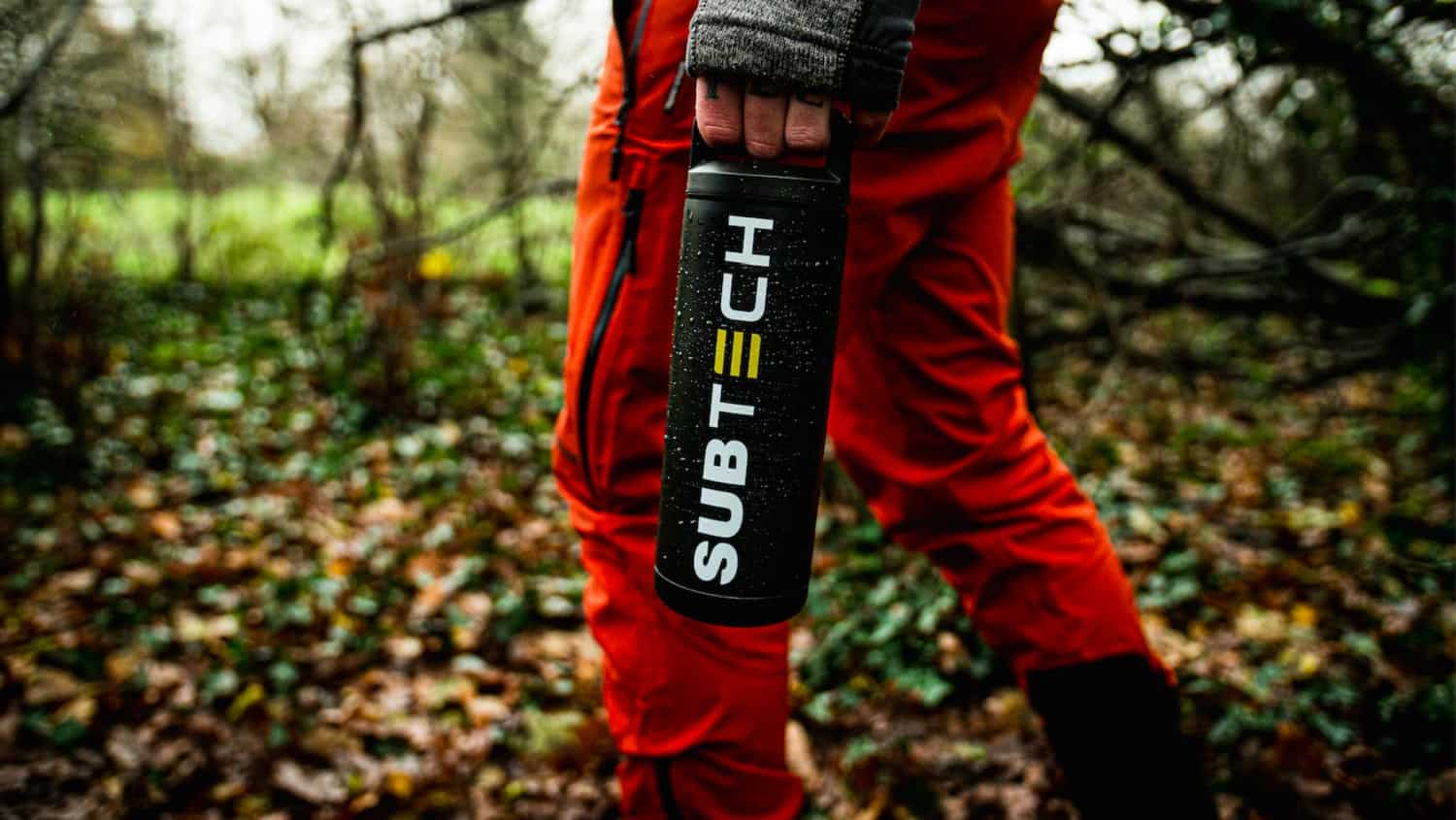 Triple insulated Stainless Steel
Drink coffee directly from the Thermos
Quick twist lid for a refreshing sip on the go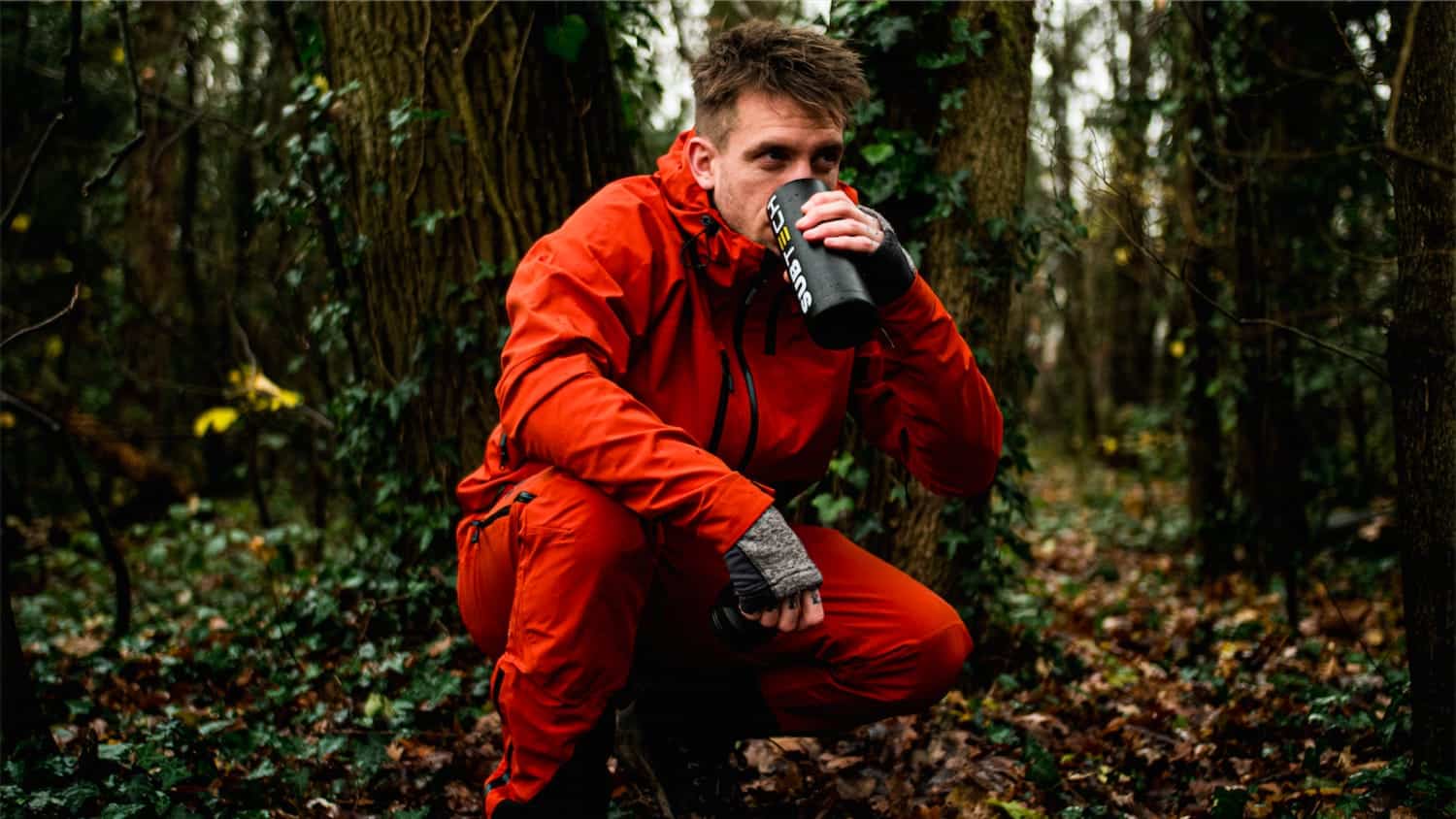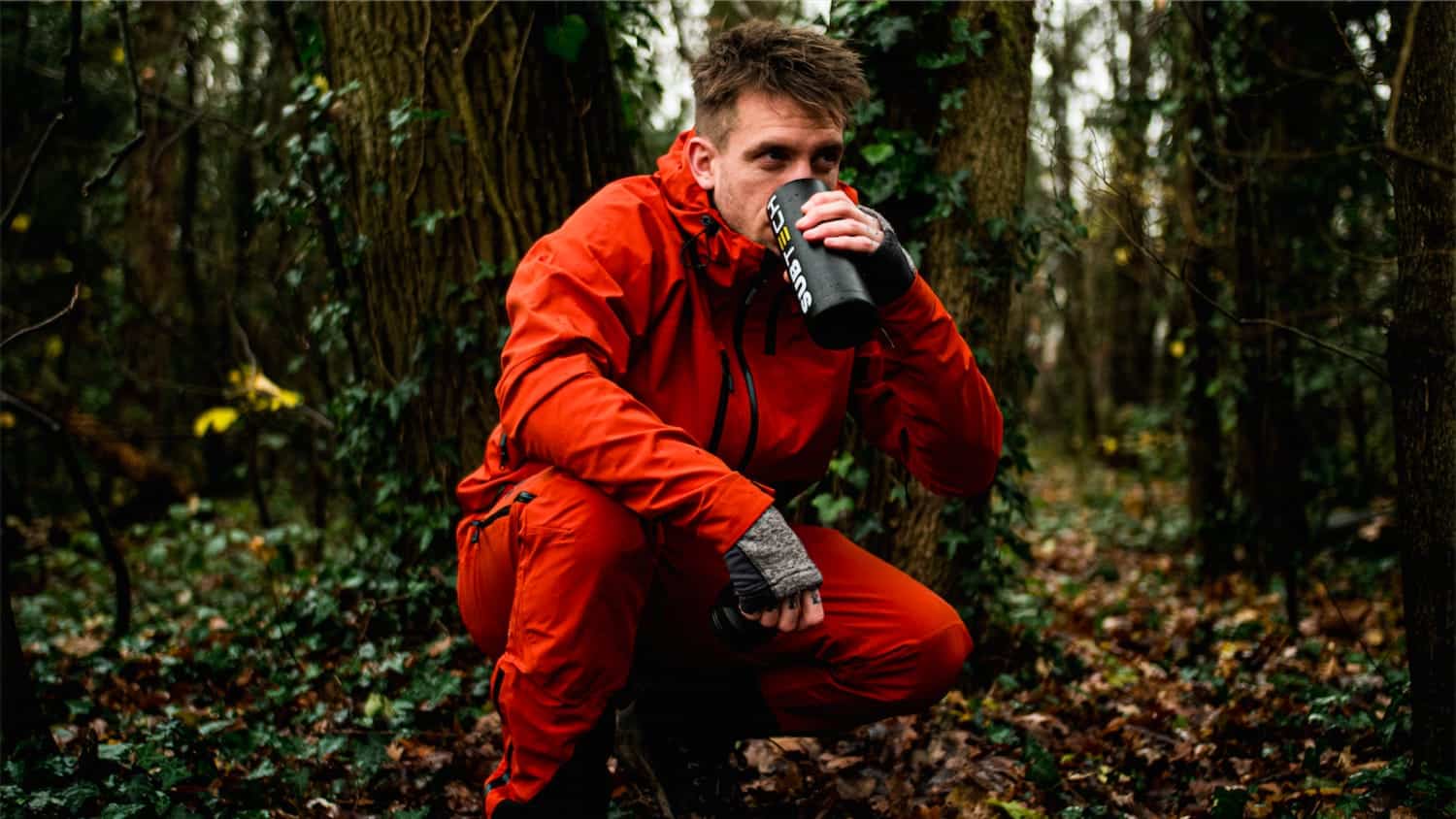 Quick Twist Lid for a sip on the go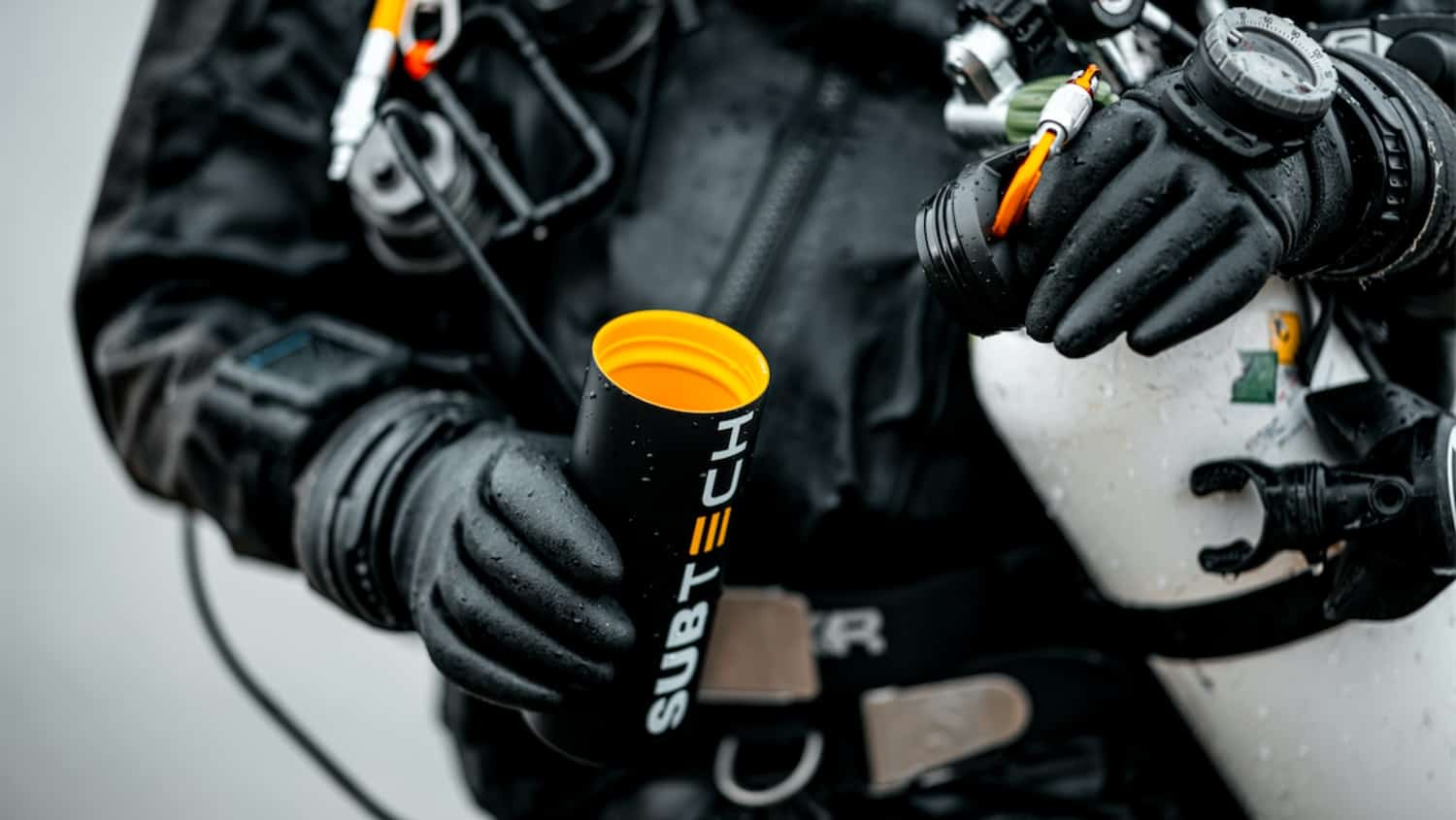 Ceramic Coating Easy to keep Clean