Tag along 70m/229ft down in to an old mine
-Name: Anders a.k.a Free solo
-Nationality: Swedish
-What: UTFORSKA EXTREMA PLATSER
-Age: 47
-Profession: Adventurer/Lecturer
-Bag used: PRO DRYBAG 55L
Photos: ©Free Solo
Anders also know as "Free Solo" has inspired us since Day 1 when we first saw his incredible video how he was exploring a hidden cave and had to crawl thru tunnels that were so tight he could hardly move and he just went deeper and deeper in to the completely black cave with half his body in freezing cold water without knowing what he would face next.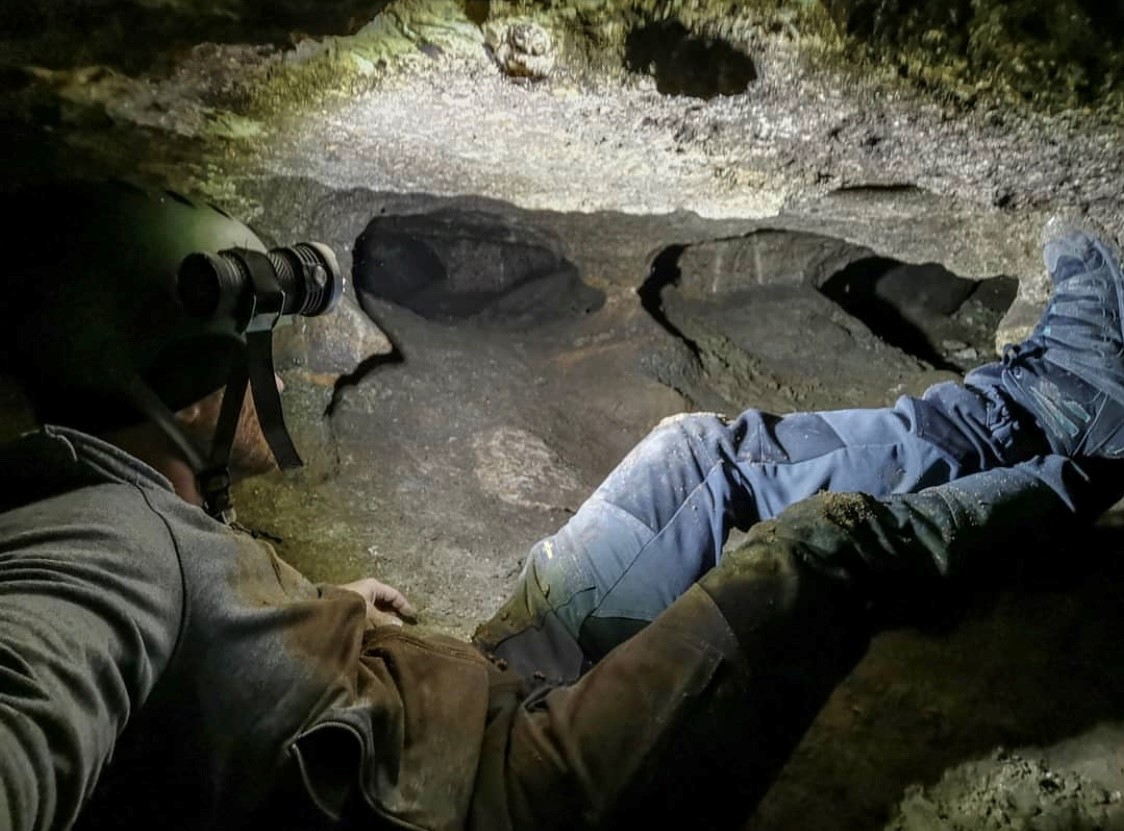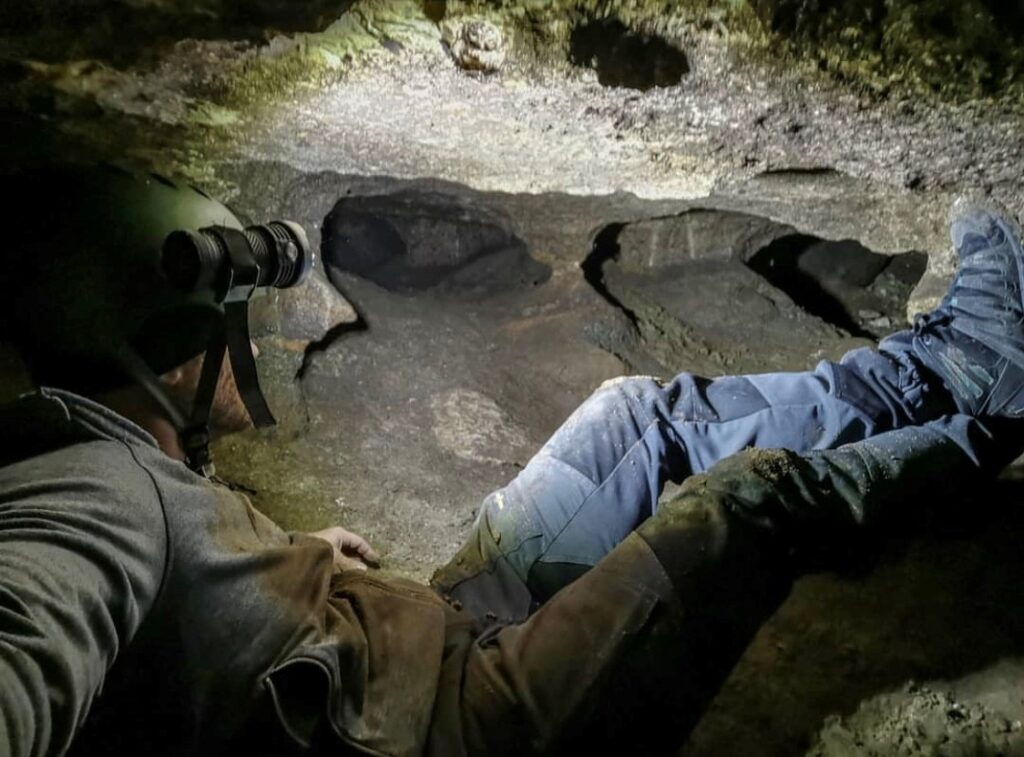 We checked in with Free solo and asked him some questions before his next thrilling adventure.
The following interview has been translated from Swedish.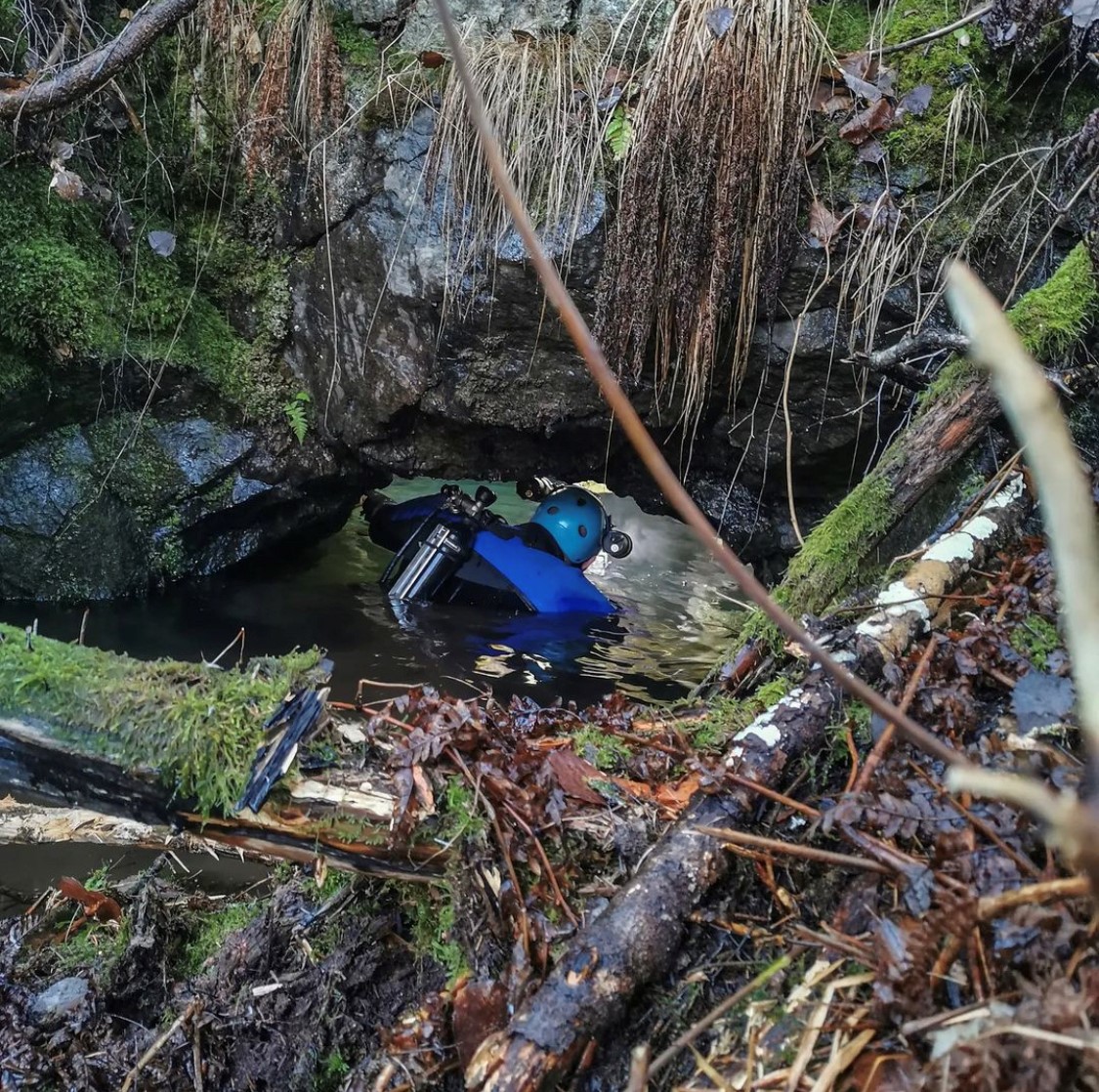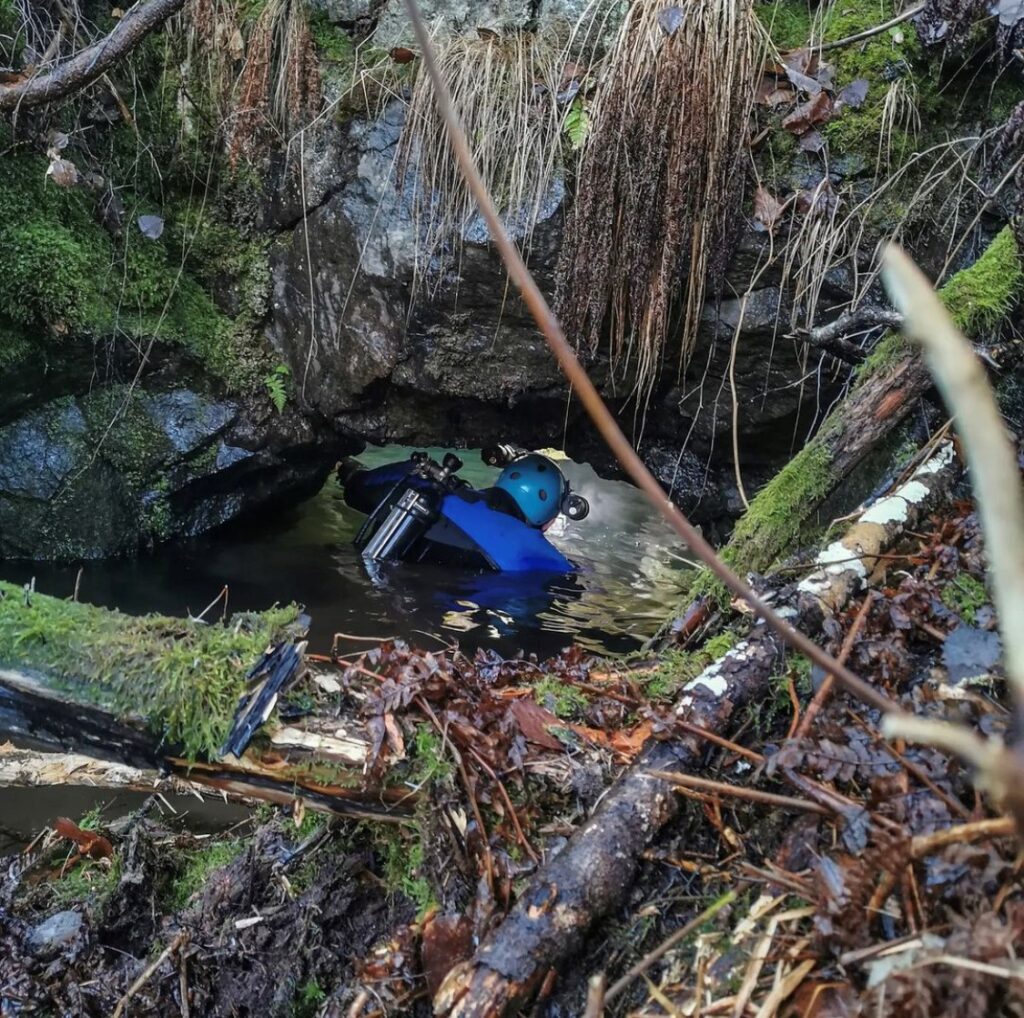 – How did you get in to exploring these unknown places?
Since childhood, I have been interested in climbing and exploring. Already in primary school, it was the canteen ceiling and the school's chimney that was the driving factor.
Mountains and natural formations have of course been there and attracted, but it is buildings and the urban environment that have always been the driving factor.
– Are you ever afraid when you for example lower yourself down 70 meters in to a old mine and dive deep inside the tunnels as rocks are falling down above your head?
In my opinion, fear is one of the most important ingredients in an adventure.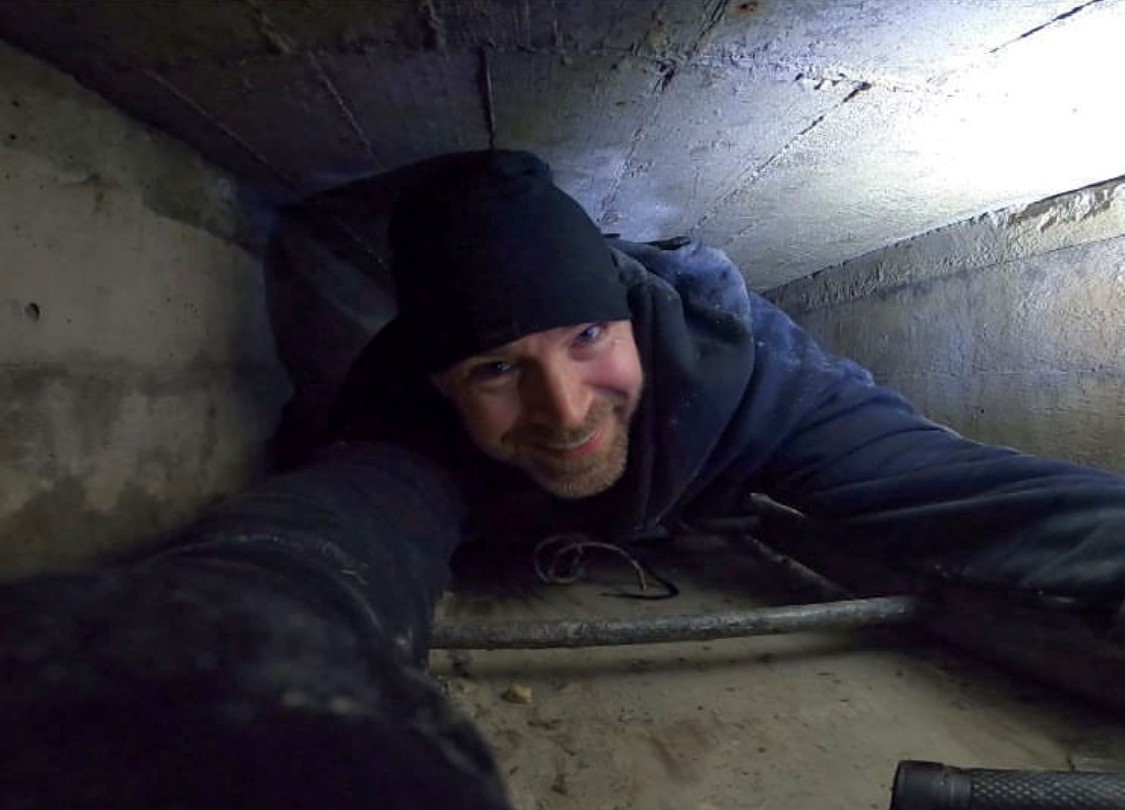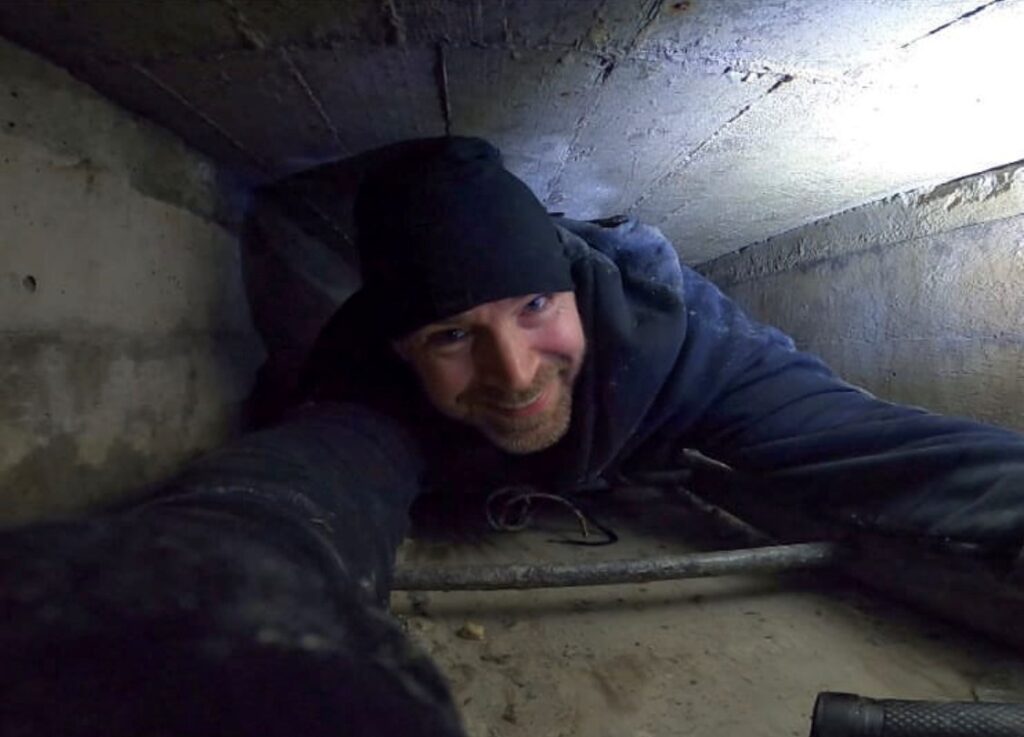 It is there and gets used when something is wrong and is thus your absolute best friend in a critical situation. But as inalienable as fear is in the form of a warning bell, it is just as devastating as an ever-present one.
Experience and knowledge are undoubtedly the best prerequisites when it comes to staying calm and balanced.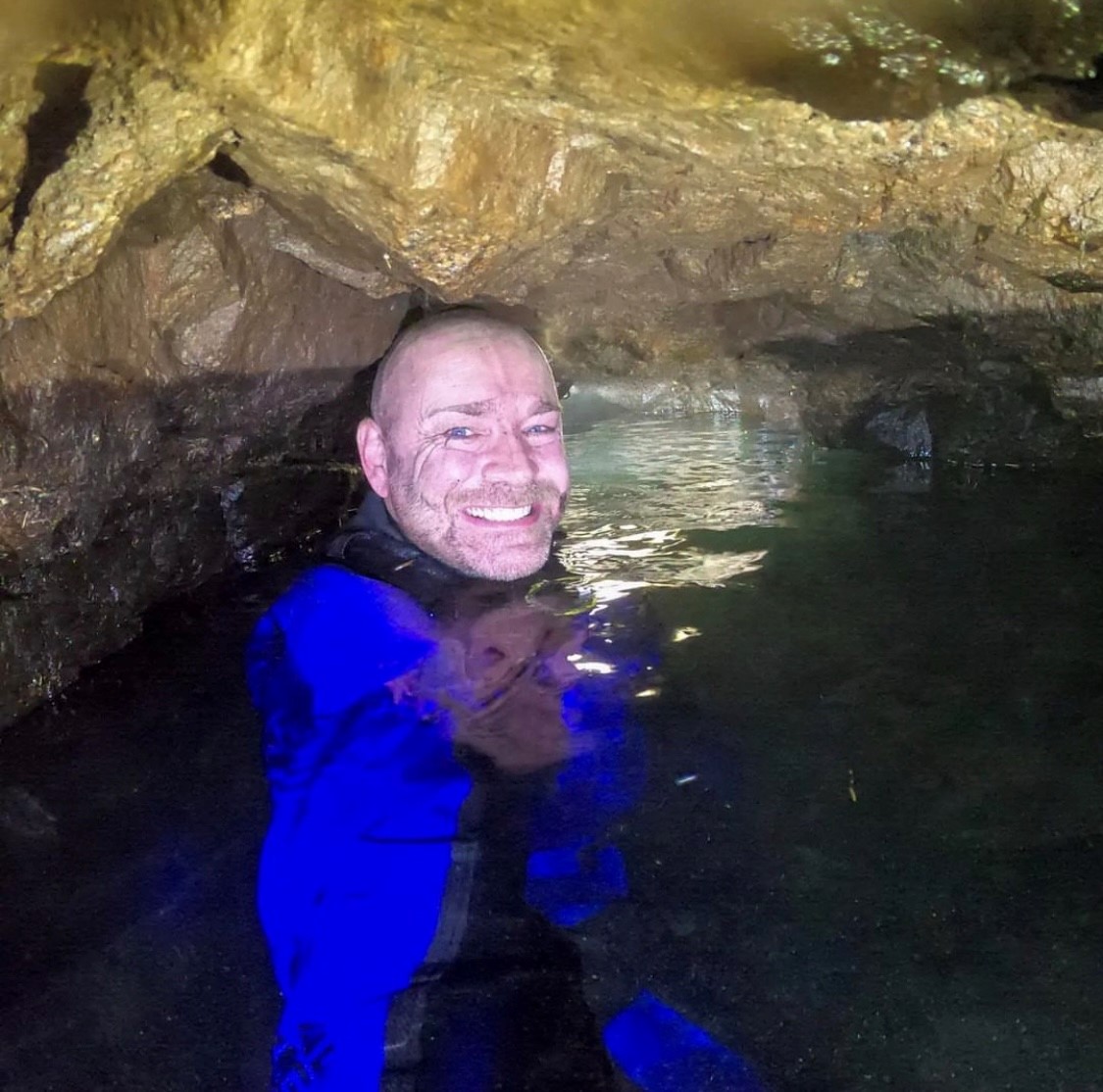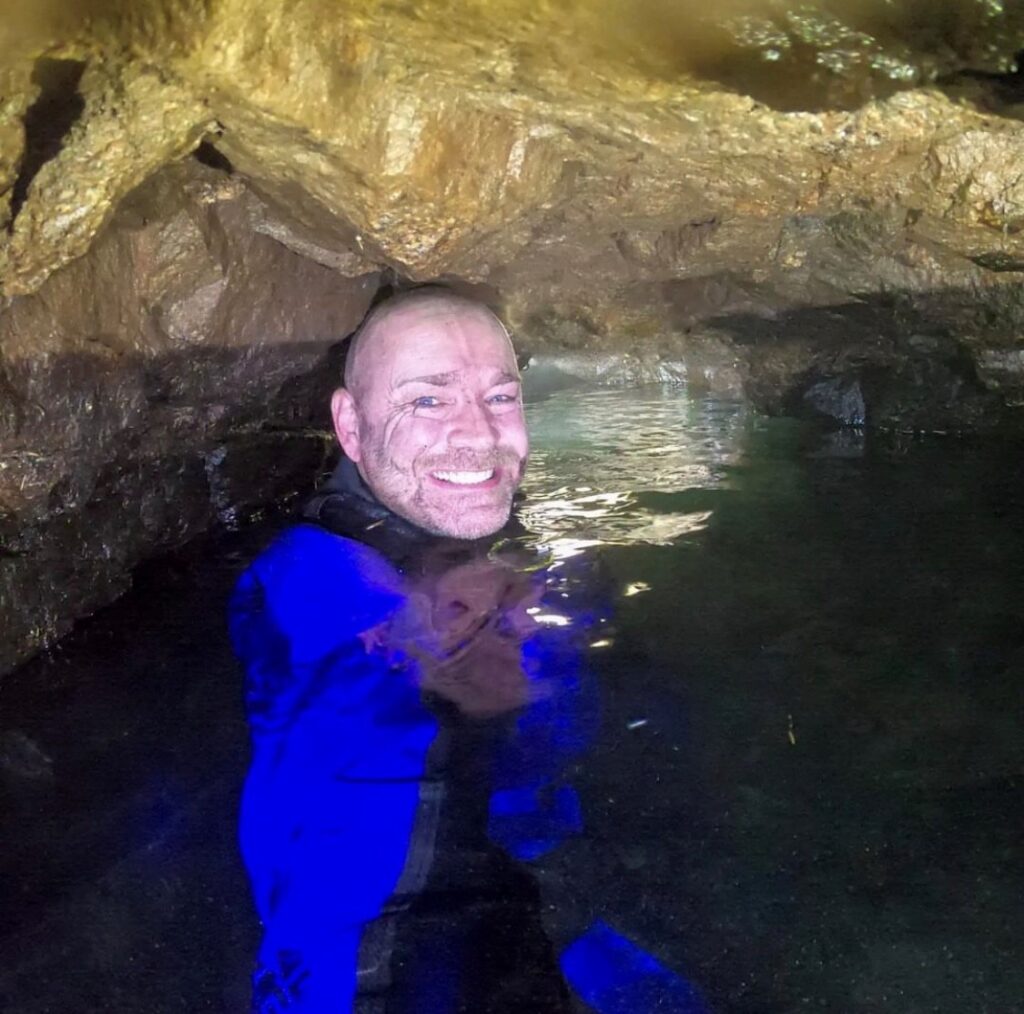 – What is your worst memory after your years of exploring unknown places?
There are of course some instances that could be seen as questionable. But perhaps one of the most critical is probably when I got stuck during a dive in an old underground test facility.
On the way out, a cable ladder collapsed and pinned me to the bottom.
Alone and with little visibility, a very clear battle against the clock began. Being entangled is one of the absolute worst situations a diver can find himself in.
15 long minutes of cutting and cutting and I managed to get free. Undeniably a very educational experience you won't forget so easily. But definitely something I'd rather avoid in the future.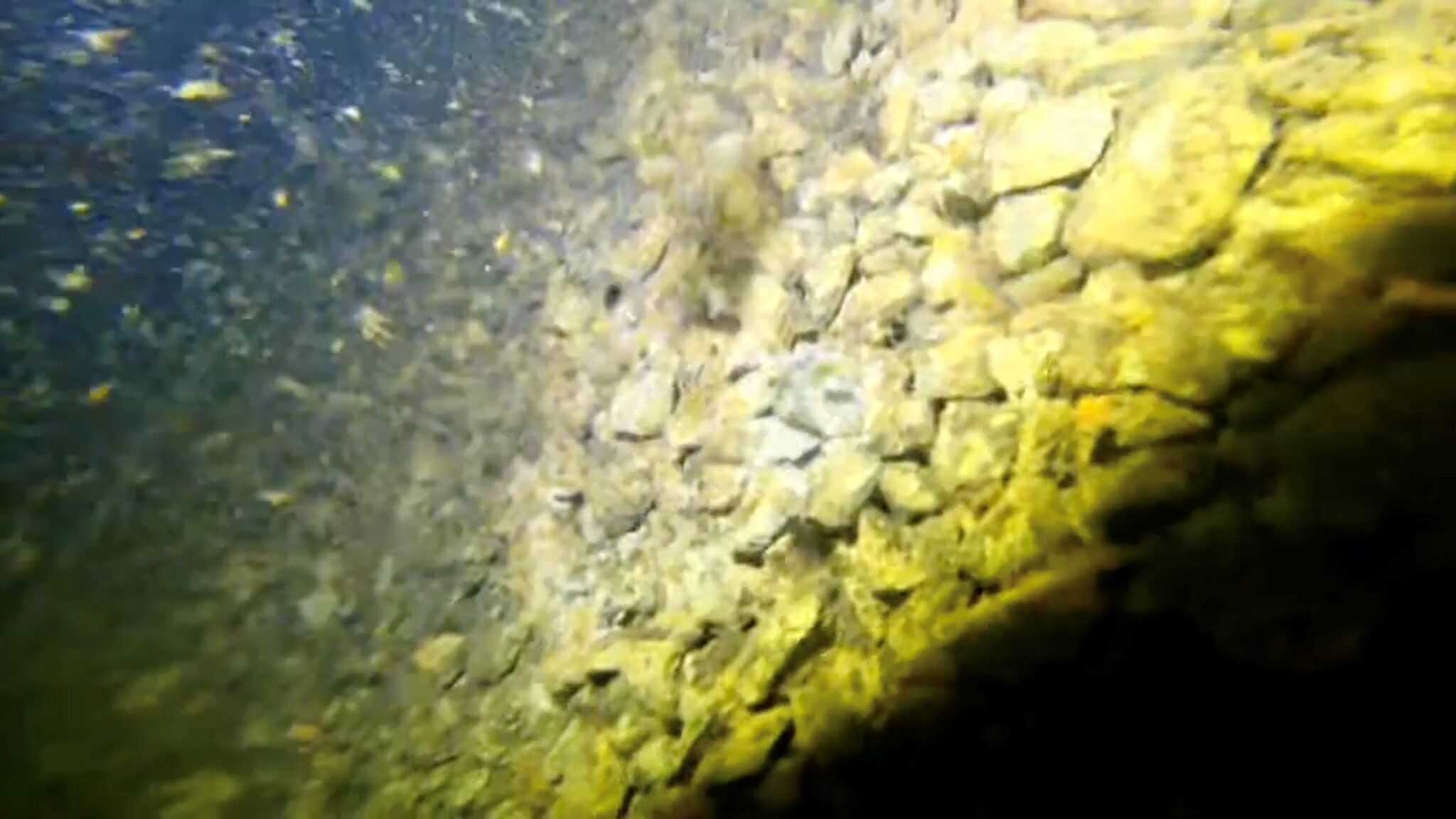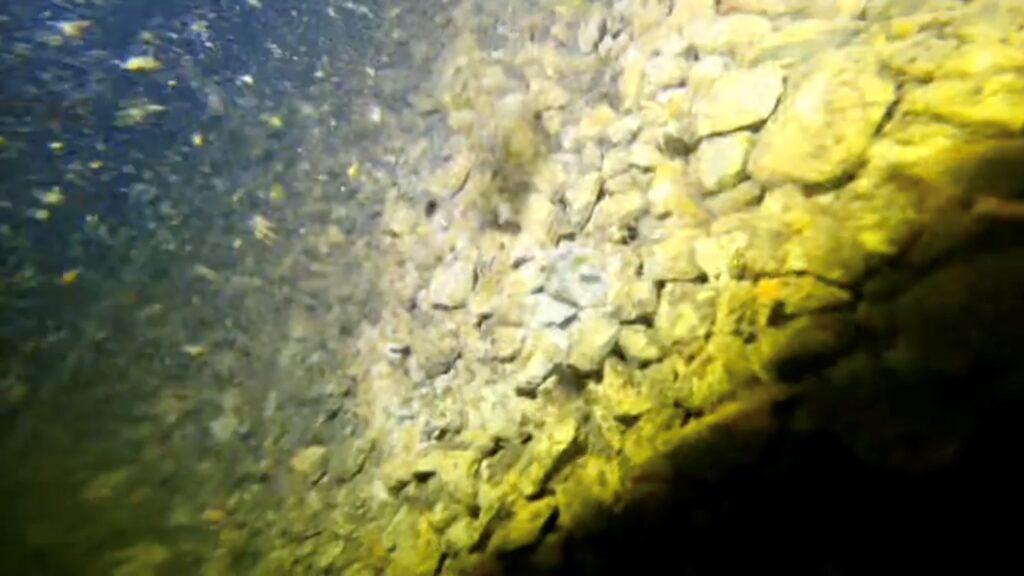 – You have a high engagement rate from the content you post, what is your key to success?
When it comes to succeeding with the social platforms, I think the answer is as simple as it is undramatic.
To be honest in what you do. Stick-on attitude quickly shines through.
Have fun and try to convey what you feel.
Feel free to take advice from others and humbly listen to their tips and ideas, but remember that you are you and no one else.
Above all, a platform has two sides. One is you, the other is your audience. Together you create a whole, a place to meet.
For me, it is unthinkable not to respond to the comments that are born from a post. If you want to experience a live forum, communication is what counts.
If someone writes, you simply reply.
Personally, I get so much joy and love from all the fantastic people who now follow and are part of the page.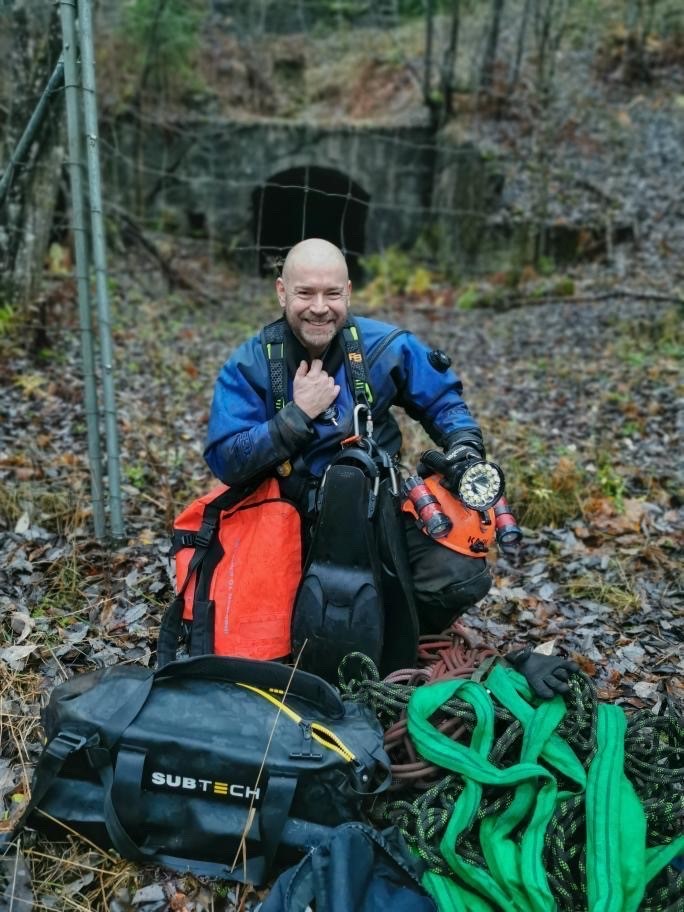 – What are your initial thoughts about the SUBTECH bags that you have been using?
I spend a lot of time in old mines, caves, underground facilities and other stressful environments with water and dirt.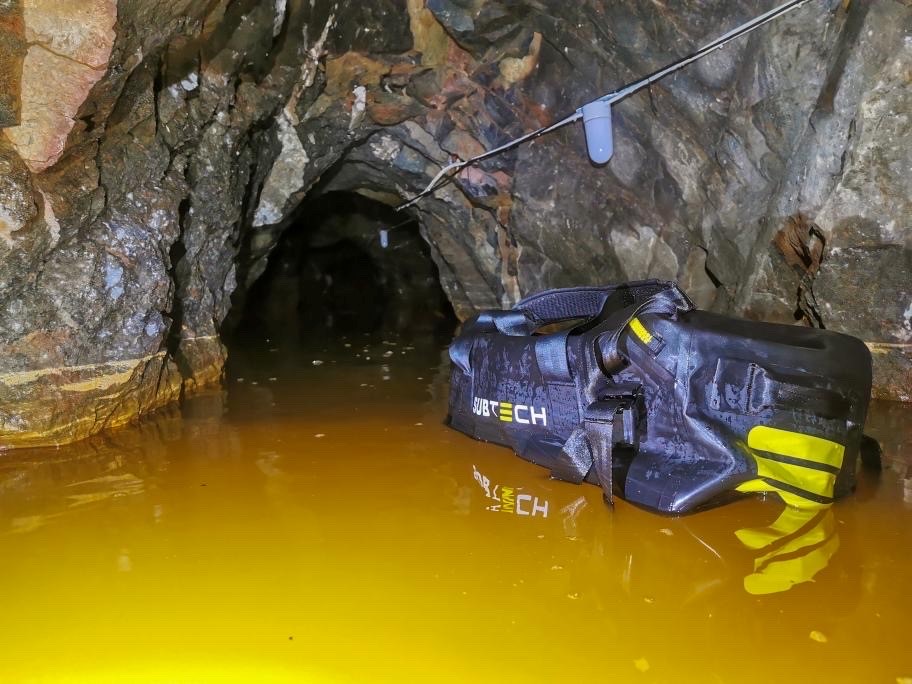 My bags from SUBTECH are now a given when adventure approaches. They give me the opportunity to take sensitive equipment with me in environments that were previously completely unthinkable and the fact that the bags themselves create fantastic buoyancy is a very good safety bonus for me.
Tag along Free solo as he explore more mind-blowing places we had no idea existed:
Facebook: @freesolo
Instagram: @freesolo75