LET'S BE ADVENTUROUS

TARA EXPEDITIONS
We are proud to be an official supplier of Tara Expeditions supporting the scientific research team to keep their gear dry and protected so they can focus on studying the impacts of climate change and the ecological crisis on the ocean.
WWF - OCEANS PROGRAM
We are proud to support World Wildlife Foundation by donating one dollar per sold product that goes directly to WWF Oceans program to help preserve the world oceans and wildlife.
TRASH-TIKI
A raft made of disposable plastic, ghost net and driftwood was sailed for 4 days in Sweden to deliver a message to the politicians to put a global focus on our ocean and marine resources.
Join our list
Enter for your chance to win our award-winning PRO DRYBAG 45L, and get 10% off!
Sign up to be the first to hear about our exclusive products, latest news and special promotions.
Season sale
UP TO 50% OFF ON CLOTHING!
For a limited time only. Prices as marked online. Conditions apply.
SUBTECH STORIES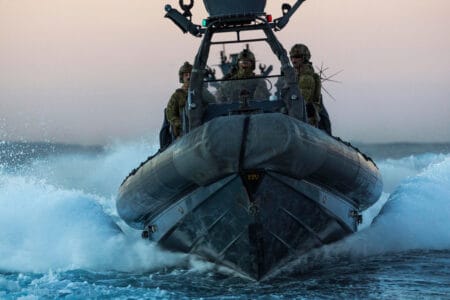 Special forces – now equipped with our bags. AUSTRALIAN SPECIAL FORCES We are honored the Australian Special Forces are now equipped with our waterproof bags to keep their gear protected…
Continue reading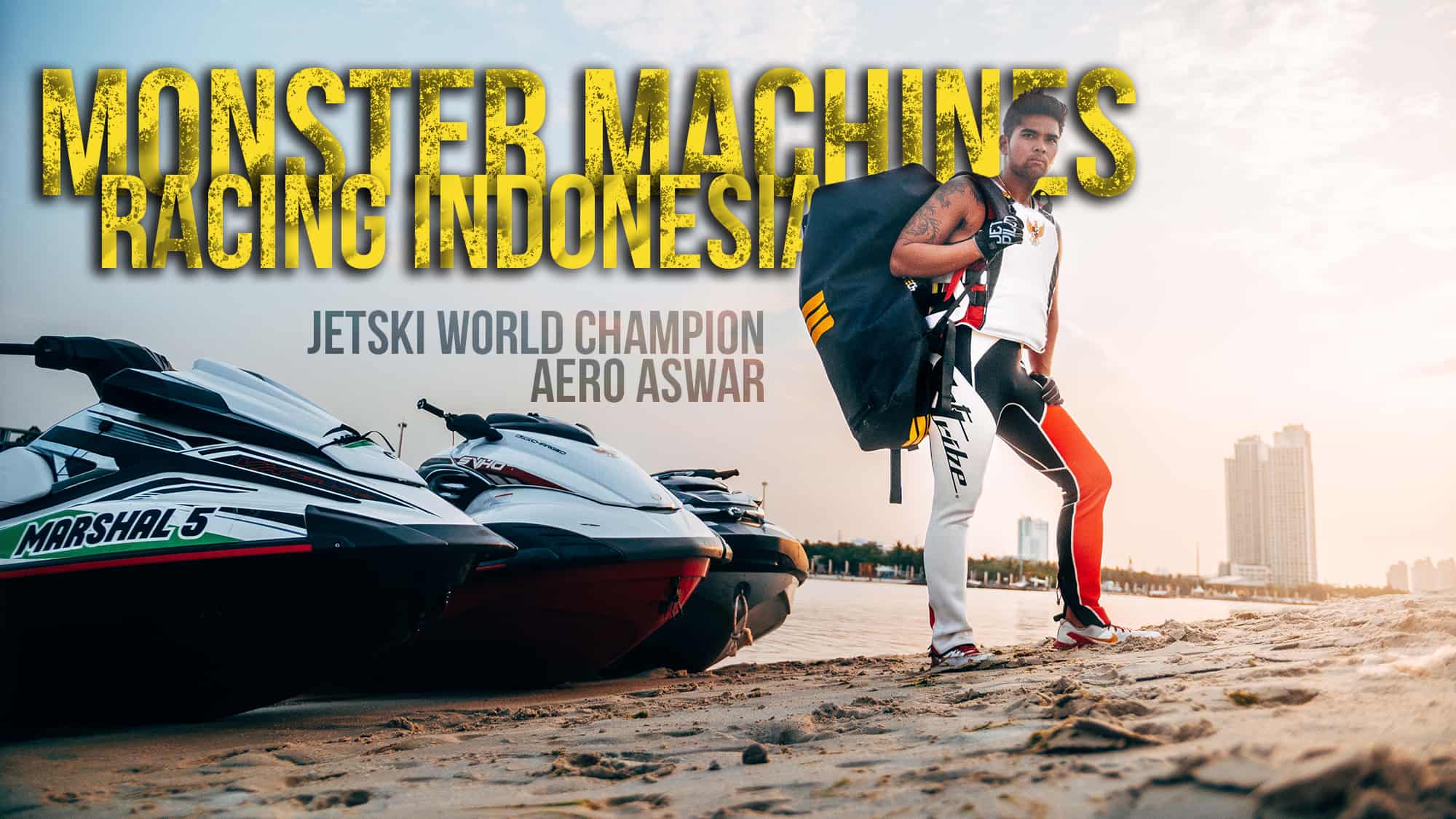 600HP JETSKI RIDING IN JAKARTA-Now on YouTube🎥 Athlethe: Aero Aswar Sport: Jetski Engine: 1600cc/600hp Titles: 2x World Champion Place: Jakarta, Indoensia Currently: Vlog episode Live now on YouTube We go…
Continue reading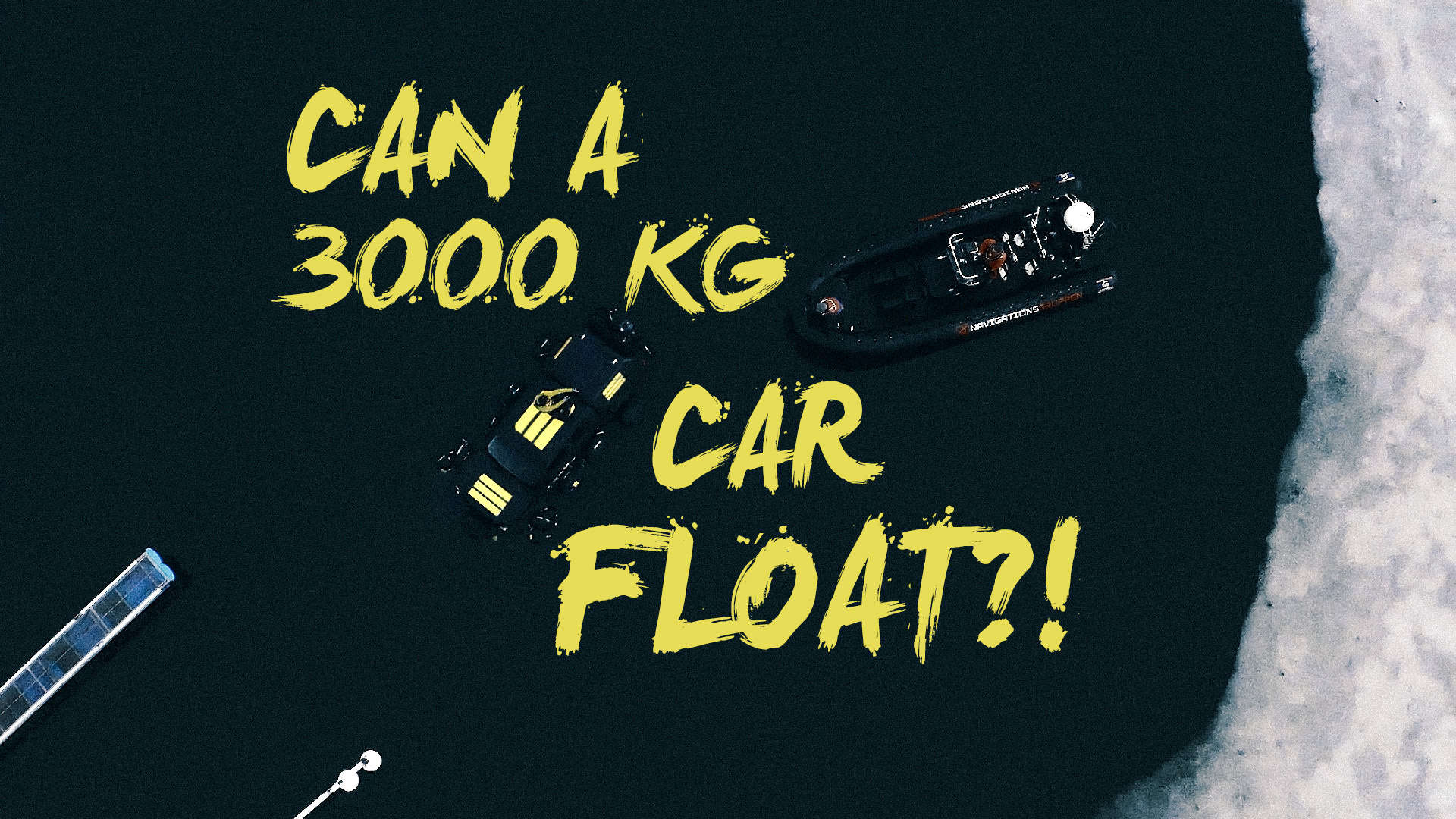 Car: THE BEAST Mission: Attach our SUBTECH bags to get this 3000kg/6600lb offroad car to float, to be able to drive on water. Place: Stockholm, Sweden Bags used: 10x PRO…
Continue reading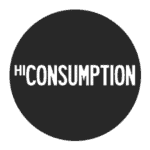 "Not just water resistant, but completely waterproof up to 164 feet!"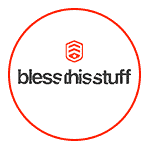 "Perfect for adventurers carrying sensitive gear in extreme environments, it is 100% waterproof down to 50m/164ft, and floats on water, even when fully packed with an adult on top of it!"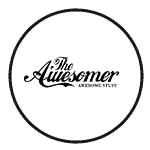 "Lightweight, waterproof, airtight and floats on water"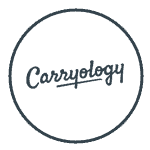 "Waterproof down to 50 meters (164 feet), floats fully packed with an adult on top in case of emergency"