SUBTECH SPORTS is an award-winning waterproof bag company used by some of the world's best extreme sports athletes and Guinness World Record adventurers around the globe. Our core values are Function, Quality and Durability as our products are built to withstand the most extreme conditions you can possibly imagine and still last a lifetime. That is why air force, military, police, navy, coast guard, sea rescue etc. all have carefully selected our products to keep their gear protected at all time.
We are proud to have launched a sustainability initiative called RENEWED that takes our core values; Function, Quality and Durability to the next level by creating a circular economic model that turn our customers into loyal, satisfied and proud SUBTECH ambassadors.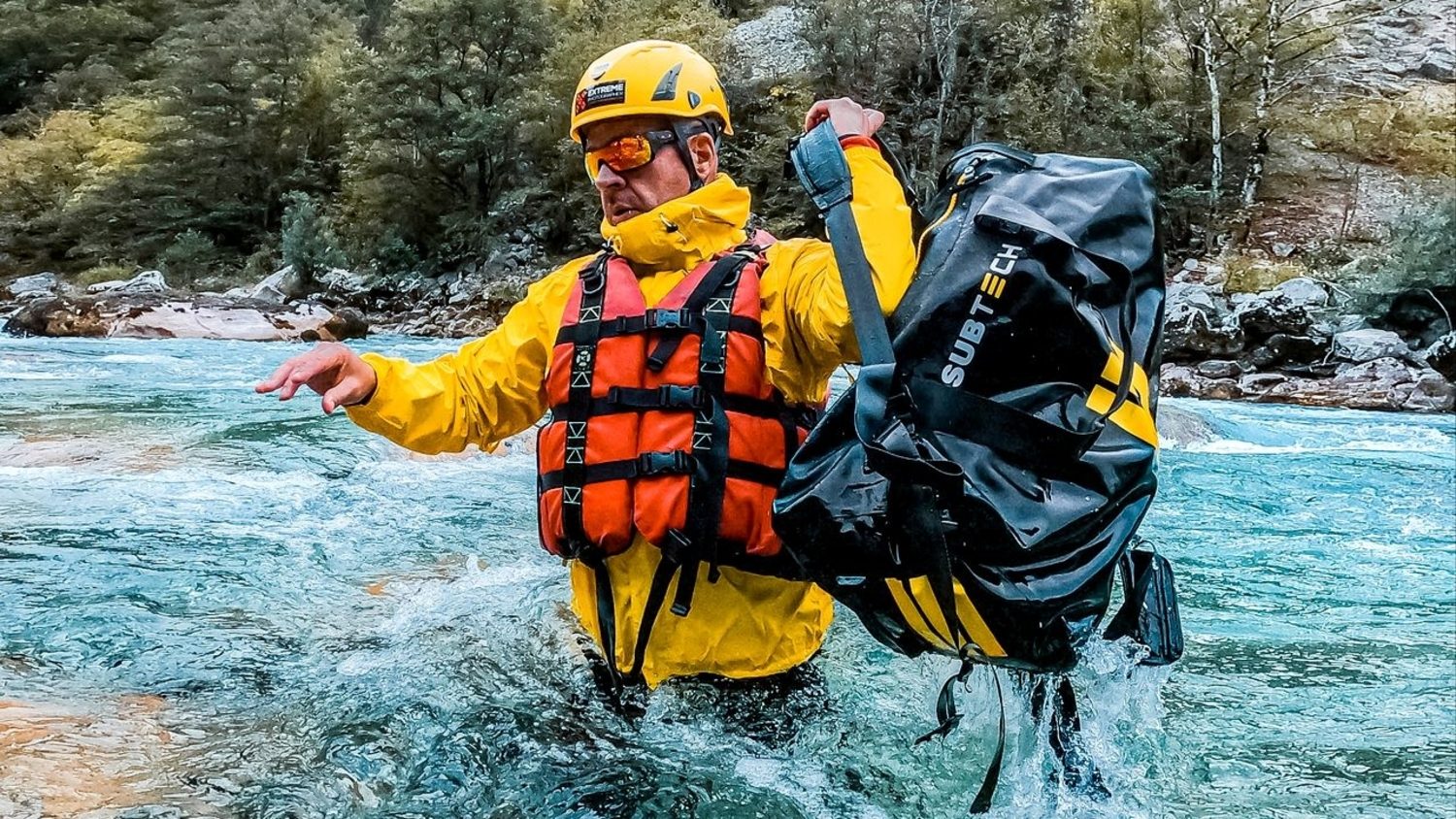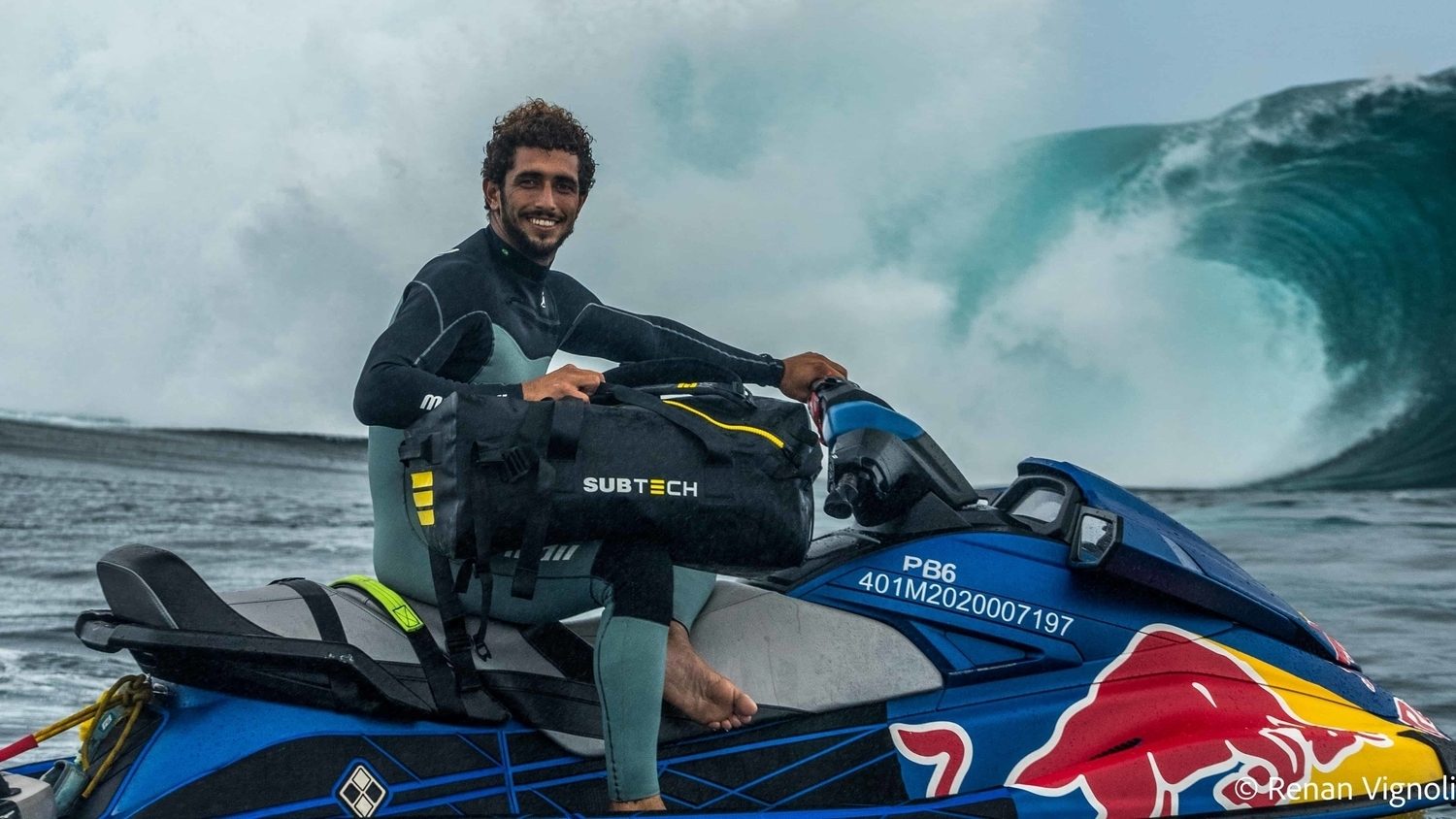 Investing in SUBTECH SPORTS
At SUBTECH we have a clear goal of being the world No.1 waterproof bag company. We have already come a far way as our products have been carefully selected by professionals that transport sensitive equipment 25m/80ft below the surface and launch our bags from the back of planes at an altitude of 3000m/10,000ft straight in to the ocean, yet our products still last year after year.
What separates us from our competitors is the organizational culture that is affiliated with SUBTECH. Only in a few years' time we have managed to establish a global network of athletes who live off their passion on a daily basis. These individuals have become the cornerstone of the company, everything from professional kitesurfers to Guinness World Record adventurers. Each person on TEAM SUBTECH has their individual story to share and by gathering knowledge and experiences from each and every one from the team, we have the key advantage of keep pushing our R&D to make sure we are always one step ahead of our competitors and can keep broaden our product portfolio with new innovative award-winning bags in order to secure our position as the world's No.1 waterproof bag company.
SUBTECH is now on the mission in making our products available world wide via our network of distributors with over 30.000+ retailers, our own network of re-sellers and via our own online sales platform with local warehouses in Europe, Asia Pacific (and in 2023 also in the US). In our home market Sweden and the Nordics our products are as of 2022 available through the major sports, outdoor and telecom resellers such as; Stadium, Outnorth, Widforss, Addnature, Dustin, Elgiganten/Elkjop with many more in the US and Europe. 
We are also proud to have been voted World's Best Waterpoof Bag for 2022 at the Carry Awards IX.
If you are interested in investing in the upcoming World's No.1 waterproof bag company and be part of our winning team we would love to hear from you.
Some examples of our previous crowdfunding campaigns
Let's introduce our Winning Team!