Make a Difference
Save the World Oceans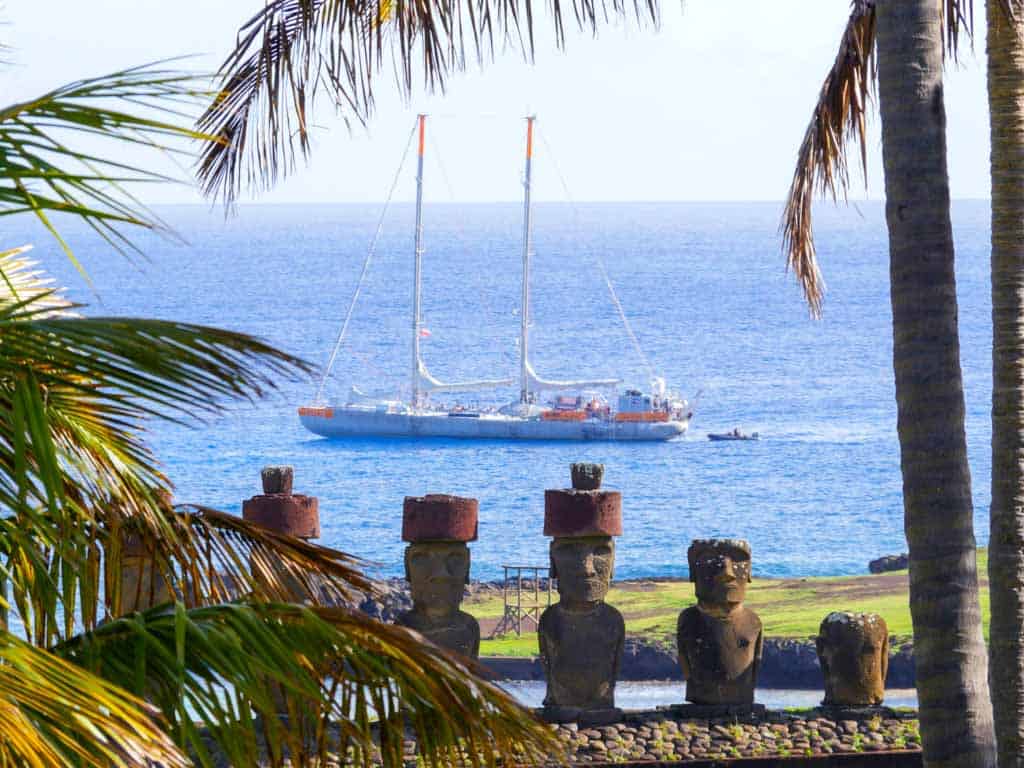 The research schooner Tara Expeditions has now reached Easter island and are continuing their important work to try and help save the world oceans.
For the last 12 years the boat has been constantly on the move and have traveled 400,000km km across the world oceans and has been an important platform for scientific research to study the impacts of climate change and the ecological crisis on the ocean.
Here is a glimpse of their incredible journey from Malpelo, Colombia to the French Polynesia.
Image rights: ©MAEVA BARDY  ©TANE SINCLAIR TAYLOR  ©FRANCOIS AURAT  ©YANN CHAVANCE ©DAVID HANNAN OceanArkAlliance
We are proud to be able to support the crew in their important research work that they are doing on board with our PRO DRYBAG 45L to keep their gear dry and safe onboard.