Red Bull Illume finalist- Vernon Deck
'Don't be afraid to fail as failure is how we learn, don't even think of it as failure, its experience you're gaining.'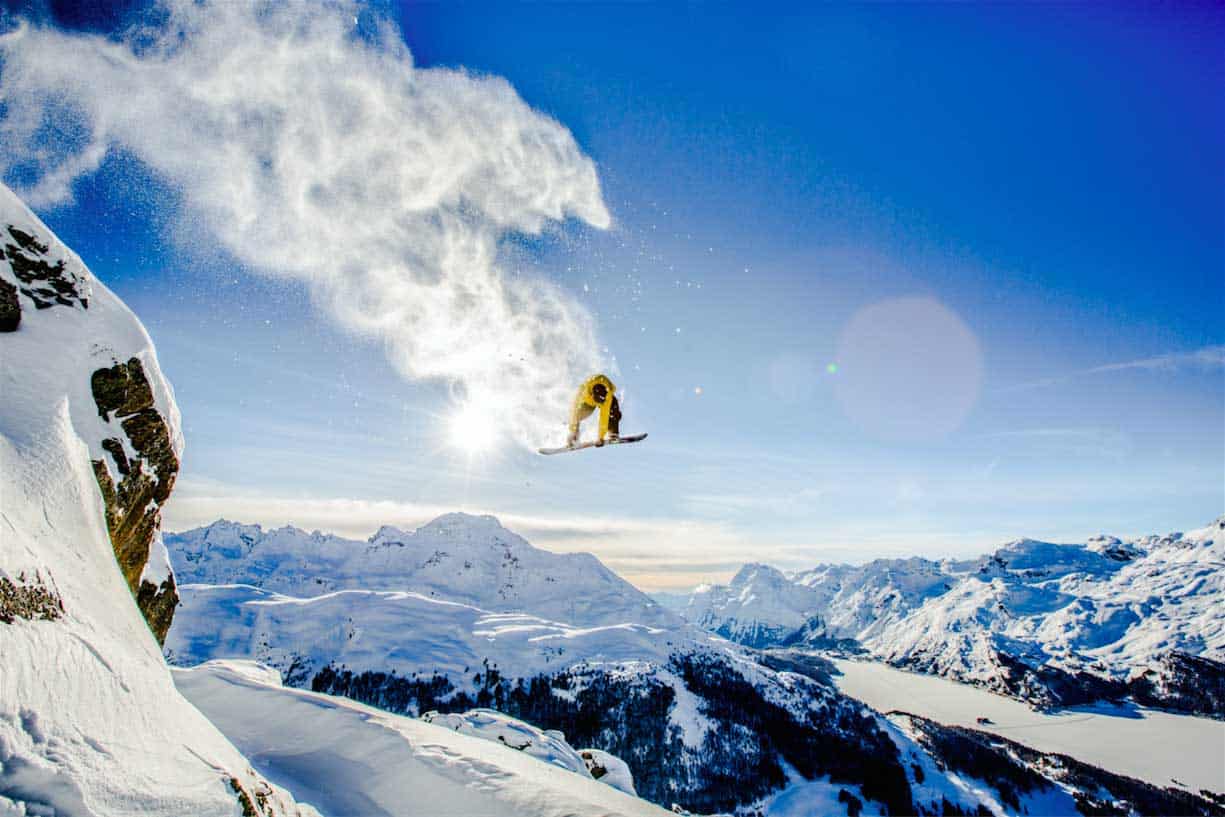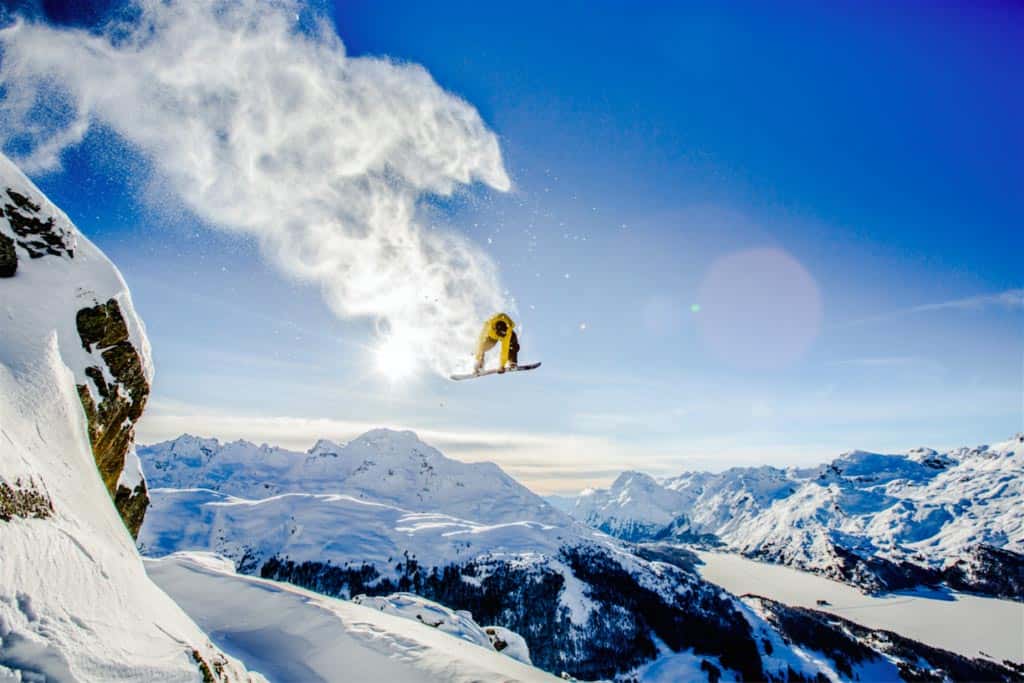 Name: Vernon Deck
Background: Outdoor/Sports photographer
Interests: Snowboarding, sailing & photography
Currently: Red Bull Illume Finalist- The worlds biggest photo competition
All images © Vernon Deck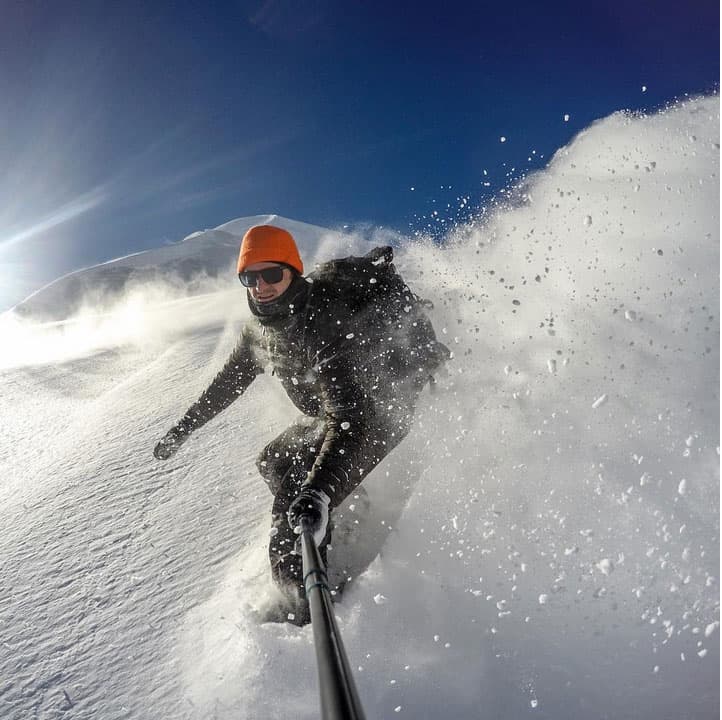 We are happy to introduce our latest member to our team, Vernon Deck. Vernon is a very talented photographer that recently got awarded as finalist in the prestigious competition Red Bull Illume. We checked in to find out how Vernon got to where he is today.

How did you get into working as a professional photographer and what made you move all the way from New Zealand to Switzerland?
Well first off, I ended up in Switzerland before I ever thought of being a professional photographer. I had worked a year in the UK in the F1 racing industry and ended up in Switzerland after meeting a girl there. I went up to Laax to watch a world cup halfpipe snowboarding event. It was my first ever time seeing snowboarding, this was 1997. I had been taking photos constantly but never thought it could lead to something, I actually just never thought about it as a job at all, it didn't enter my mind.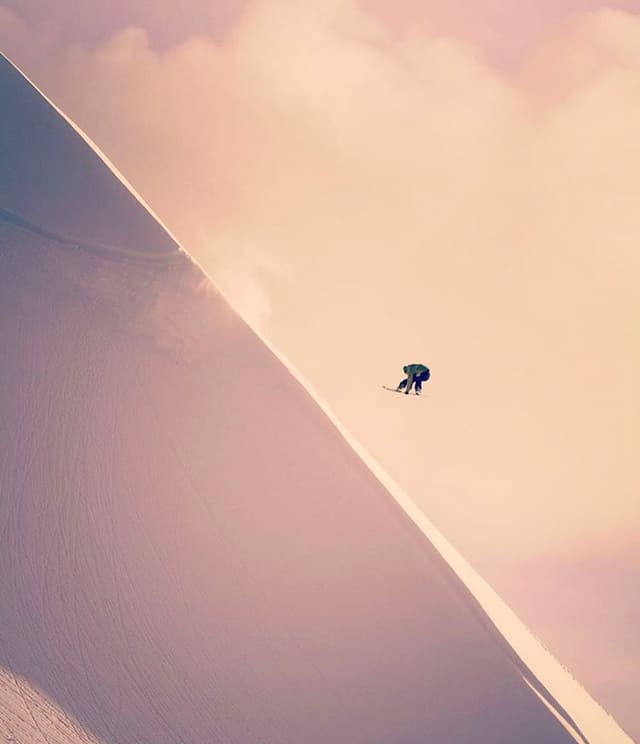 I just fell in love right away with snowboarding, they all seemed so free and were just having so much fun, I wanted to be part of it. It happened pretty fast I guess but even when I was getting jobs I still didnt really think of it as work, just a way to make it possible to continue. I made friends with some Laax locals like Jamie Phillp, Nicholas Muller and the 3 Buvoli brothers and just got better and better shooting with them. A few years later my tax man told me that I was earning more from Photography than my other job as an excavator driver so I decided to go for it full time. It took me a while to say it out loud, "I am Photographer"

Can you tell us a little bit about your photo that got nominated for the Red Bull Illume award?
I was super stoked when Red Bull told me that this image had made the finals of the Illume contest.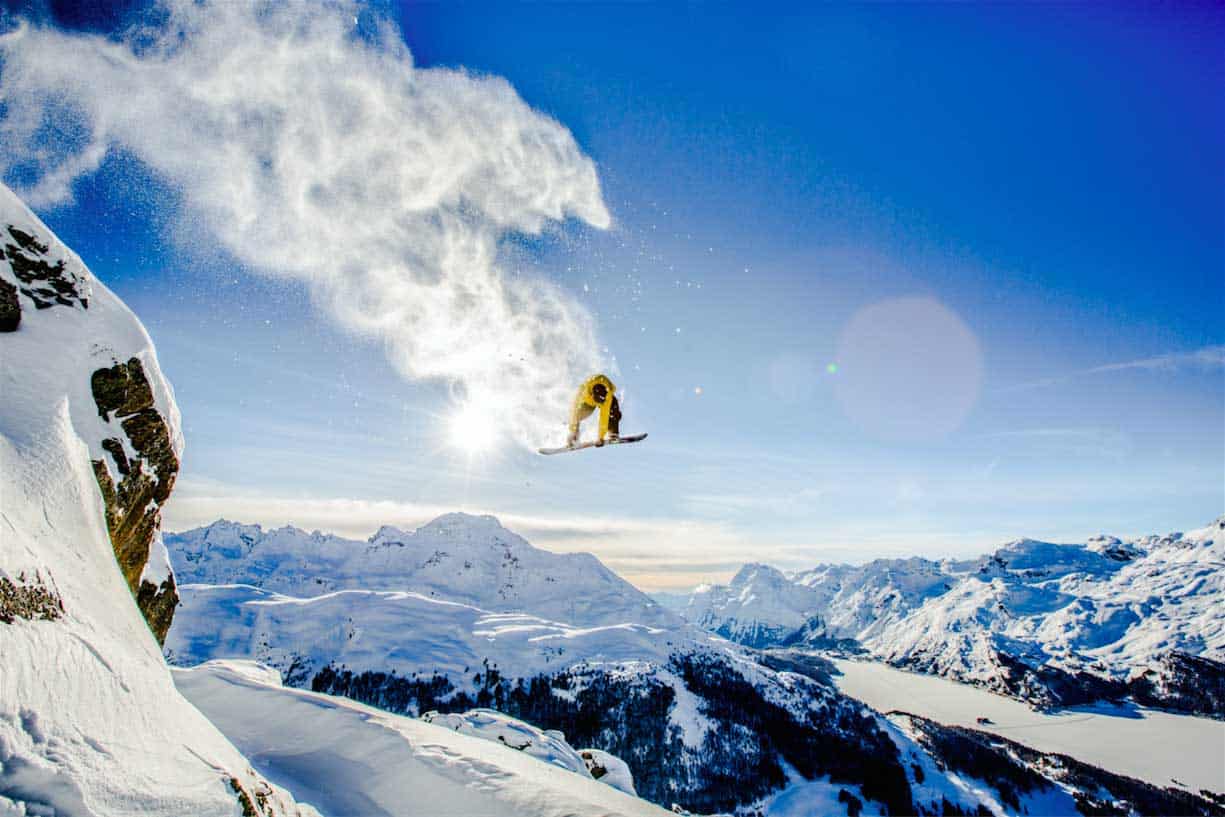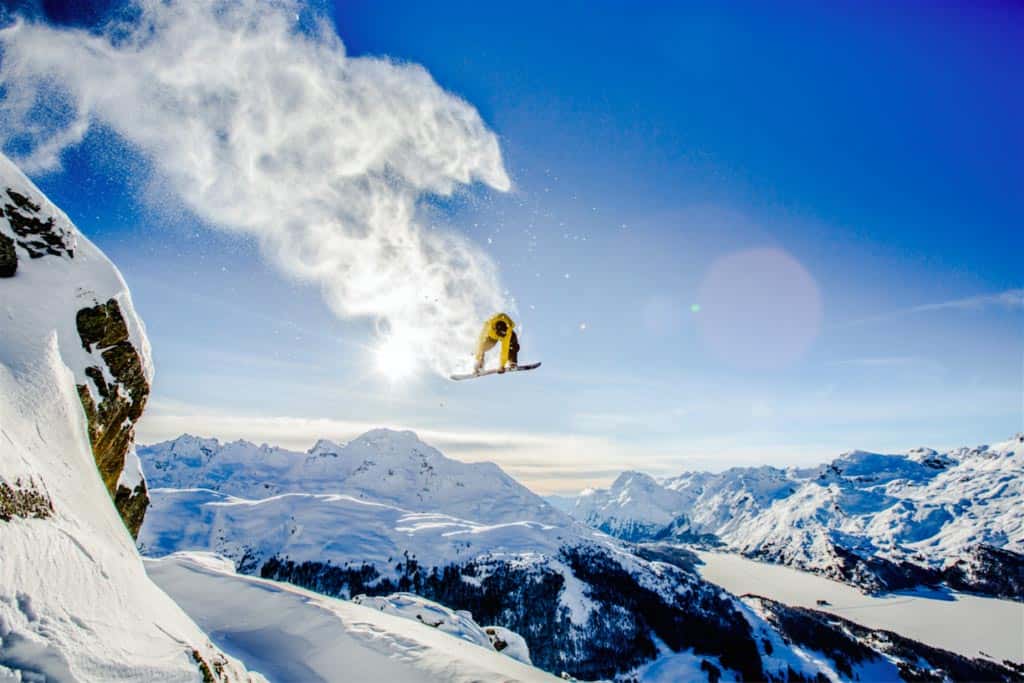 To be honest though, out of all the shots I submitted this one was the last that I thought would be selected. I love the shot but I just didn't think it would do too well as a "Red Bull" shot. They have a pretty specific style, very in your face action. Volcom on the other hand have a very different and unique style. Volcom has contracted me for the past 10 years so obviously my style suits them well.
The Illume event in Chicago was awesome though and even though I don't back Energy Drinks in general Red Bull does some pretty rad stuff. Talking to other photographers at the event it became clear that many of them shot projects specifically for the Red Bull Illume. My shot was from a day in St Moritz riding with old buddies Michi Albin and Iker Fernandez. It wasn't a conceptual shot like most of the other submissions it was just a natural moment that I captured. Maybe that's why it was chosen, it was different than the rest.
You currently work 6 months of the year in the alps shooting for Volcom and the rest of the year sailing the world on your sail boat. What would be your best tip for people wanting to follow your footsteps?
Oh wow, I wear size 46 shoes, thats some big footsteps! Nah just kidding. Honestly since my dad was killed in an accident when I was young I have just been super aware of how short life can be. I dont belive in afterlife or even a religion, I just believe I have this one chance and I don't want to waste it. So I keep my life very simple.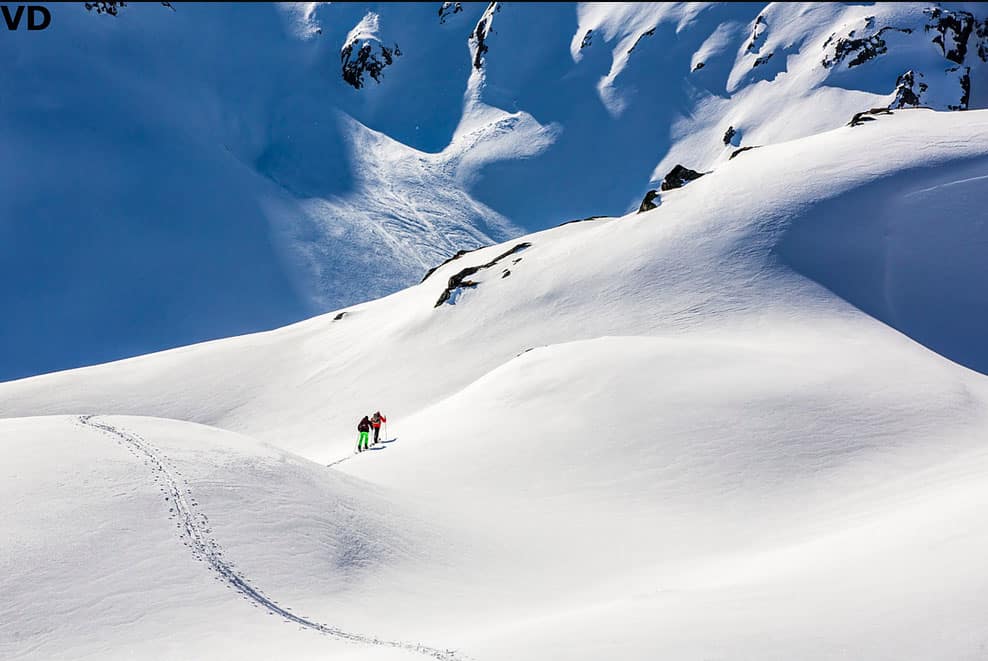 I rather work very hard for a short time and then enjoy the fruits of that rather then work every day 8 hours my whole life. Twice every week I see people write the same thing, "Thank god its Friday" and "Damn, why did the weekend go by so fast". I find that very sad. There is more to life than Kindergarten, School, University, Work, Retire, Die.
I believe that many people are unwilling to take a risk.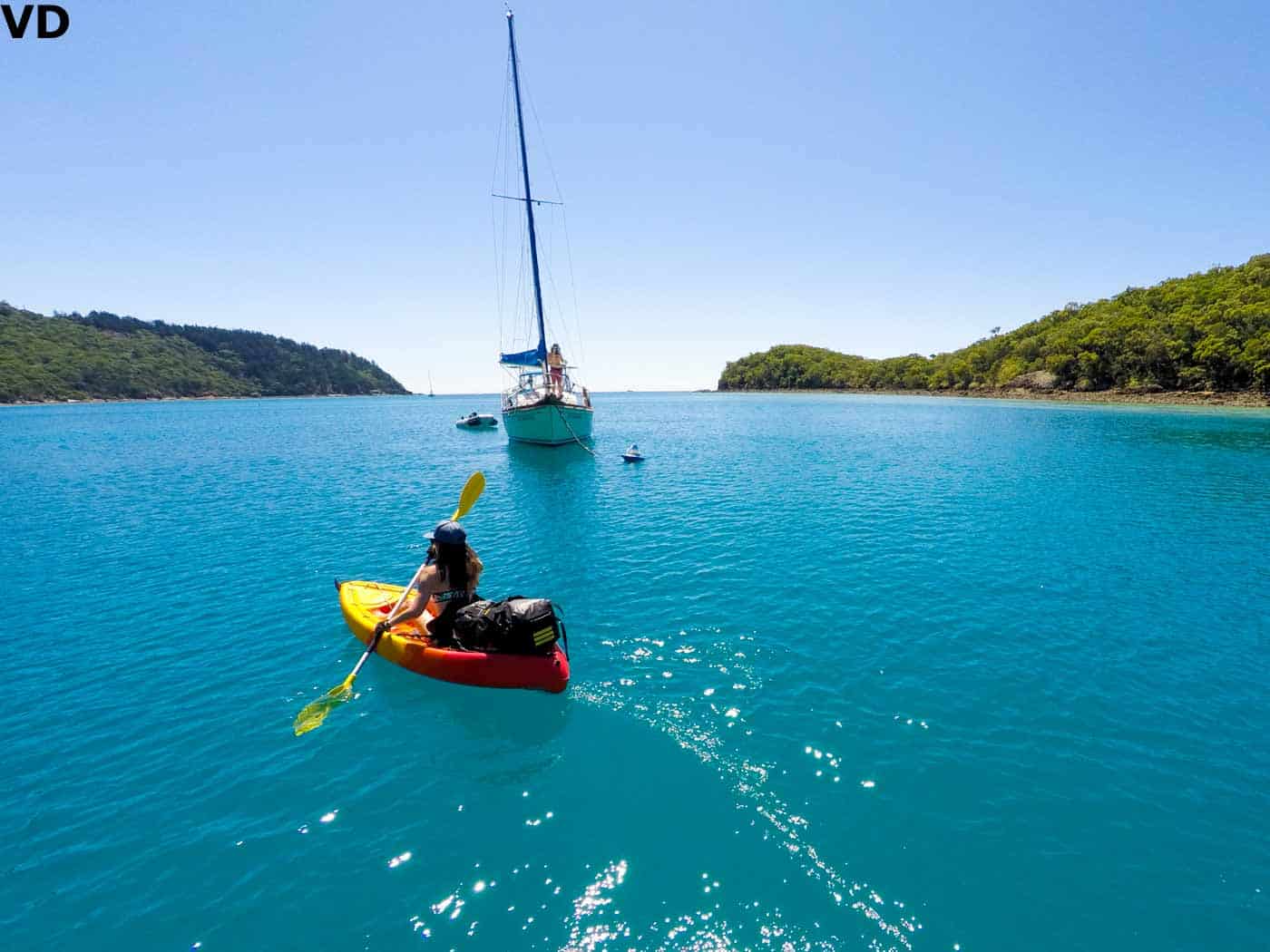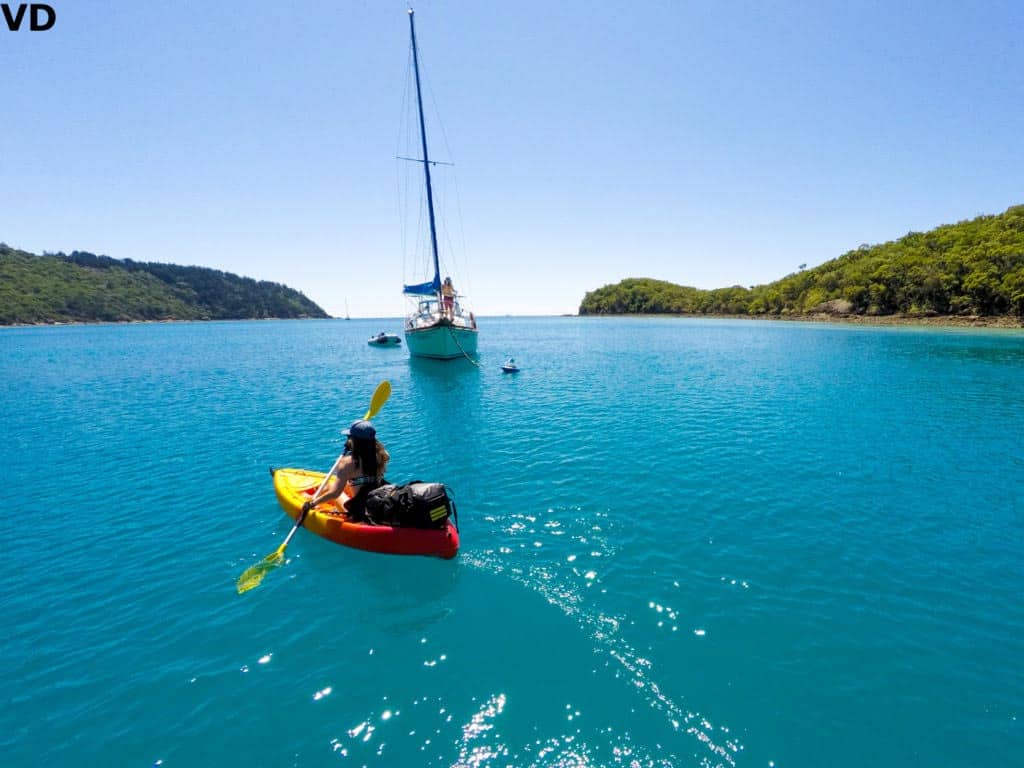 My tip would be to just go and try something. Don't be afraid to fail as failure is how we learn, don't even think of it as failure, its experience you're gaining.
I make less money than nearly everyone I know but I am very rich. Time, friends, experiences, satisfaction, in these things I am a gazillionaire.

You recently started a Vlog named Learning By Doing. What was your aim with starting this vlog and is it worth all the time and effort it takes to produce each episode?
Good question. A few years ago I had a photo blog, I'd upload photos everyday and write something about my day. It was pretty successful gaining 500k views in 2012. Learning By Doing on You Tube is just another medium. I had never shot or edited video so this was a big motivator as well. I set myself the goal of a video each week, this way forcing myself to film something each week. Its sort of tough as I get people who are really into the winter/photo videos but when I go sailing for months they don't like that and vice-versa. It seems people like the instructional type videos the most but I don't feel too comfortable doing them as personally I never really liked to be taught, always preferring to teach myself, hence "Learning By Doing"
To answer the question, YES it is worth it as I am learning a lot myself but more importantly the feedback and conversation I have with some viewers is just awesome.

What would be your best advice for people wanting to start their own vlog?
I dont really think I should be giving advice as LBD is not exactly killing it. You Tube is huge and mostly full of rubbish that no-one watches but there is some great content out there for sure. Its the same as anything, you need to make something different.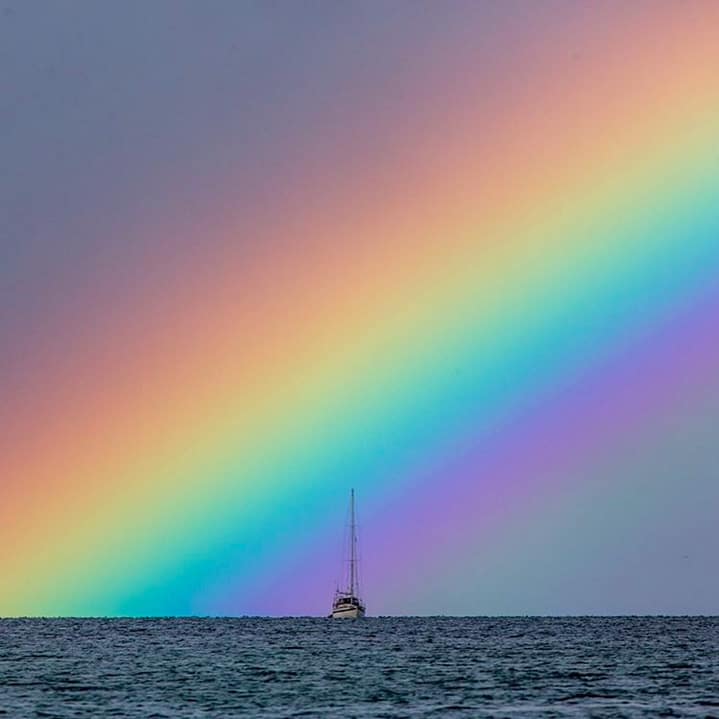 If you just follow the same concept as others, pranking, gaming etc you wont make it as there are already many people doing that successfully. Finding the gem in a pile of rocks and recognizing it for its true worth is the hardest thing. On the other hand, if you don't actually start then you also wont succeed.

What's your feedback about our bag that you've been using on your boat for the past 6 months?
Id like to tell the story of how I came into possession of the Subtech Drybag. I was wandering through the halls of ISPO(massive trade show) last year and came across this little stand. The reason I decided to stop and talk to the two guys was because I could sense that they were not just selling the new seasons goods but actually had a product they were truly proud of. They had passion! Maybe they felt the same way when they asked me about what I do. Anyway we exchanged business cards and I wandered off. When Erik contacted me asking if I would like a bag I was really stoked.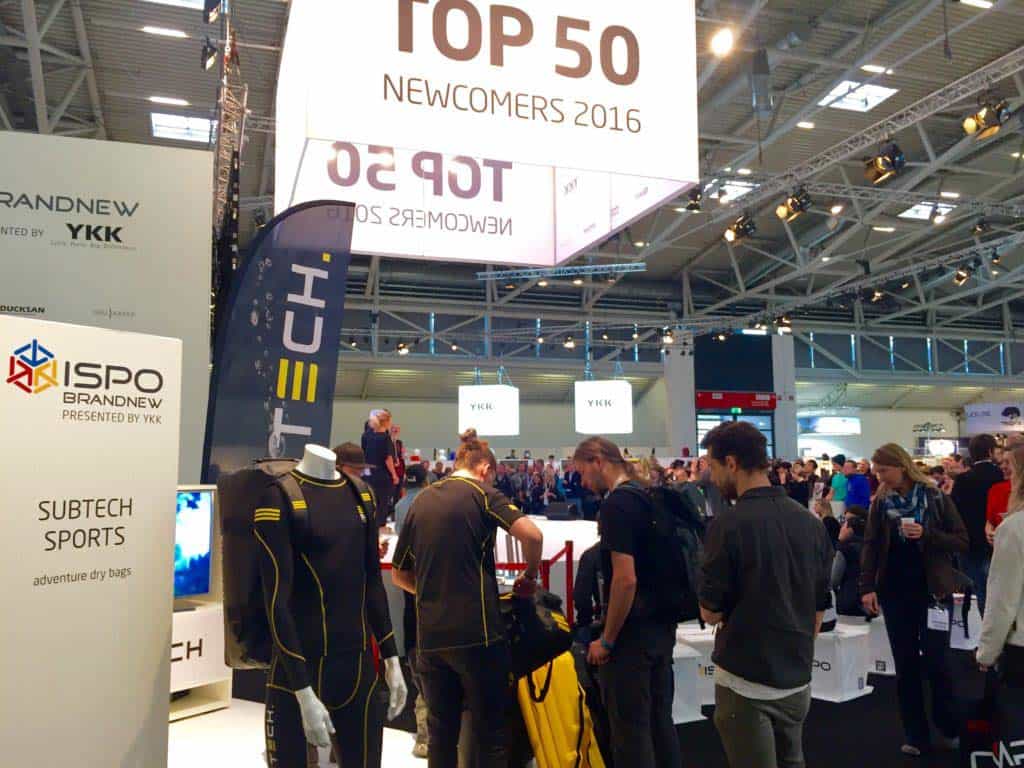 I photograph in some of the harshest environments on the planet and the wellbeing of my camera gear is always in my mind.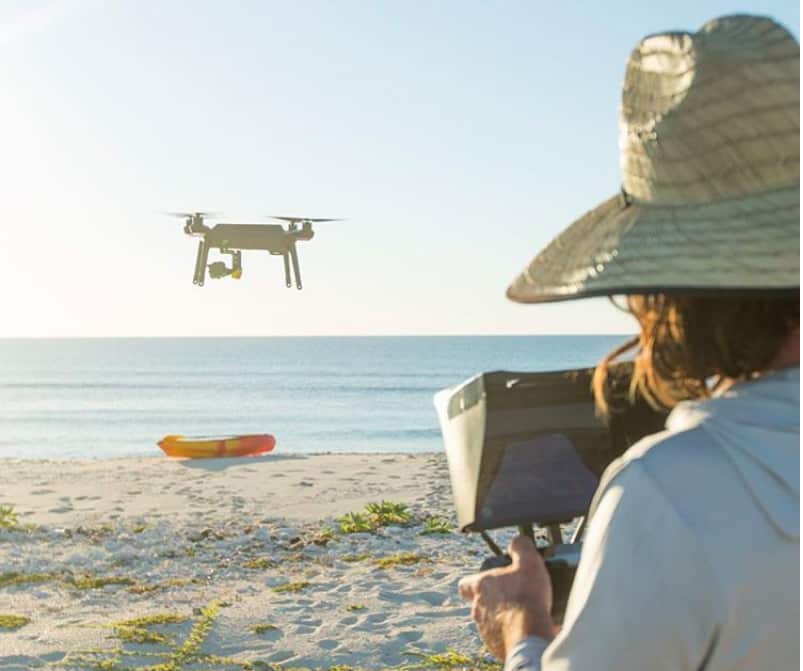 The Subtech bag has never let me down and because of it I have actually taken my camera and drone to places that I wouldn't have done before having it. So in that way it has helped me to be creative.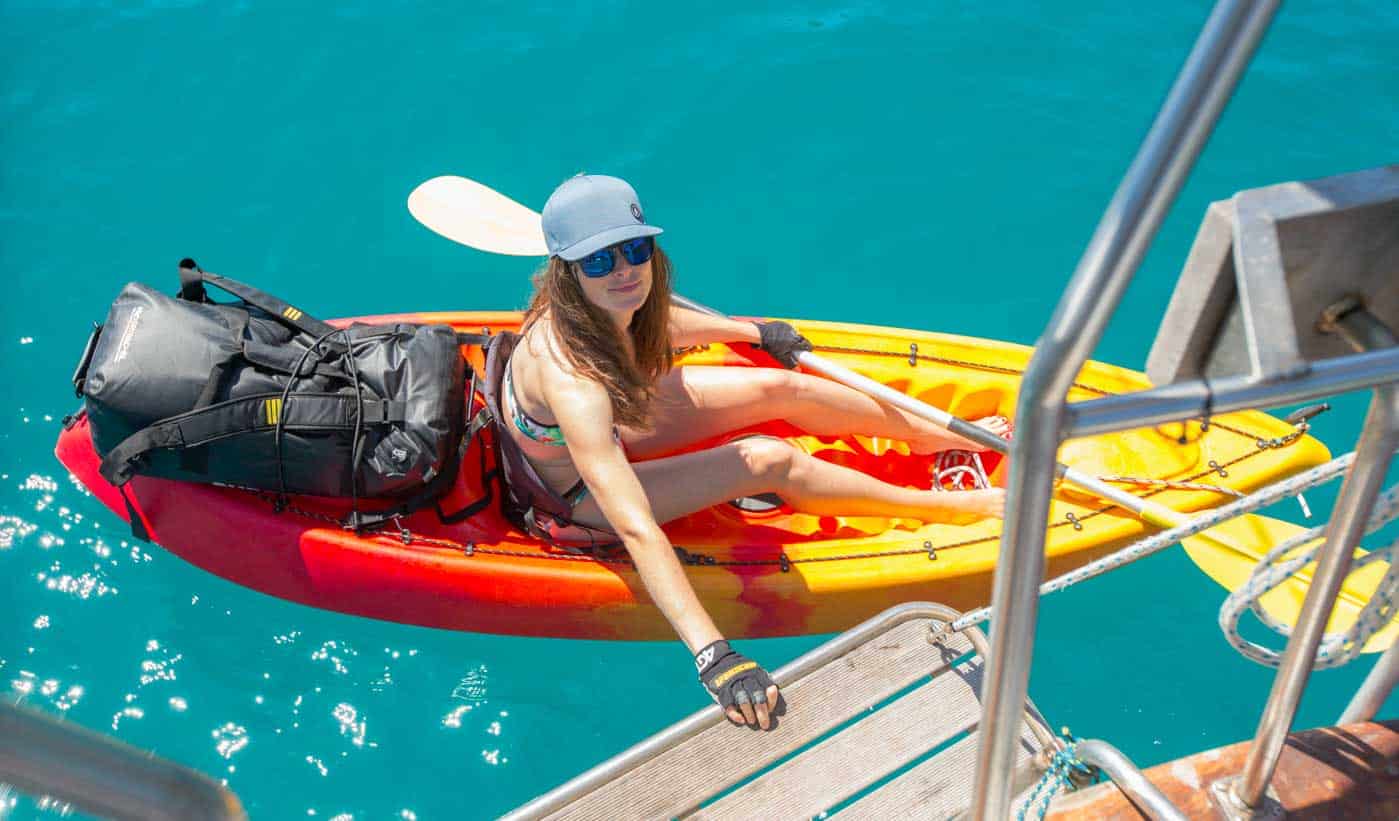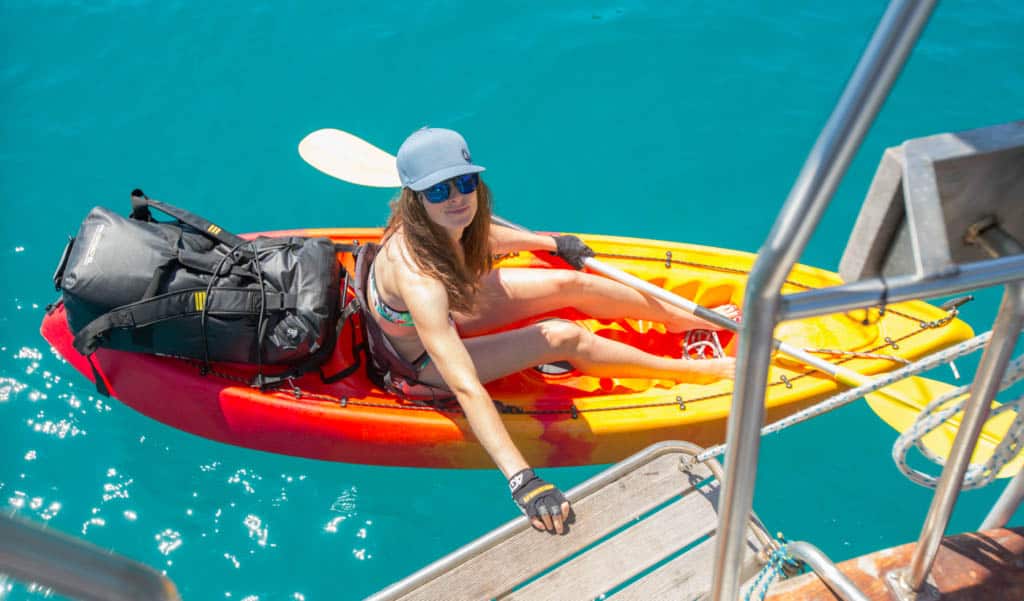 You really feel that the material is strong, the zip is solid. After looking it over and testing it once in the water I had no qualms about putting my expensive equipment in there and swimming out to the reef.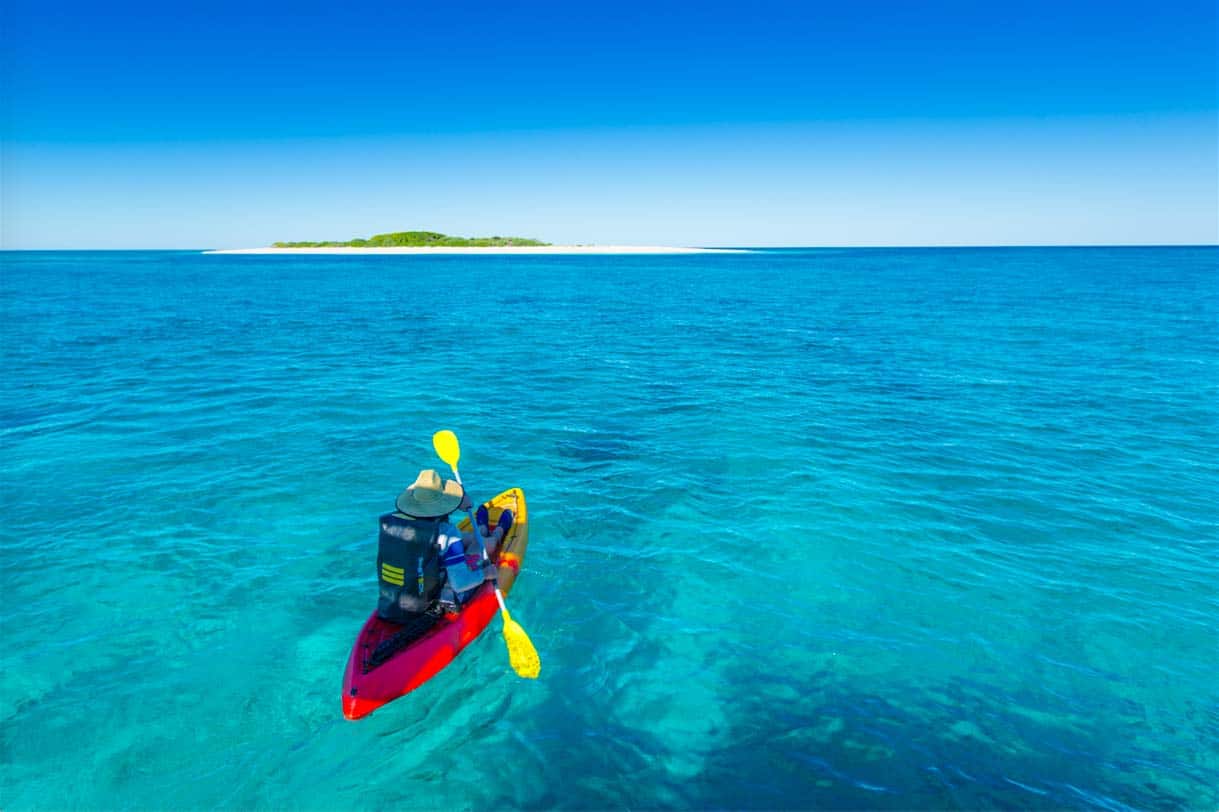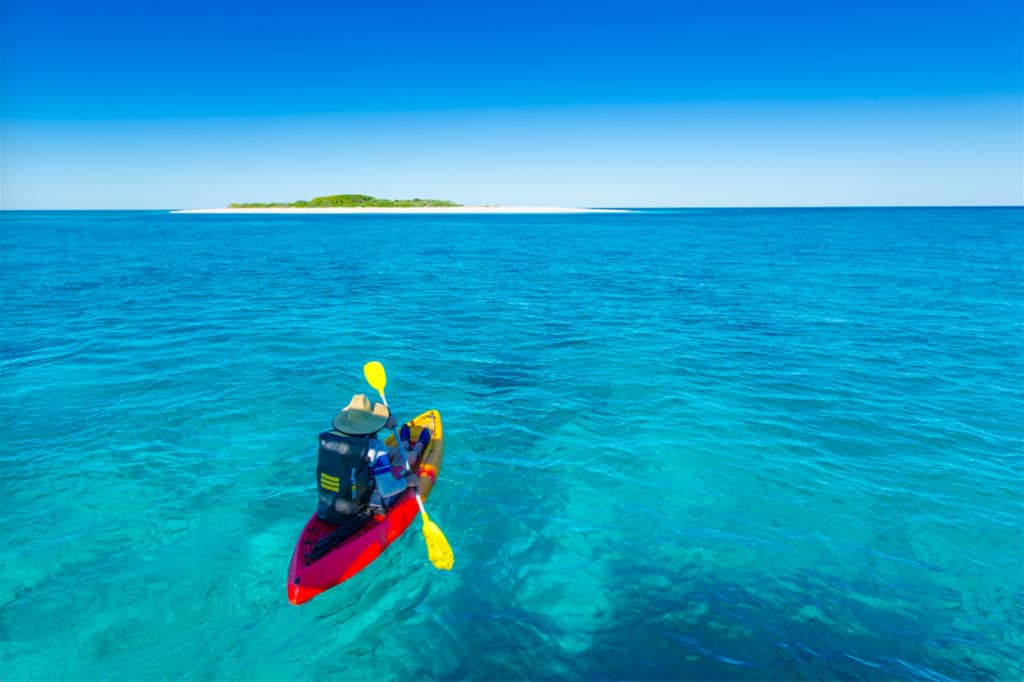 I believe the gurus at Subtech are working on some new designs and I cant wait to see what they come up with.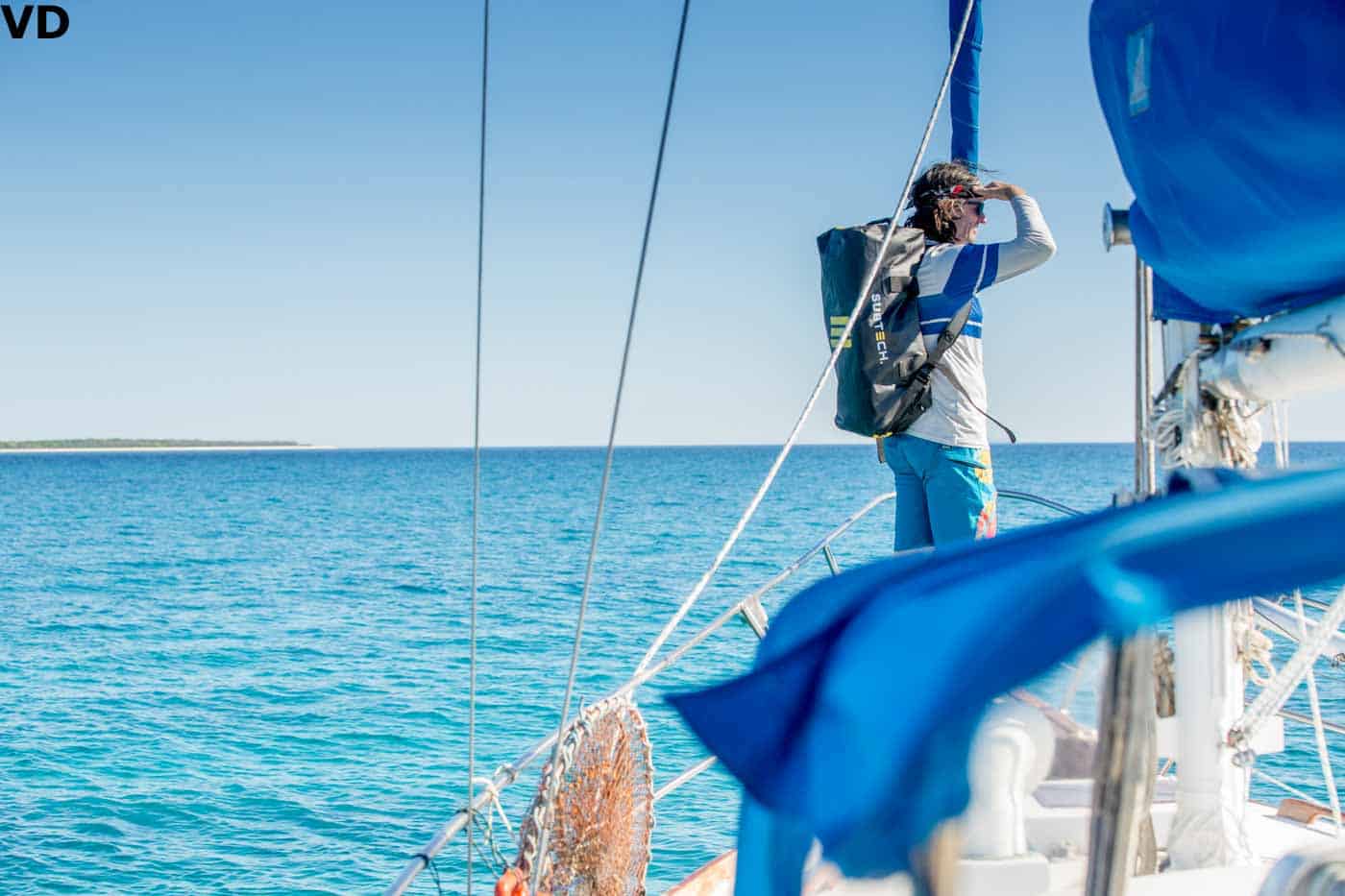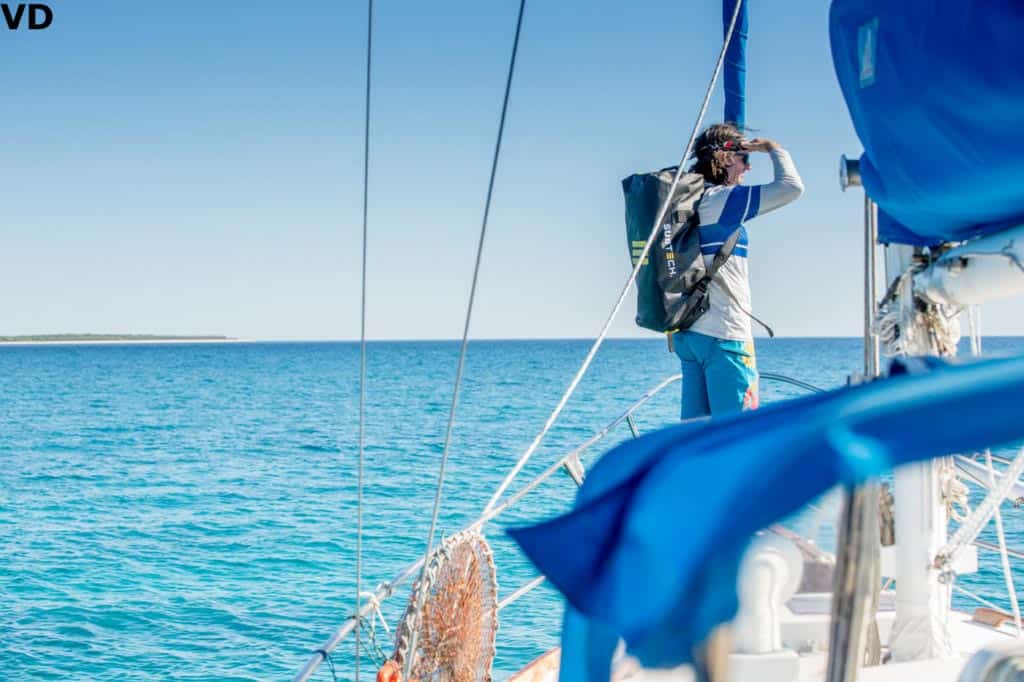 We are stoked to have Vernon on our team and look forward to follow him on his upcoming adventures. Chek out Vernon's You Tube Channel Learning By Doing