SUP World Champion- Michael Booth
'Personal fulfillment is my main driver and I am always trying to better myself '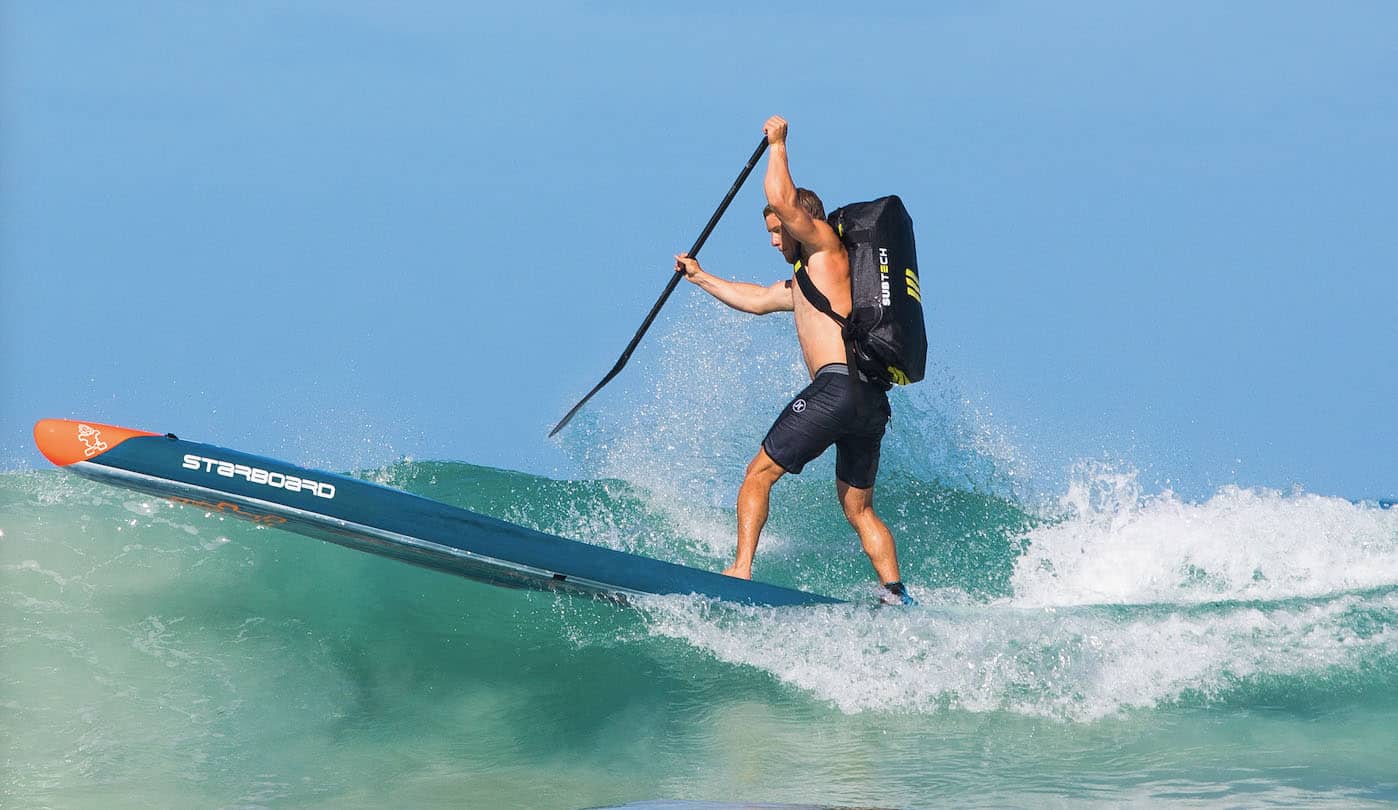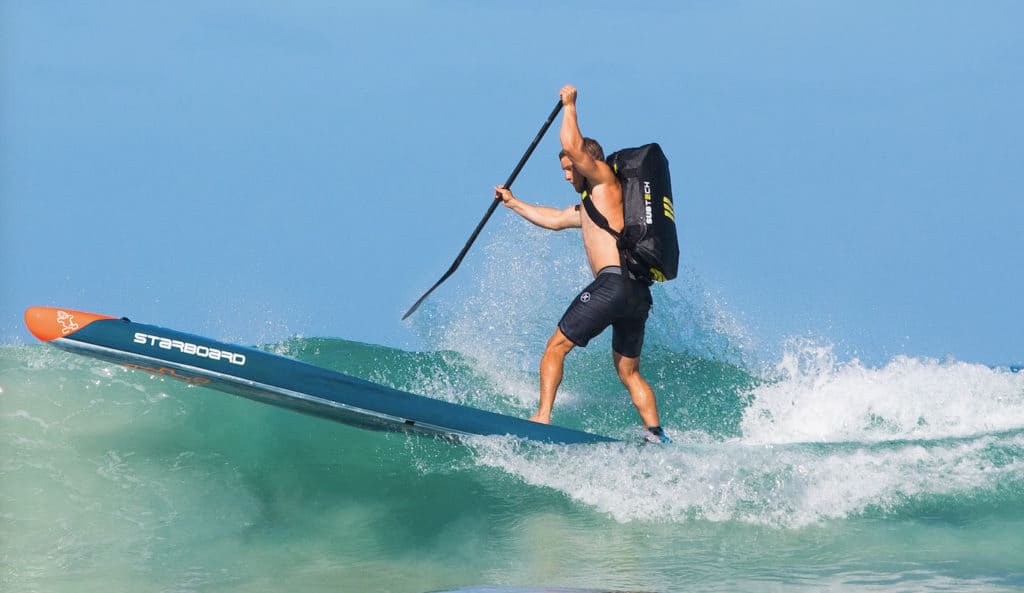 Name: Michael Booth
Nationality: Australian (Gold Coast, Queensland)
Sport: SUP
Currently: ISA SUP World Champion 2016
All images © Michael Booth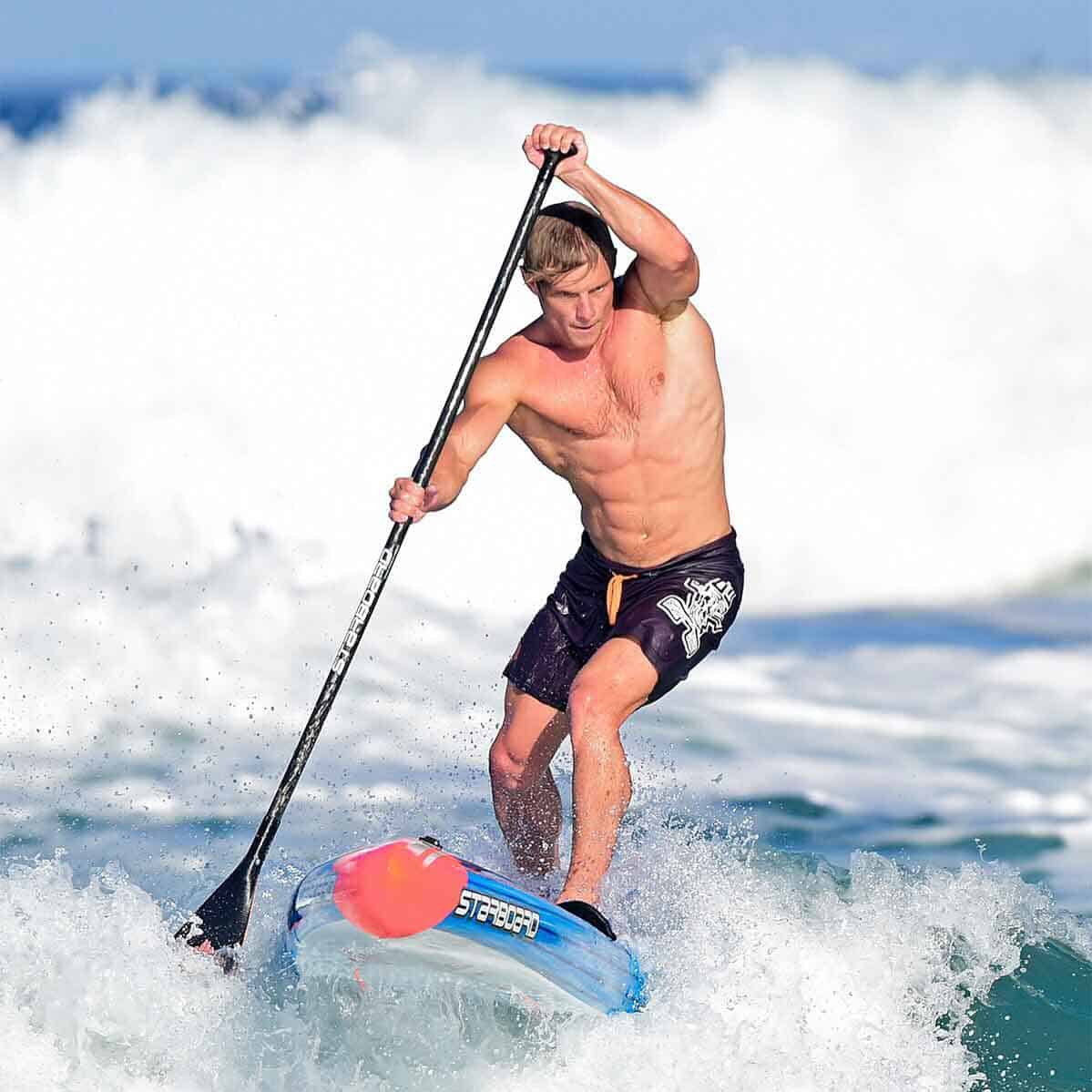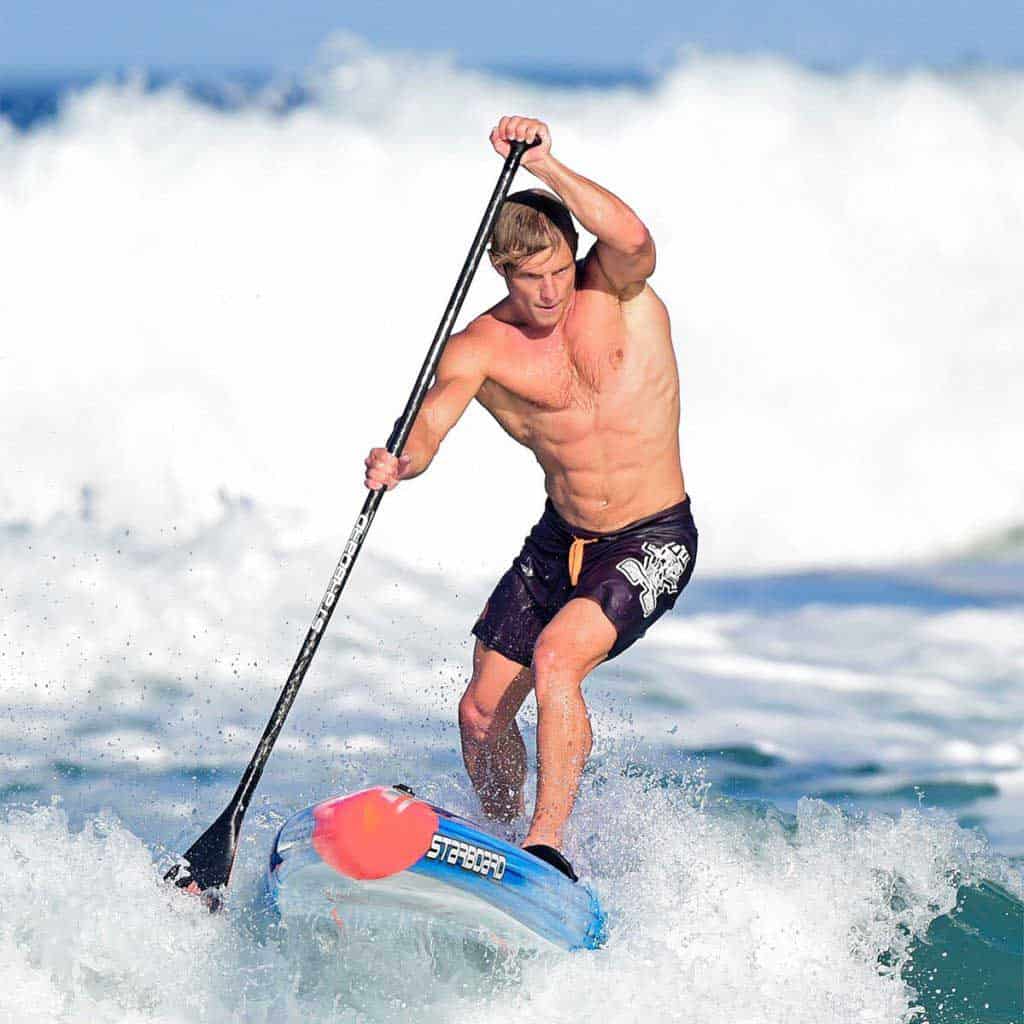 We are stoked to introduce the ISA SUP World Champion to our team, Michael Booth.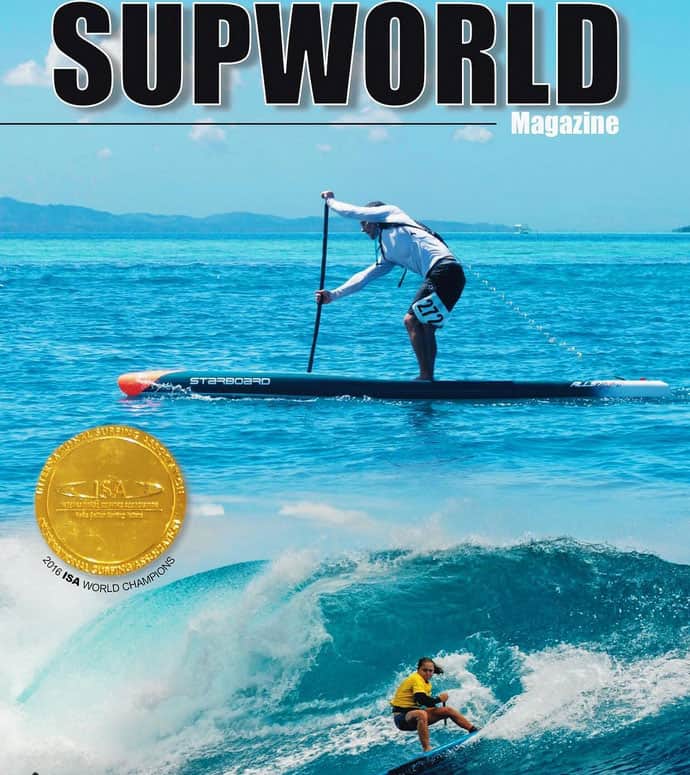 The impressive story with Michael is that he just turned Pro at a age of 23 and is now two years later the world champion!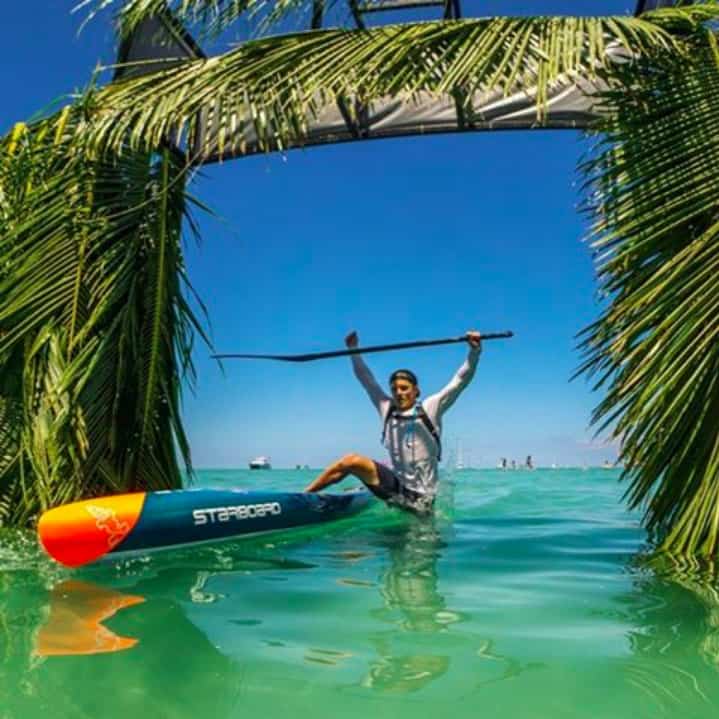 This really proves how far passion, hard work and dedication can take you, as no one believed him when he set out to pursue his dream to start with.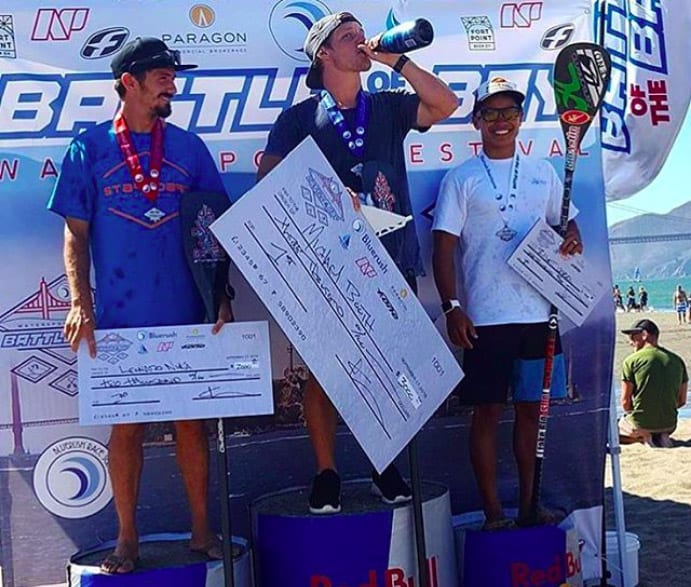 We asked Boothy a couple of questions to hear his thoughts on the past season and how he managed to get to where he is today.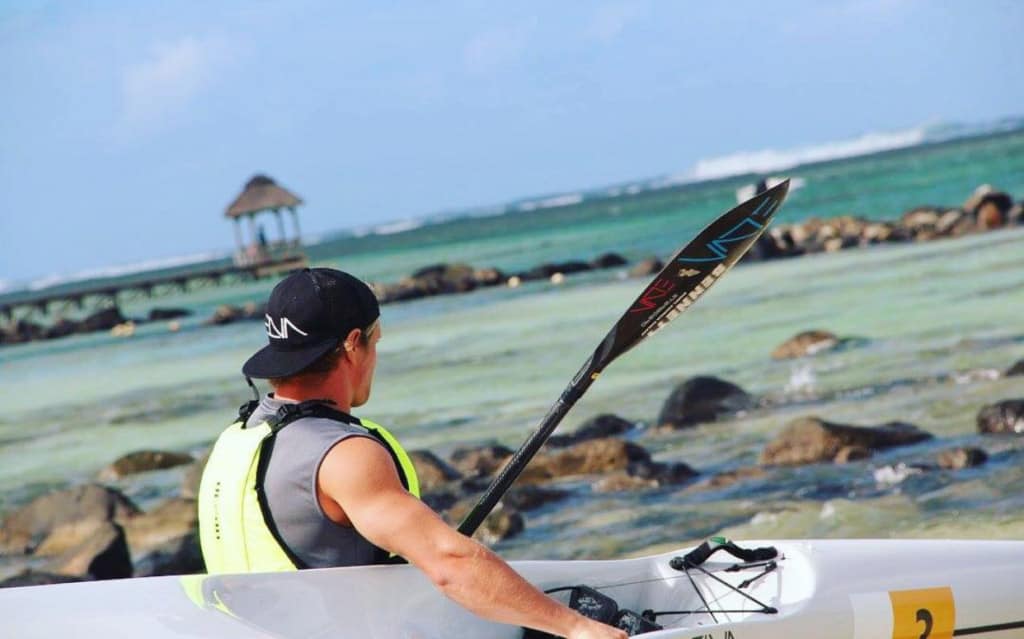 At what age did you get in to paddle boarding?
I started paddle boarding at 23 but have been involved in ocean sports since I was 5 either in Surf Life Saving, Kayaking or Ocean Ski.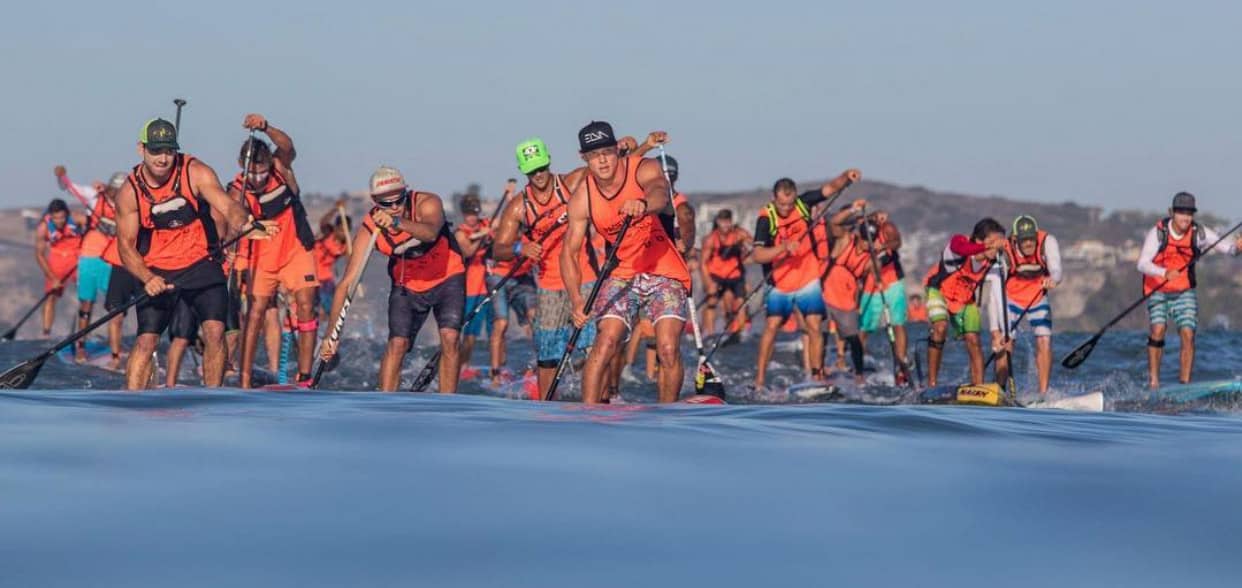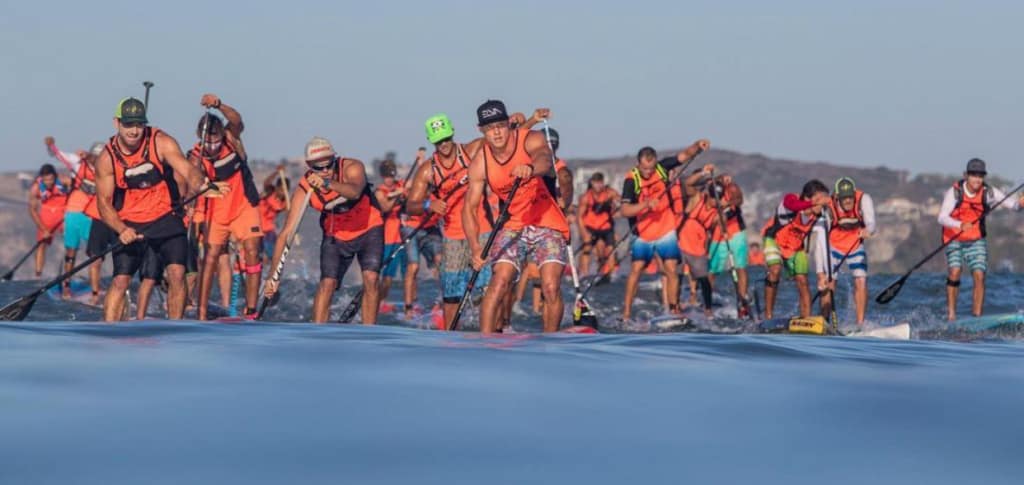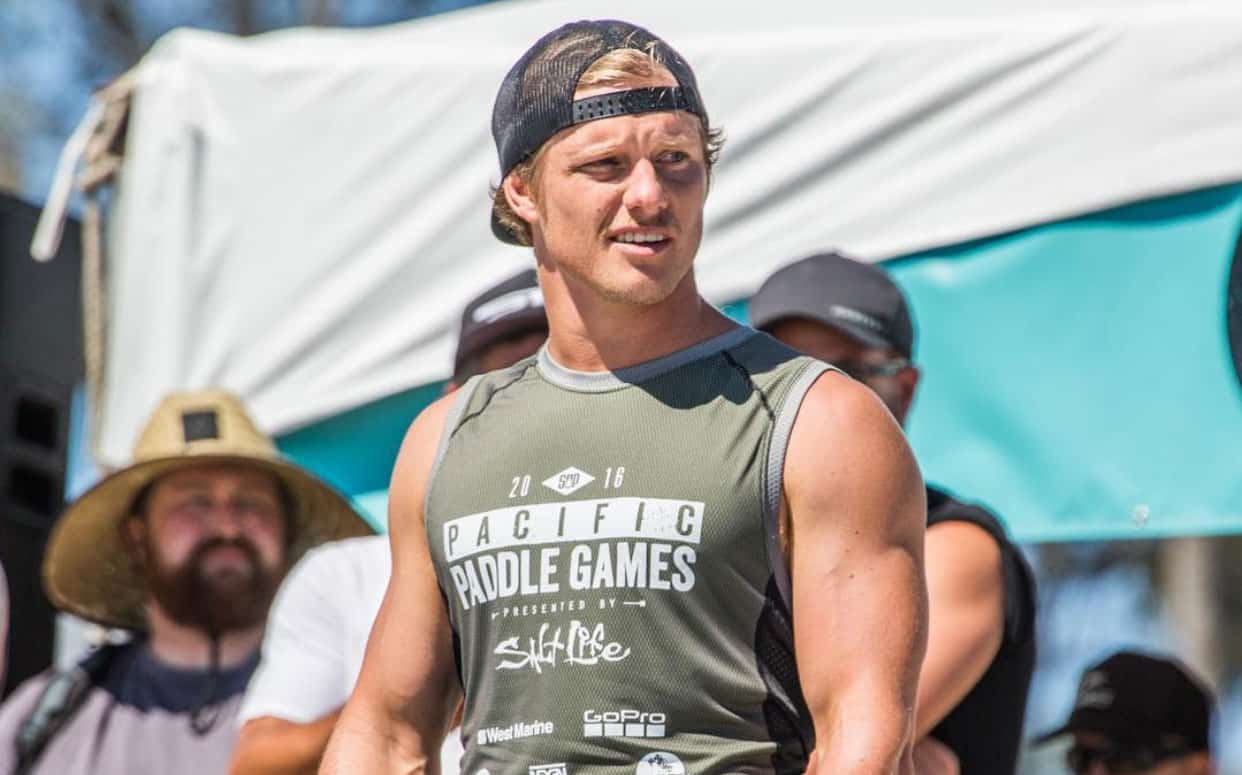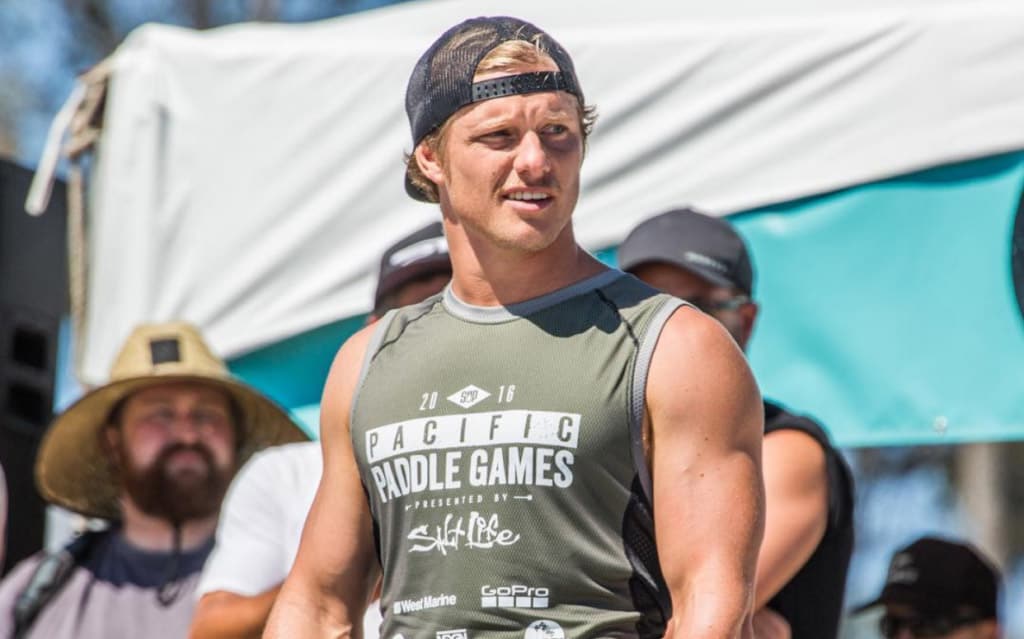 You recently became the World Champion in SUP, can you tell us a little bit about the preparations leading up to this major event?
I guess my preparations started at the beginning of the year when I was in base training mode.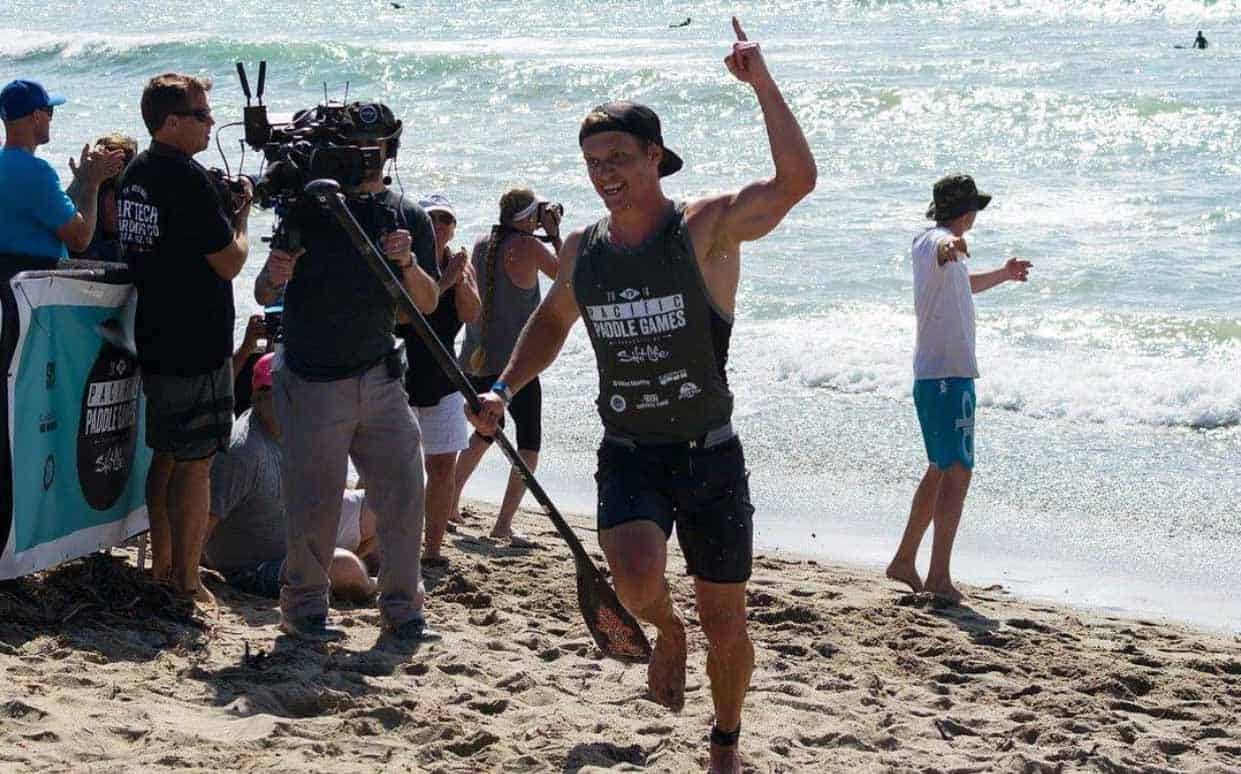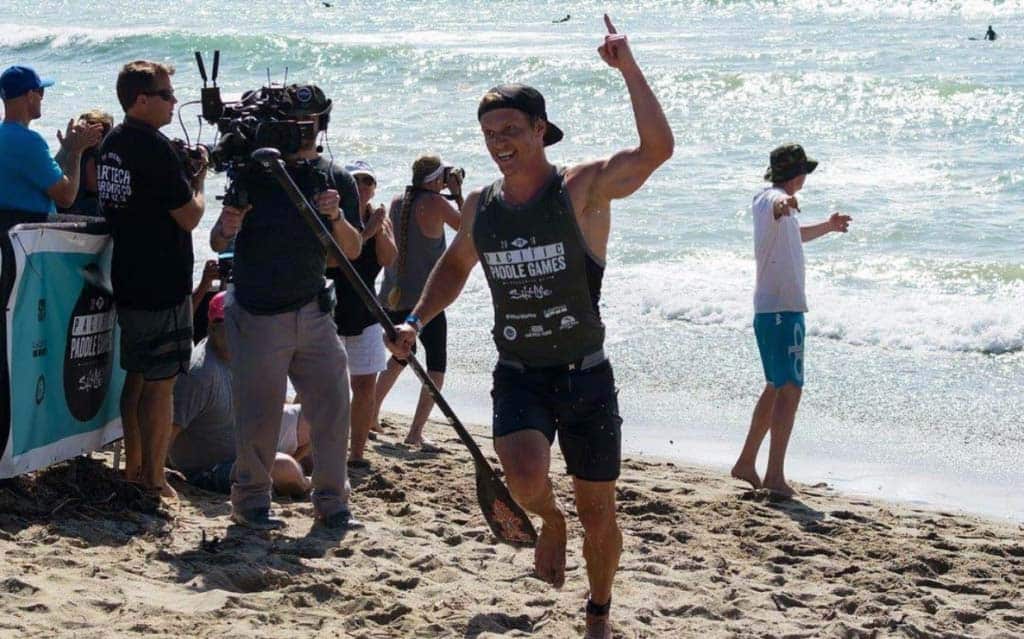 The kilometers you do in the early part of the season really dictate how you will go for the rest of the year.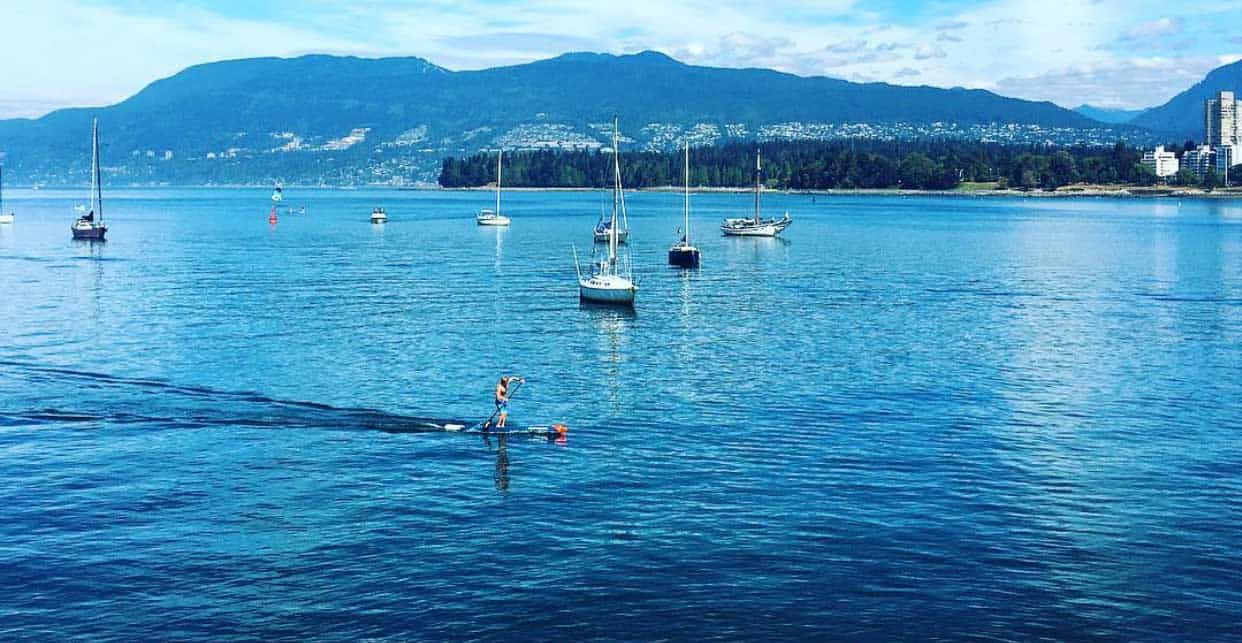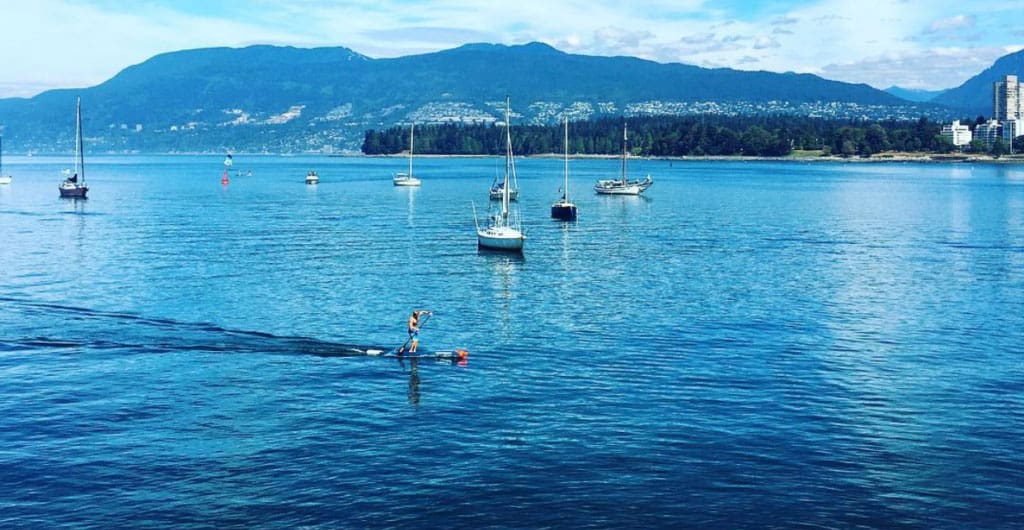 Adding to that I learnt a lot racing professionally on the European & American legs of the year that gave me confidence to push to the finish and take the World Title.
You have a very promising career in front of you, what motivates you to stay as one of the world's best riders within the different disciplines?
Personal fullfilment is my main driver and I am always trying to better myself.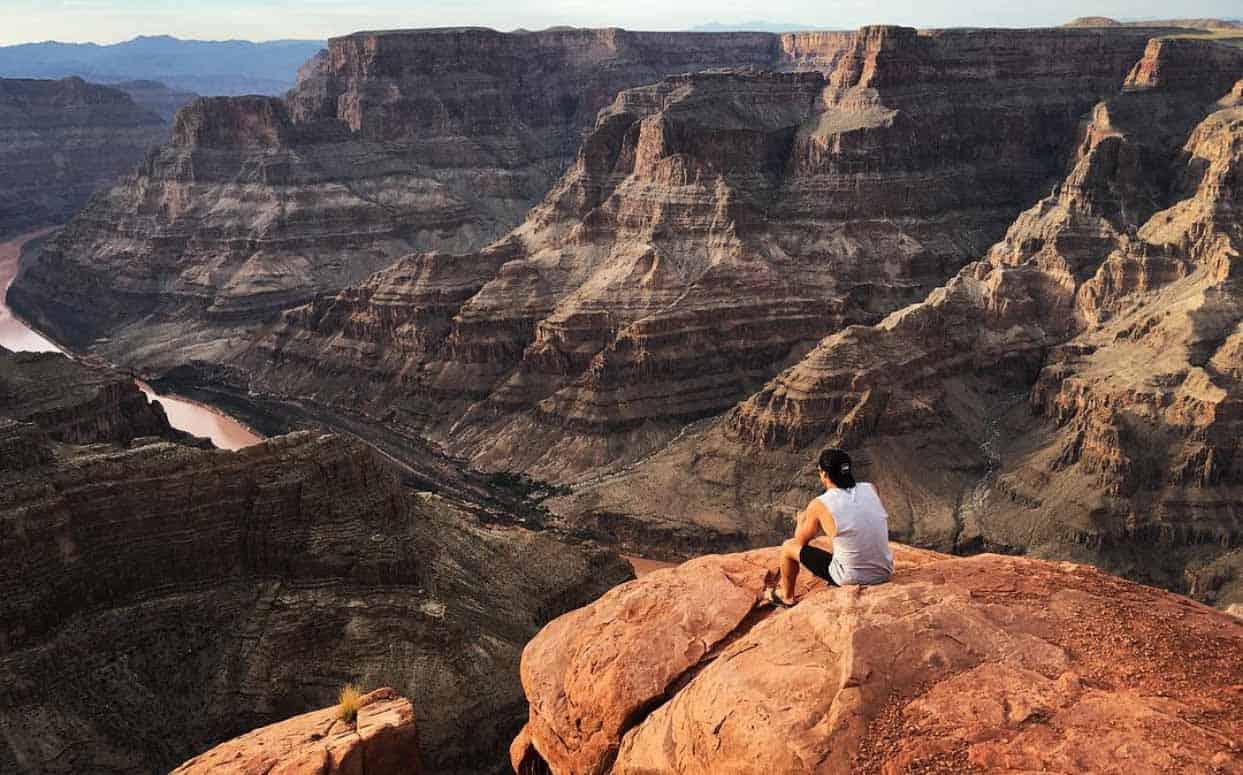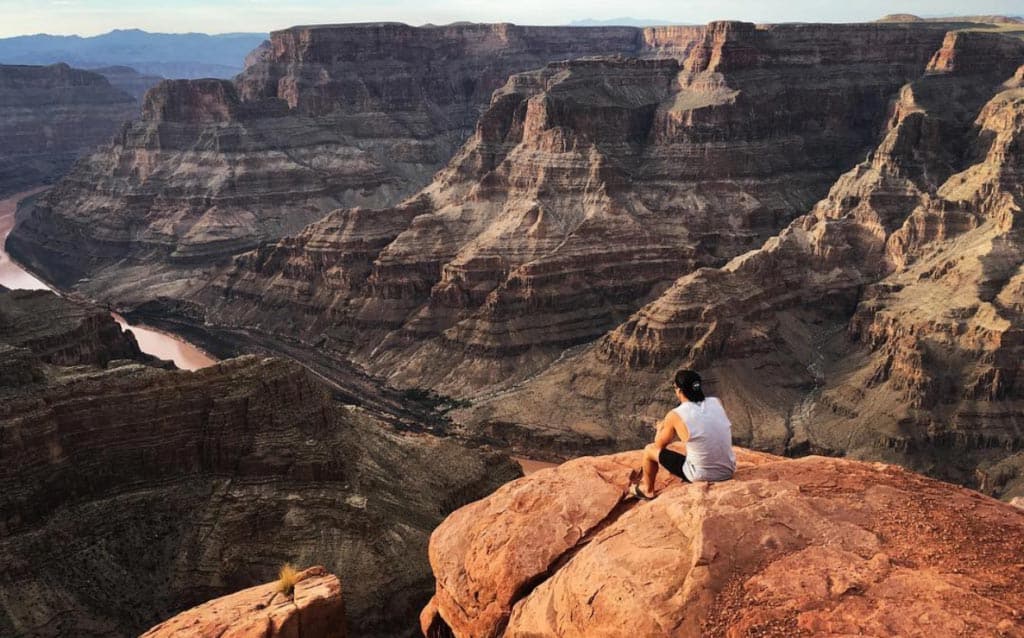 I love a challenge and really like proving people wrong, I have had so many doubters along the way and I always use it for motivation.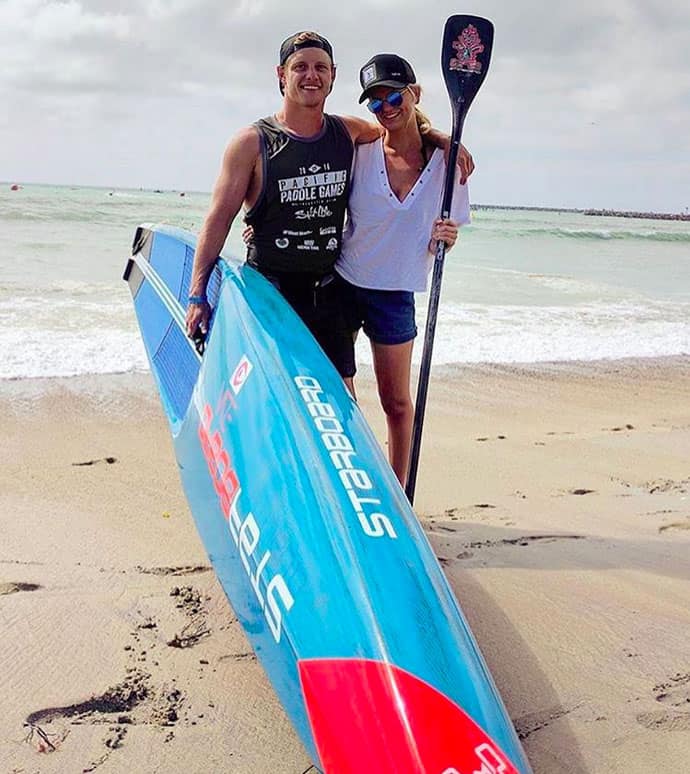 For those who want to get in to paddle boarding, how would you recommend to get started?
Going down to your local sup shop and either hiring out a board or getting lessons.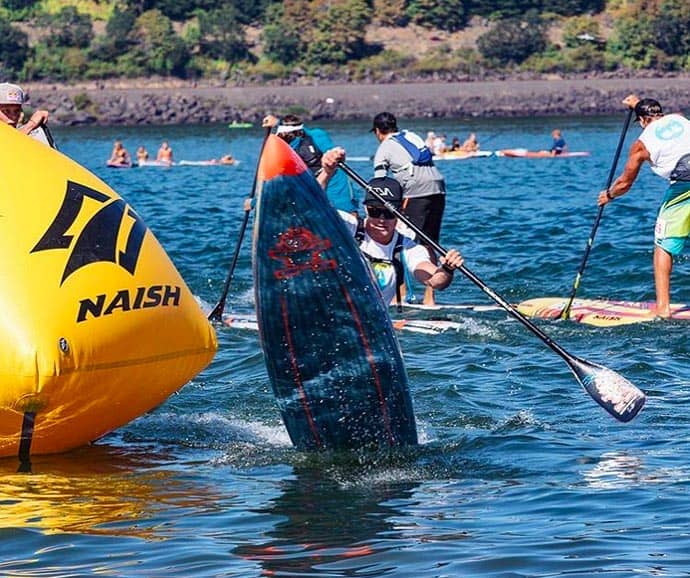 I'd recommend starting slow with a wide board that's easy to paddle and as your skills get better advance onto the race board and surf sups.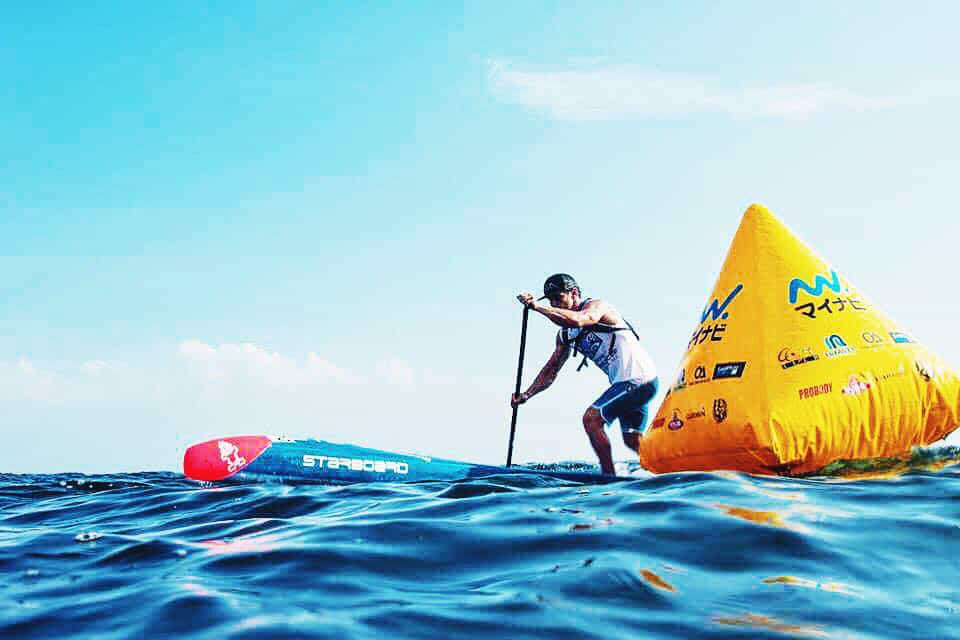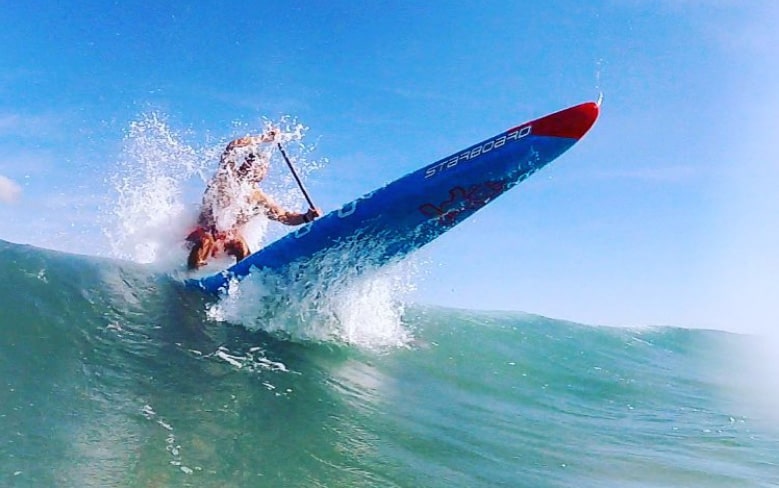 What's up next, do you have any exciting adventures to look forward to?
At the moment I am having a bit of downtime after a hectic year of competition.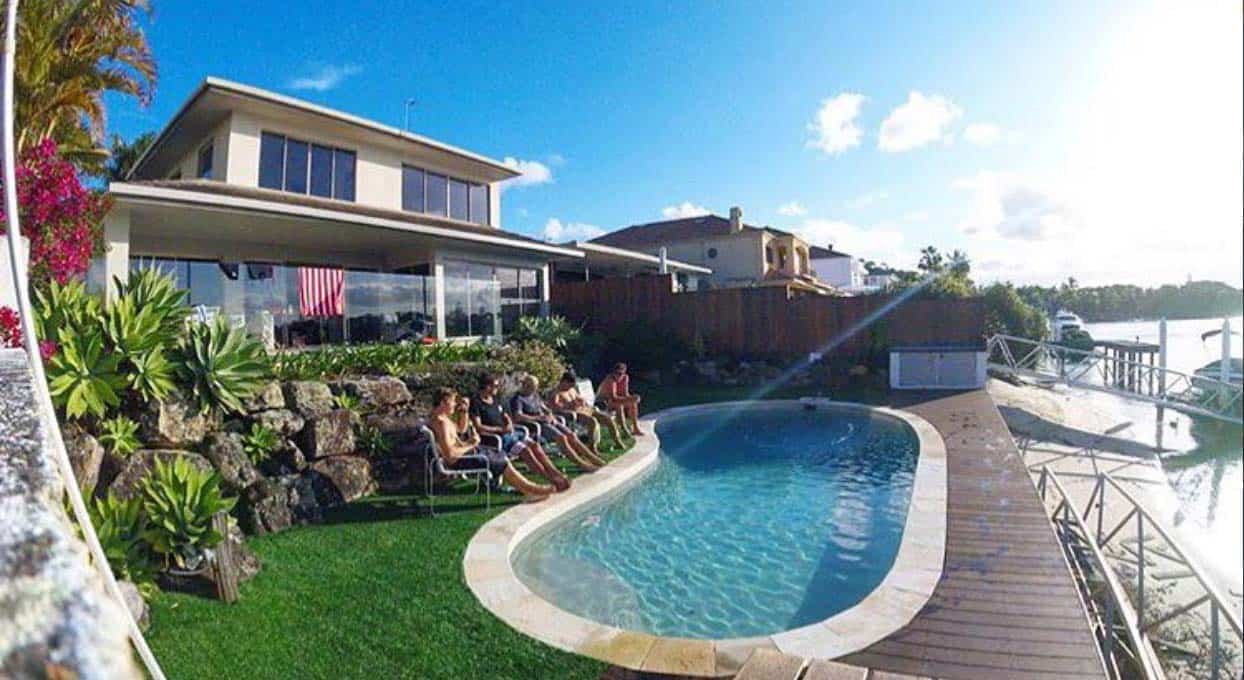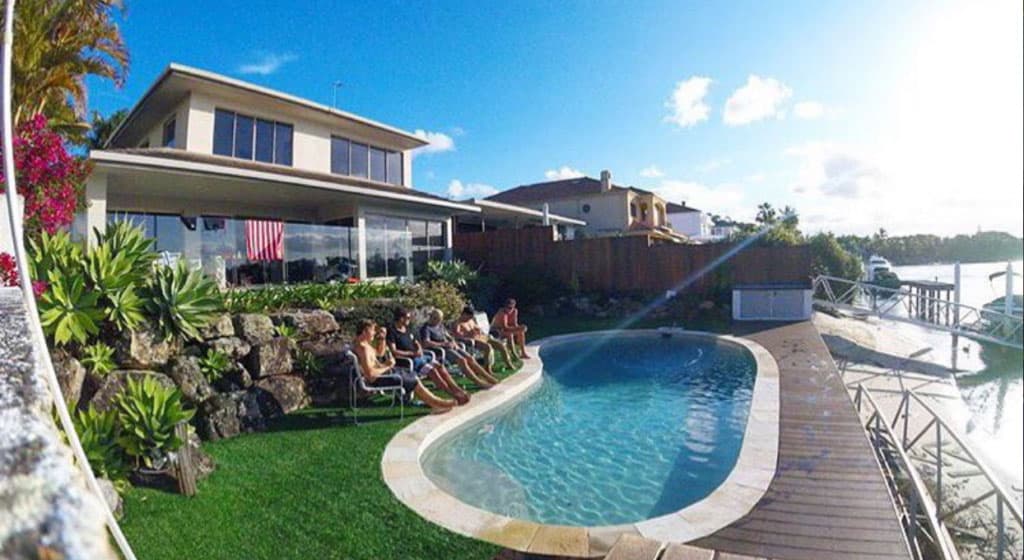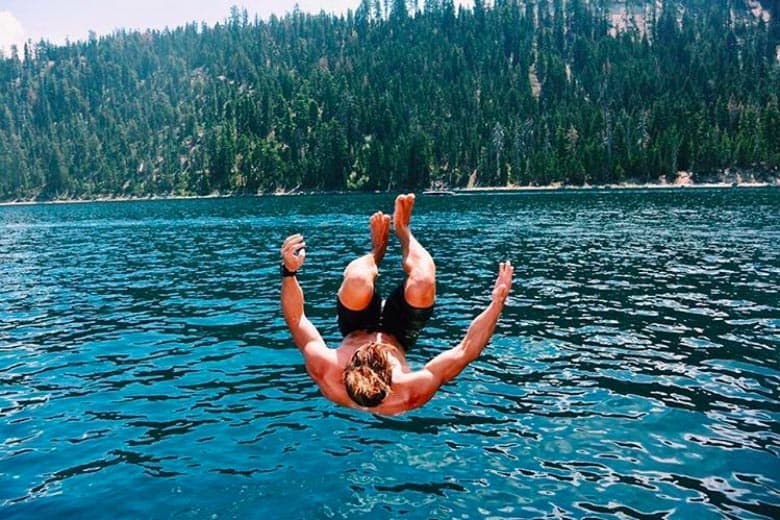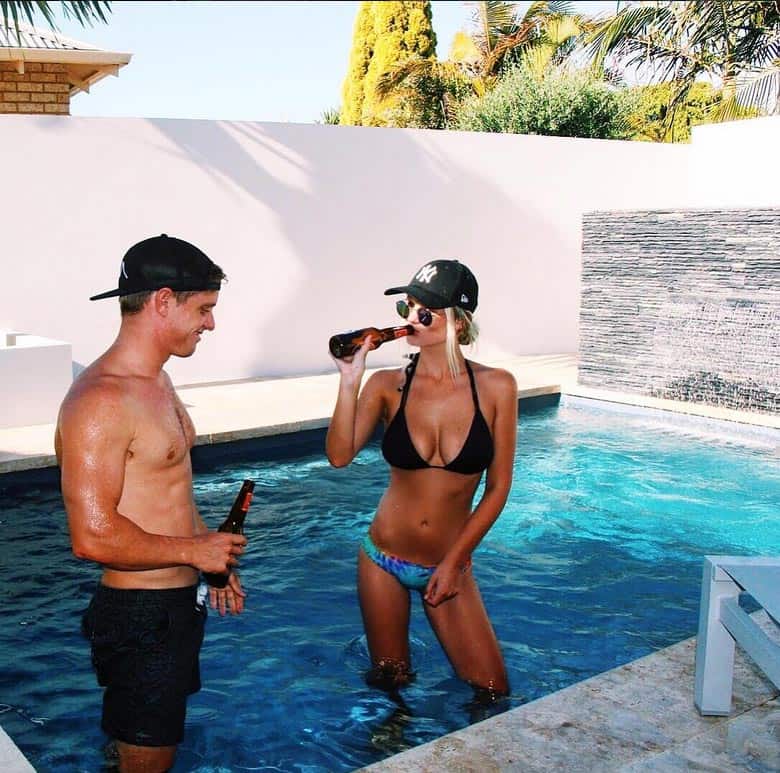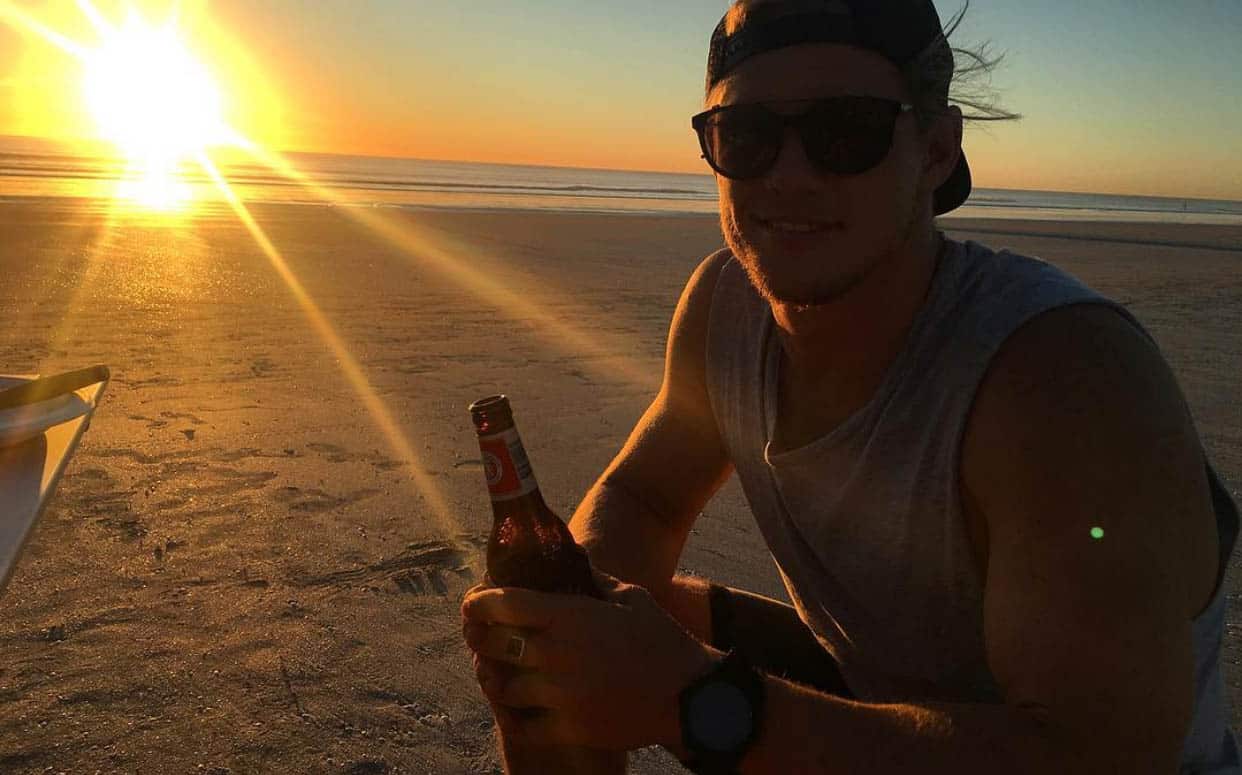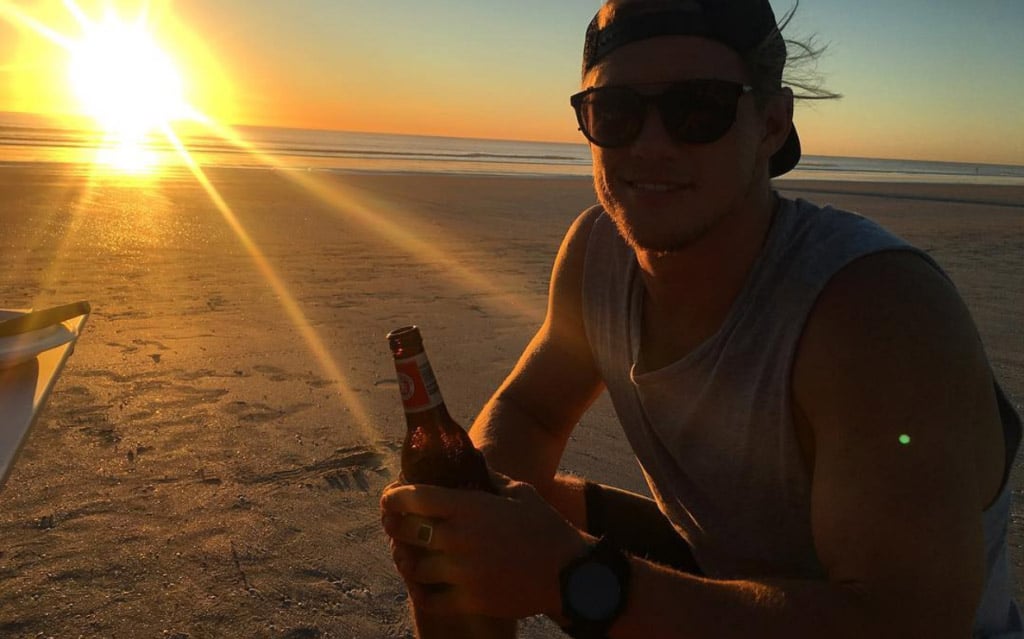 However the International season starts in March and runs through till November so I will begin training again in January.
2017 will take me all around the world including places like Japan, Europe & America.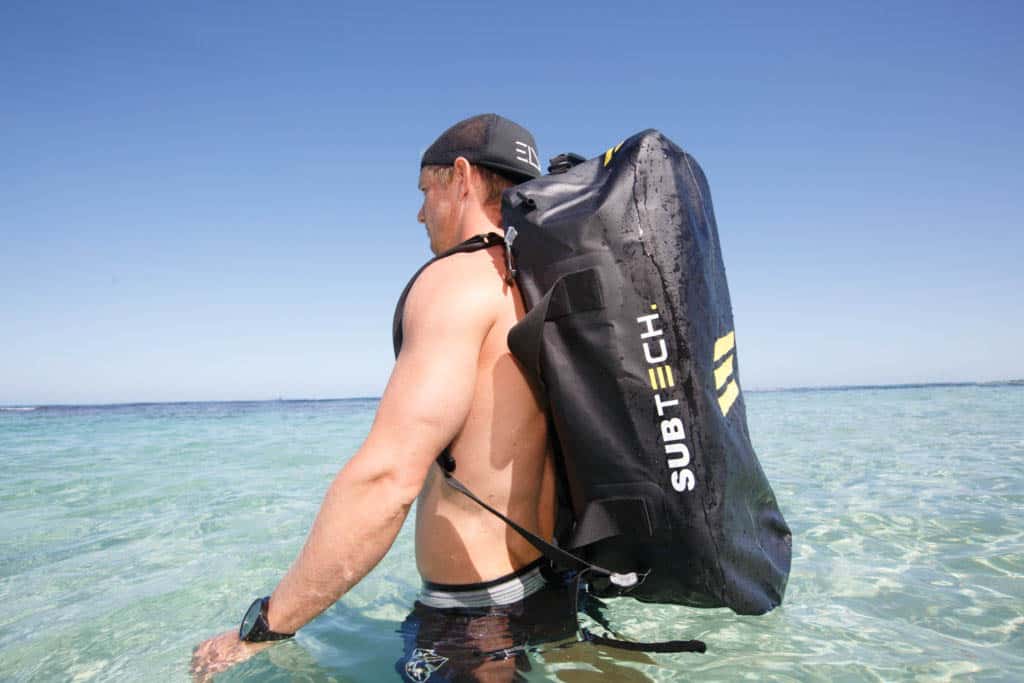 How does our waterproof bag differ from the rest of the bags that you have owned?
The Subtech bag is excellent for taking to the beach, throwing on boats and allowing me to adventure to all those secret spots on my SUP.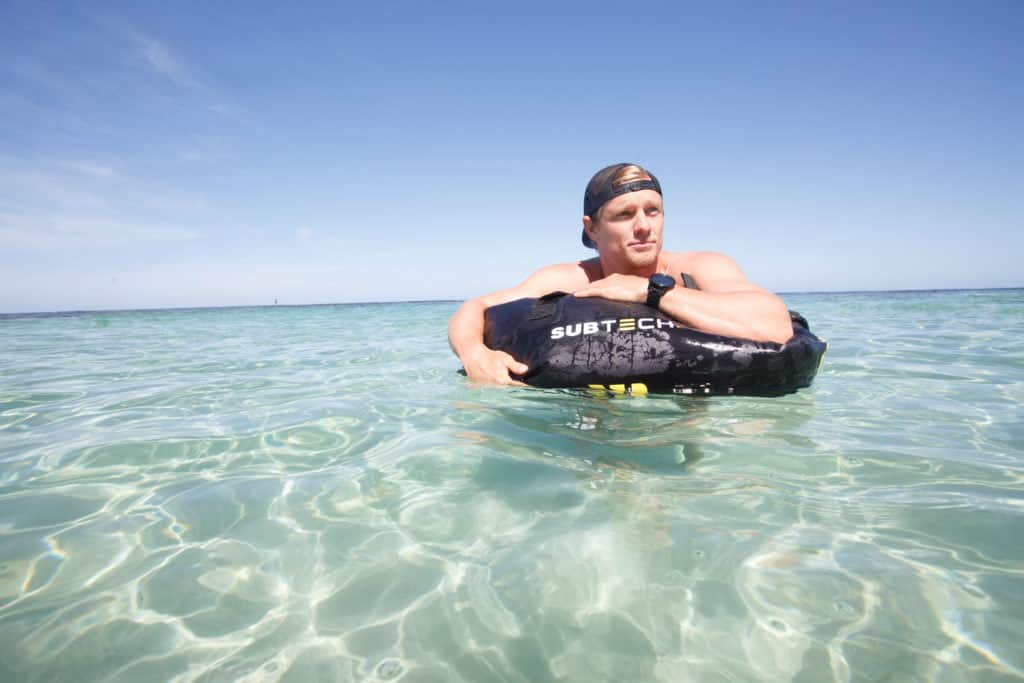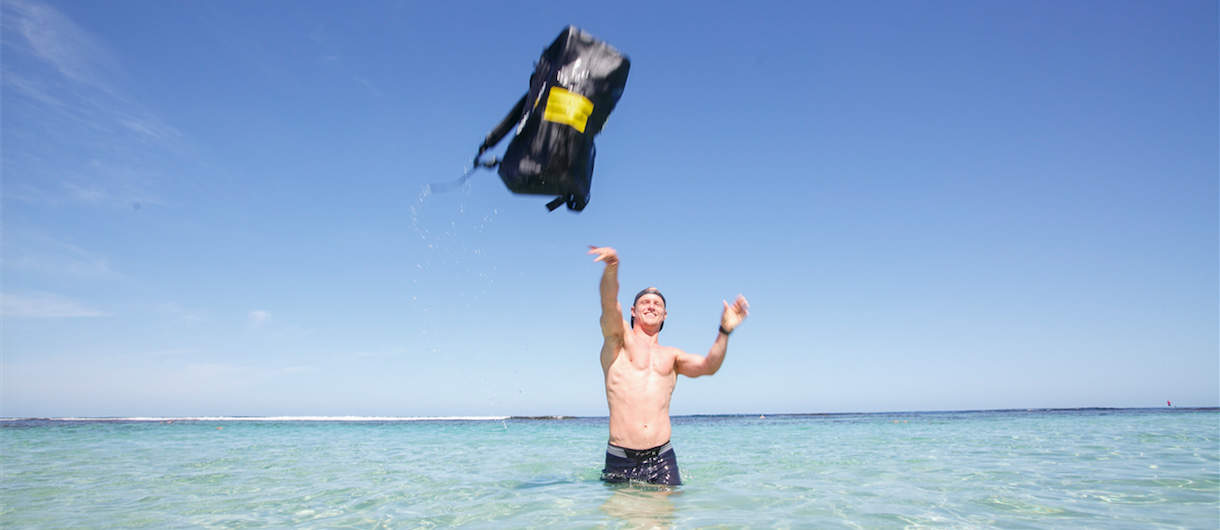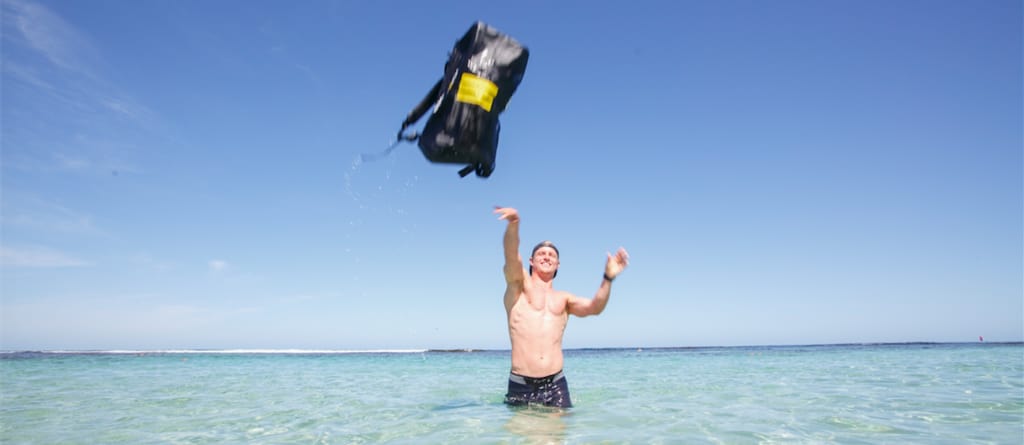 It's fully waterproof and shockproof so I have no drama letting my stuff float in the ocean while I go exploring.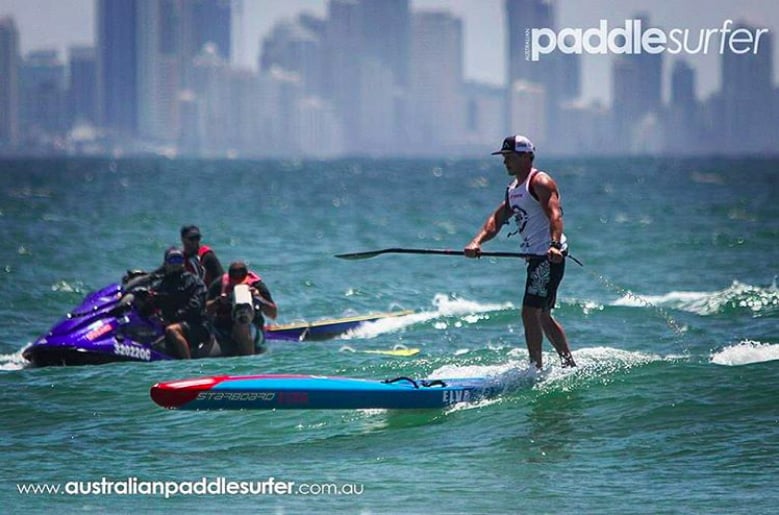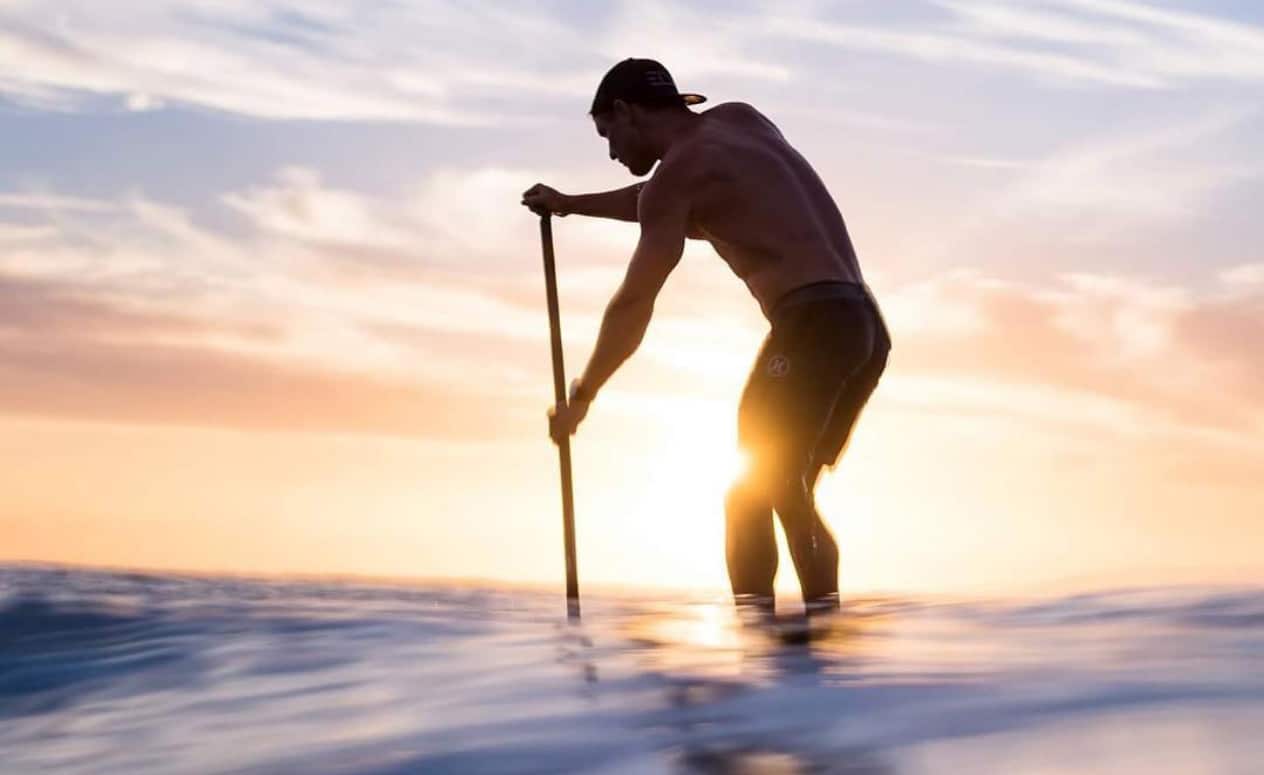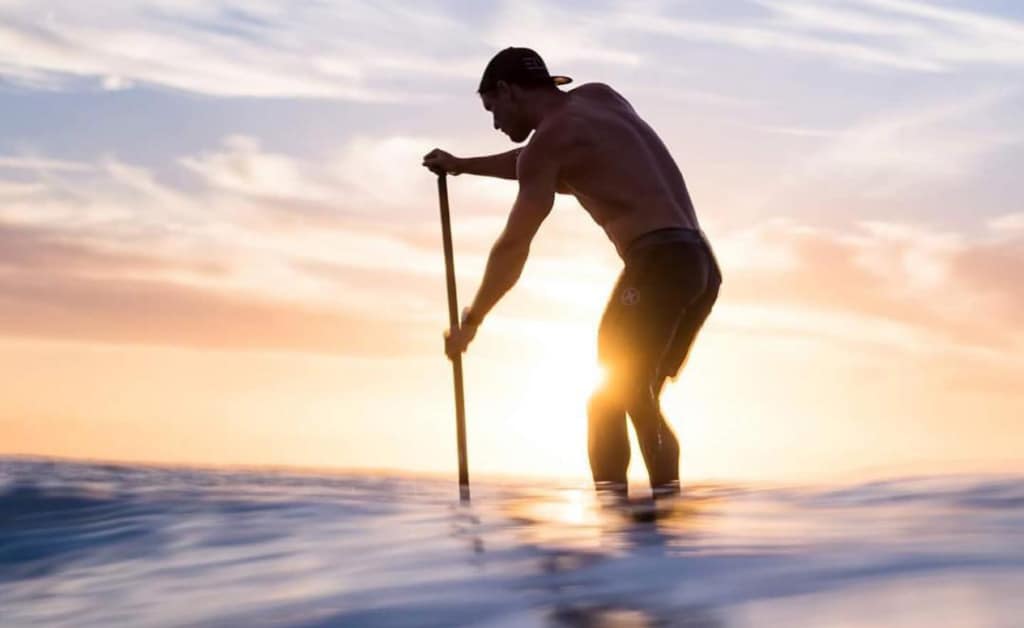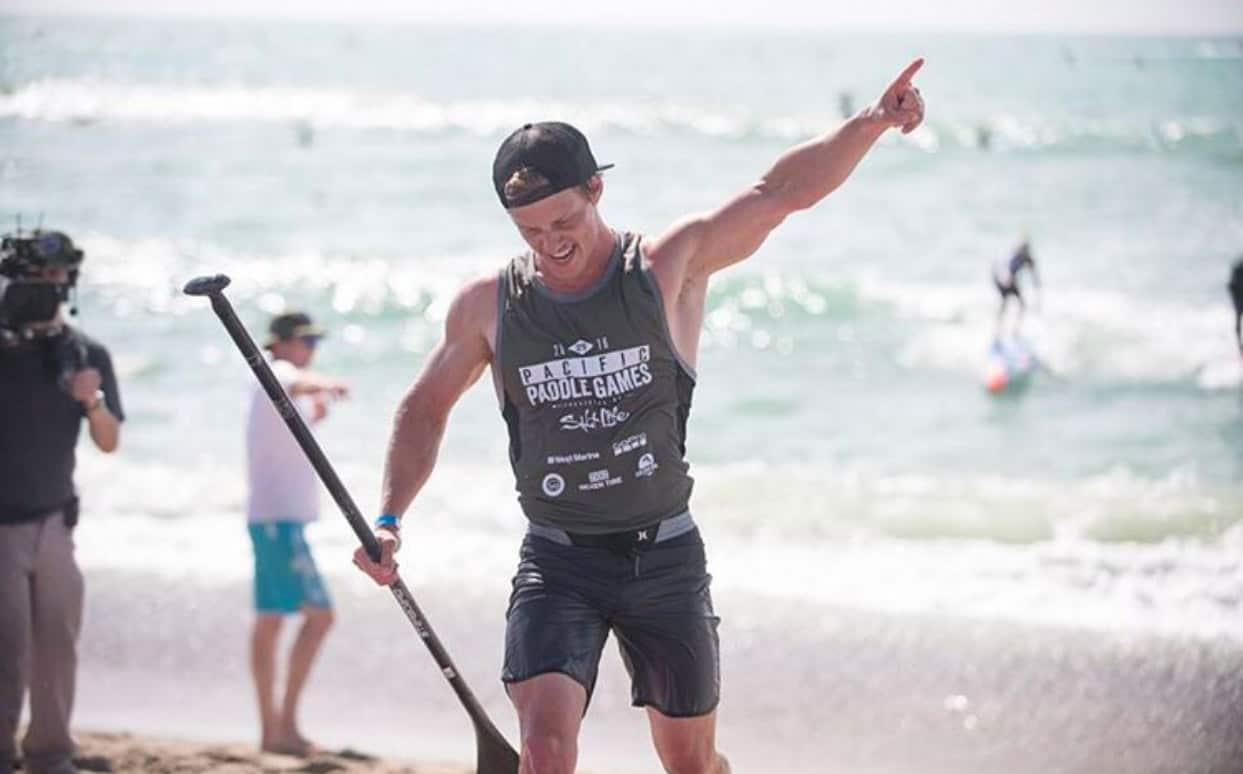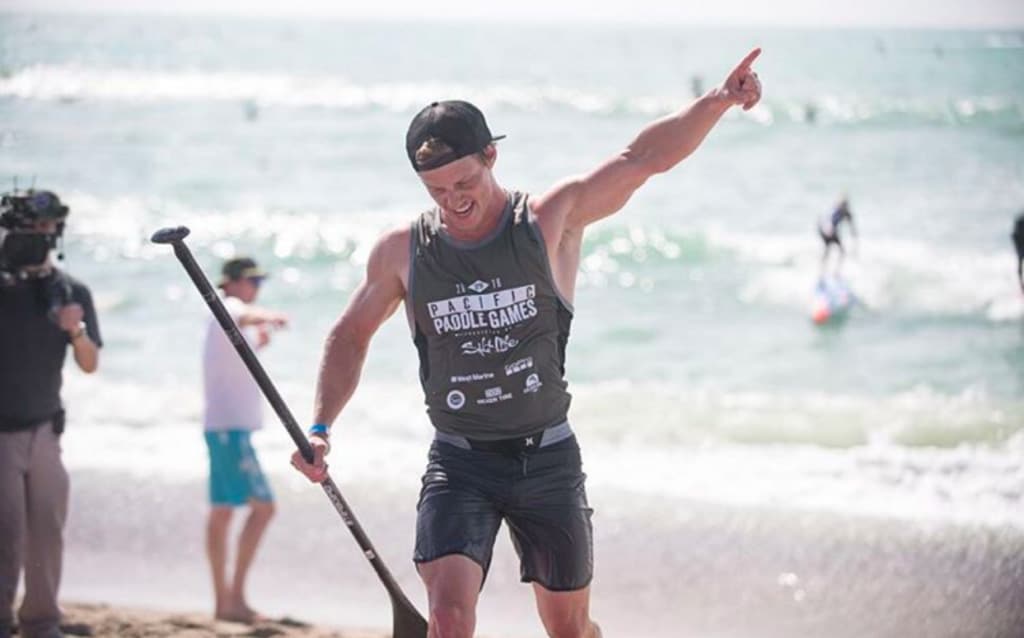 We are stoked to have Michael on our team and look forward to follow him this upcoming season Link