"Every wasted minute is a minute we'll never get back"
Life Lesson Learned by World Record Adventurer Diogo
When you have a few minutes to spare, take your time to watch this thoughtful film made by the Guinness World Record Adventurer Diogo Guerreiro and the life lesson he has learned throughout his memorable adventures in life.
Video By: ©DeepBlueFilms. ©Diogo Guerreiro.
Adventurer: Diogo Guerreiro
World Records: 3
Expeditions:
Windsurfed the whole Brazilian coast.
Windsurfed from Pacific ocean to Atlantic ocean.

SUP across the Indian ocean.

Foil kite across lake Balkhash.

Crossed Greenland by foot.

Sailed around the world, among many other adventures.
Expedition Bags used: PRO DRYBAG 55L & PRO DRYBAG 100L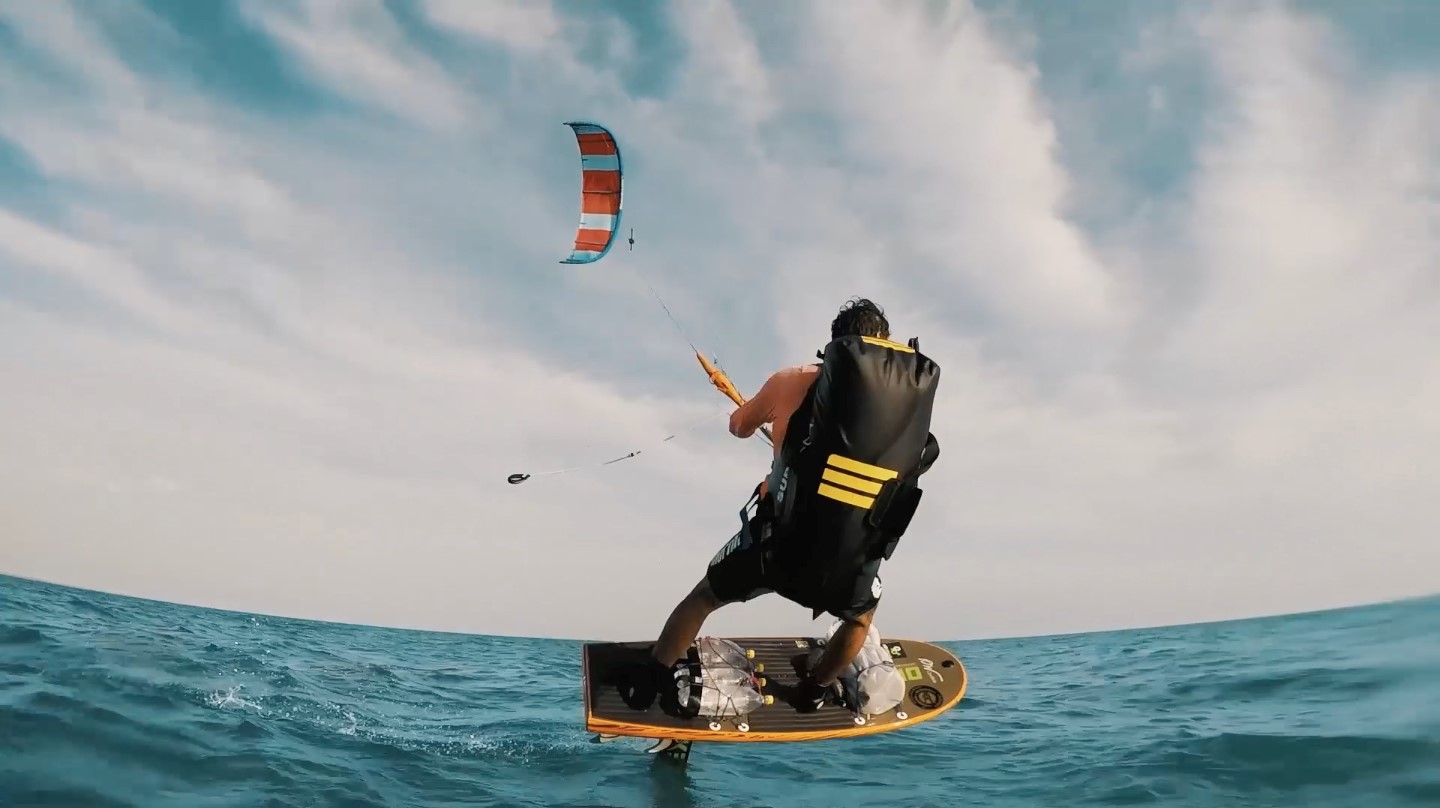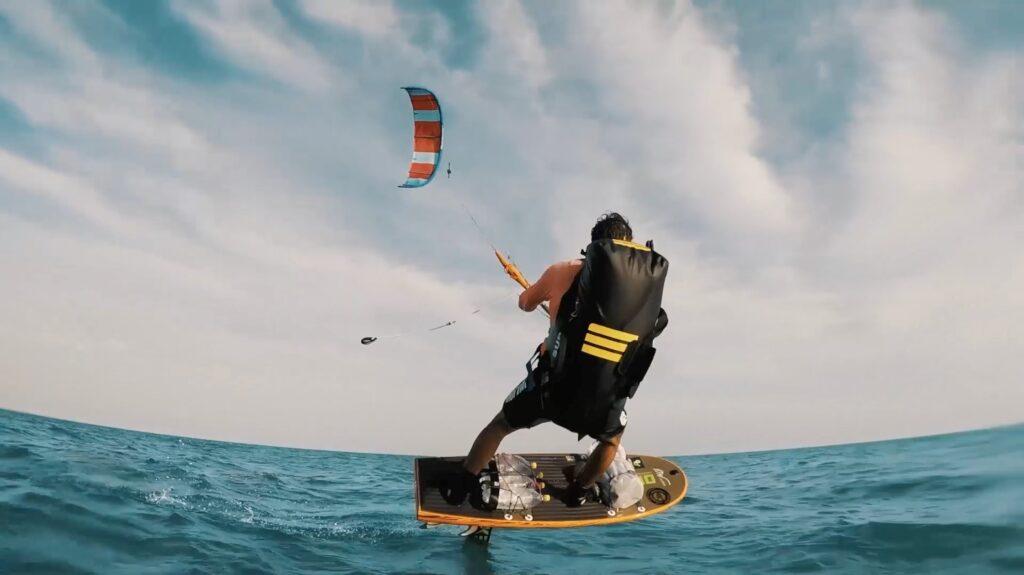 We are proud to have some of the world's best athletes and adventurers on TEAM SUBTECH that keep pushing the boundaries of what's humanly possible with our gear. So that we can always keep on improving to make sure we offer the best waterproof bags out there.