Shockproof Inflatable System
Inflatable/Deflatable airbag to keep sensitive gear fully protected. Easily operated by an oral inflator.
Shockproof Inflatable System is specifically designed for PRO DRYBAG 45L.
FREE SHIPPING WORLDWIDE
$99
Additional information
| | |
| --- | --- |
| Weight | 0.61 kg |
| Dimensions | 63 × 30 × 30 cm |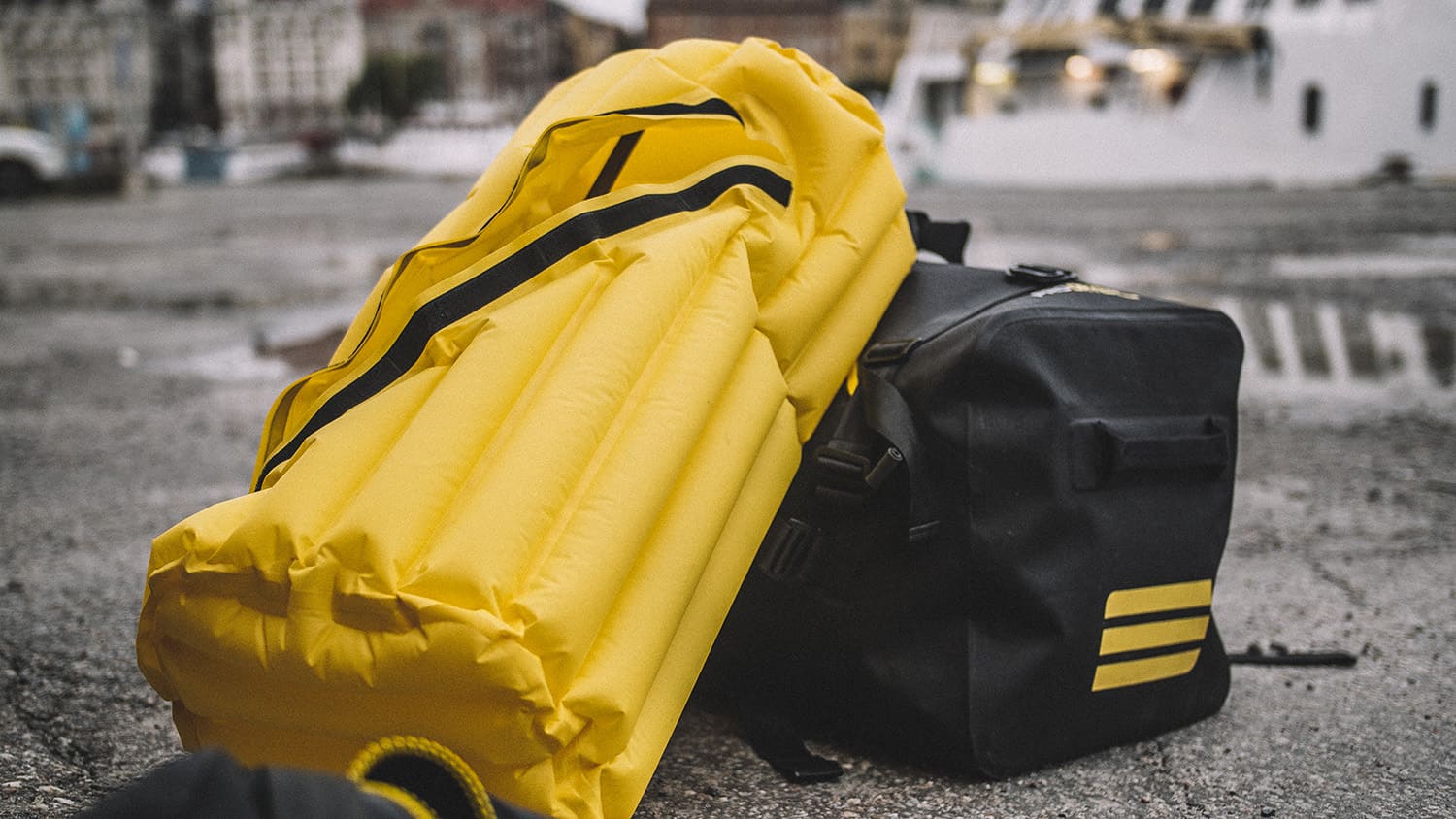 SIZE & WEIGHT
Size
L:63 W:30 H:30 cm
L:24,8 W:11,8 H:11,8 in
Weight
610 gram/ 21.51 oz
VOLUME
Storage capacity Inflated:
45 Liter/11.89 gallon
Storage capacity deflated:
57 Liter/15.06 gallon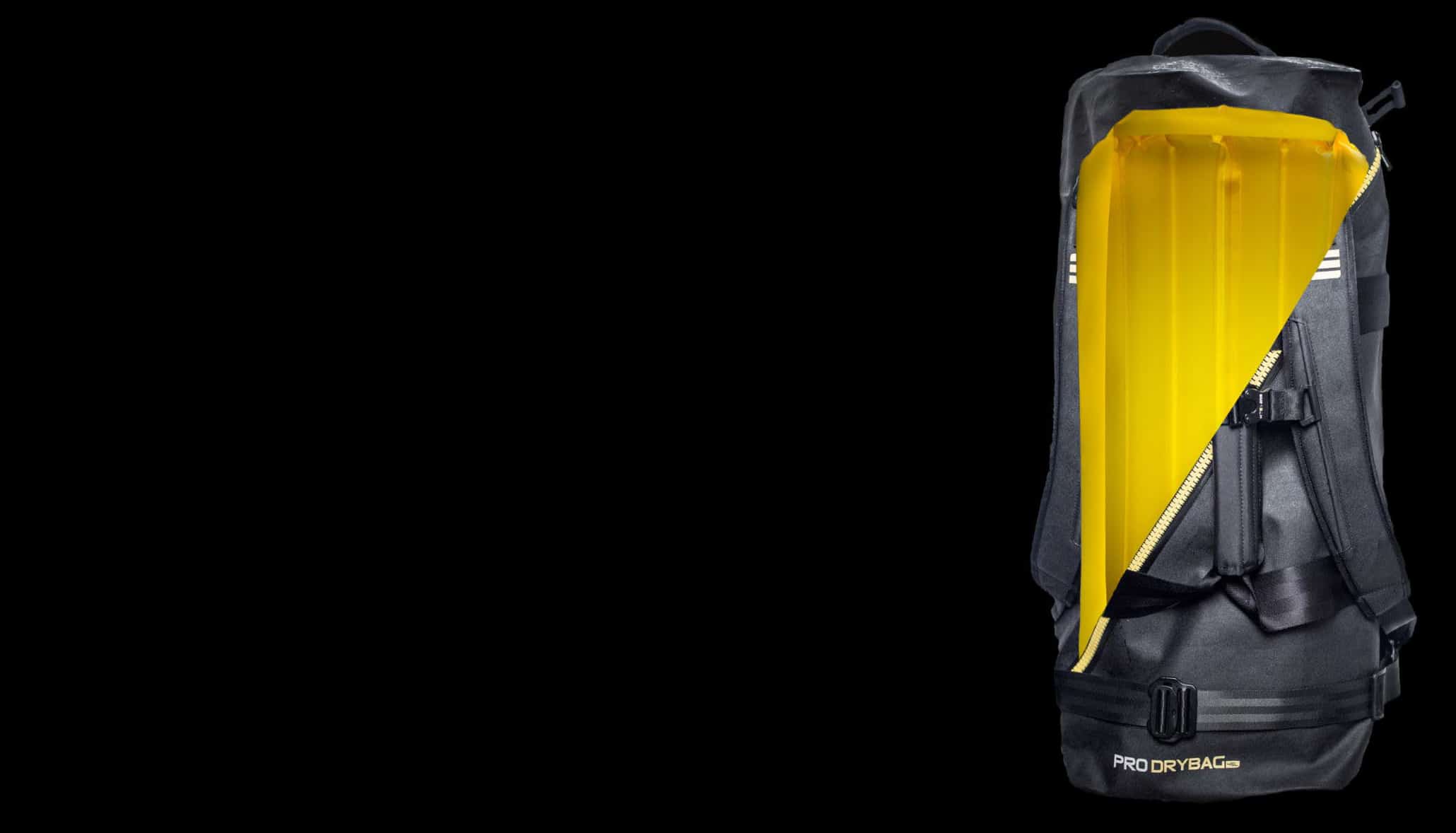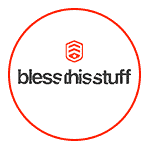 "The shockproof inflatable system, allows the user to inflate/deflate
air quickly in the reinforced TPU lining, making it the perfect drybag to keep sensitive
gear protected. The mouth-blown airbag attaches to the inside of the bag with
velcro." – Link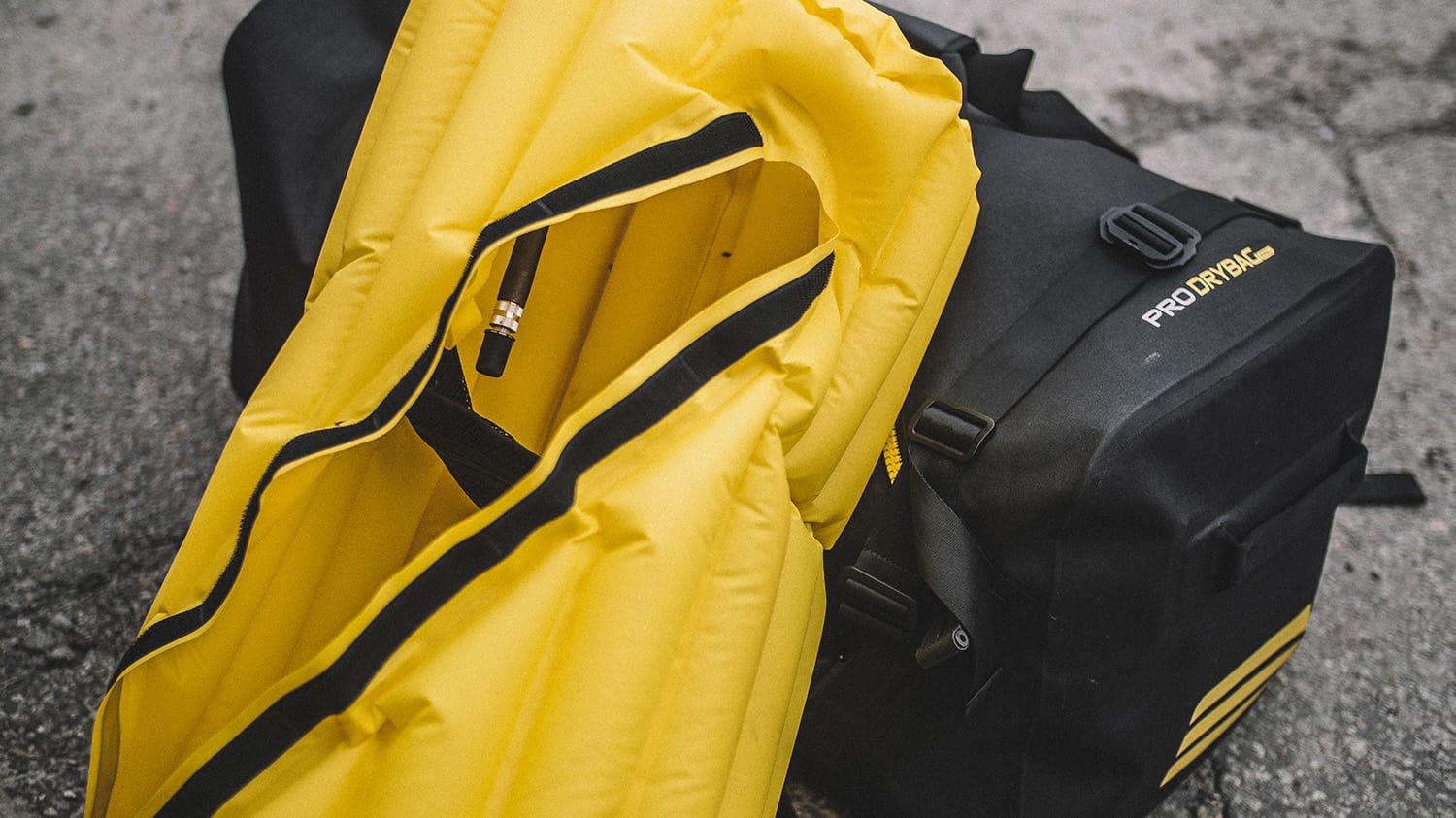 INFLATION METHOD
Oral inflator (3x full blow out to inflate maximum)
EASY TO REMOVE
Attached with velcro. Easy to remove if needed.