Extreme sports photographer- Ydwer

Name: Ydwer van der Heide
Background: Extreme sports and Lifestyle photographer
Interests: Kite, Ocean, Travel and Photography
Currently: Roadtrip Alaska
All images © Ydwer Van Der Heide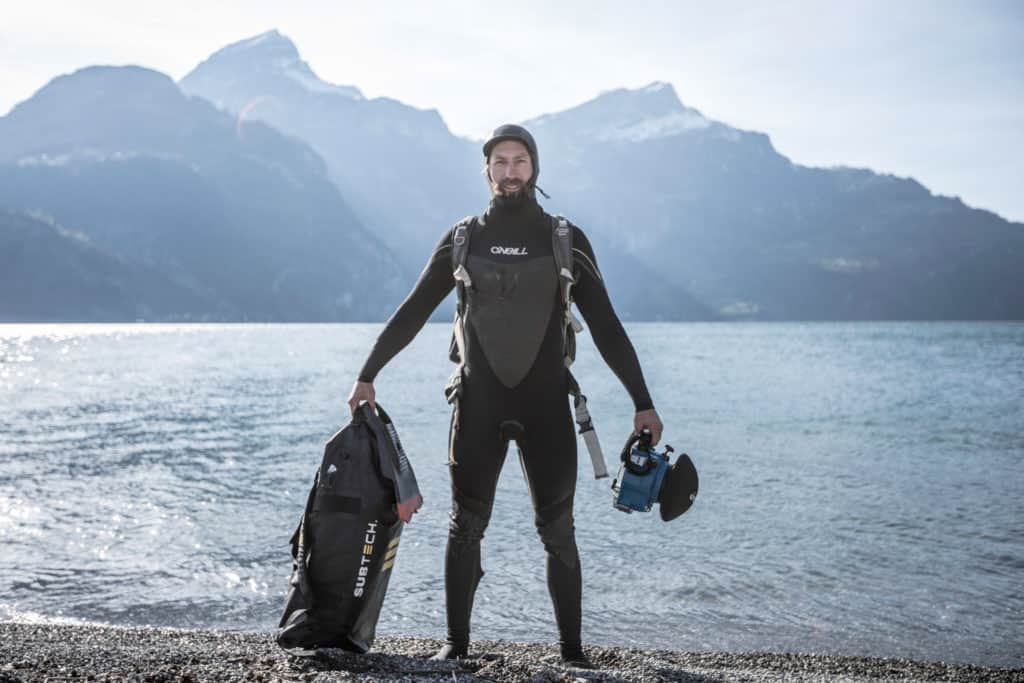 We are happy to introduce our latest team member, Ydwer Van Der Heide. Ydwer is an experienced extreme sports photographer that enjoy shooting all kind of adventure and action sports.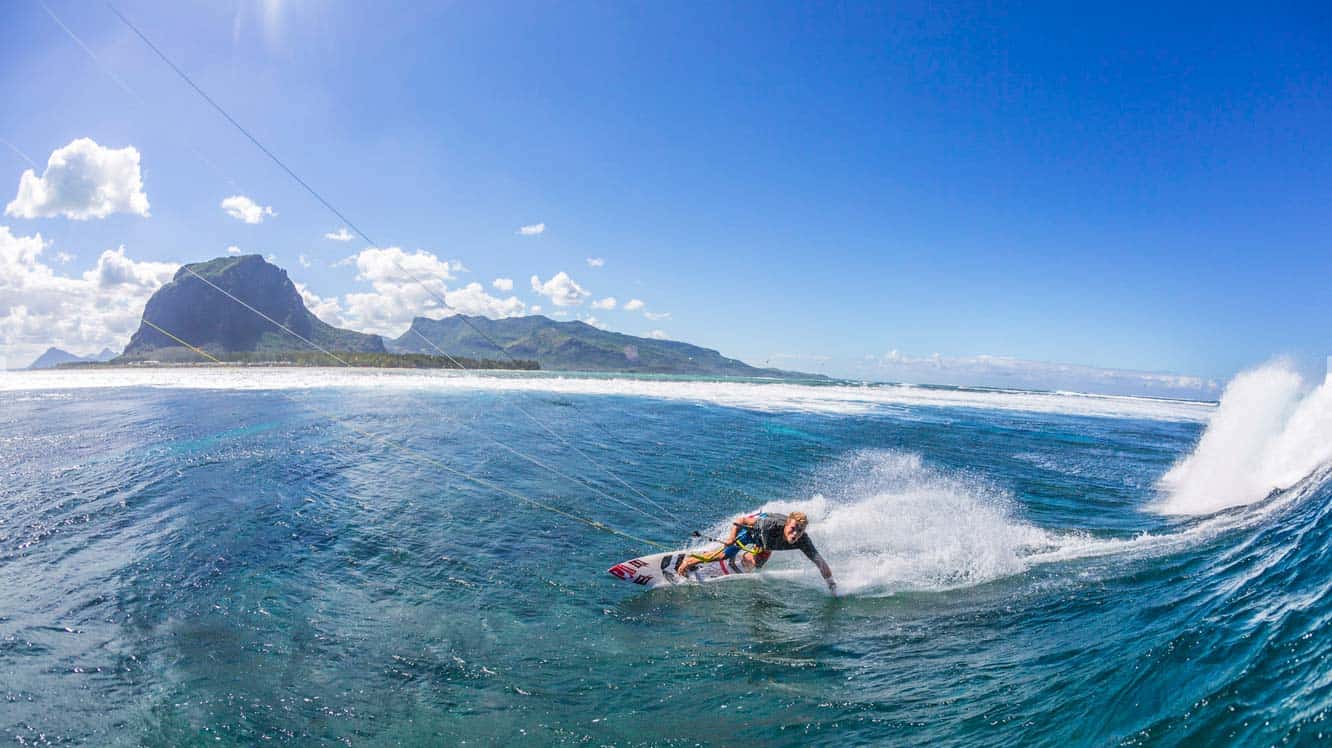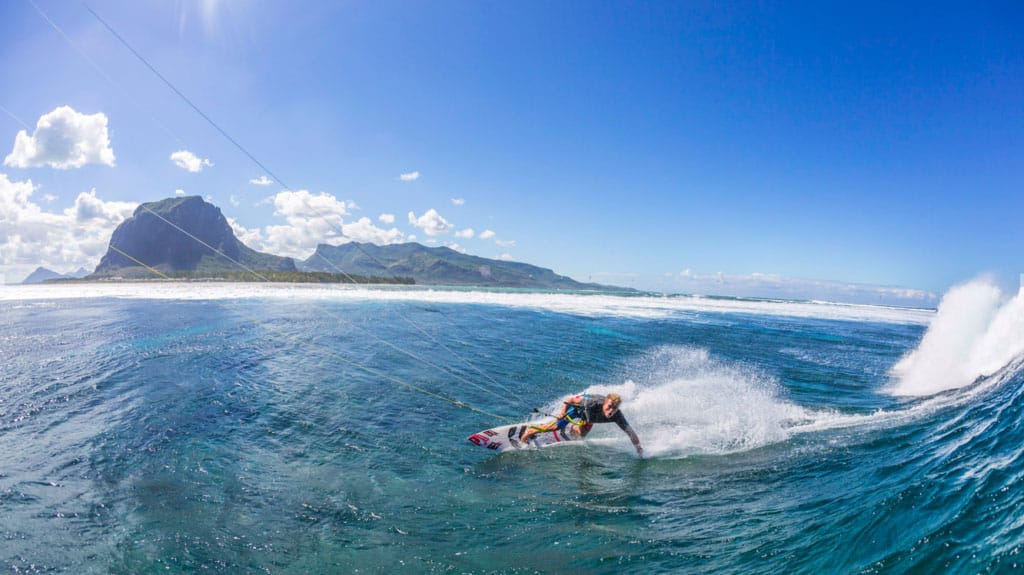 Ydwer is very fortunate to be have managed to combine his early passion for photography and evolved to have one of the most instantly recognisable styles of imagery in kiteboarding, blending natural elements with the movement and feel of the sport.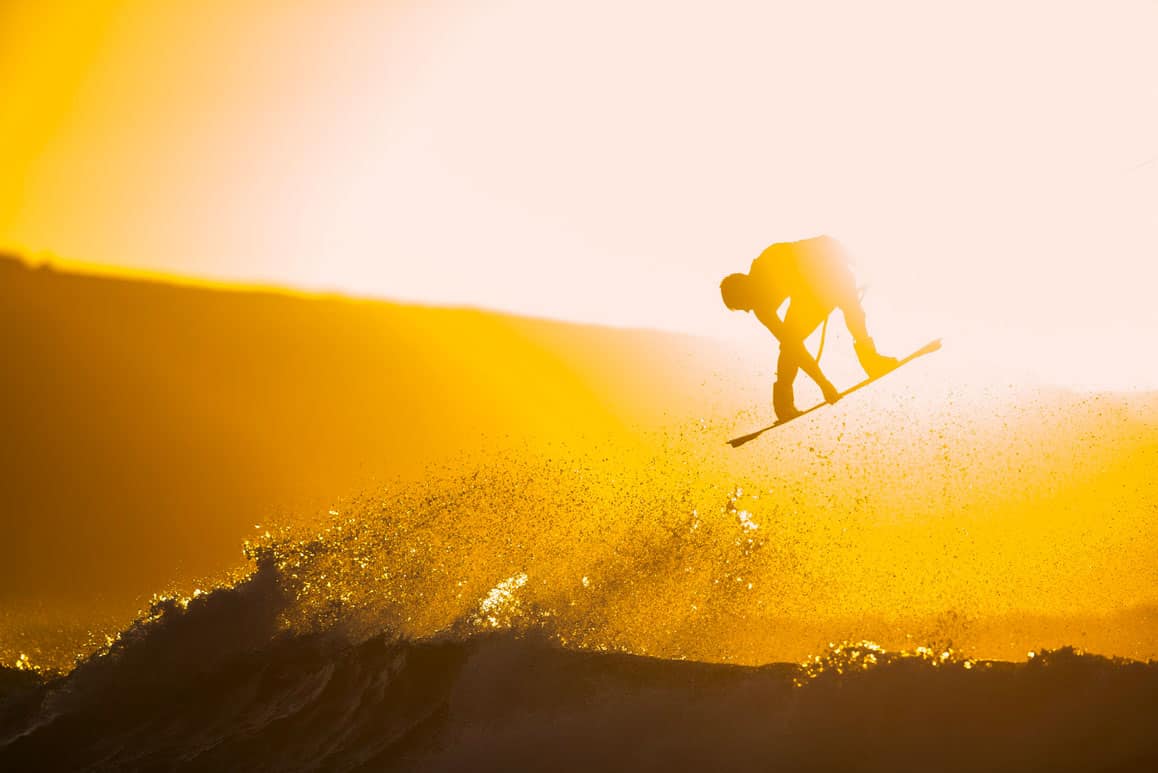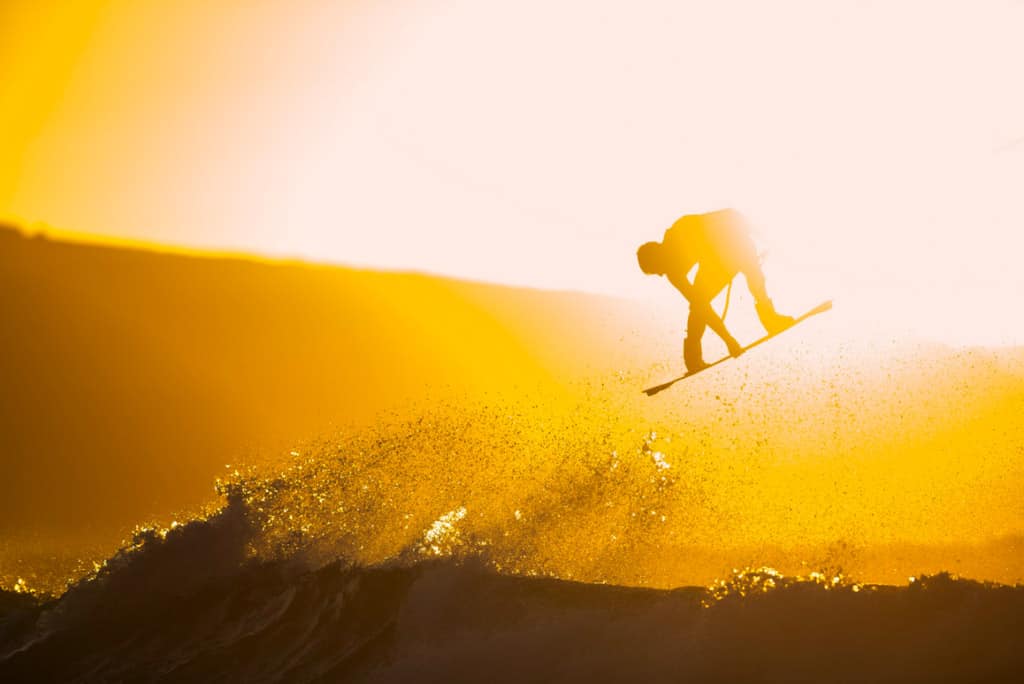 We checked in to find out how he manged to turn his lifestyle and passion into his career.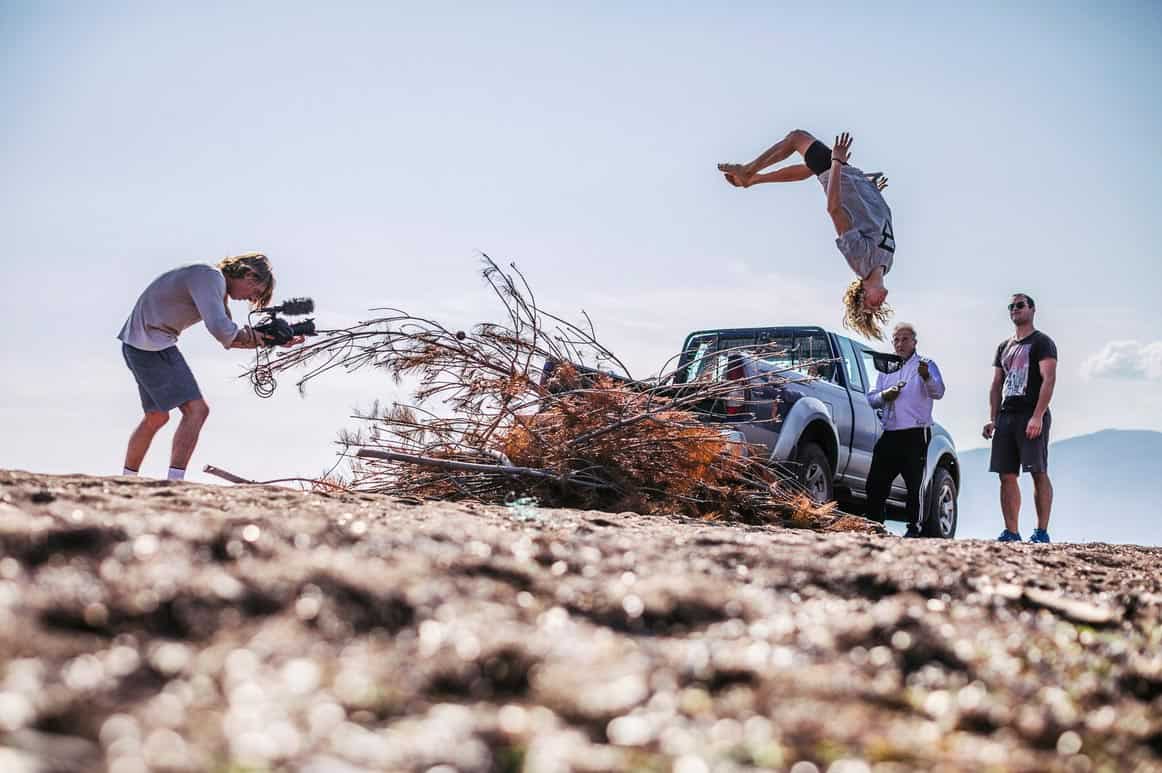 How did you get in to extreme sports and lifestyle photography?
I've always been into sports and at a certain age I got into water sports. Especially being outside and using the elements was a big drive for me.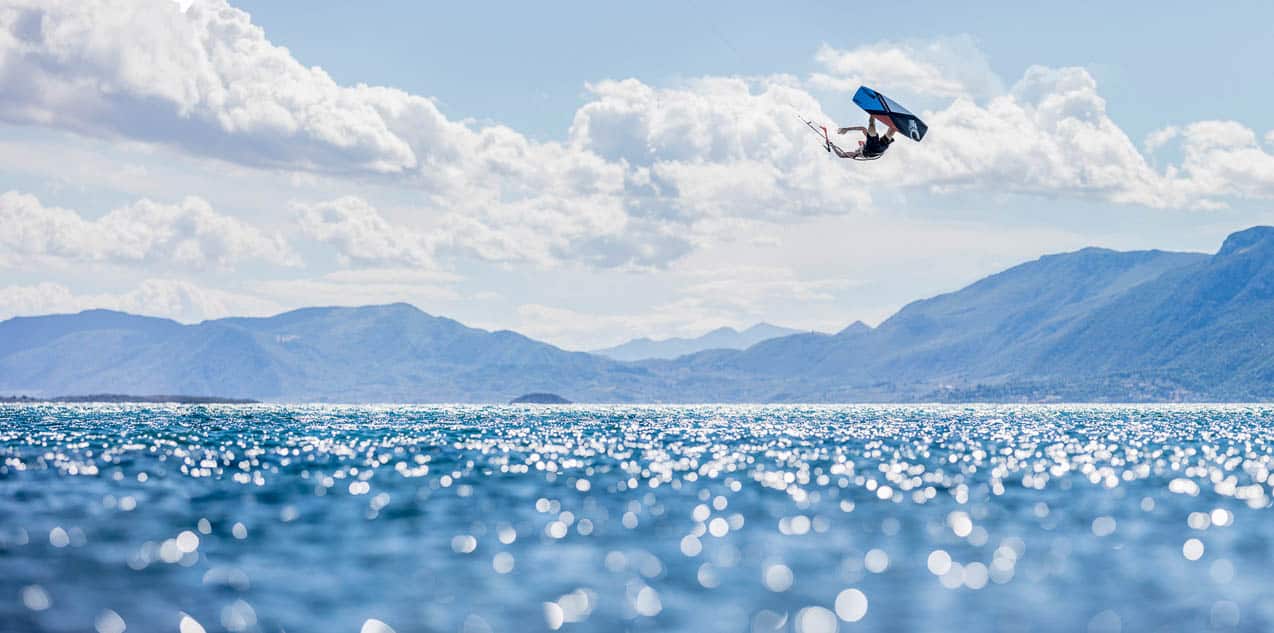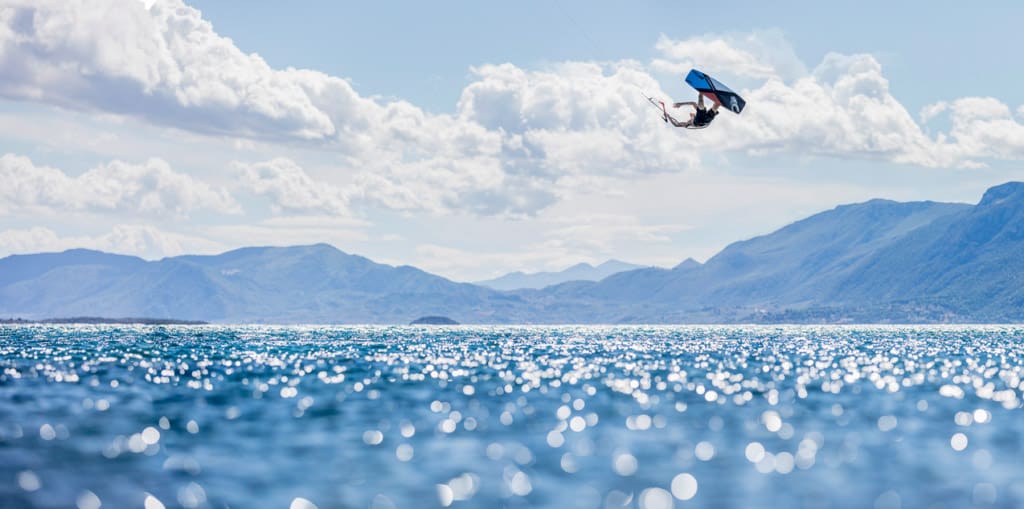 Having a passion for photography and knowing the movement of the athlete made me unique and stand out to other photographers.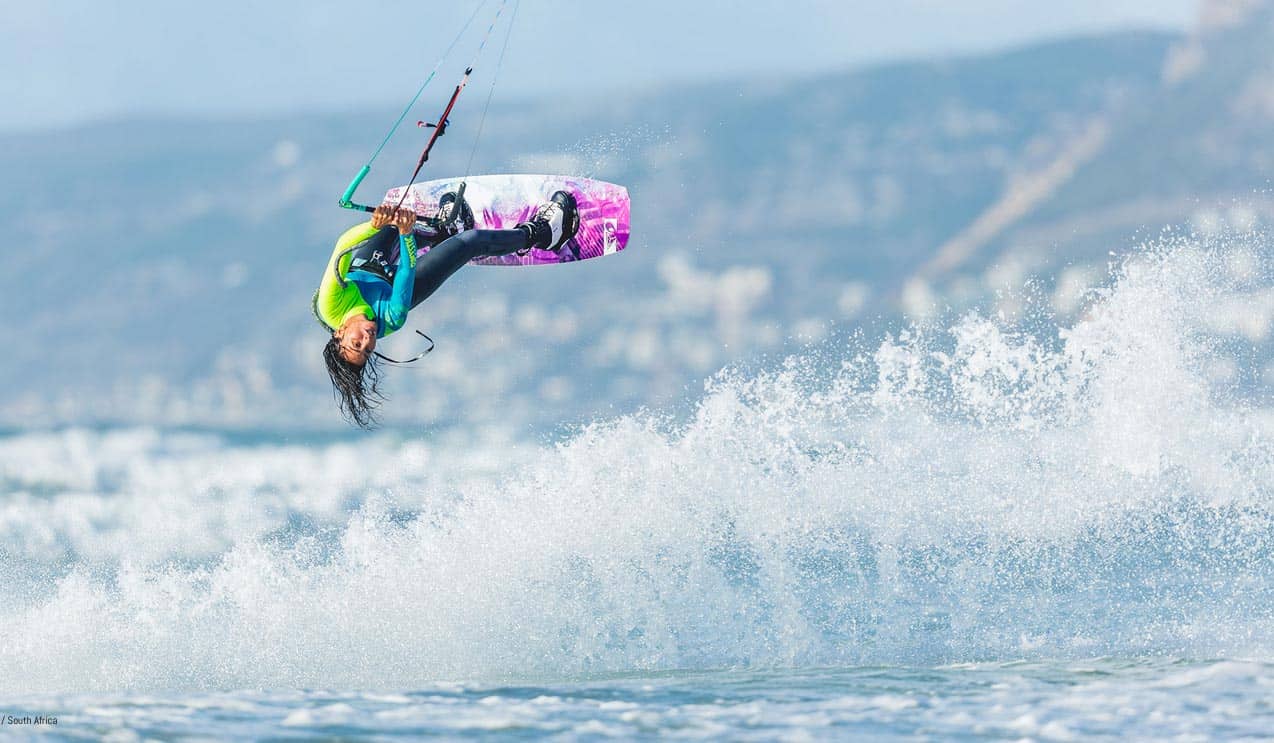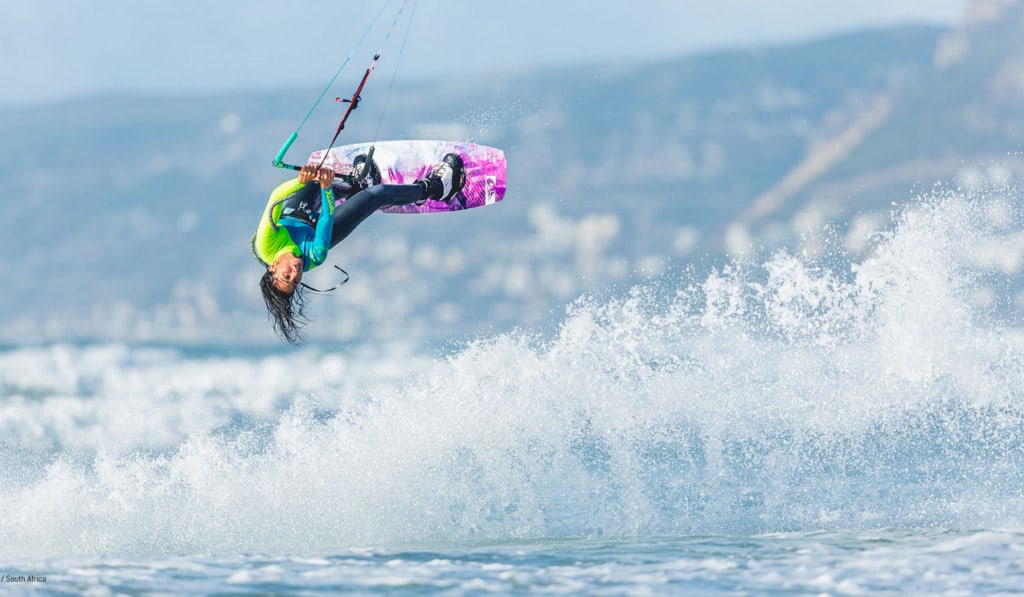 Experimenting, spending hours trying new things and being part of the whole scene made me grow to what I am now. Because I always have my camera with me catching lifestyle is a big bonus for me.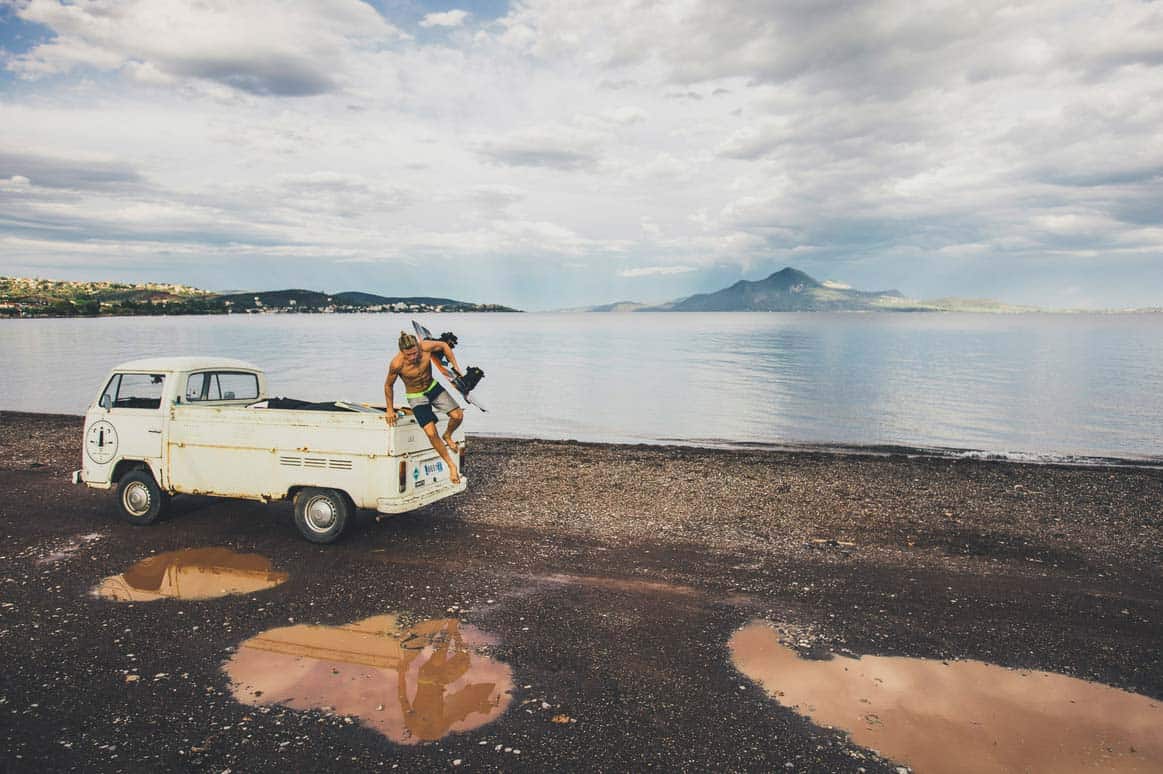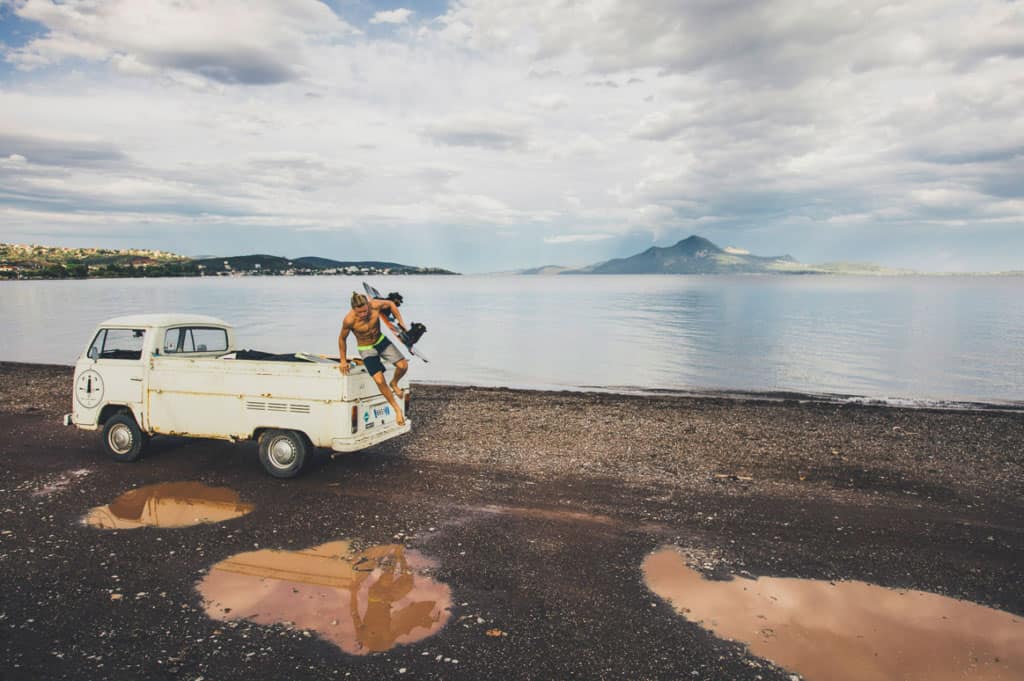 I think the best lifestyle happens in the actual moment not being set up. Therefore you need to be ready all the time.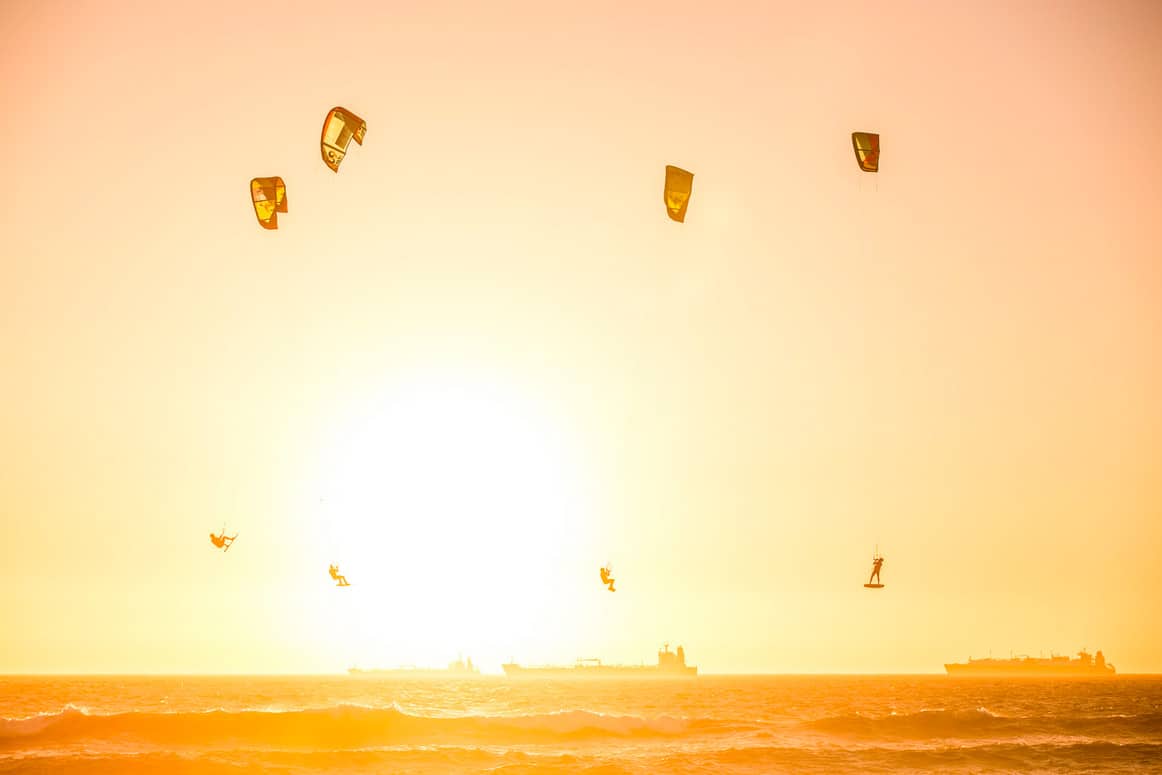 At what point where you able to turn your hobby in to your career?
There was a moment that I had the feeling that I could deliver a consistency in my work no matter the conditions.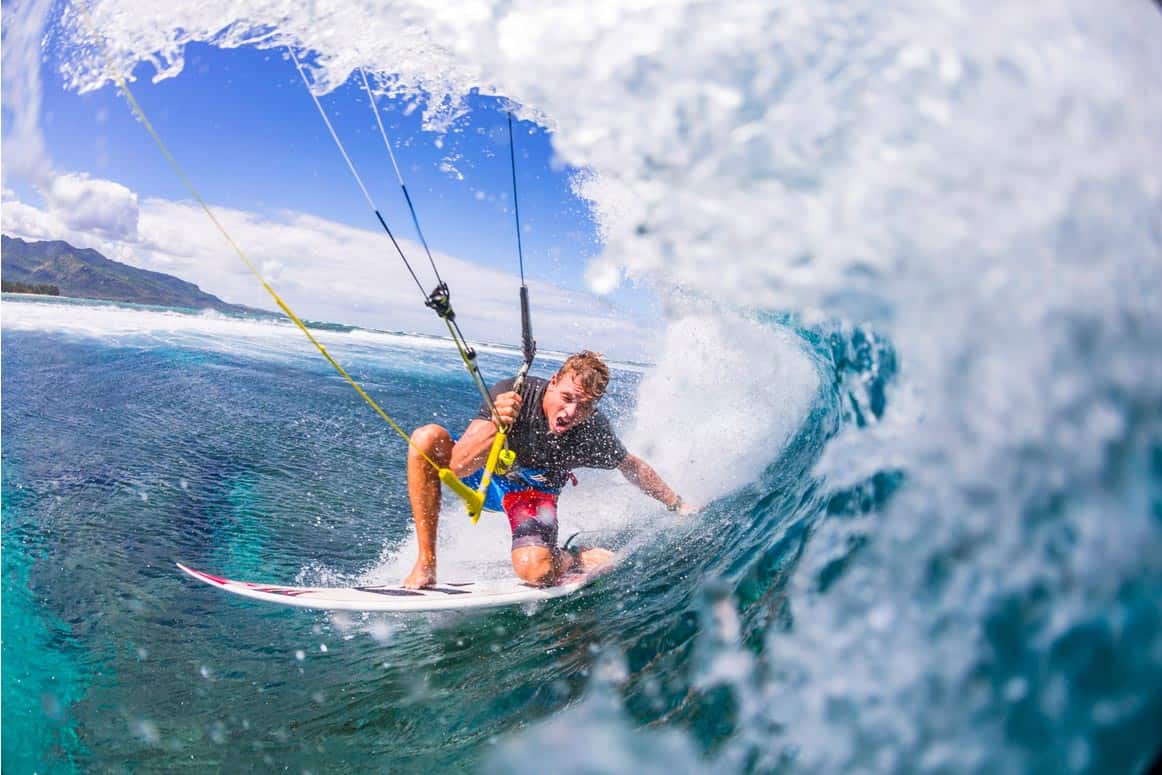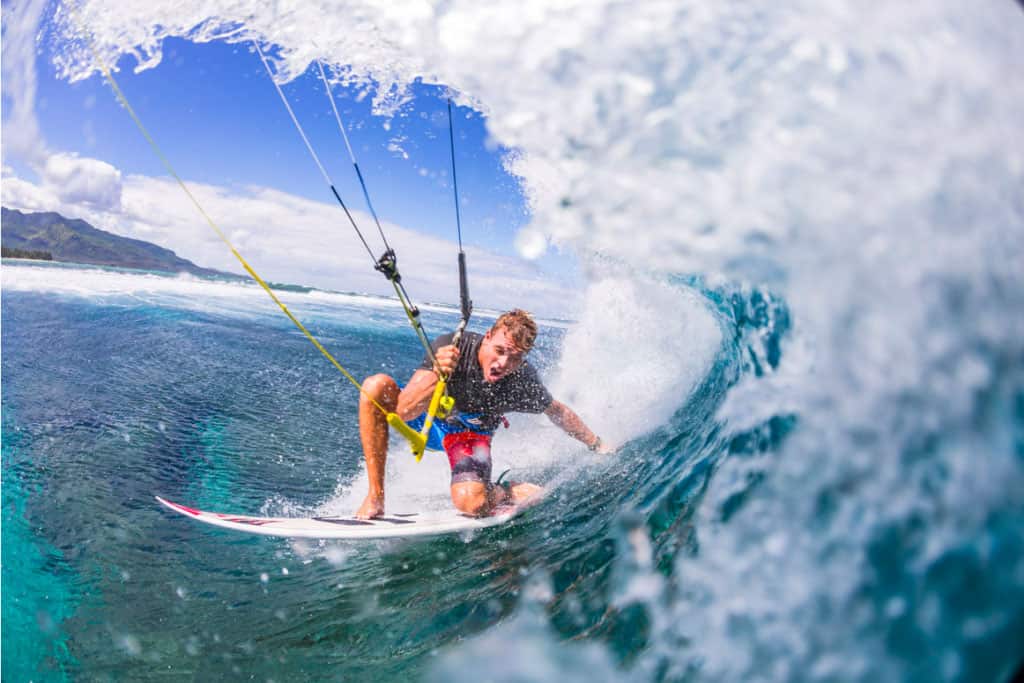 You feel so confident with your gear that you can act on intuition. Not having to think about your camera settings gives you the opportunity to be in your creative zone.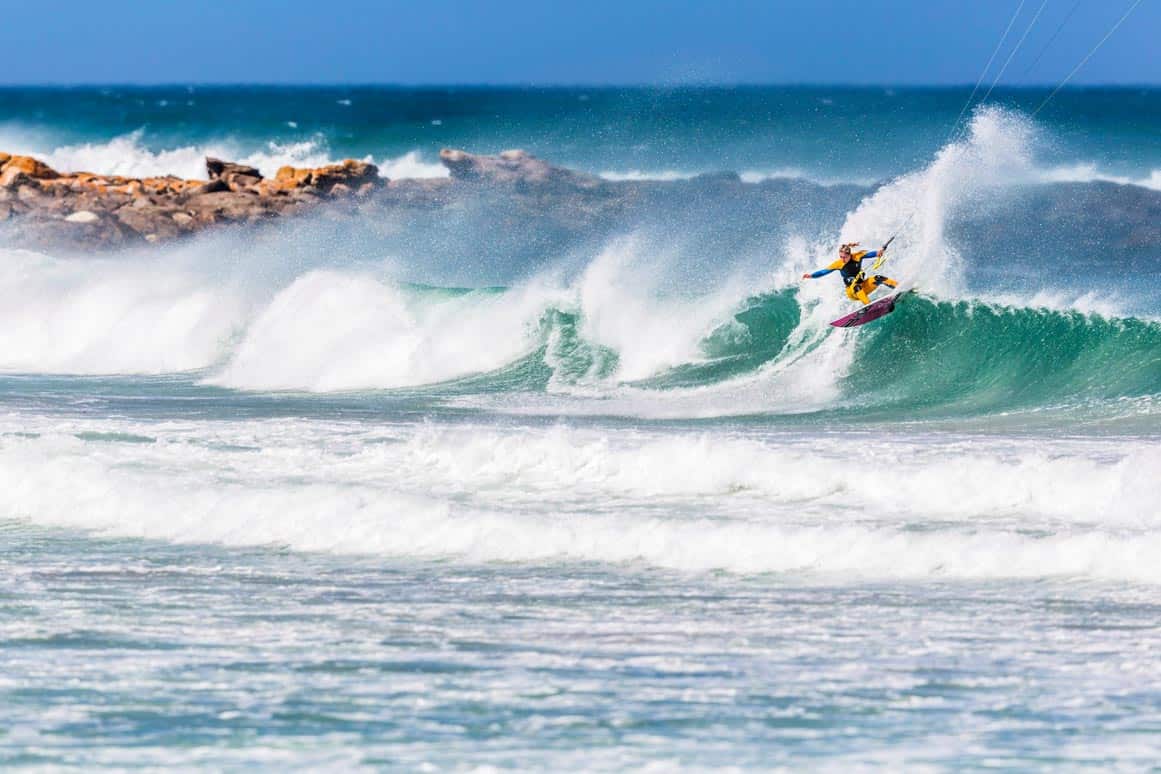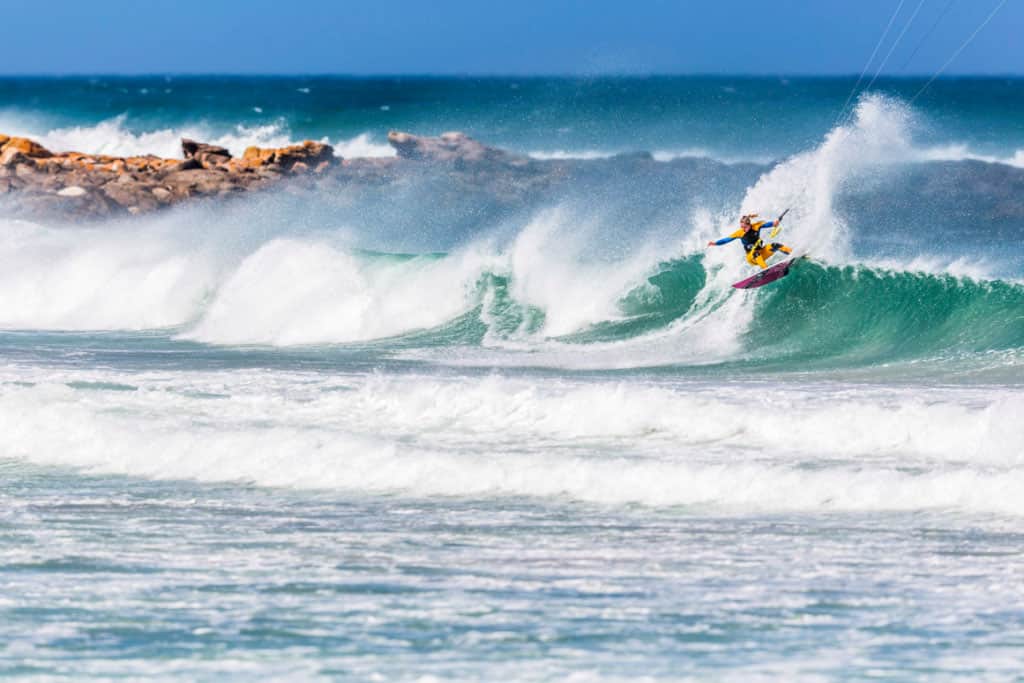 What's your top three tips for taking a good photo with your smartphone for us amateurs?
Wait for the good light. No matter what camera your shooting on, this makes a huge difference in keepers or sweepers.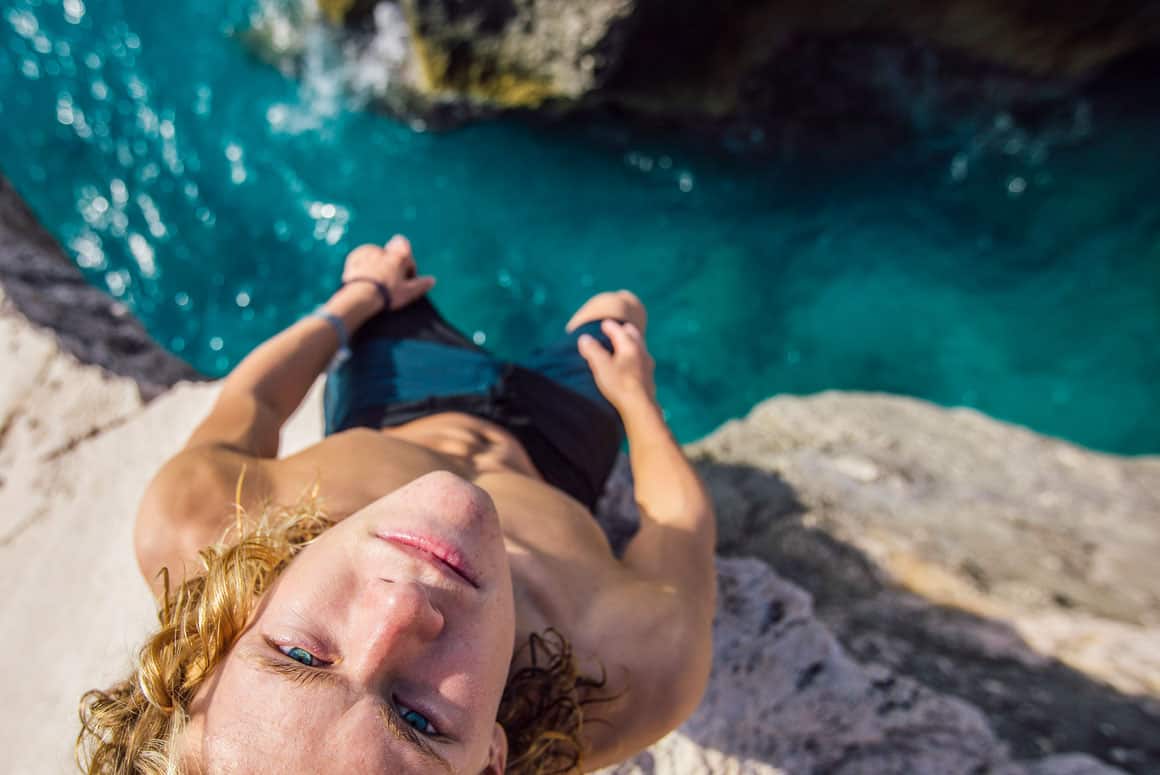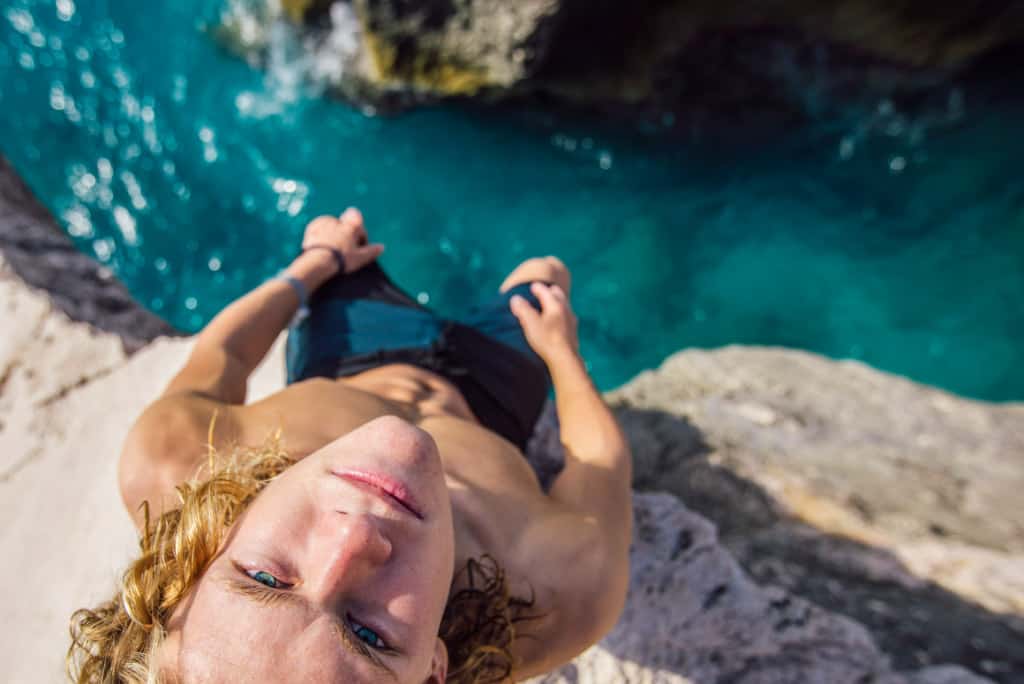 Be aware that most of them are not so good in low light although they get better every day.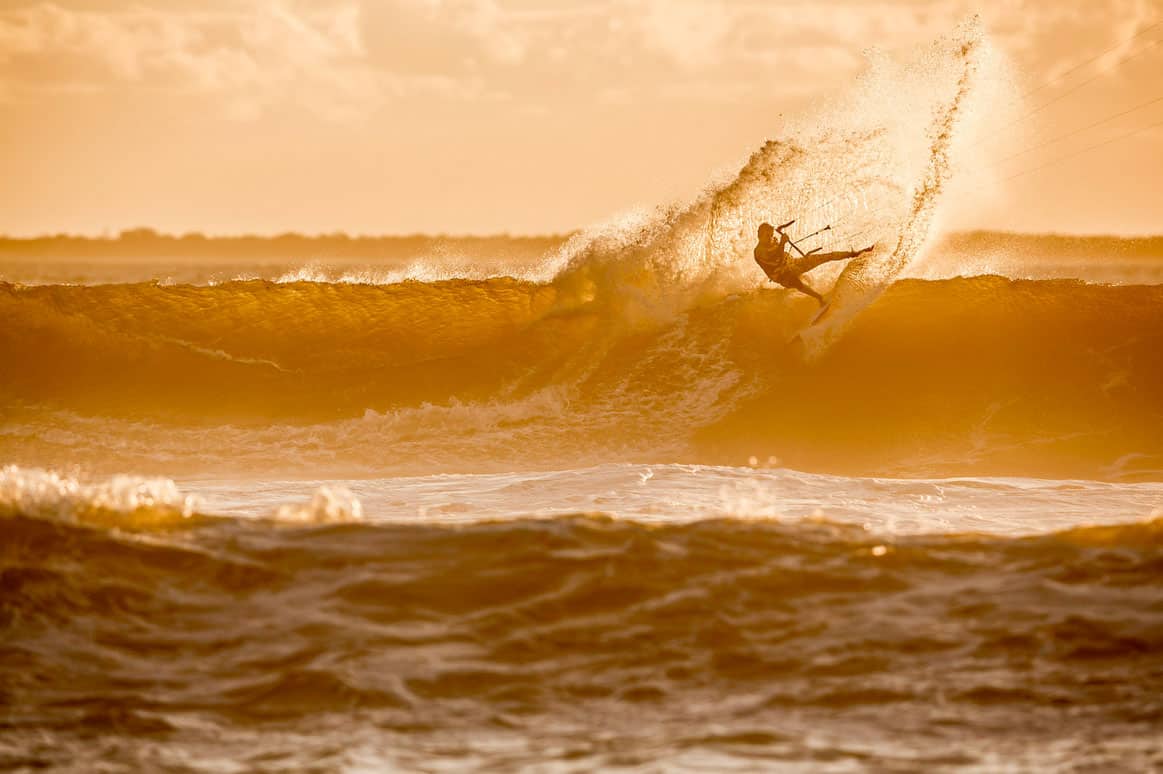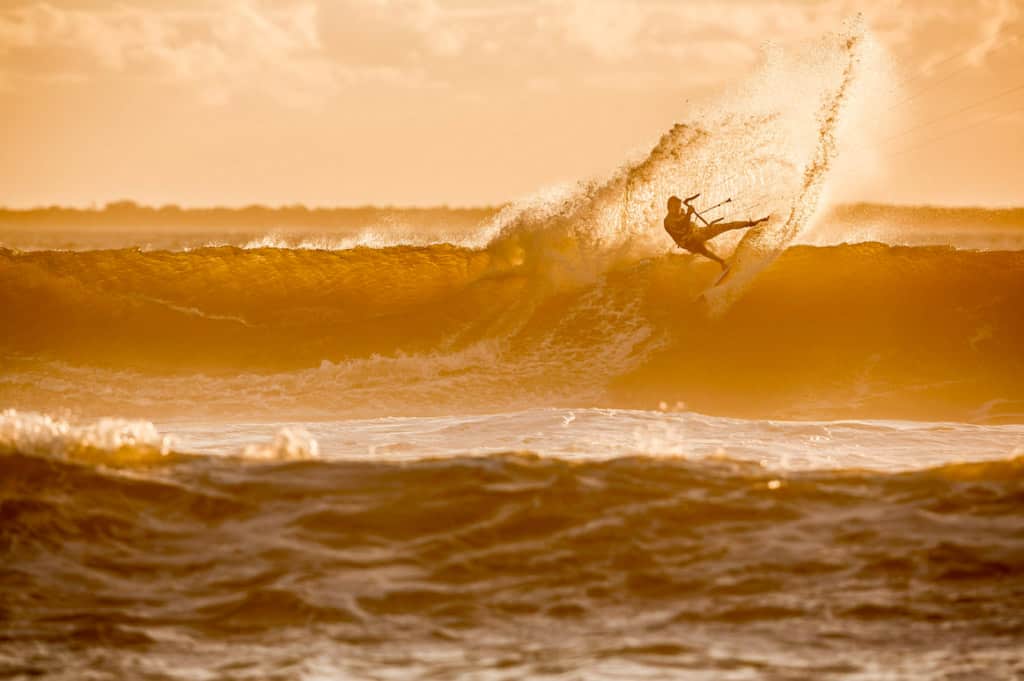 If possible go to 'pro mode' so you have full control over your settings. Phones usually have a delay. That means if you press the button you will be to late.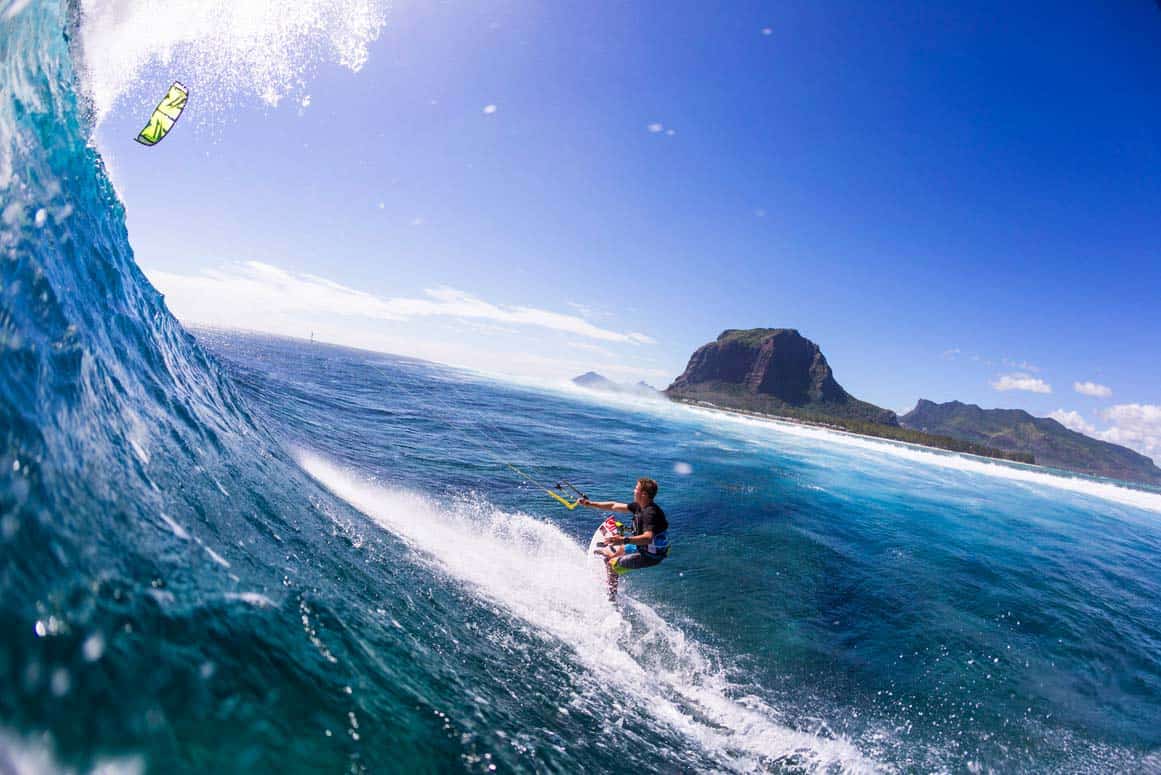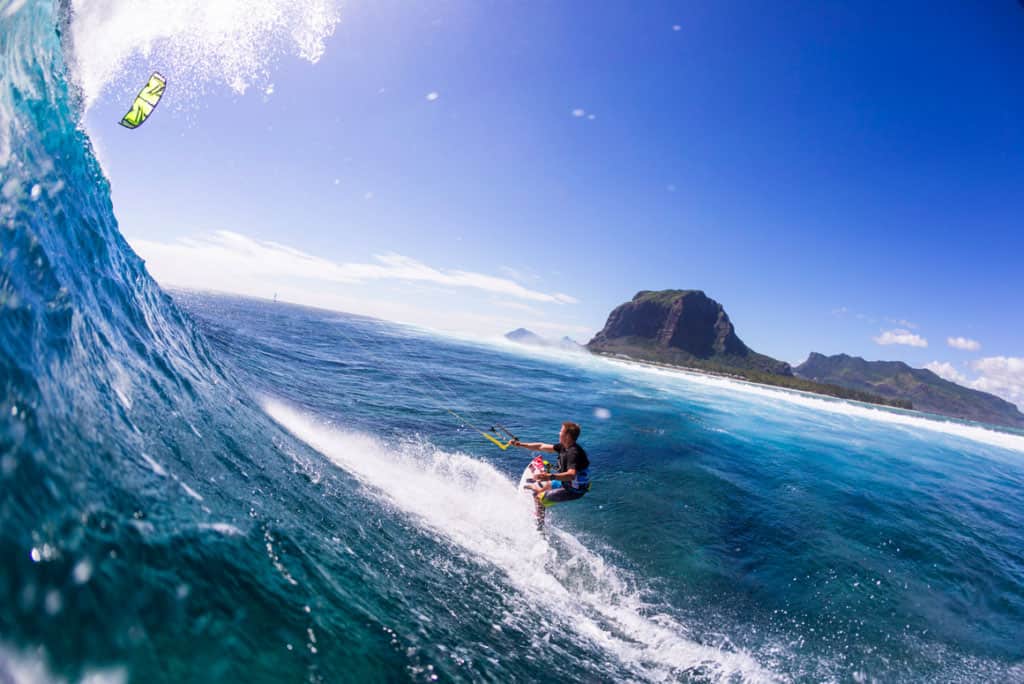 If your phone is able to shoot burst, use it. My iPhone shoots more frames per second than my Canon camera, can you believe it!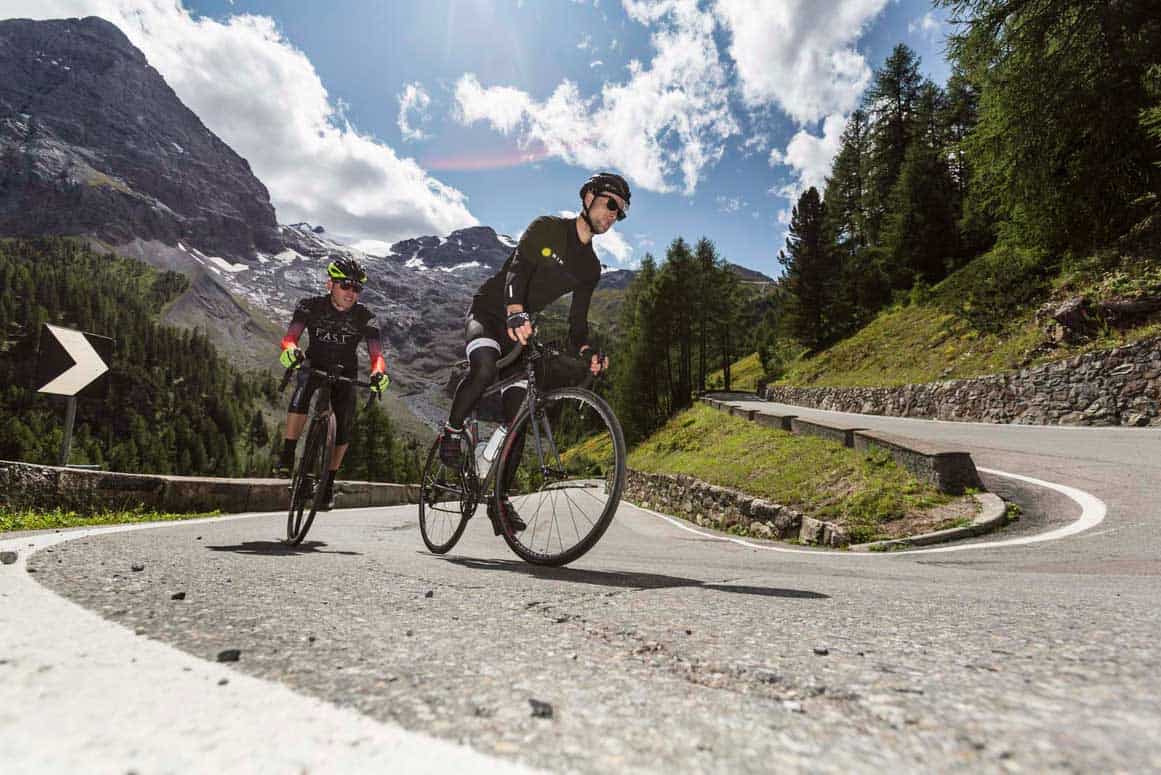 Working with some of the world's best athletes, how do you get them to keep pushing the limits in order for you to get that one money shot?
I'm famous for saying 'one more'. Most of the athletes I've been working with know that it's actually not the last time they have to perform their trick.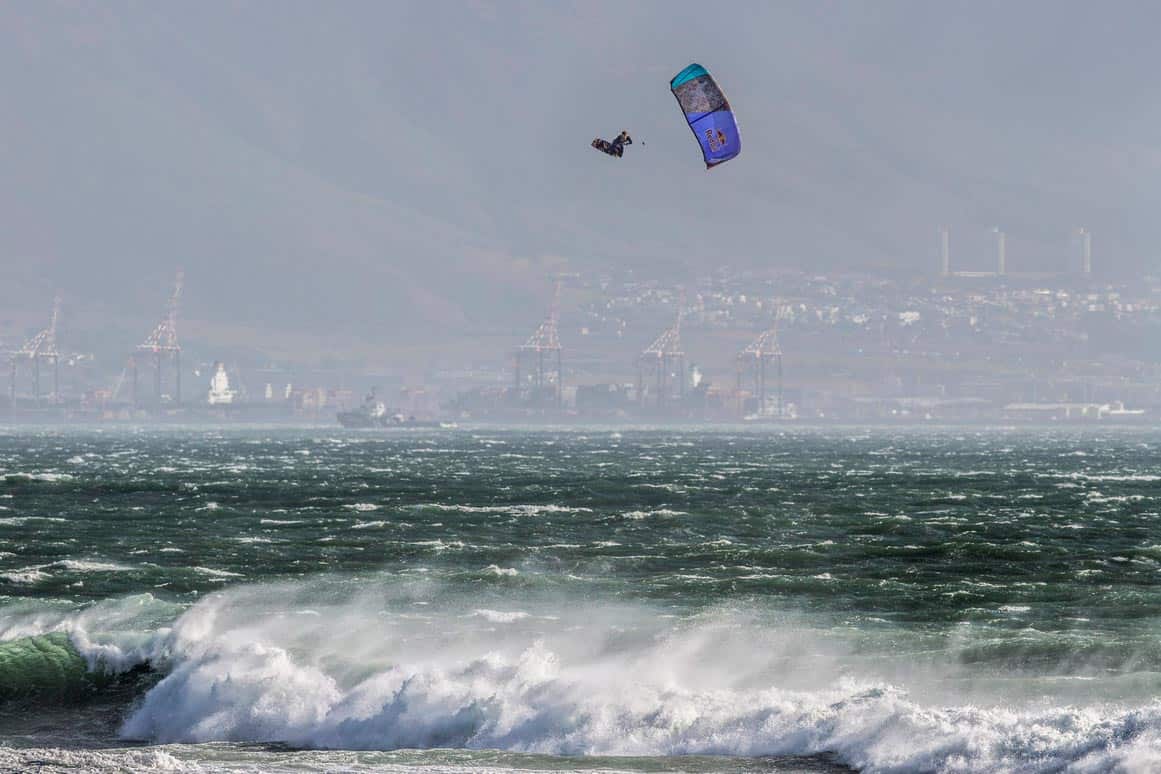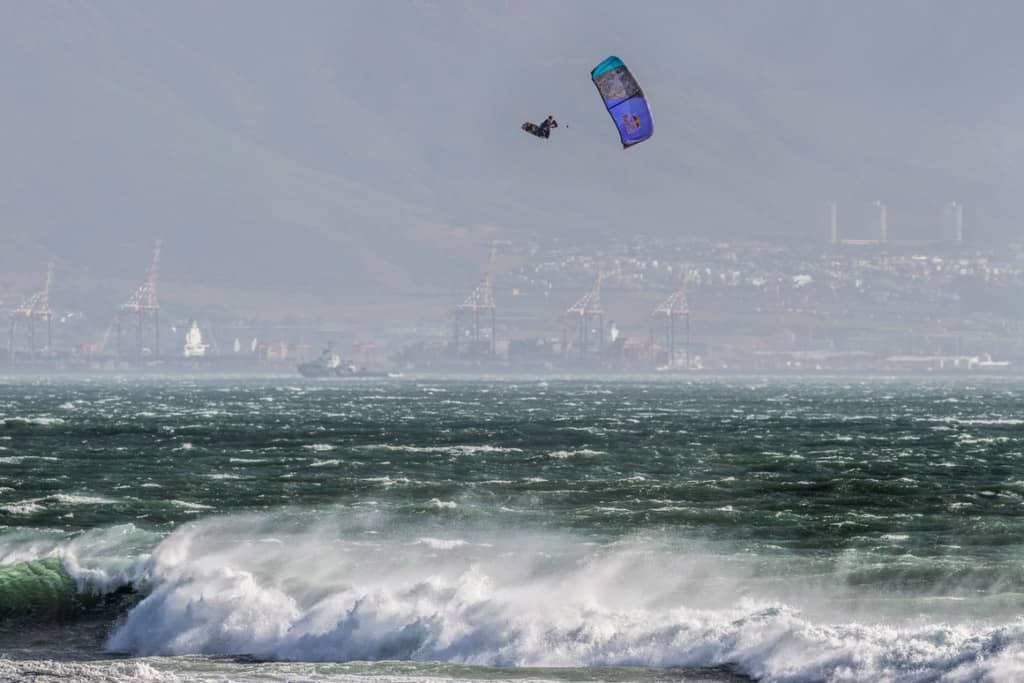 I'm very precise, so if I ask them to do it one more time, I have my very good reason for it. It means either the athlete or myself can do better in my opinion.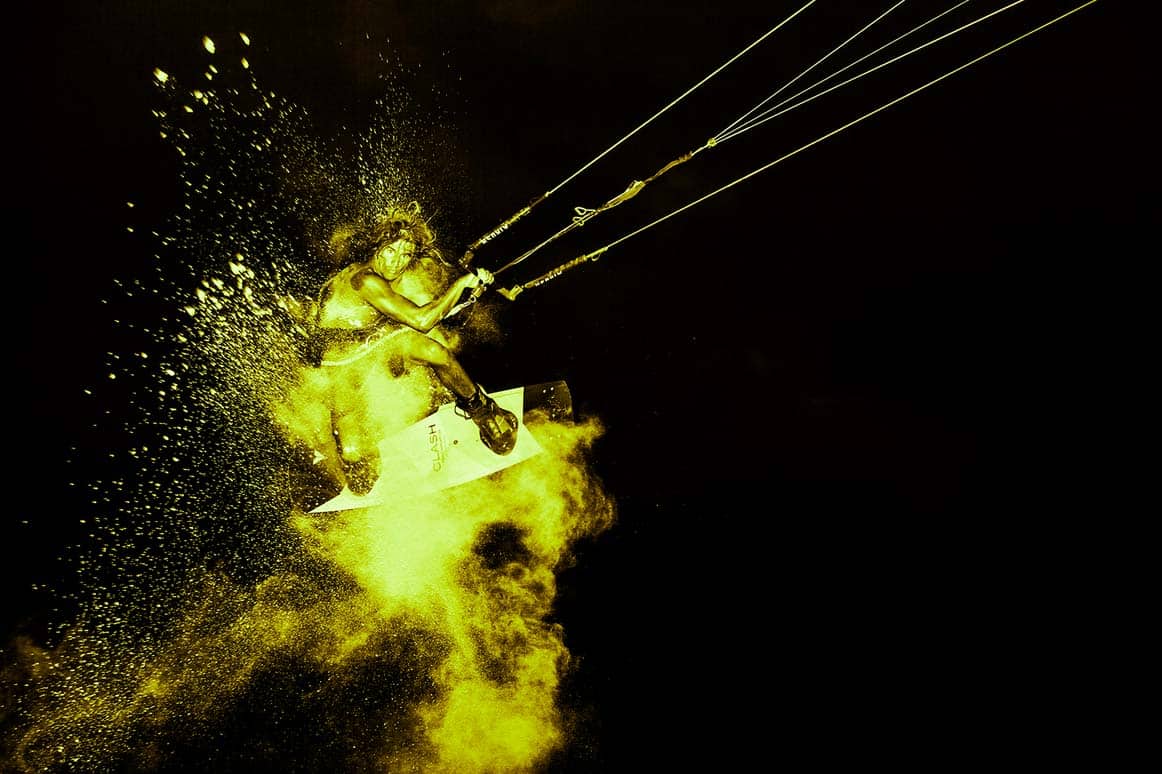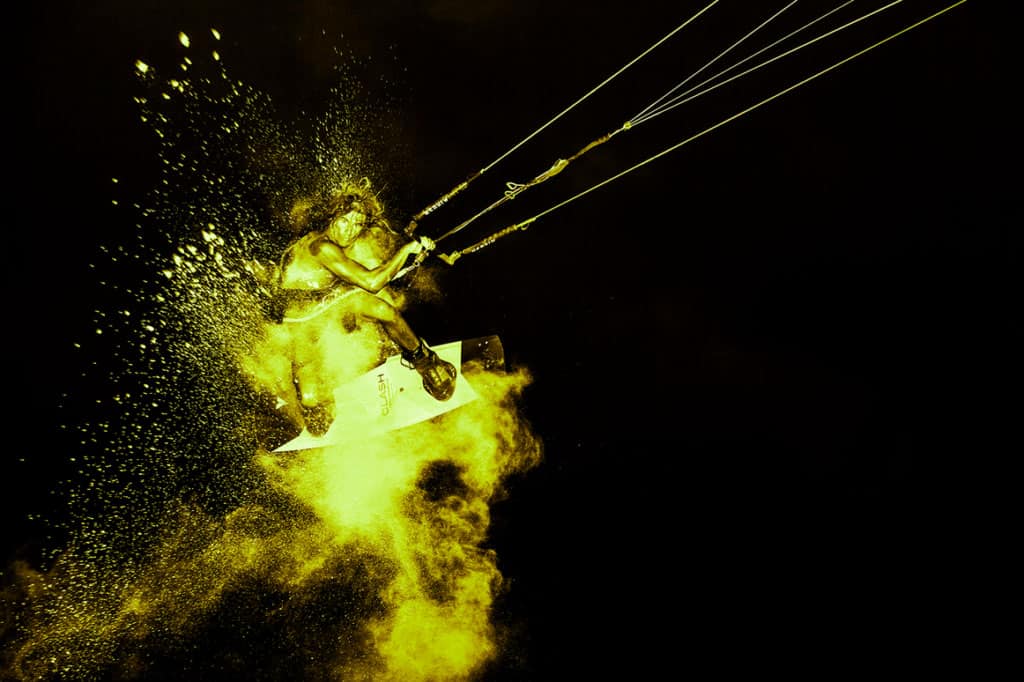 Luckily the athletes I'm working with are precise as well. By showing them the result in between you give them an understanding of what you have in mind. Most of the time they know what to adjust to their trick to make it look even better.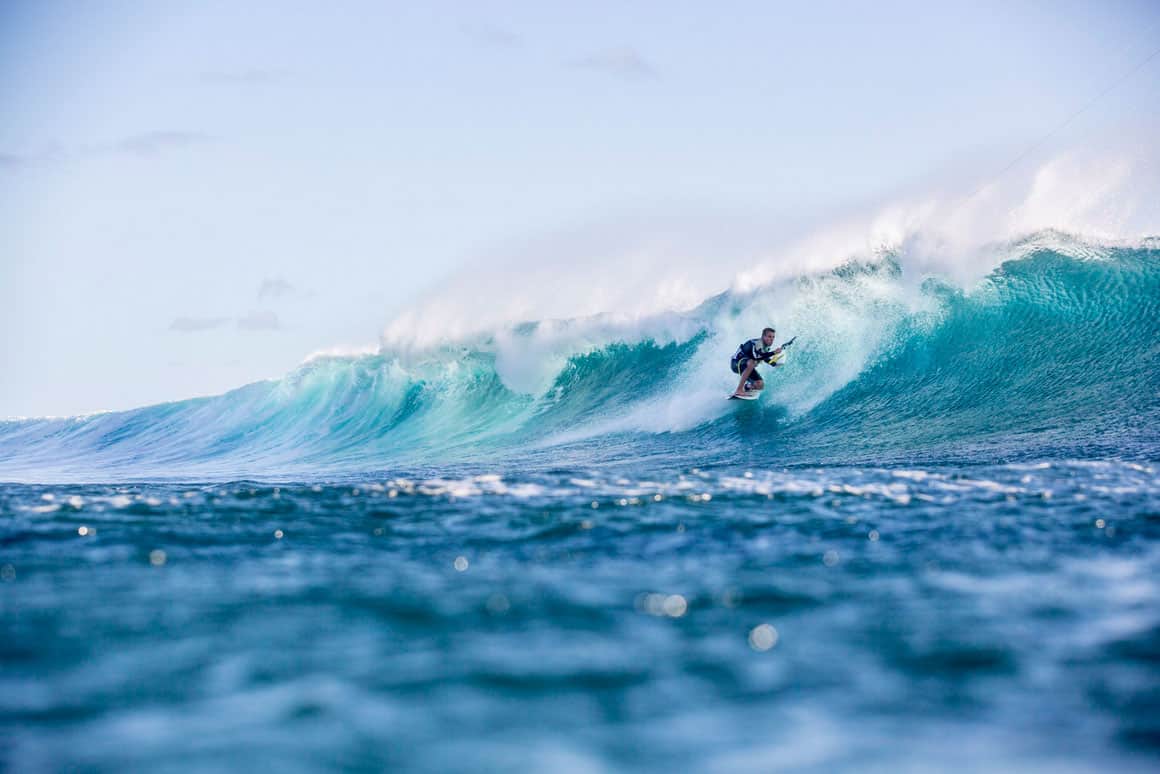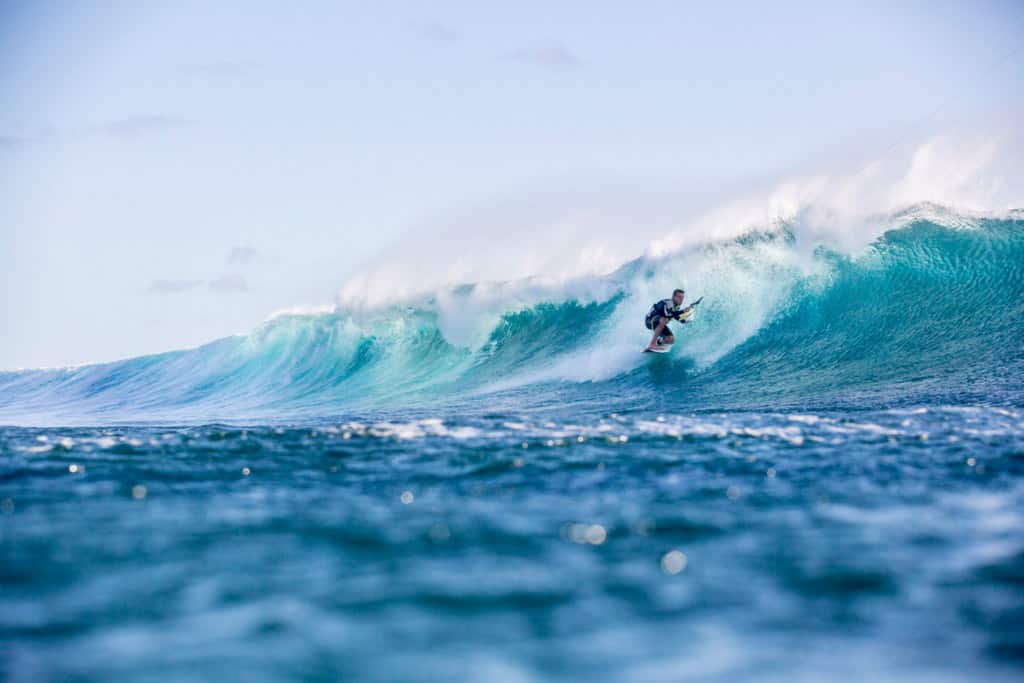 As a photographer you keep pushing the limits but you never forget to judge risky moments or moments where athletes can get injured.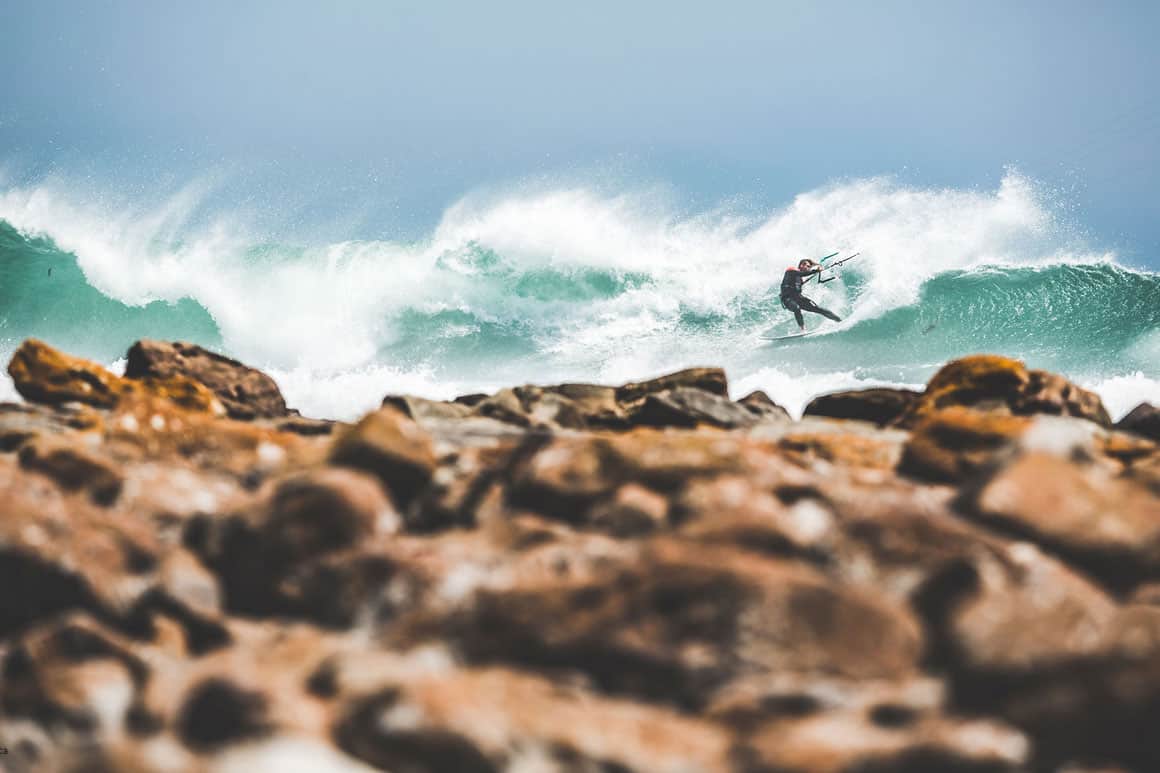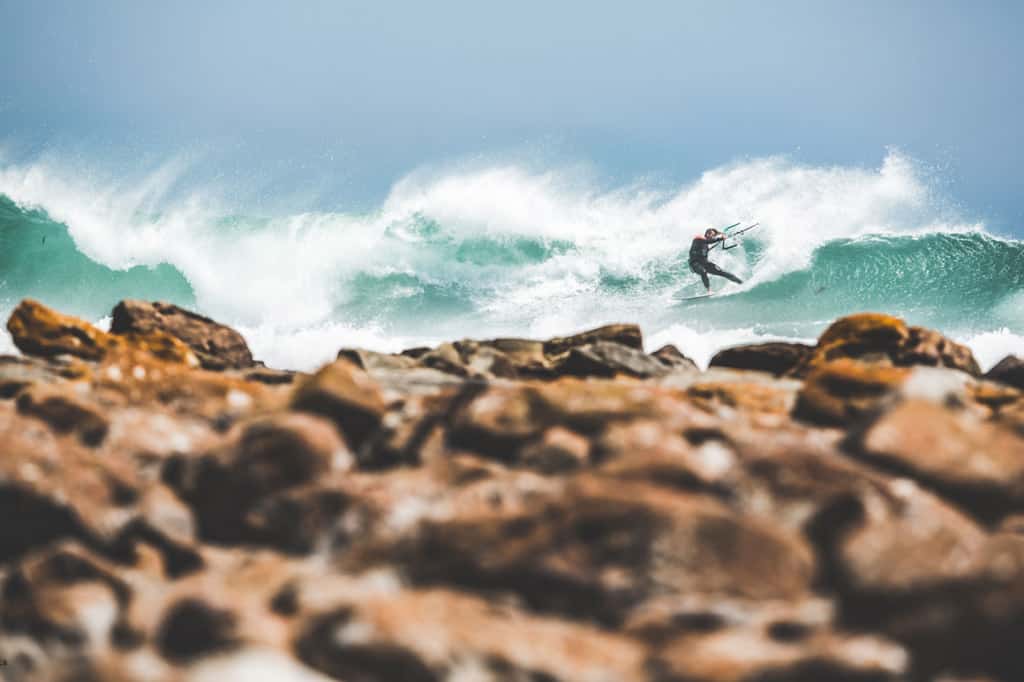 What's your impression of the PRO DRYBAG 45L compared to other normal bags?
The Pro Drybag is perfect for me to have during my trips.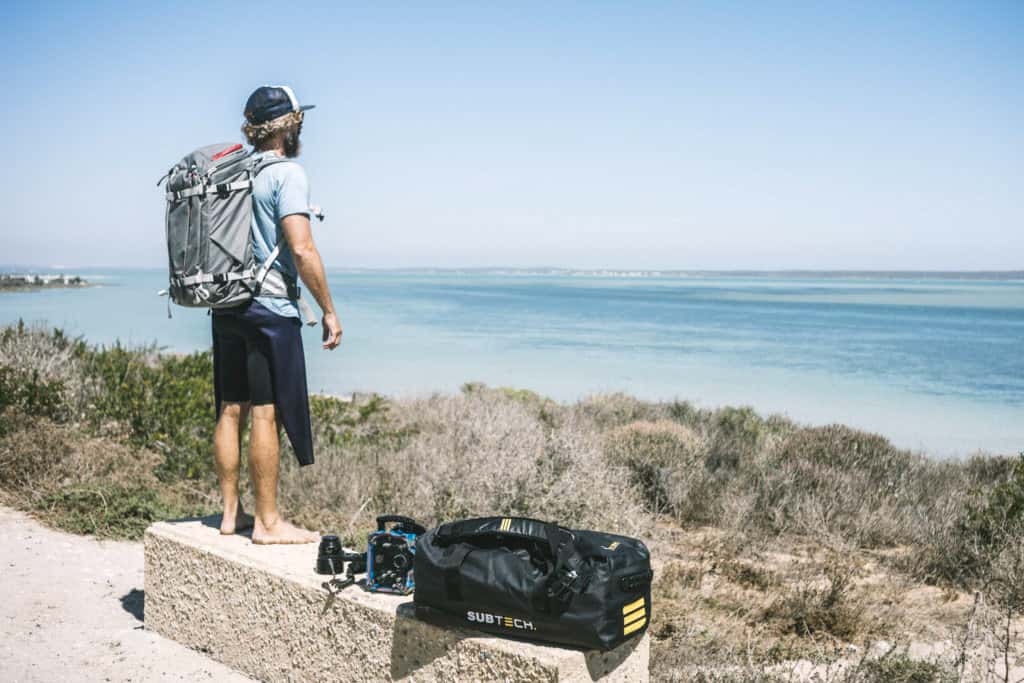 I always work with water and having a bag that's 100% waterproof gives you a safe feeling when you are on a boat or have to walk trough a deep river mouth to get to that perfect spot.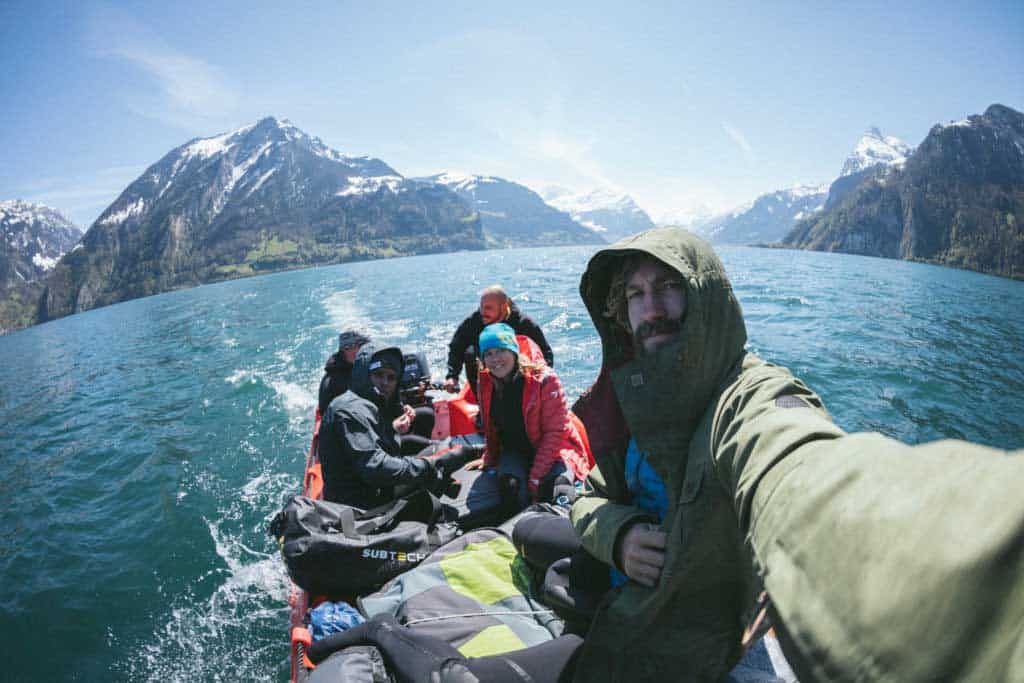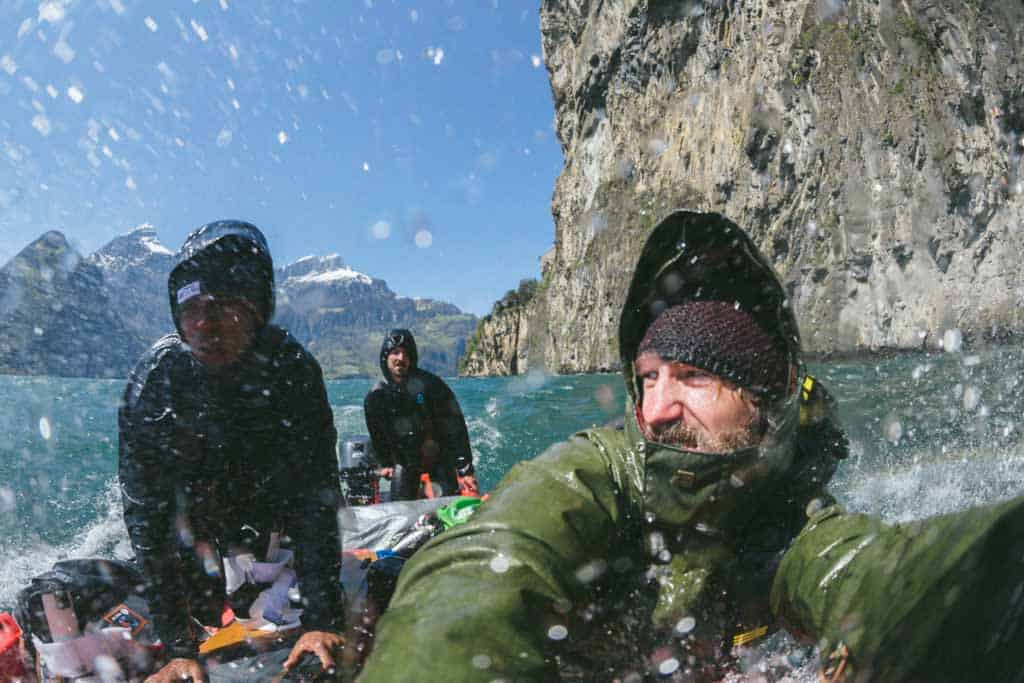 Having the inflation inside makes it even better.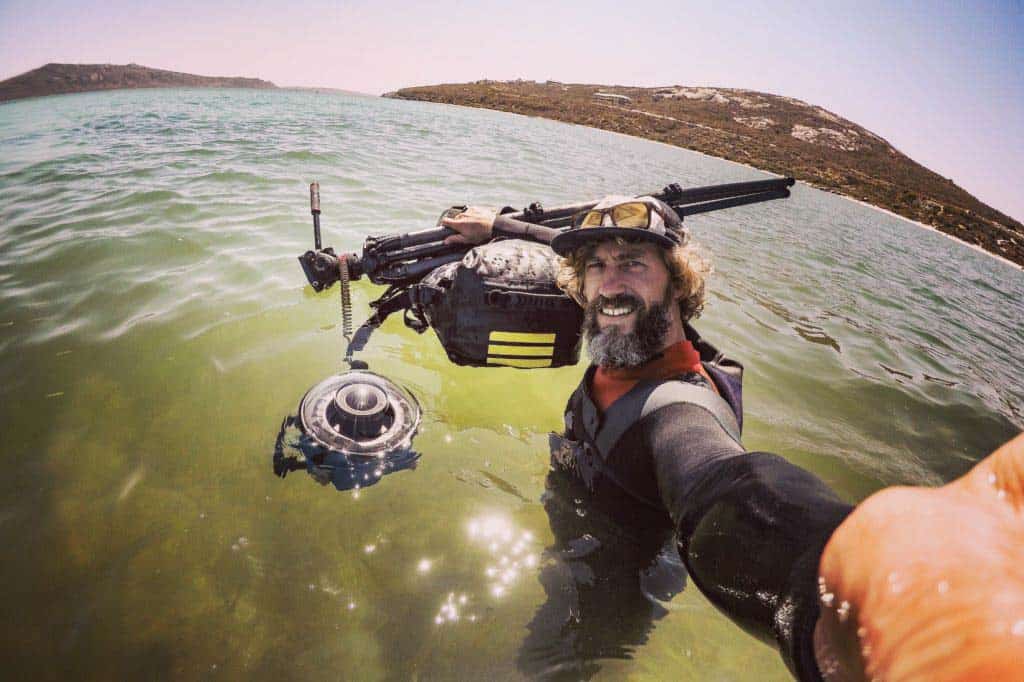 Lately I had a shoot where I had my second body and some lenses inside the bag and while I was shooting in chest deep water it was just floating next to me. It was basically my floating office and made my work super efficient.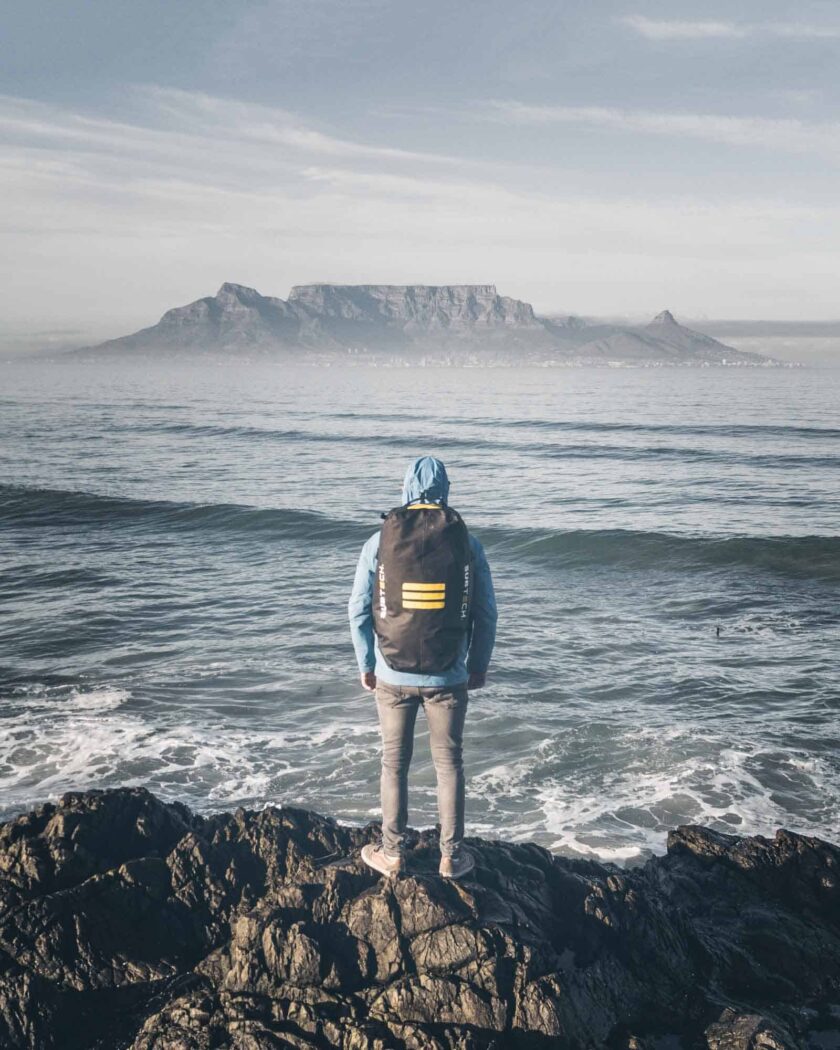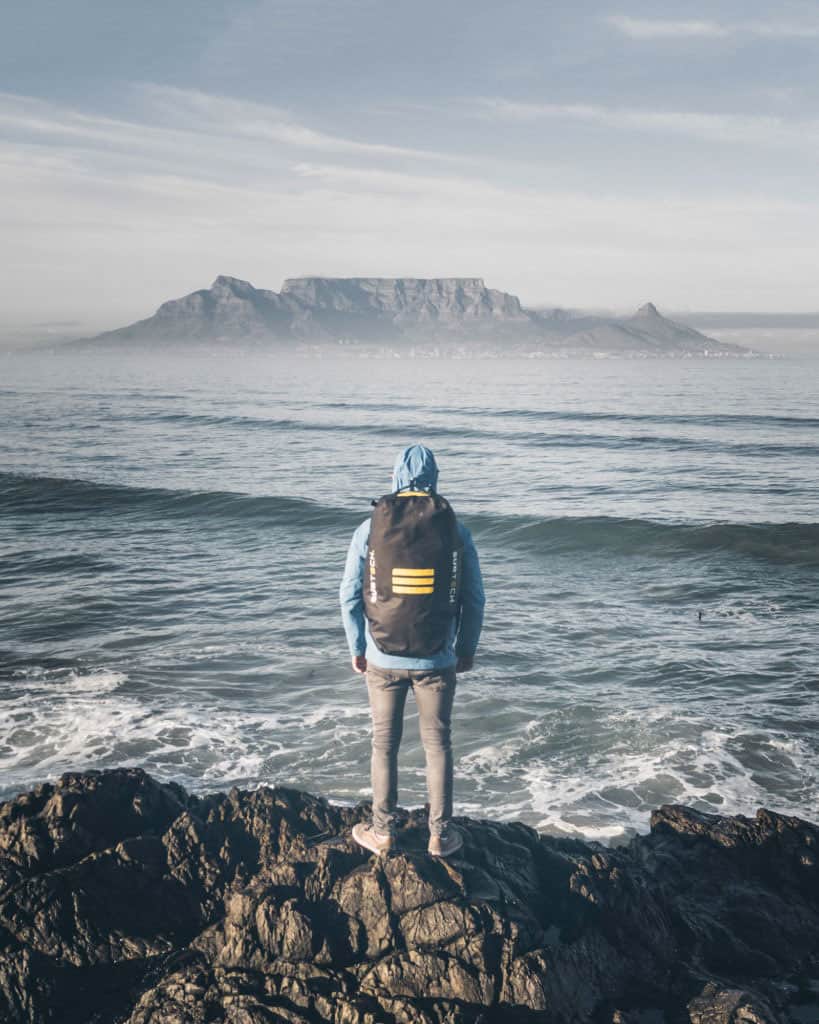 Do you have any new projects coming up that we should keep our eyes on?
There's always exiting projects coming up. Most of them are last minute, which means I have to be ready all the time.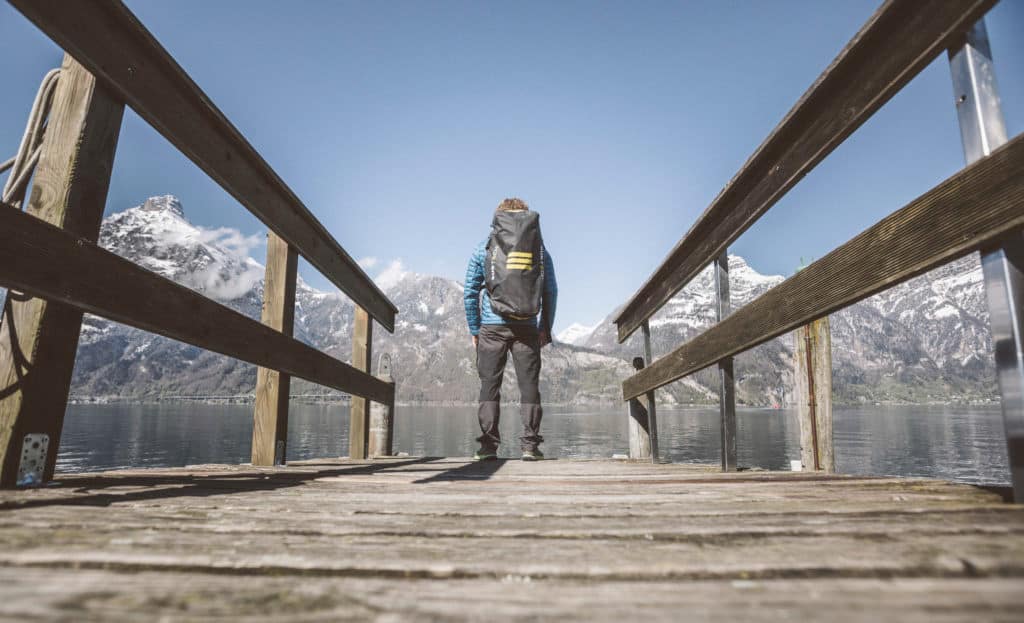 The next project will probably be an adventure road trip to Alaska and a kitesurfing trip to Mauritius which is a great location for wave riding.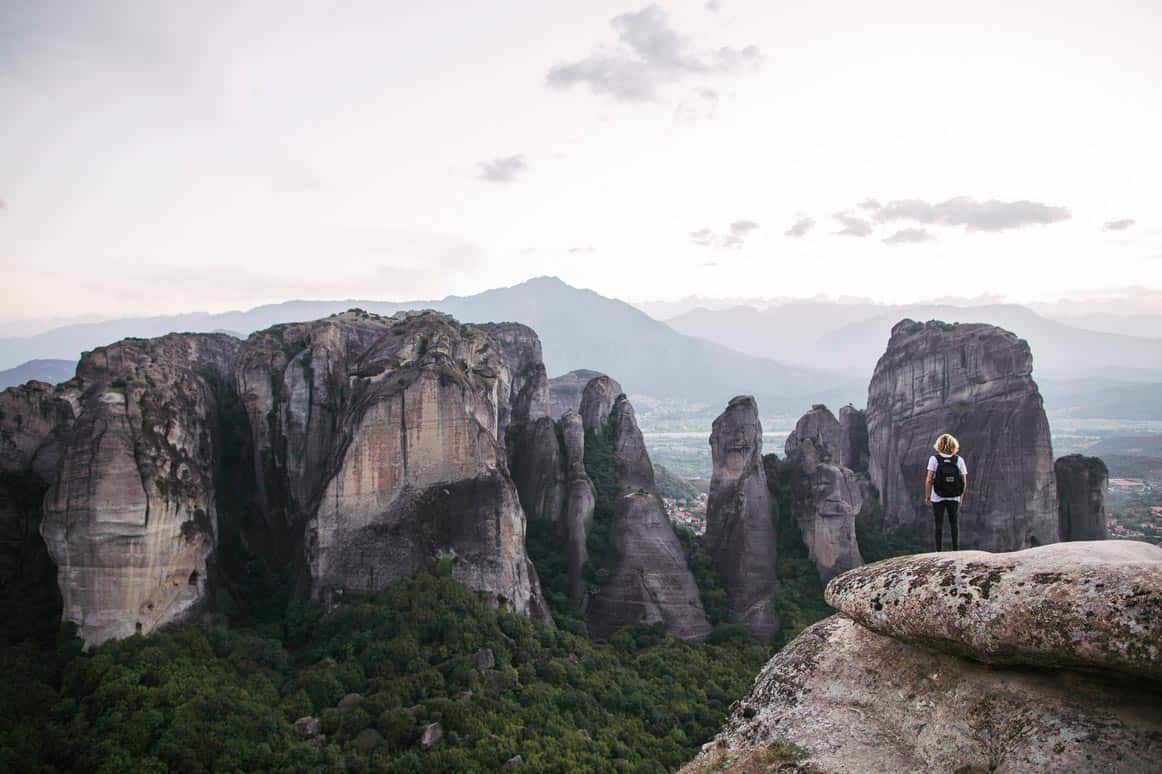 We are stoked to have Ydwer on our team and look forward to follow him on his upcoming adventures. Check out his Instagram for more pics Link