Pro Kitesurfer- Arne
'I think kiting gets you back in the rhythm and vibe of mother natur'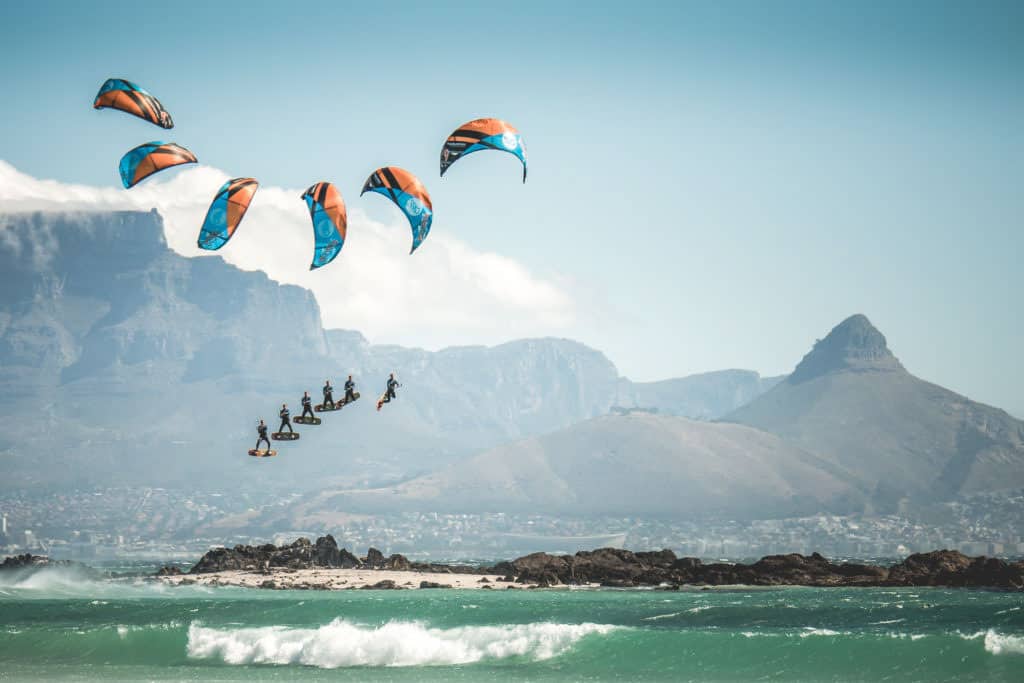 Name: Arne Bölts
Sport: Kitesurfing
Nationality: German
Interests: Kitesurfing, wakeboarding, longboarding, running
All images © Arne Bölts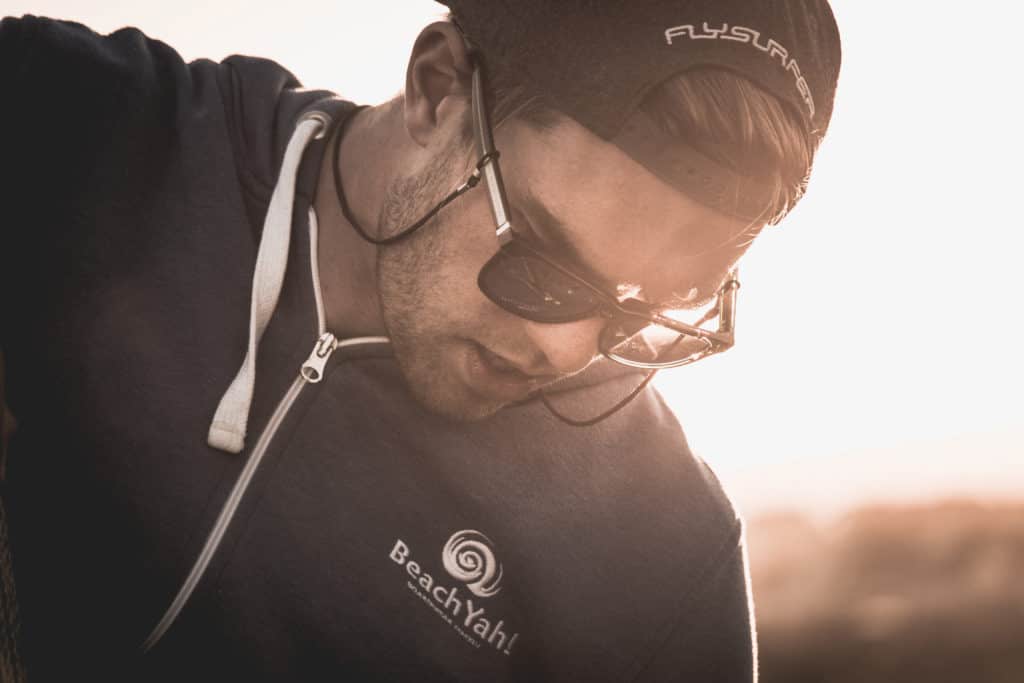 We are happy to introduce our latest team member, Arne Bölts. Arne is an upcoming German kitesurfer.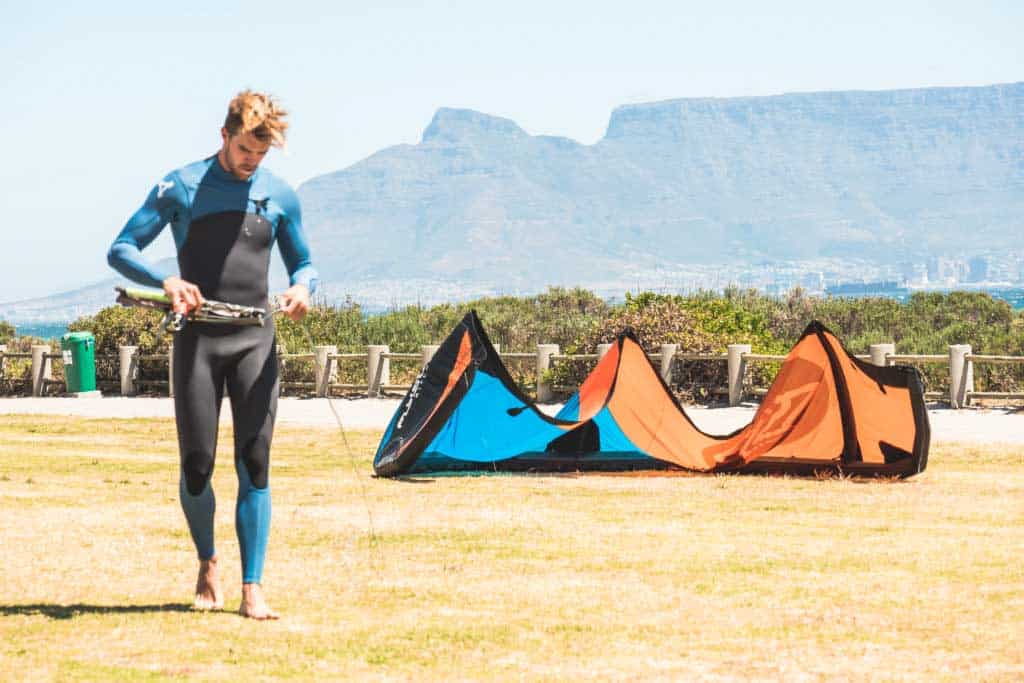 We checked in quickly to hear a bit more how he got in to the sport, favorite spots to kite and plans for 2017.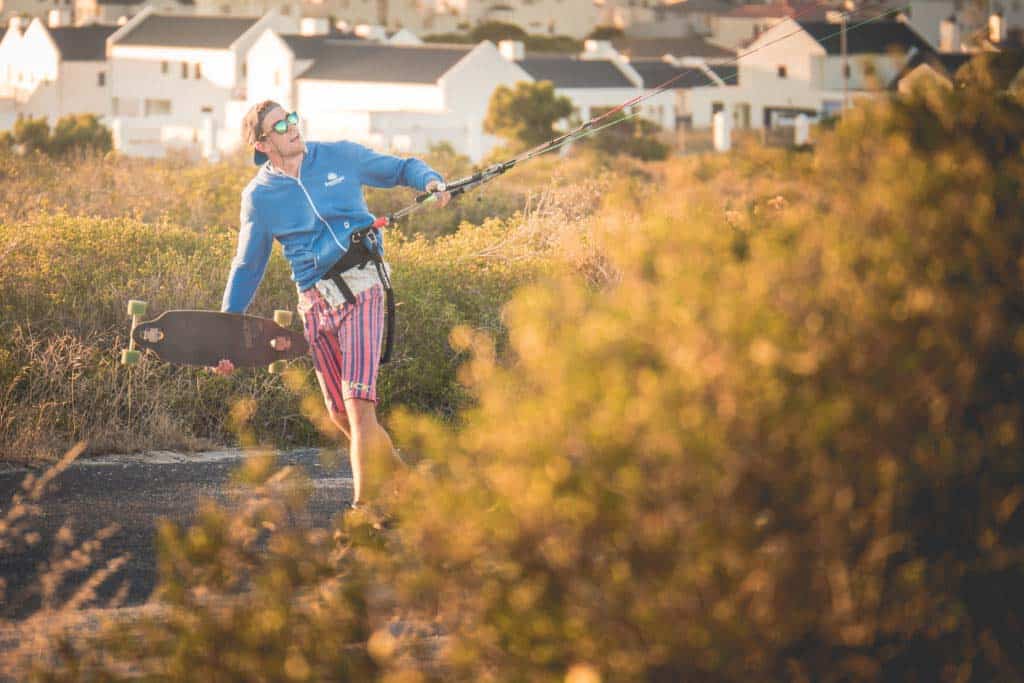 How old were you when you got in to kitesurfing?
I was 14 years old, but I had started earlier flying little kites on the beach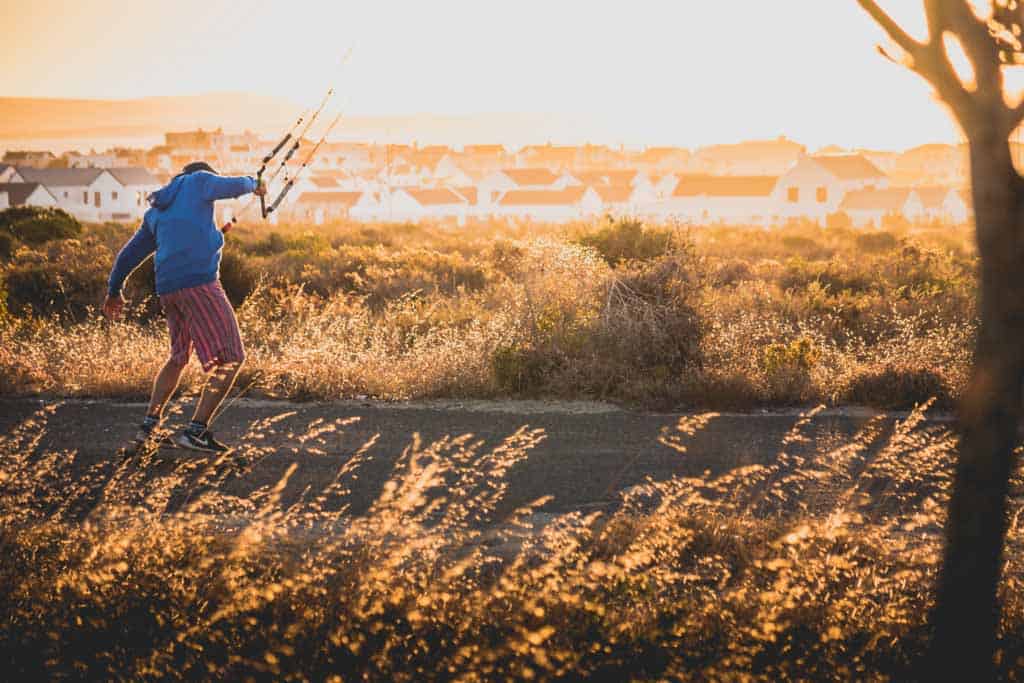 What interests do you have besides kiting?
I love to do some surfing, wakeboarding and longboarding. I also run a lot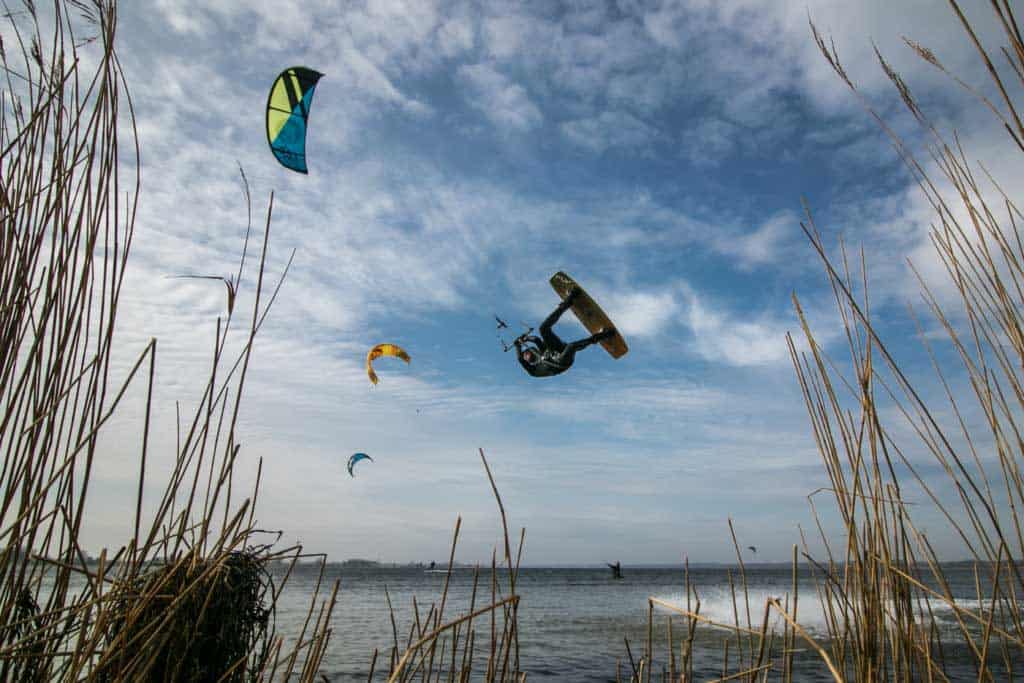 Describe a normal day during season?
I wake up, checking the forecast, calling some friends and meet for a kite session. BBC in the evening and once in a while I show up at my university so they don't miss me 🙂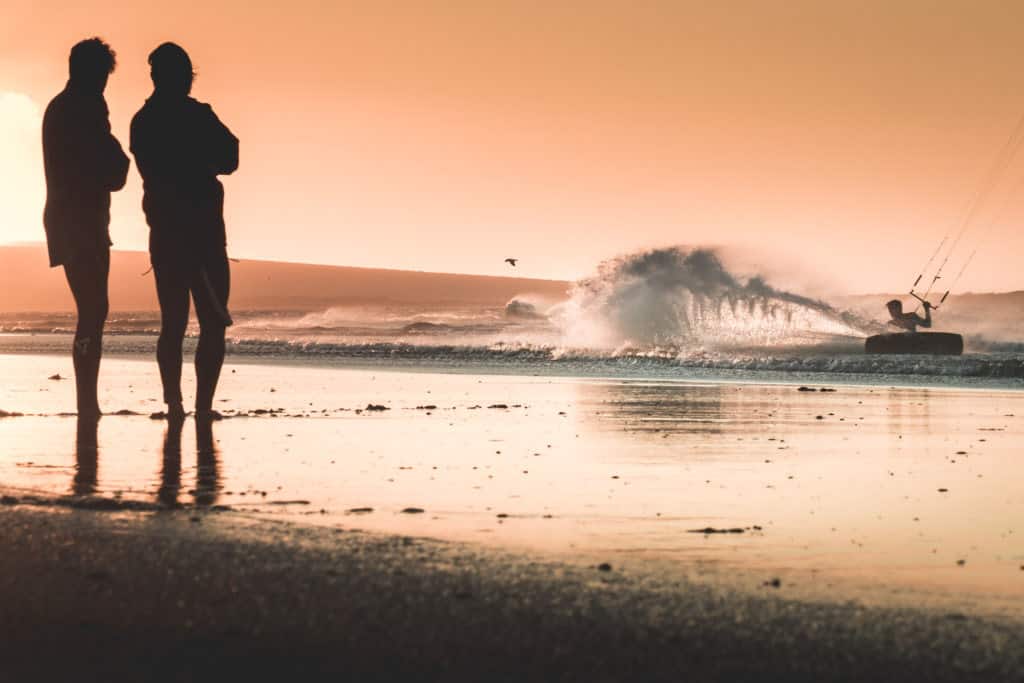 Where's your favourite spot to kite on?
Maybe Tarifa, maybe Denmark, it depends on the wind and the people your kiting with.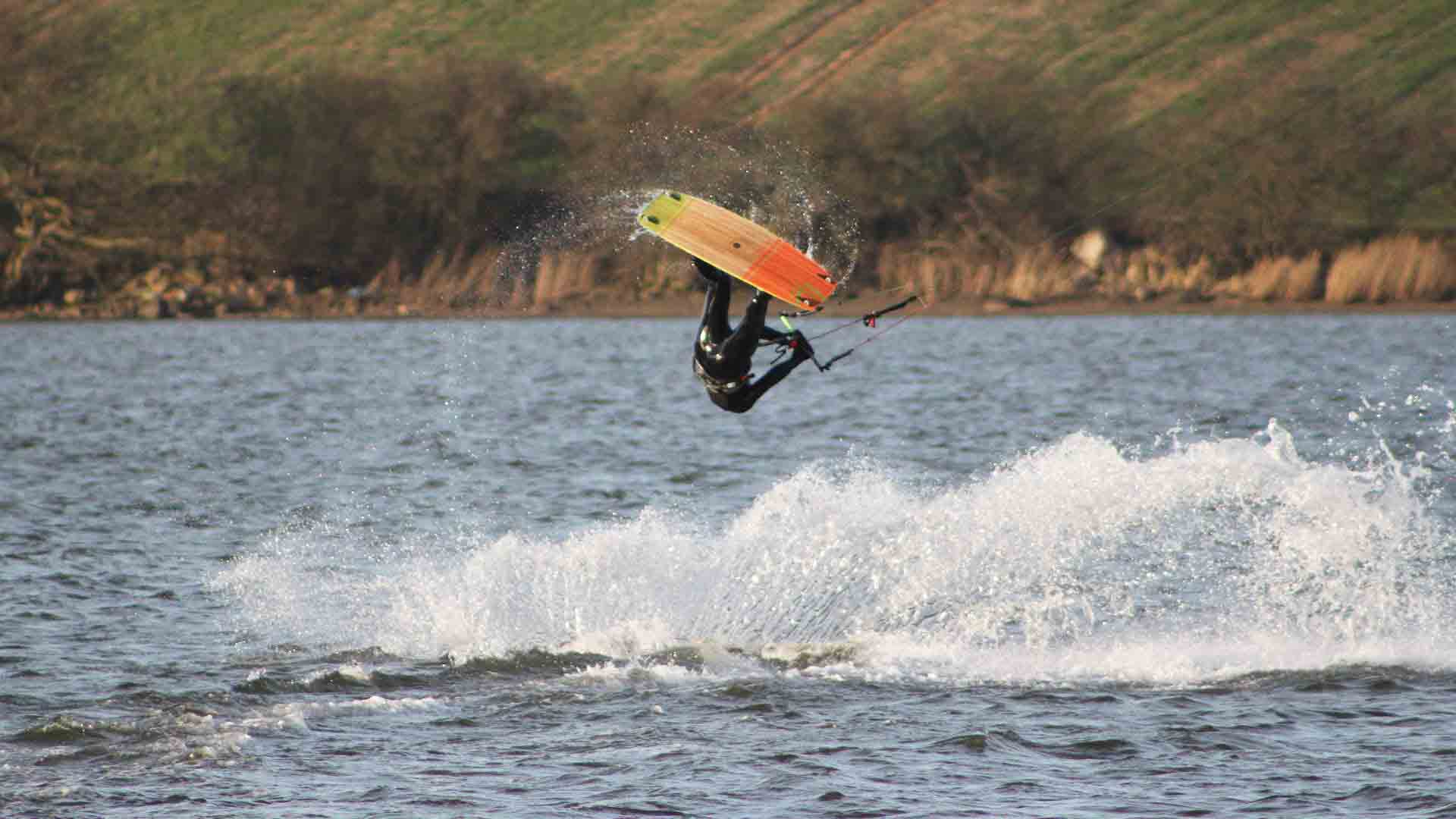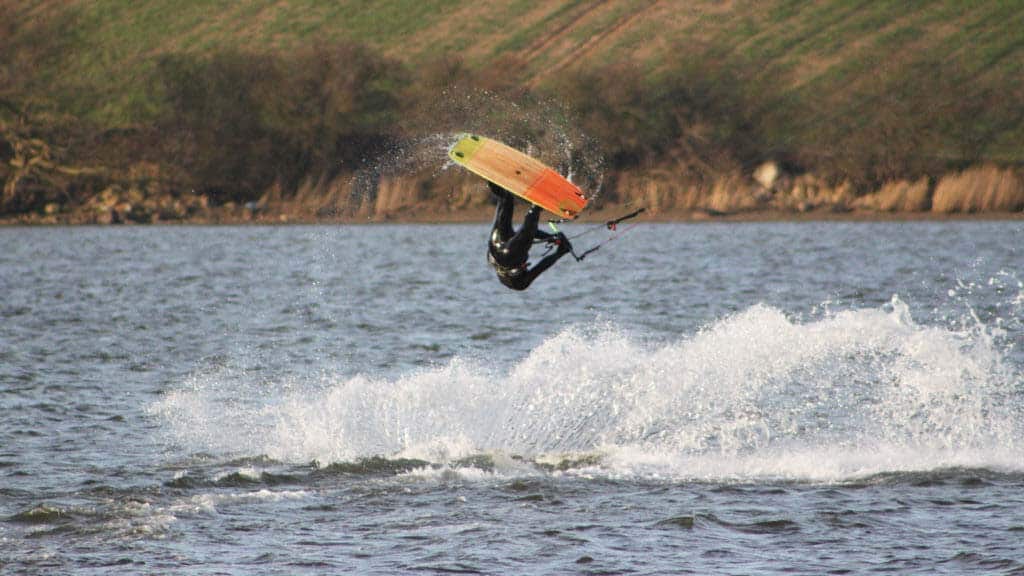 What keep you motivated?
Every time I go out for a session I deeply enjoy flying my kite and just riding over the water free from any thoughts. I think kiting gets you back in the rhythm and vibe of mother nature.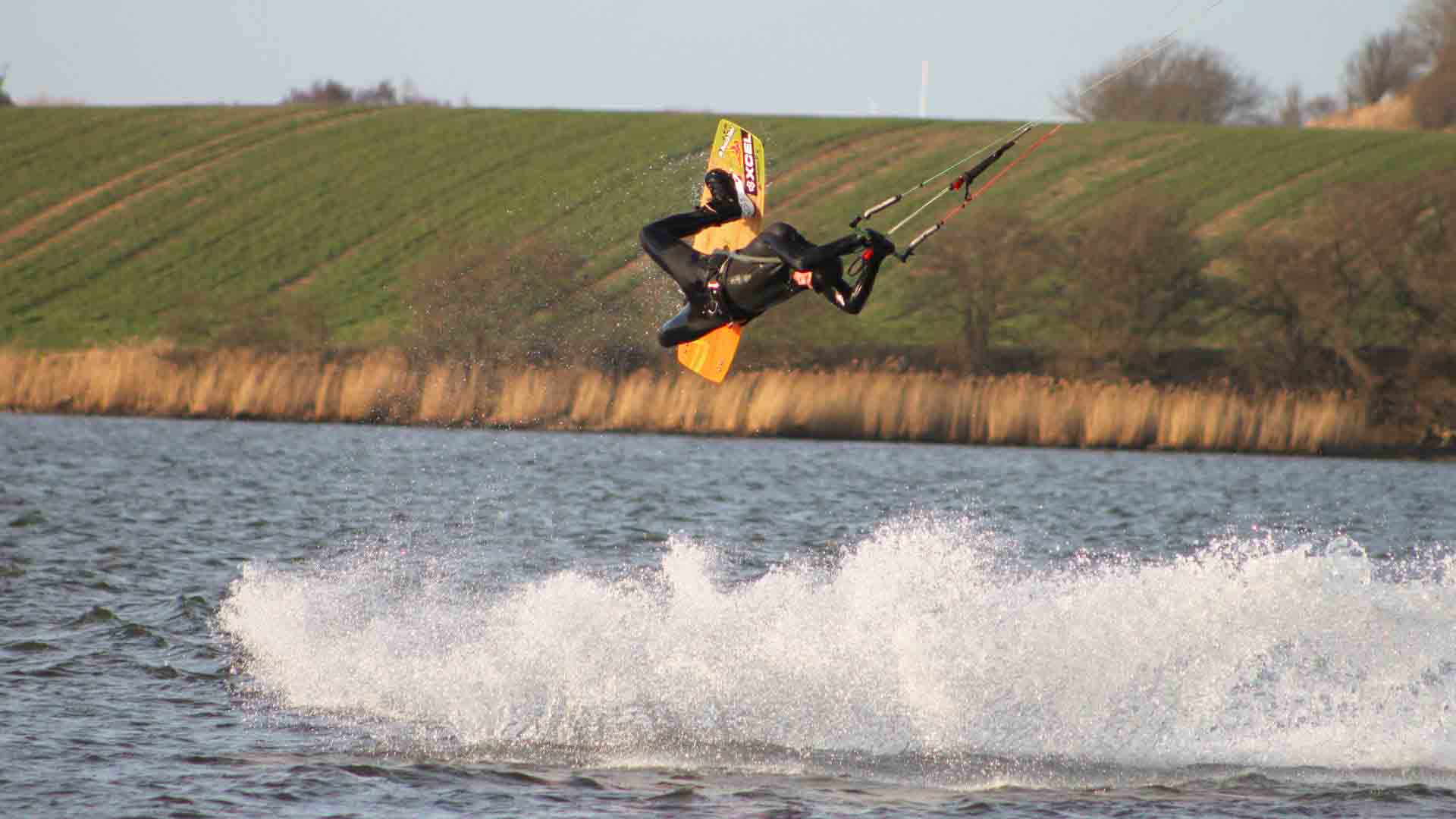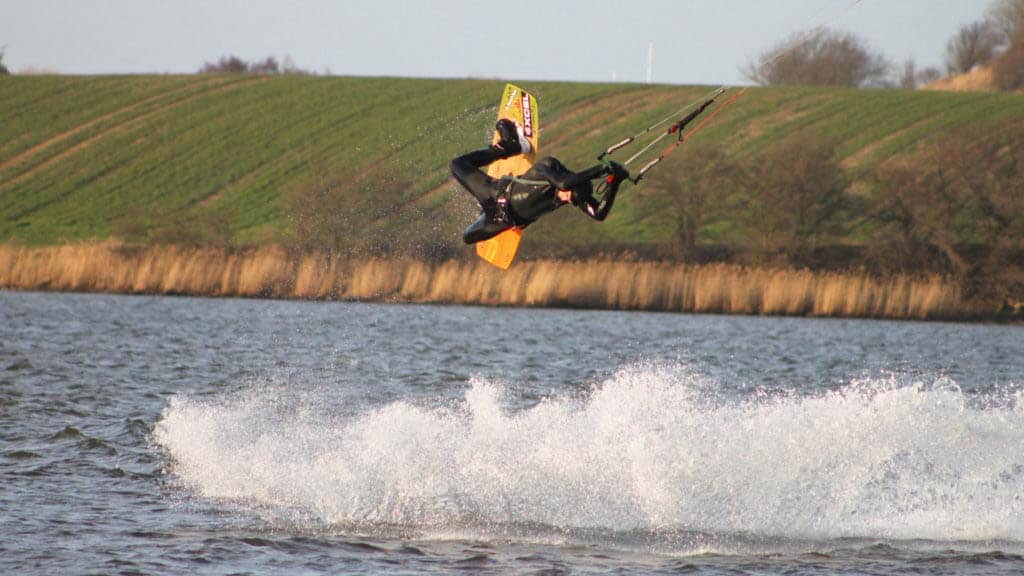 Plans for 2017?
Progressing in my skills and tricks and experiencing some new kiting spots I have never been. I think it will be an awesome season for me!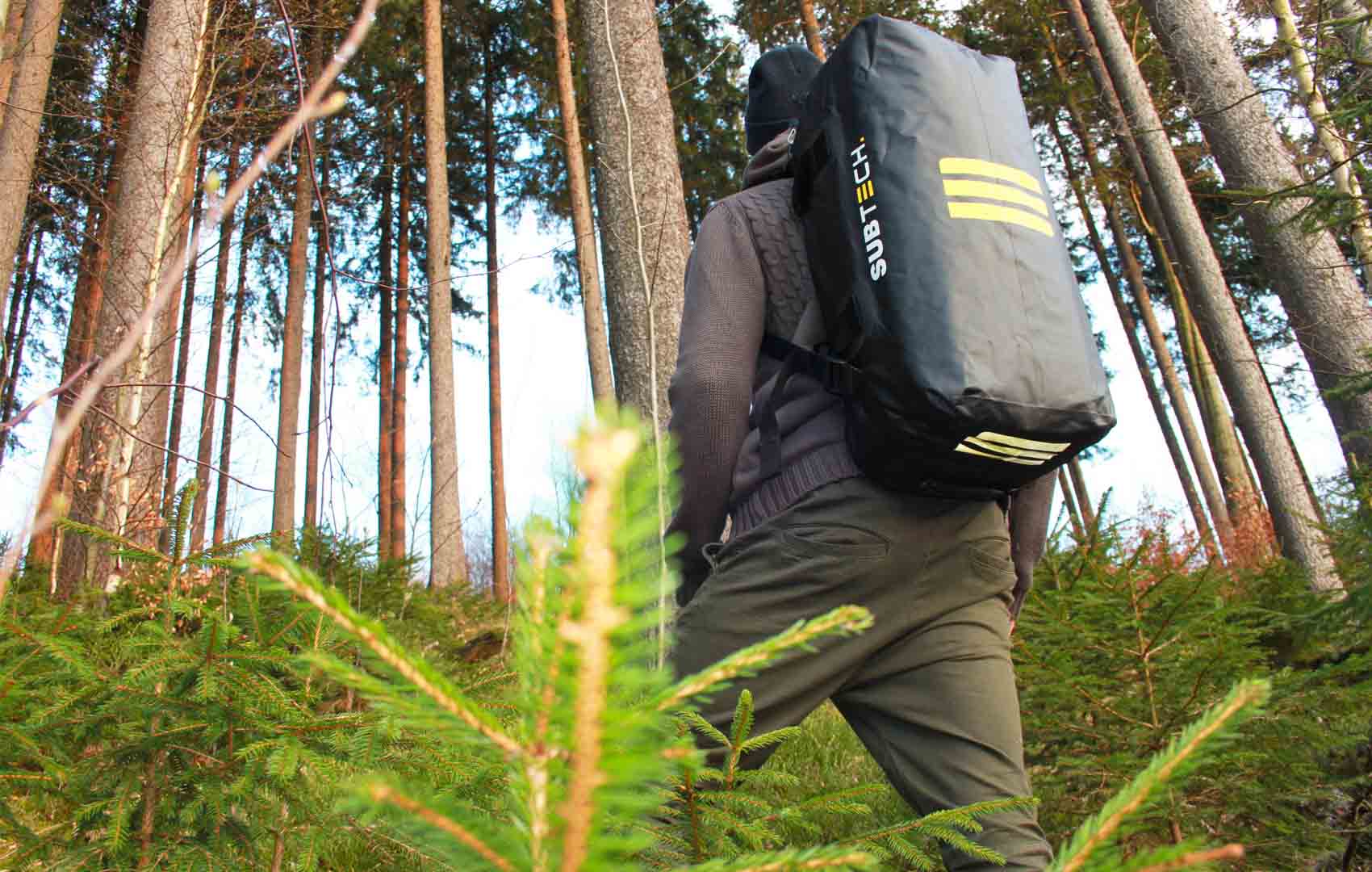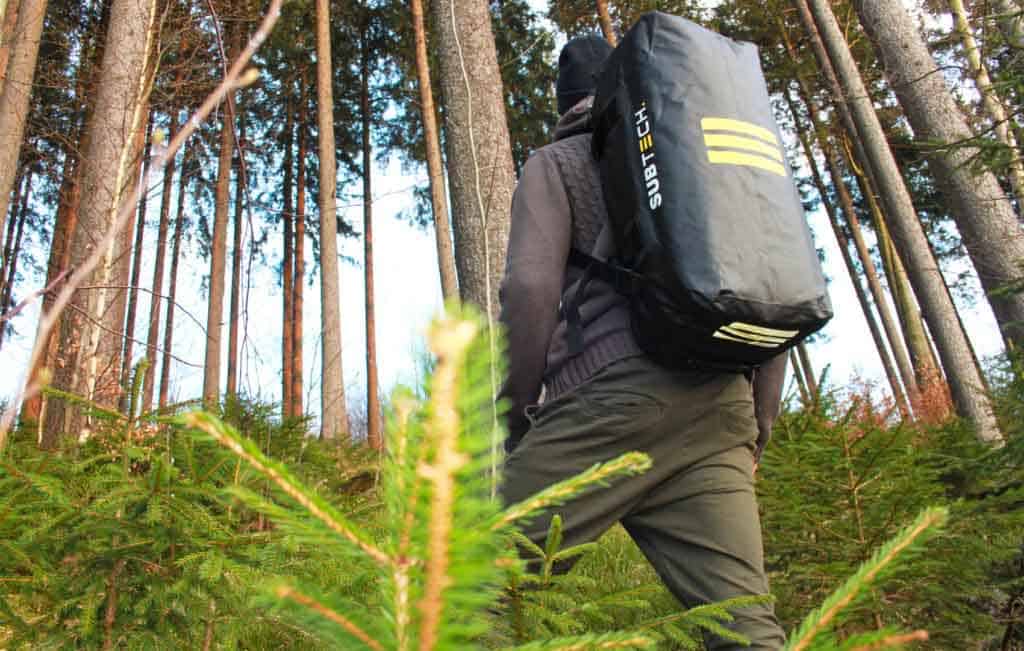 What's your impression of our PRO DRYBAG 45L compared to other bags?
I think the PRO DRYBAG 45L is awesome. The bag is really good manufactured and makes a solid impression.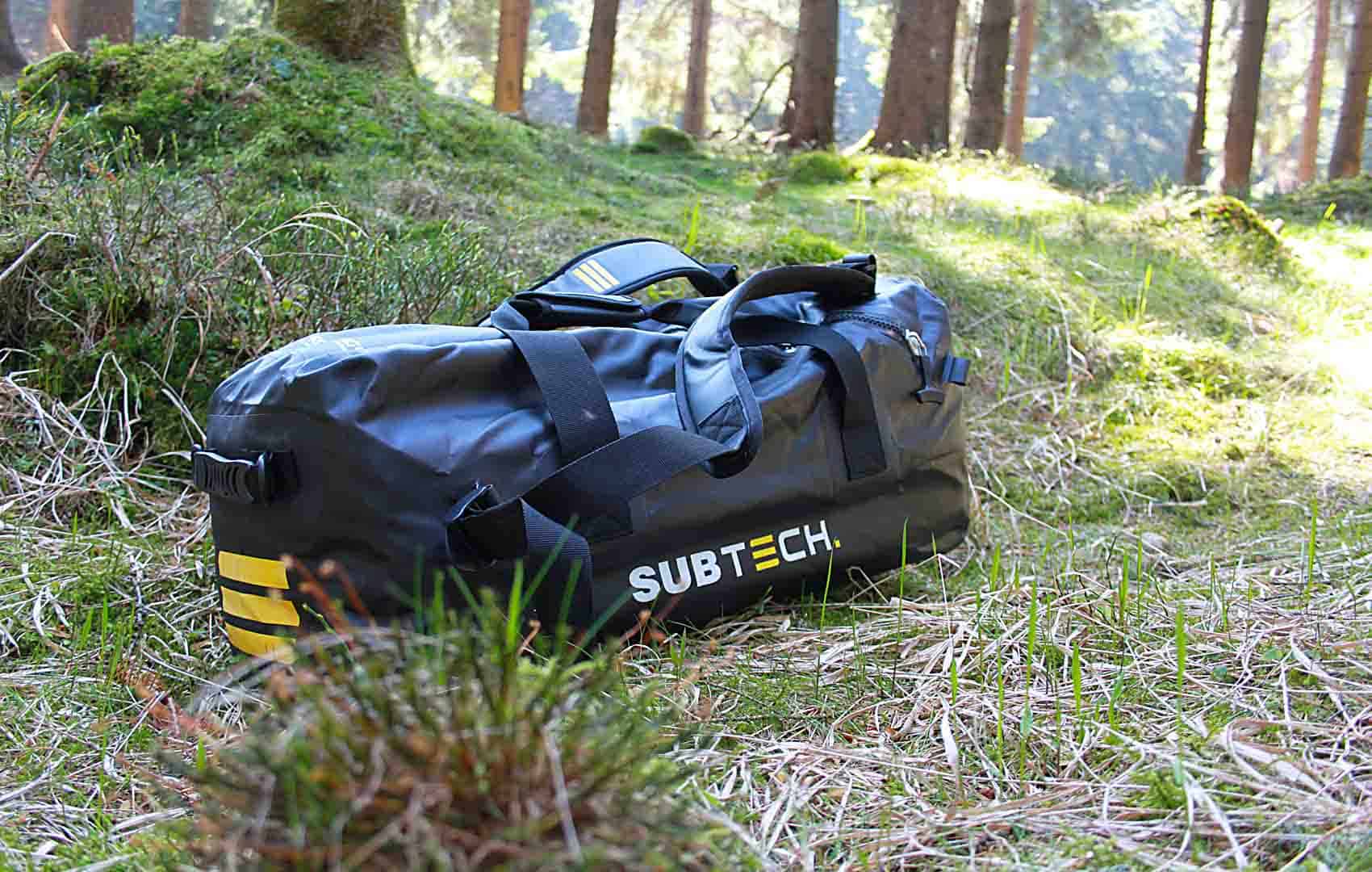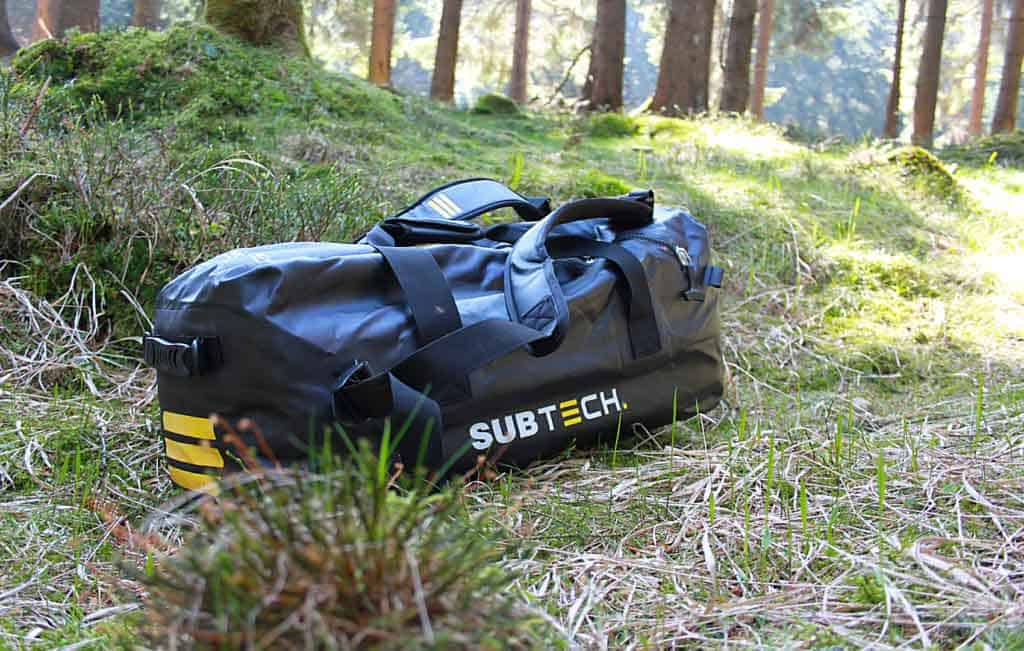 I don't have to worry about my electrical devices at the beach, because no sand and water will touch them.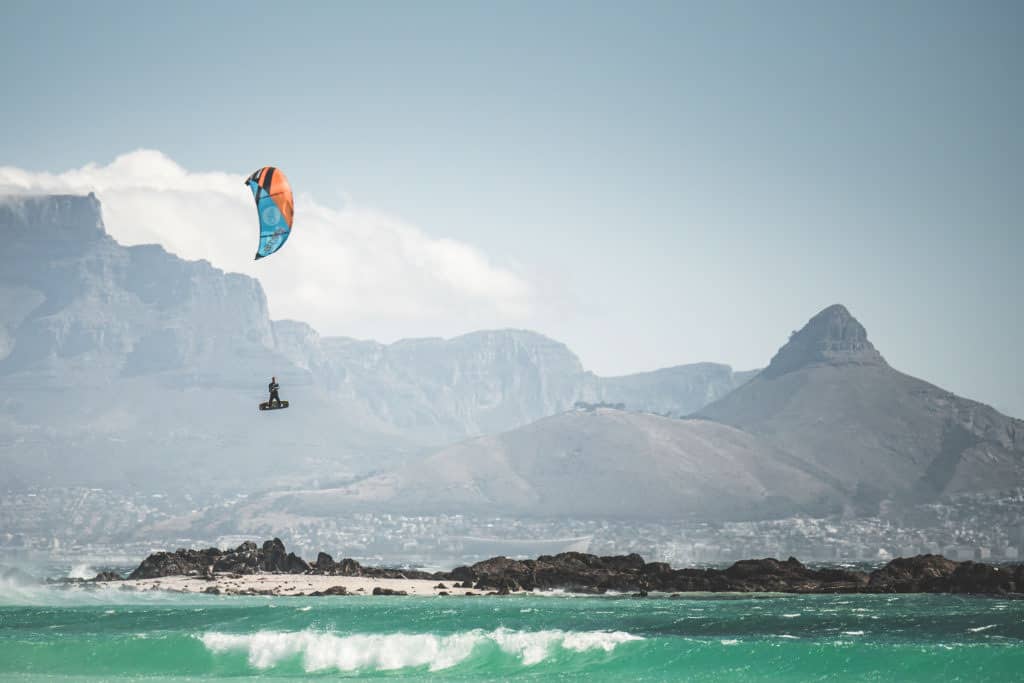 We are really happy to have Arne on our team and look forward to follow him on his upcoming career. Check out his Instagram for more pics Link