U.S. Pararescue Team
The worlds most highly trained recovery specialists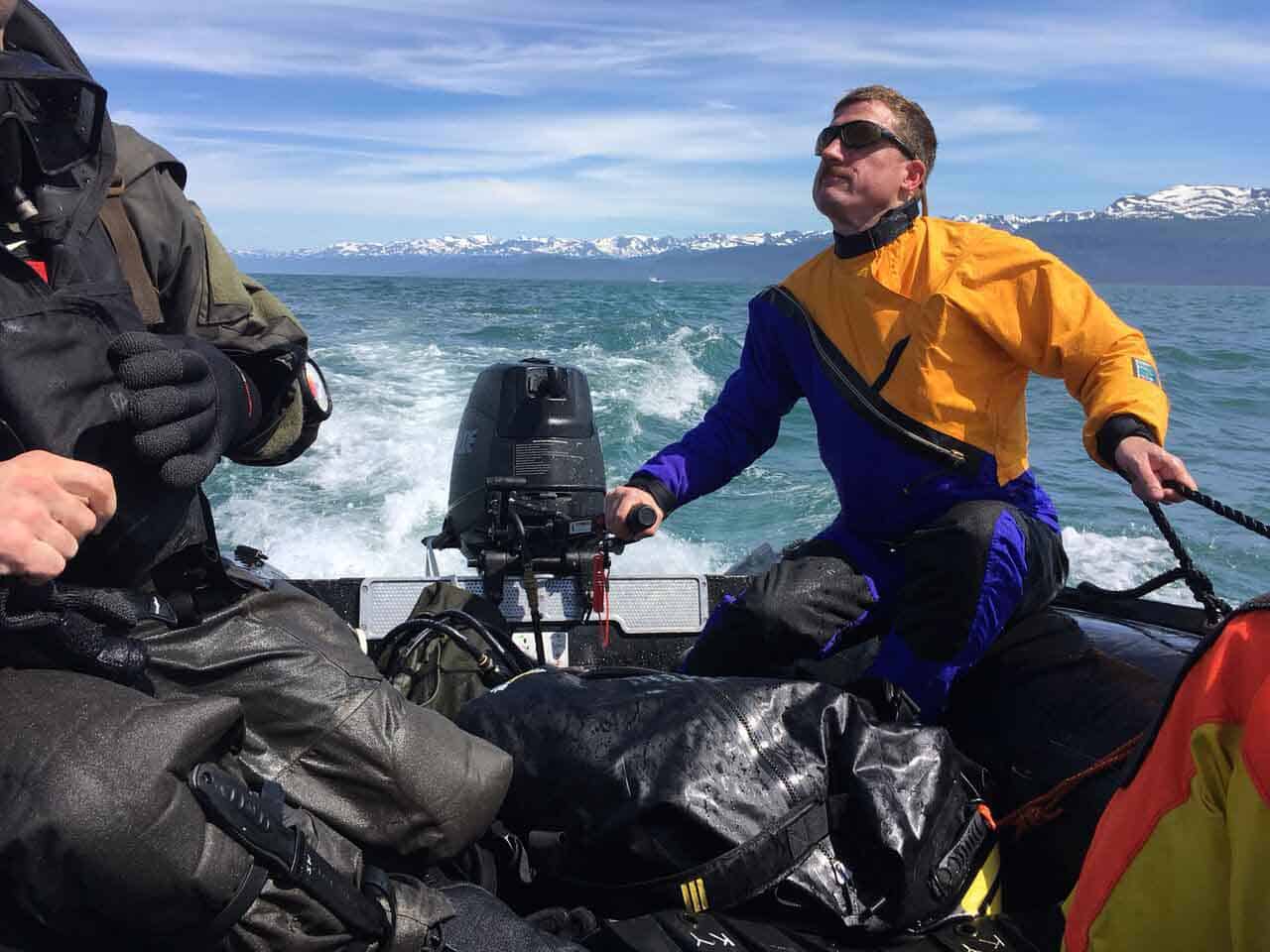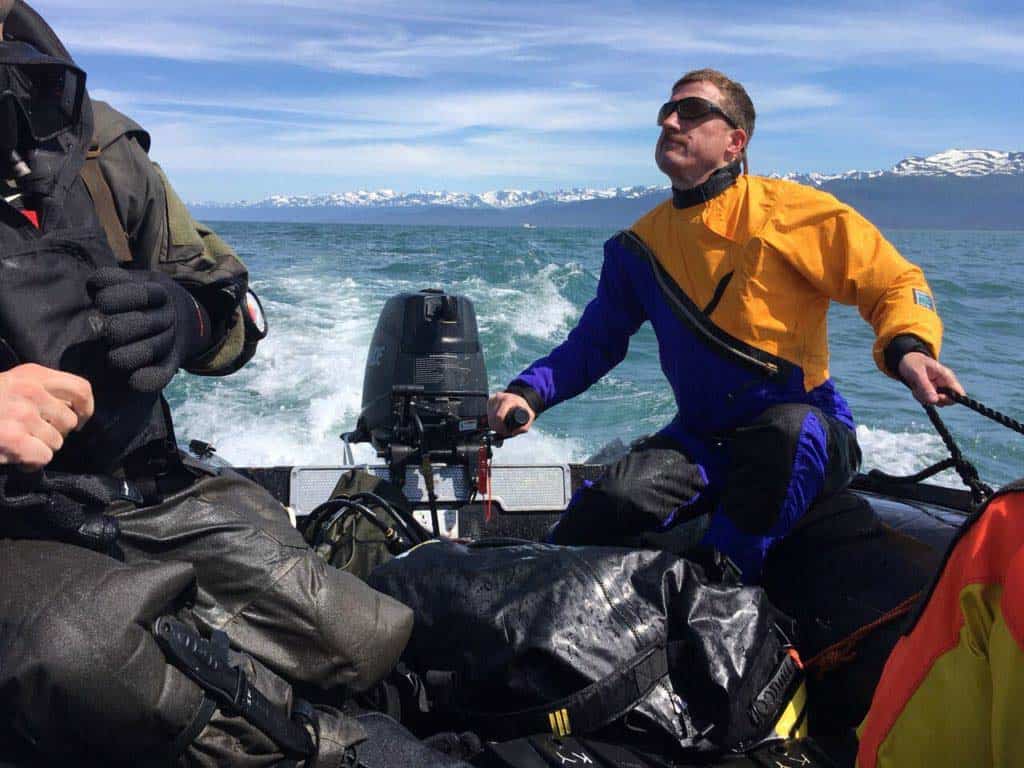 The US Pararescue team are the most highly trained and versatile personnel recovery specialists in the world. Pararescue is the nation's force of choice to execute the most perilous, demanding, and extreme rescue missions anytime, anywhere across the globe.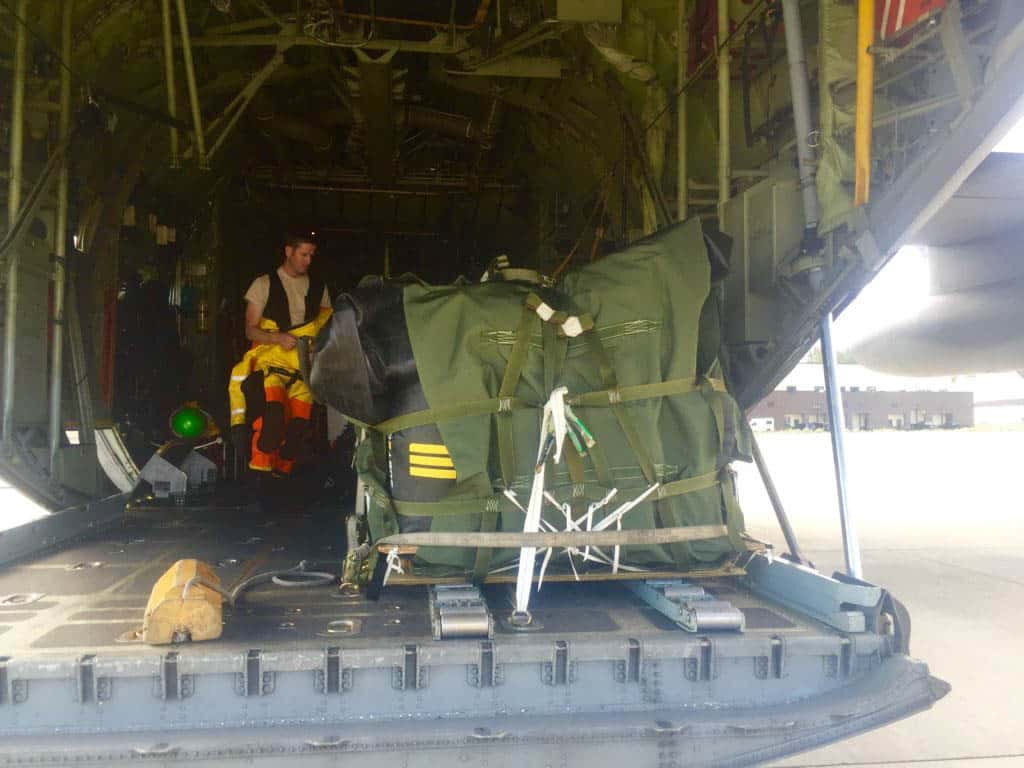 Final preparations before launching the PRO DRYBAG 45L off a plane at 10.000 ft in to the freezing cold Bering Sea, off the coast of Alaska.
When it comes to their gear it is only Function, Quality & Durability that matters as it has to withstand the most extreme conditions you can possibly imagine so that they can focus on what they are trained to do, which is saving lives.